Ok then ive got some good news now!! After going up to the area few weekends back i have managed to plan a route. The roads were remarkable and the views were just breath taking. Im sure we will have a great day out and the more that can make it the better.
Its going to be held on Sunday 29th April so you've all got time now to get the weekend off!!! Saturday for preperation and sunday for the meet. Once we know who is coming from where we will organise meeting points for particular areas, ie north wales, south wales and the midlands. Then we can meet up in Rhayadar and go from there all together.
Here is the route we will be taking, the red road is the actual road we will be taking and the other colour roads is where id expect the respective area convoys to come from. As you can see from the pics i took on route this is not one to be missed!!!
from rhayadar, across the resevouirs with final destination aberystwyth: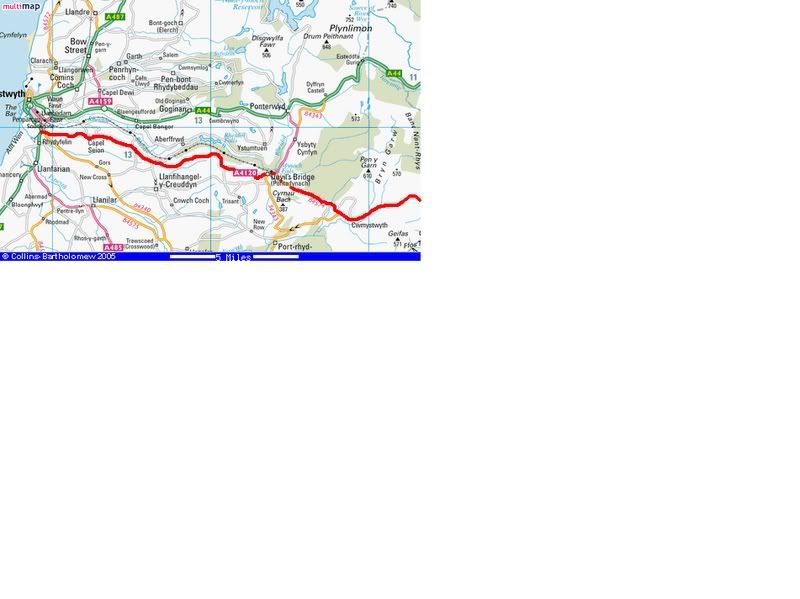 Few pictures as a taster along route: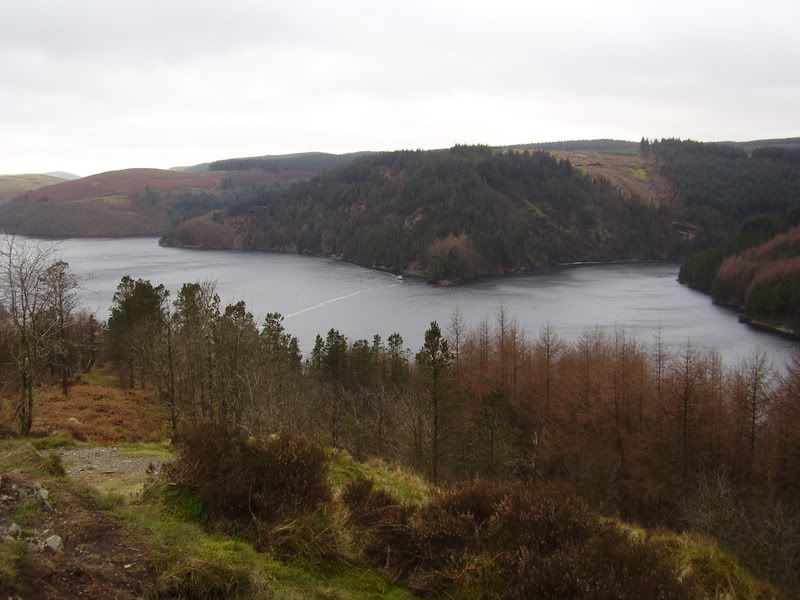 And my favourite :P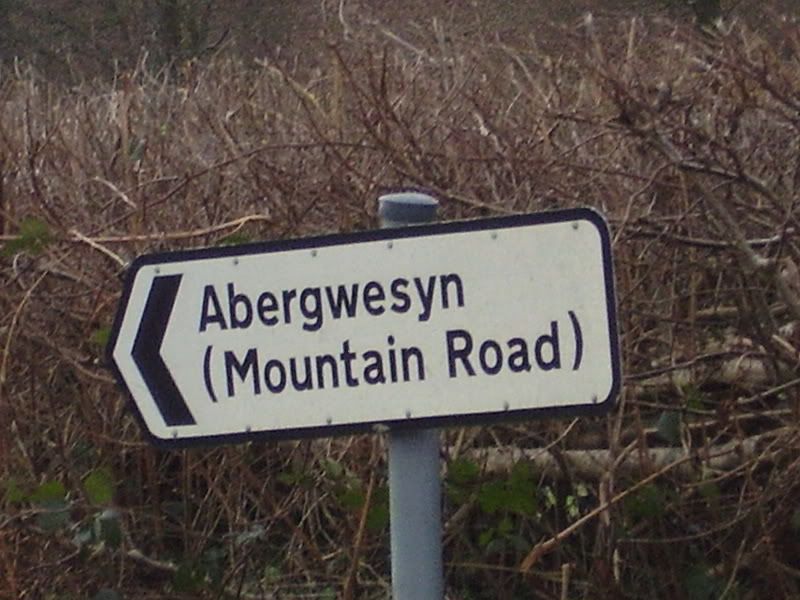 If you could please put your names down if you plan to attend and your location this would be greatly appreciated!!
Thanks and speak soon
Dazz
Names List
1. Dazz150 - West Wales
2.
3.
4.
5.
6.
7.
8.
9.
10.