Hi, please could someone kindly help Skottimus Prime how to assemble the original R25 rear seatbelt back in the Rover Brm rear seat backrest?
Here is a picture showing the issue: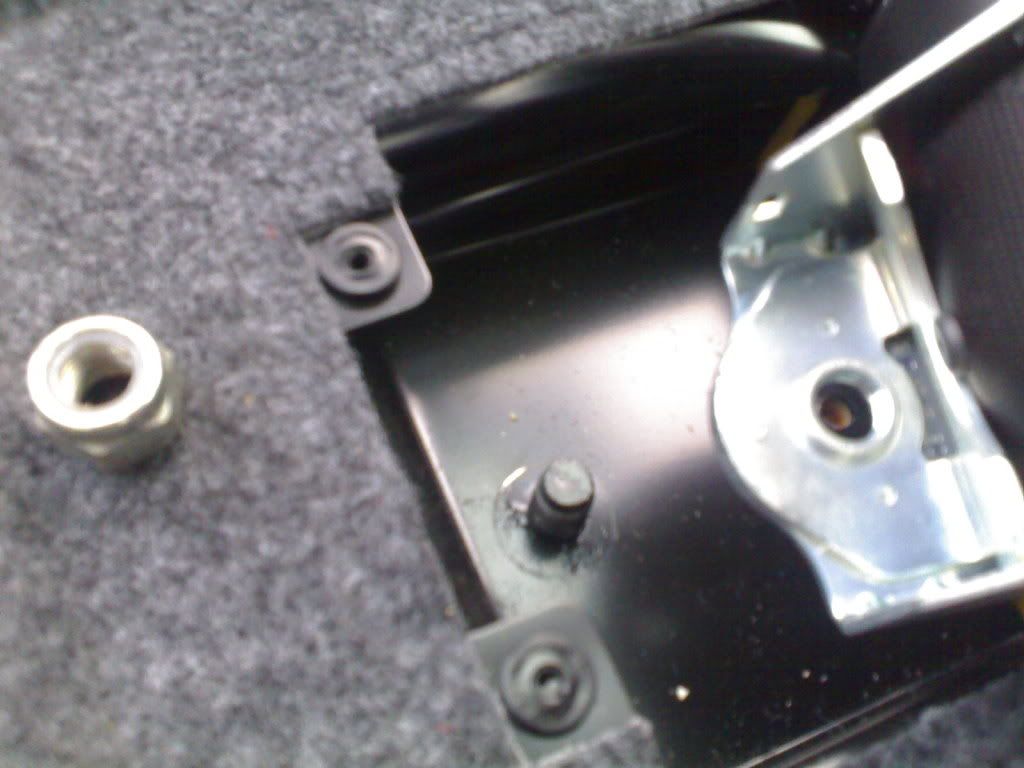 The 'middle' seat belt wont go on to the thread sticking out of the rear seat backrest. Therefore the 19mm nut wont screw over the thread to tighten the belt in place!!
On his 25 rear seat we had to use a stanley and cut away the upholstery to gain access to the T50 bolt holding the belt in place.
But when I removed the OE BRM seat belt from the brm seatbelt it was just held on with the 19mm nut which makes things easy to remove.
Anyone have any advice into how the belt buckle could be repositioned over the thread? thanks..