Well finally got my car cleaned by my friend who is starting up a valet business thingy. Any way needed a clean so badly and the swirls taken out, and he did it lol. On to the pictures lol. He tried to get most of the swirls out but the respray on the car is soo bad he jus couldnt do much.
The day of cleaning, i left it at his house the night before coz i went to london. innit bruh. The weather was ****ty in wales but did clear up later on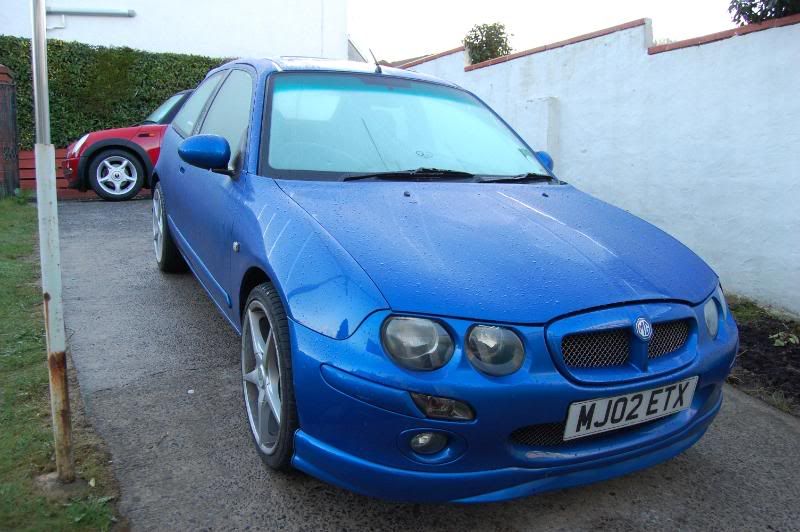 Wheels need a bit of help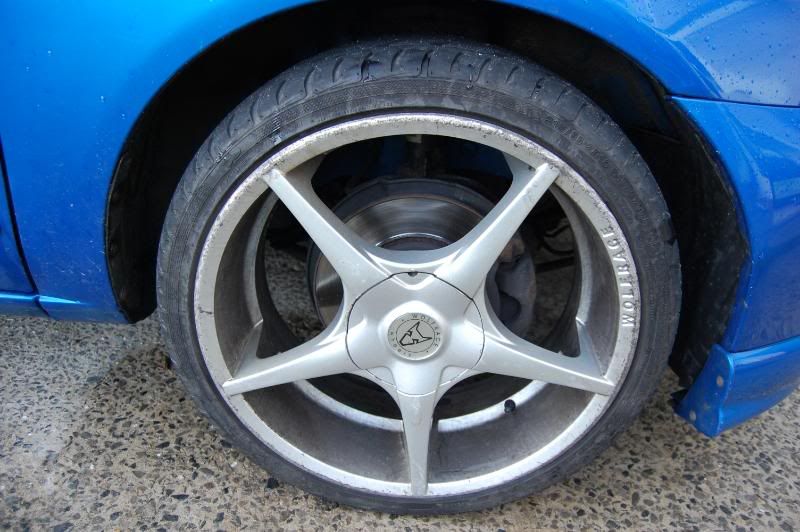 Dirty paint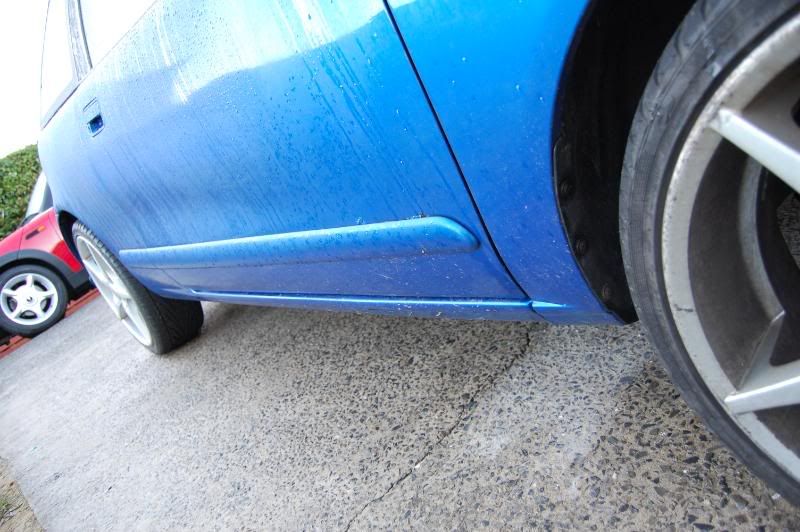 Rear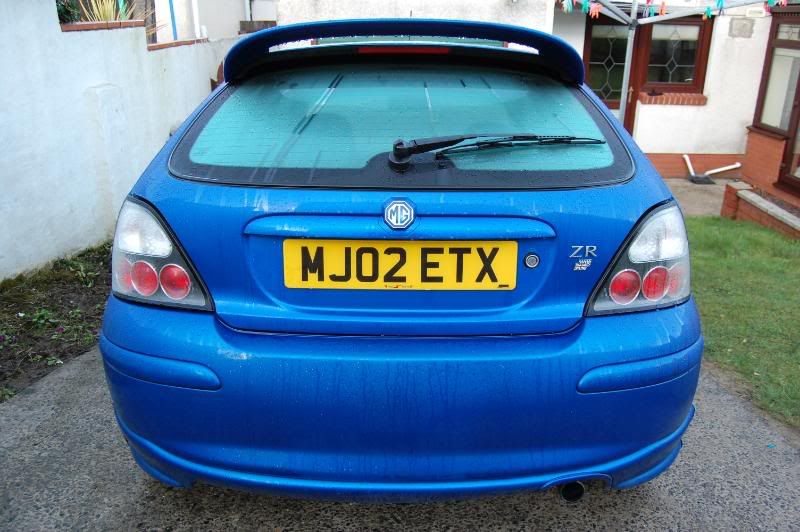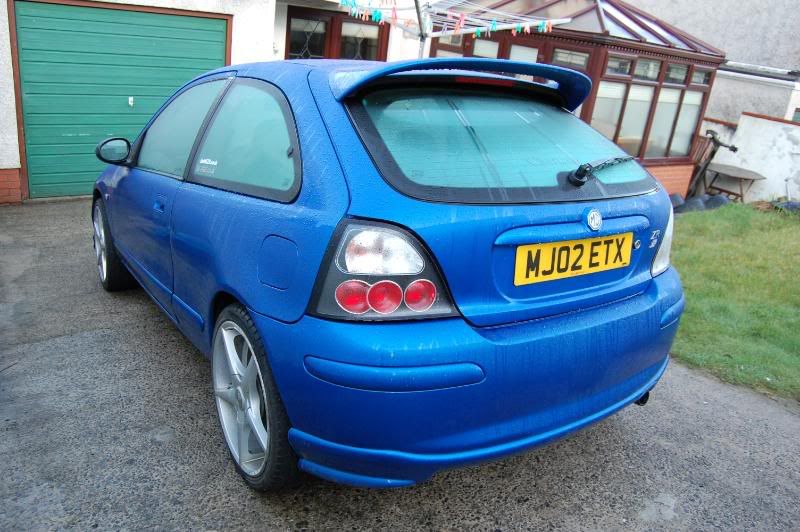 He also valeted the interior
Before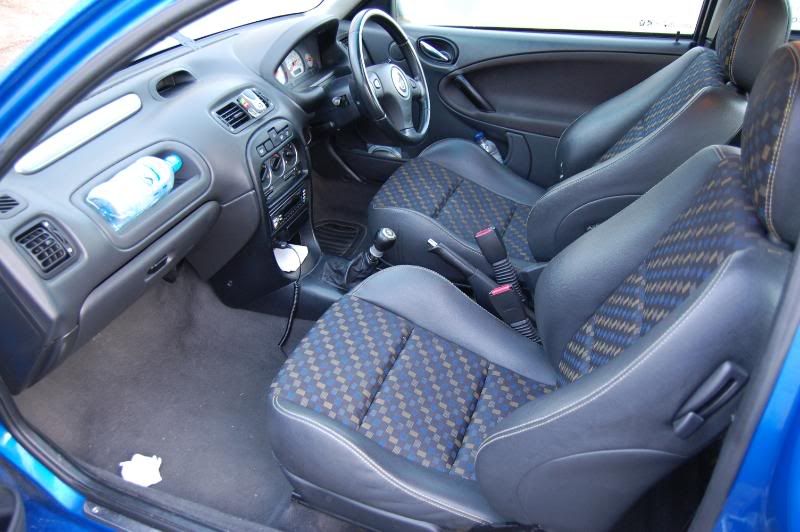 Interior After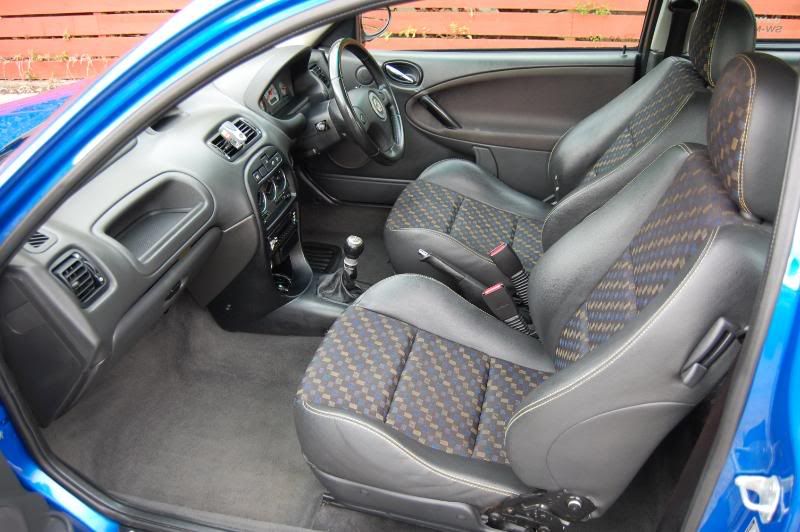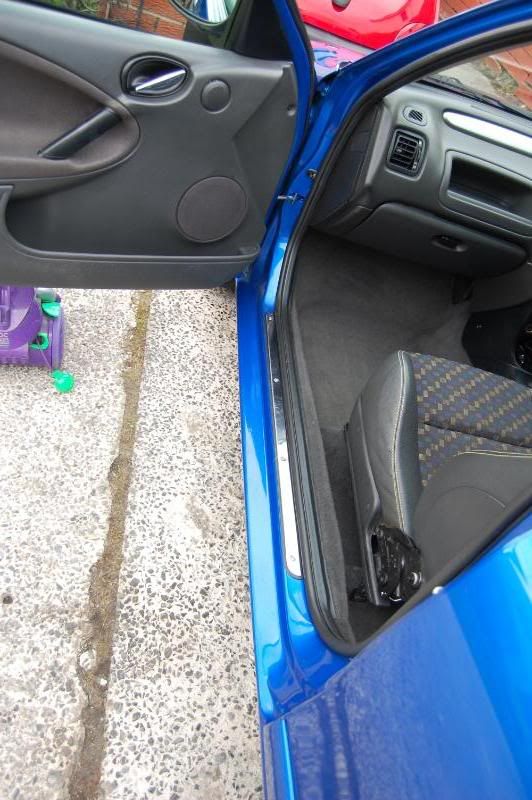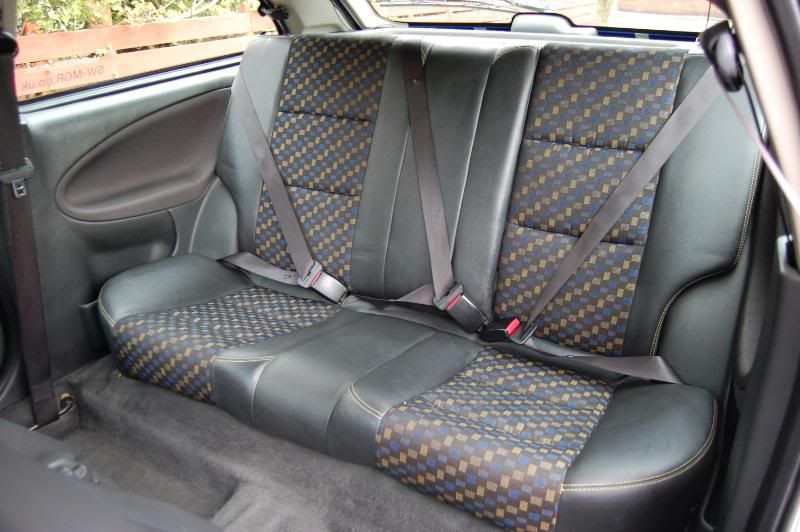 Acid Free wheel Cleaner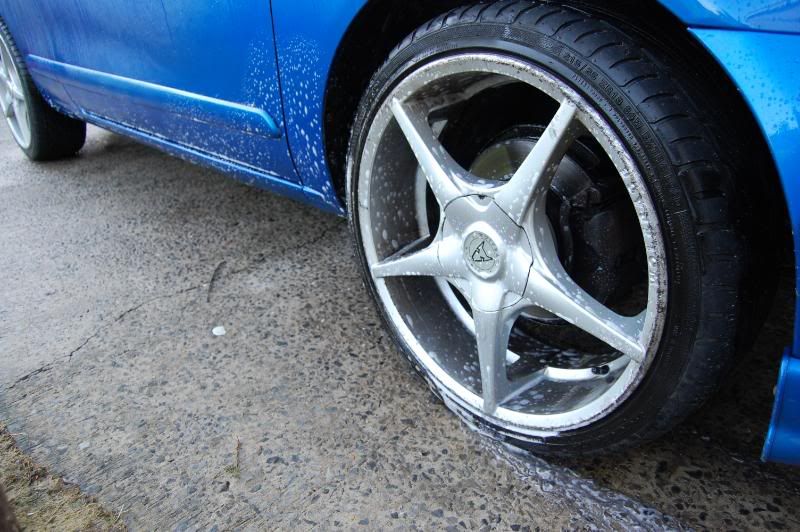 He also did the engine bay lol, tbh was jus expecting him to clean the exterior, fair play to him.
Before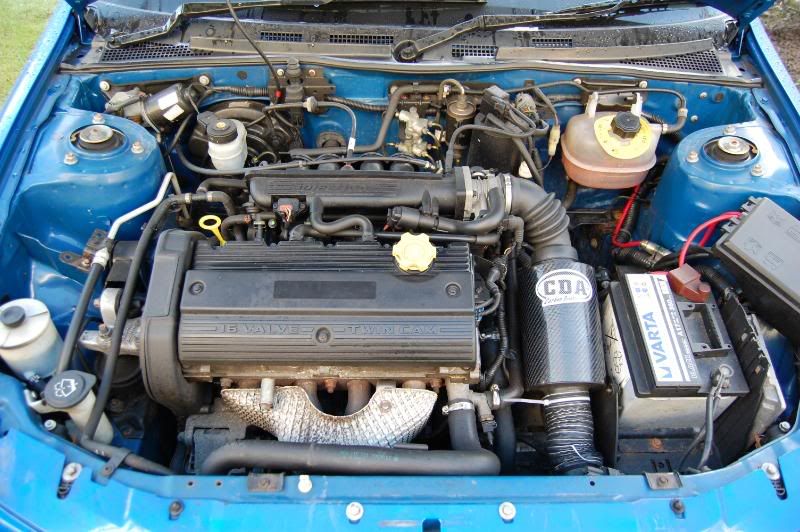 OOOOOO i got a bmc lol, Thanks Slickman.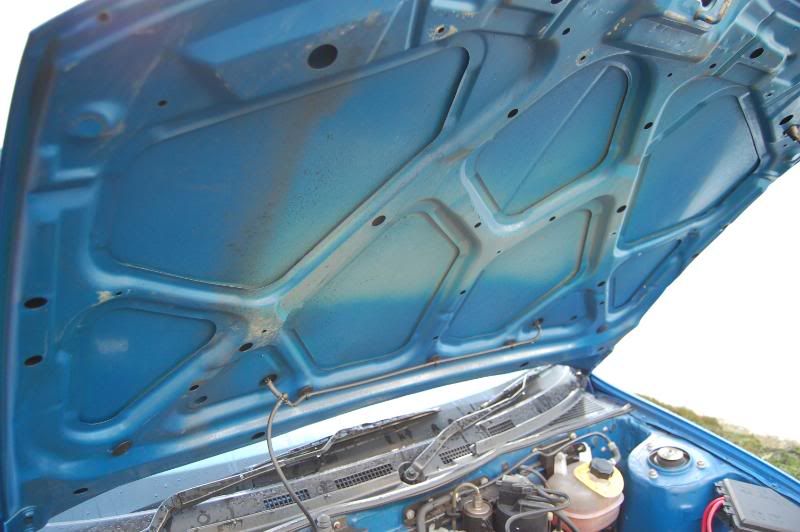 He put on Engine Cleaning stuff lol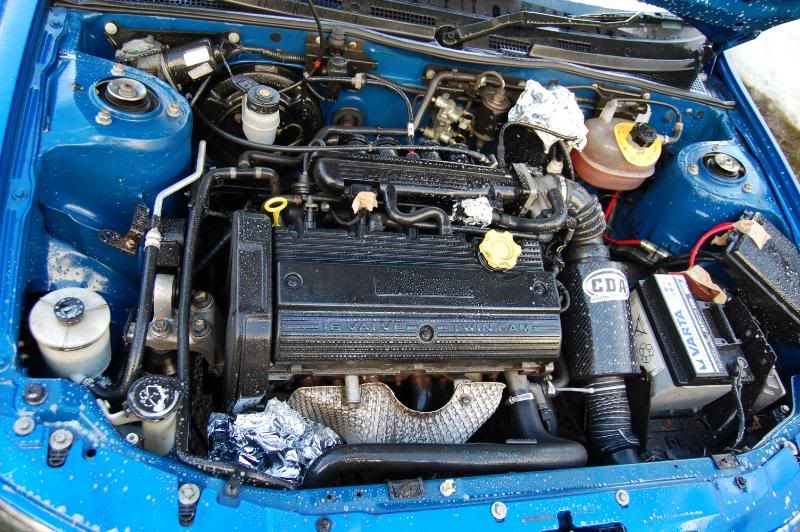 After Engine bay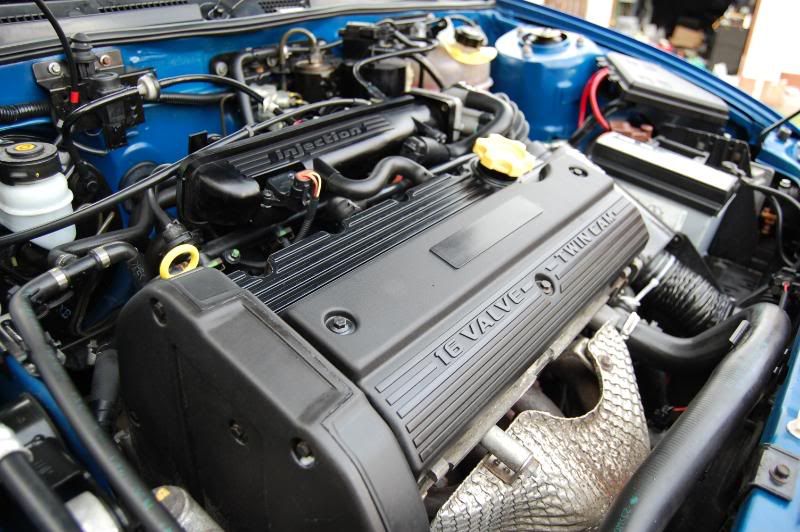 Snow Foamed, he was a bit annoyed that i had used RainX lol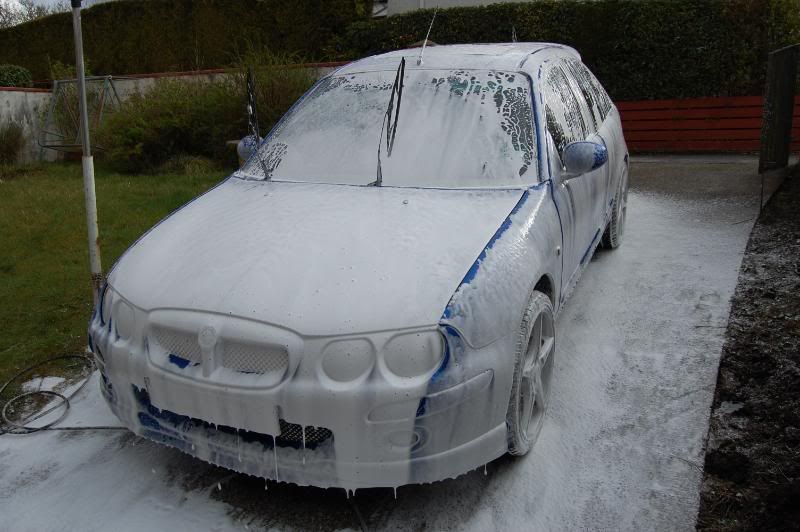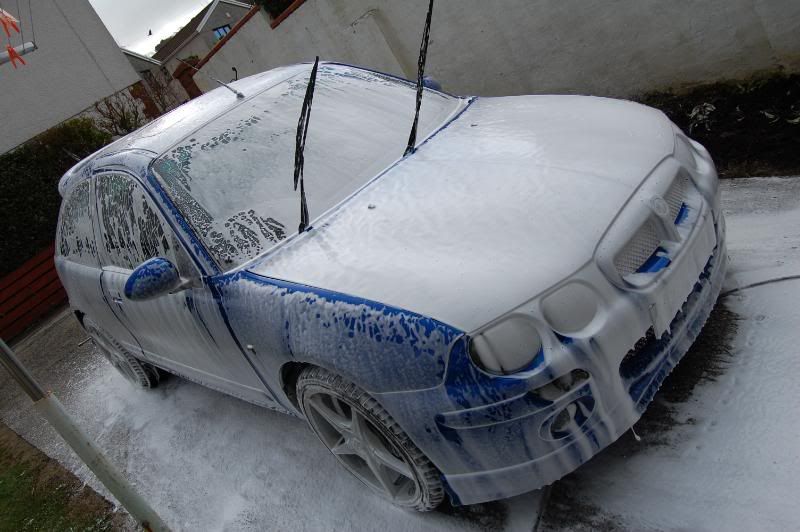 Then the nasty clouds came back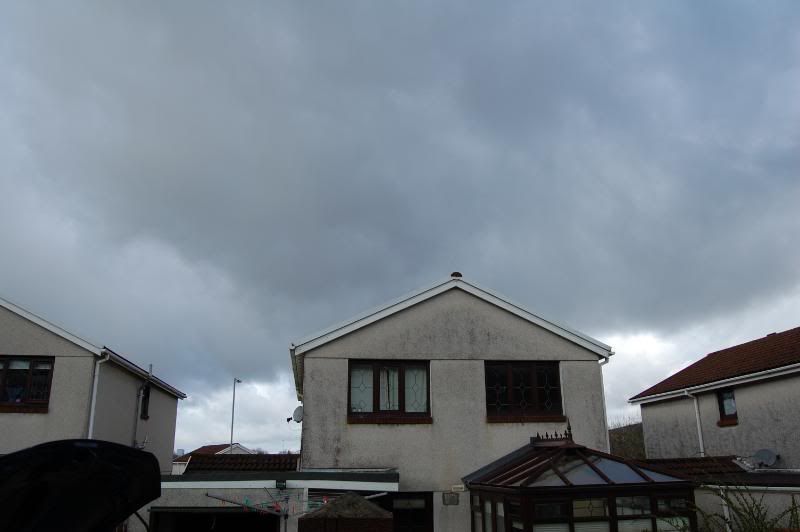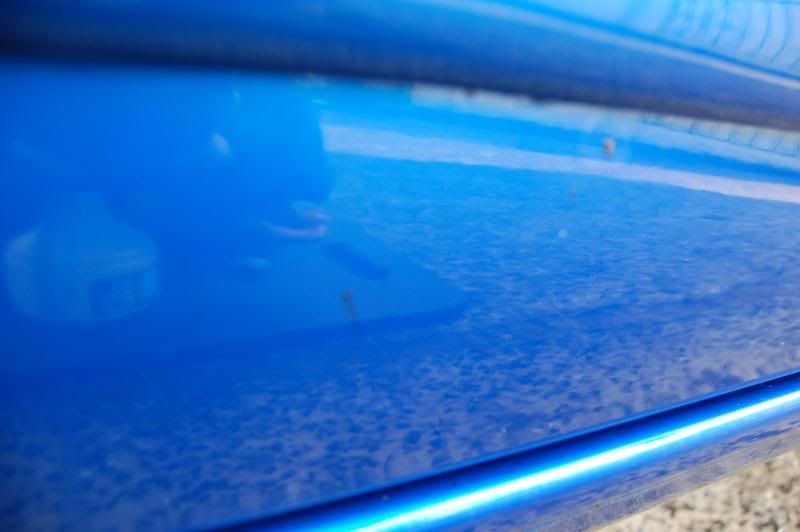 After clay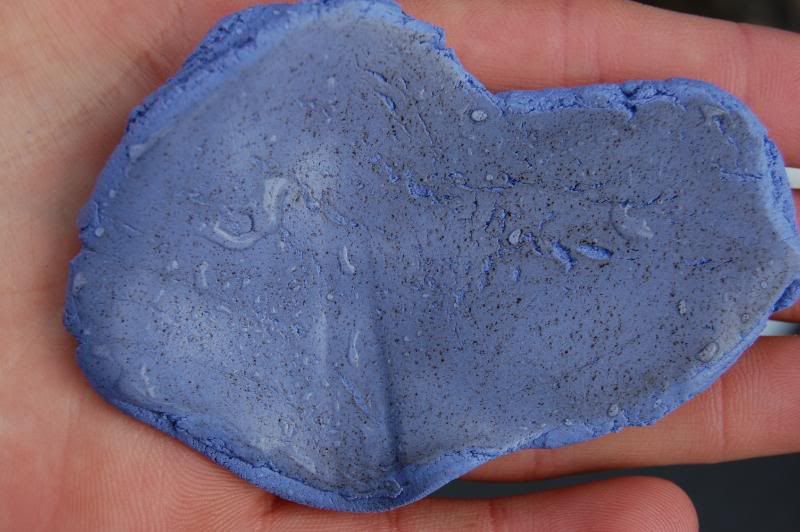 The bonnet Clay
Before Machining
Half and half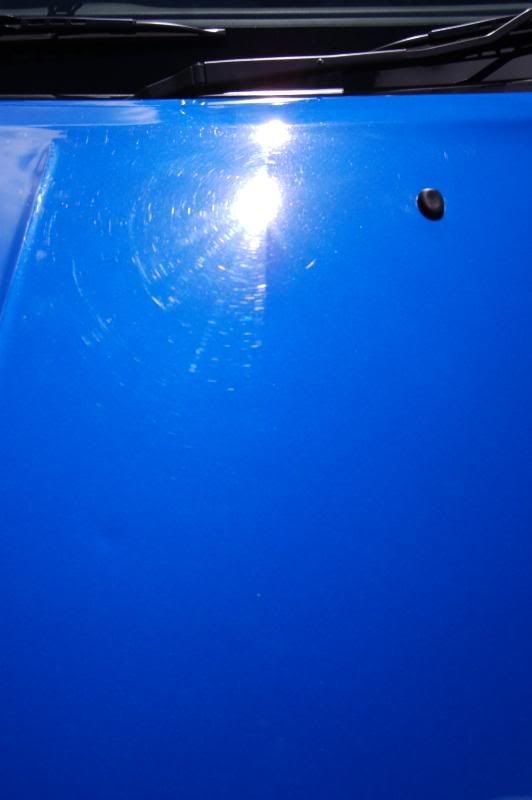 Now Exterior After shots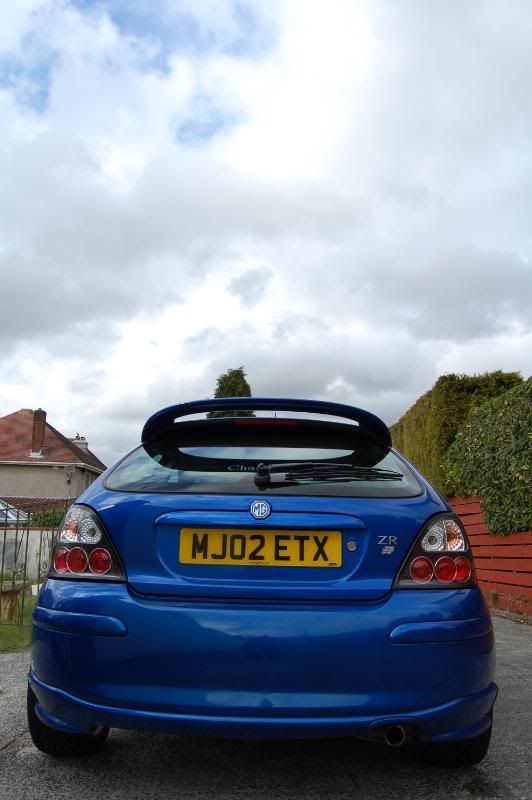 He told me to put the hairpins back on lol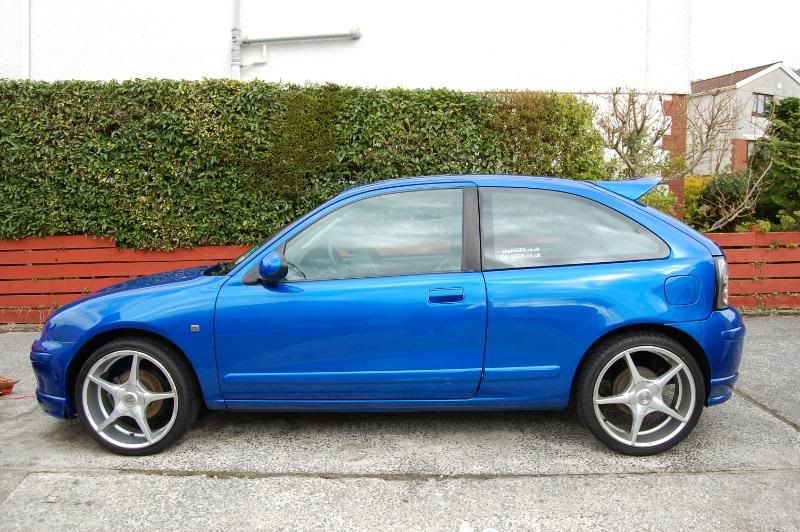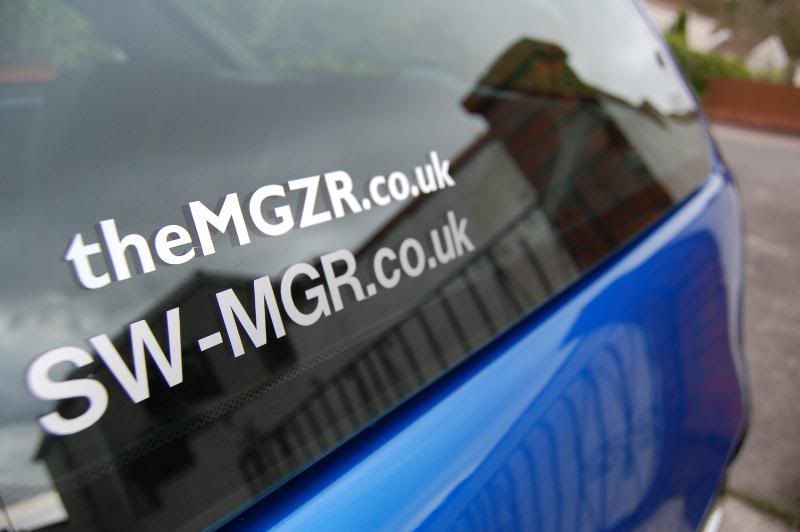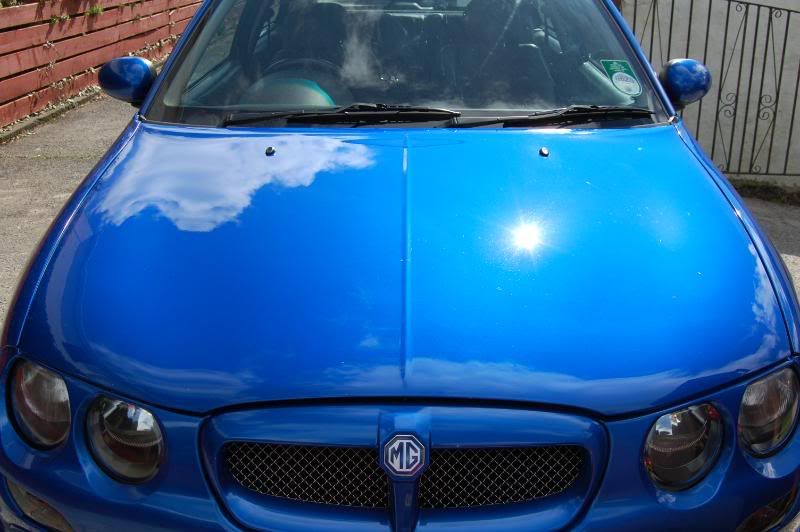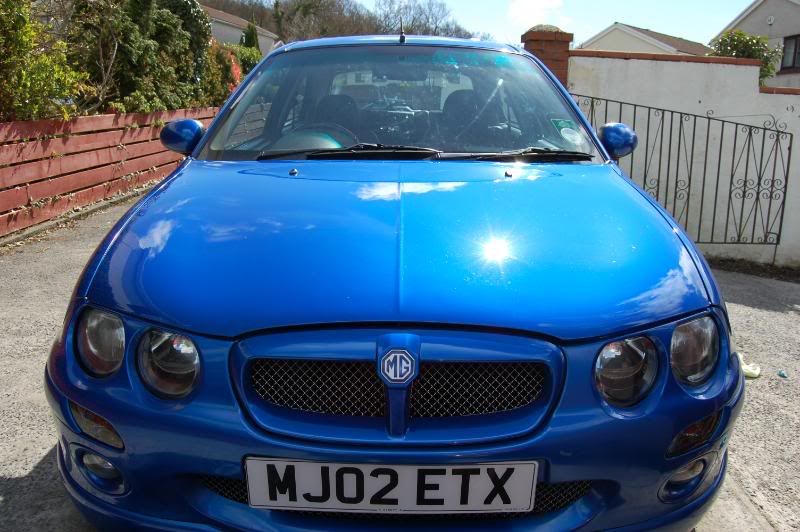 C+C welcome