I'm new to this forum but been on .org for a few years now, thought I'd try this for some advice. I'd build a 1.6vvc and dropped it in my r25 about a month ago (will upload build thread at some point)
Anyway it was running sweet until last week when it started knocking, turned out it had destroyed the big end bearings in cylinder 2: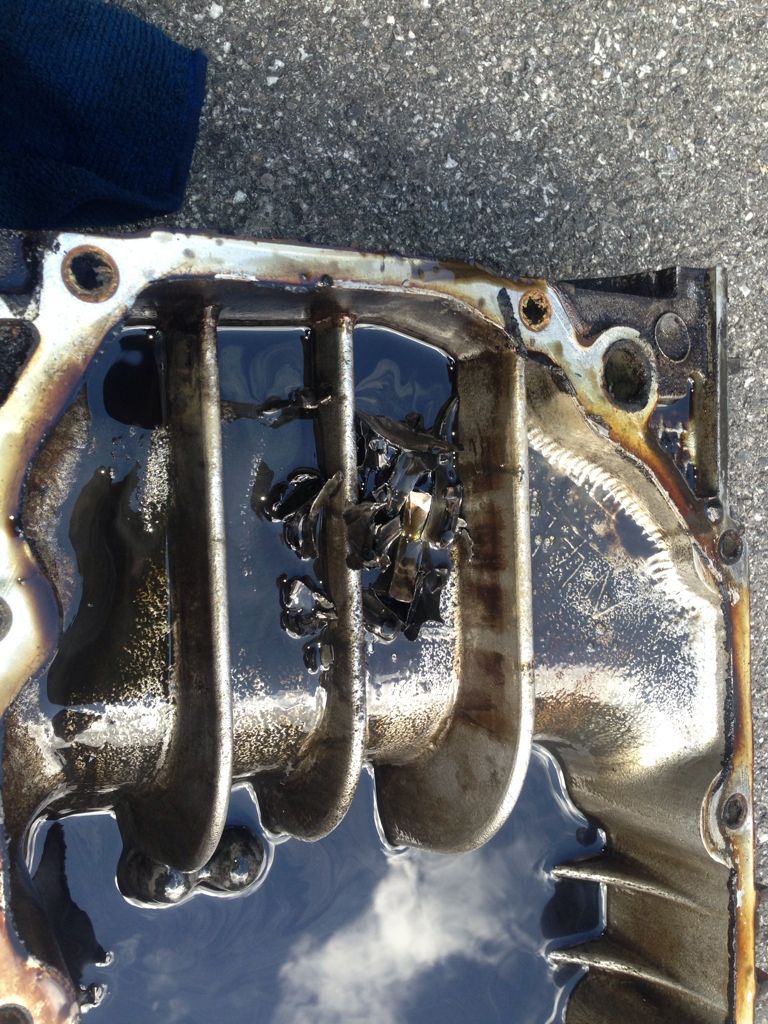 That's what was left of it in the sump, amazed it made it home.
What would cause this considering the block I used had about 50k on it and I know these engines rarely go through big end bearings.
For anyone that's interested this is how it's sitting after today: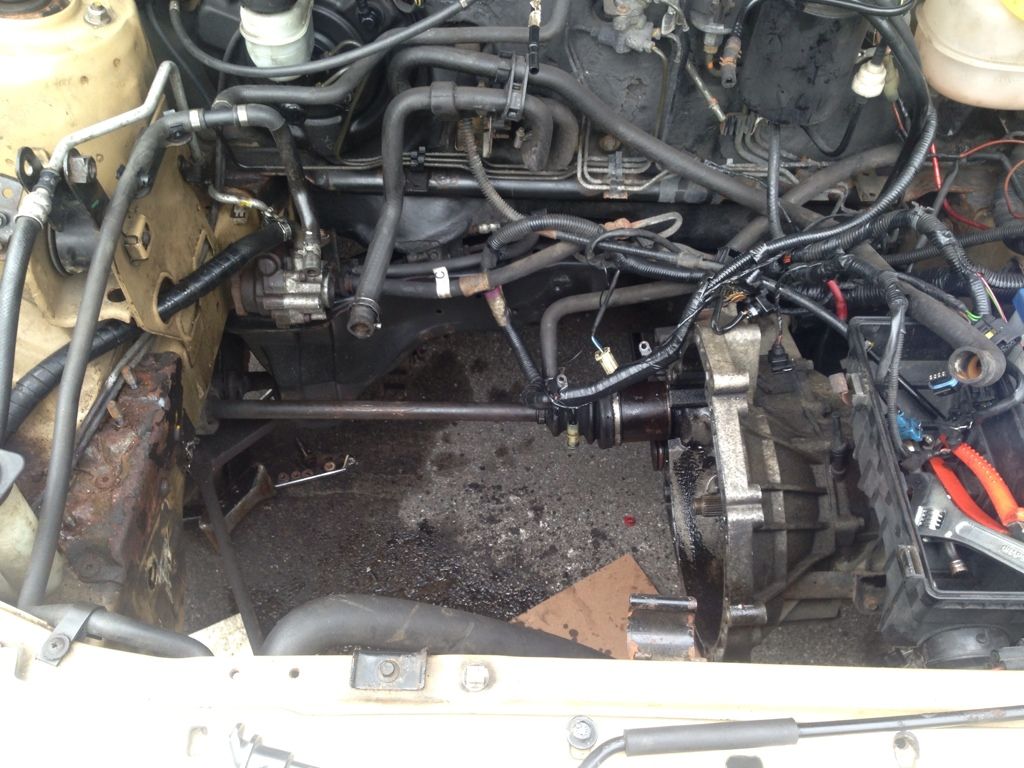 Crank is scrap so pulled the block out, nearly killed me considering I had to lift it out on my own without a hoist but it's out, just built a 1.6 bottom end today out of a 1.4 block and 1.6 internals that I had so hopefully get it dropped in tomorrow