Well, I got this car last September with just 54k on the clock. I was a bit weiry at the start buying one hearing all the roumeers about Rovers but by god this car has not let me down once! Brilliant cars and hasnt gave me any hassle.
So here it is as i got her: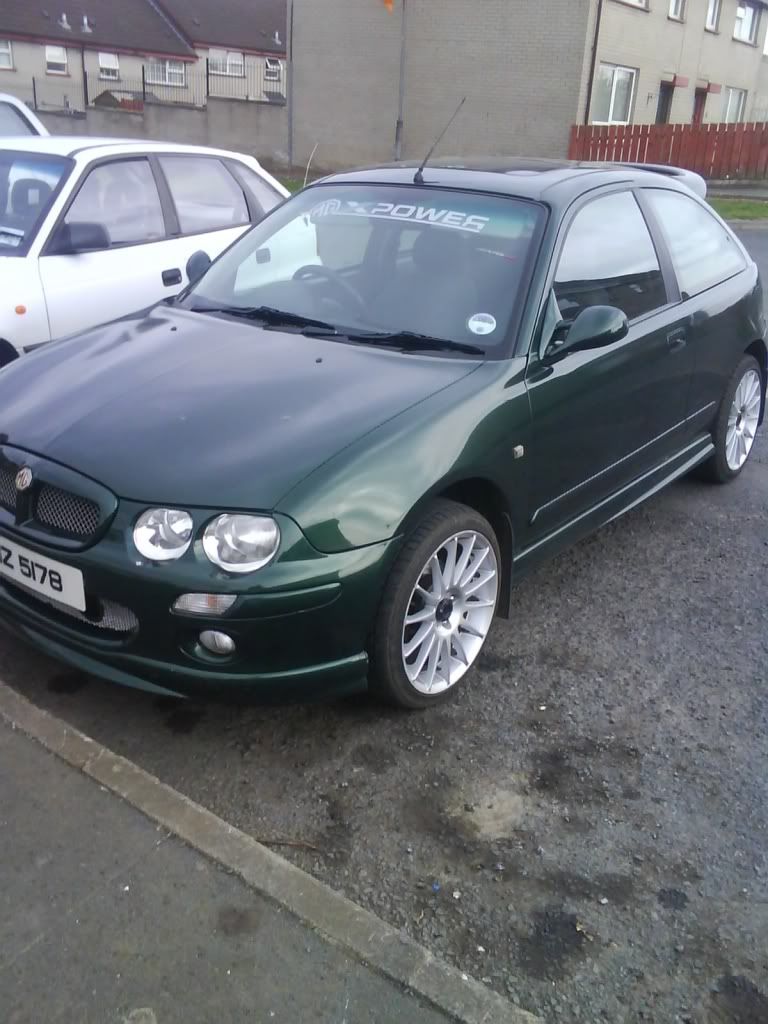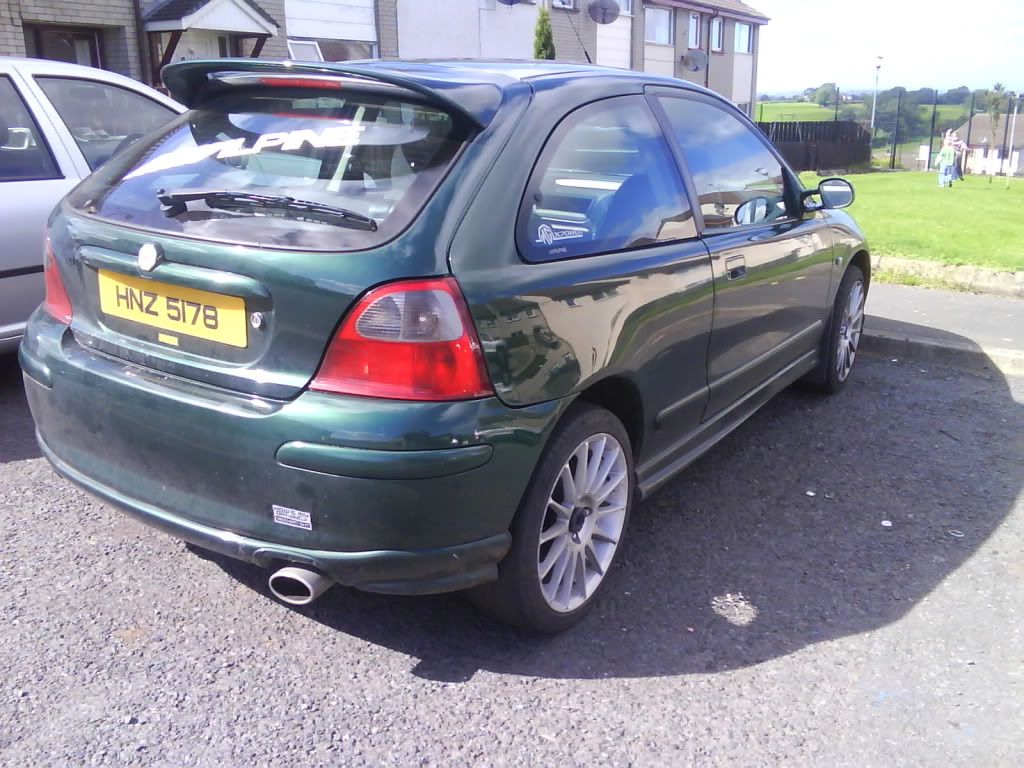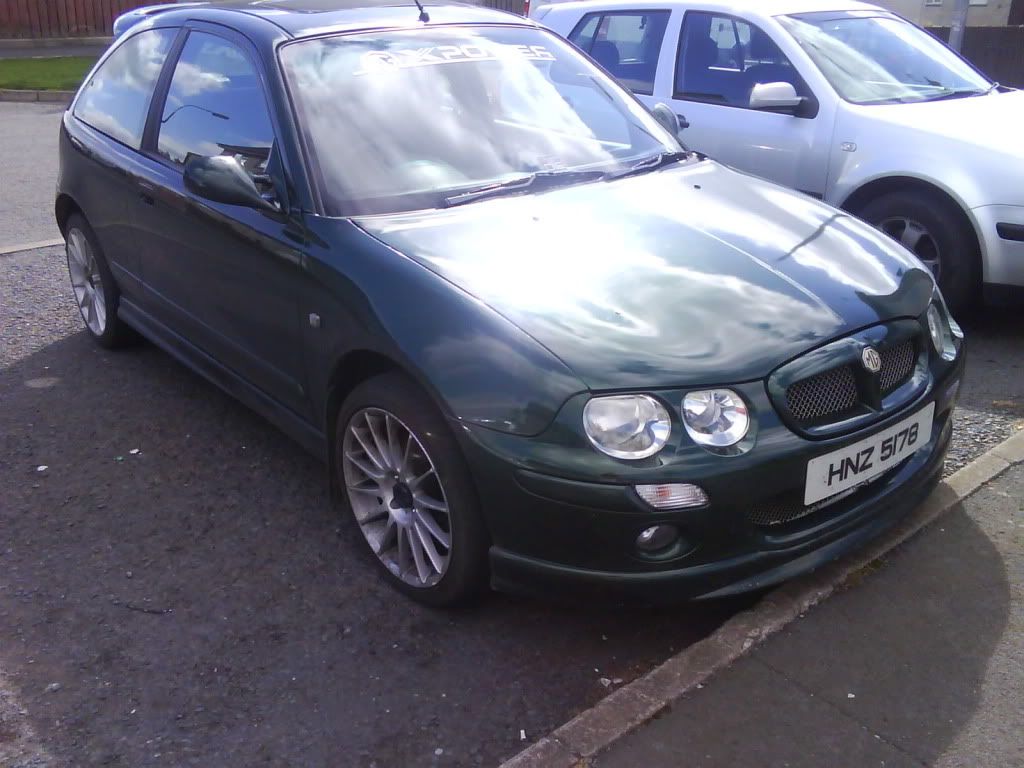 And things ive done:
Lowered on proper mg setup and 40mm springs
Induction kit
Wheels reprayed graffite
8k HID kit
Dvd player
6x9 speakers rear and under front seats
Boot shelf reprayed
White LED side lights and numb plate bulbs
Ice white full beam and fog bulbs
Grills resrayed black
Metro number plates
Brakes painted Lilac-y
Wind deflectors
Polished & waxed
Zr Sill protecters
Before polish: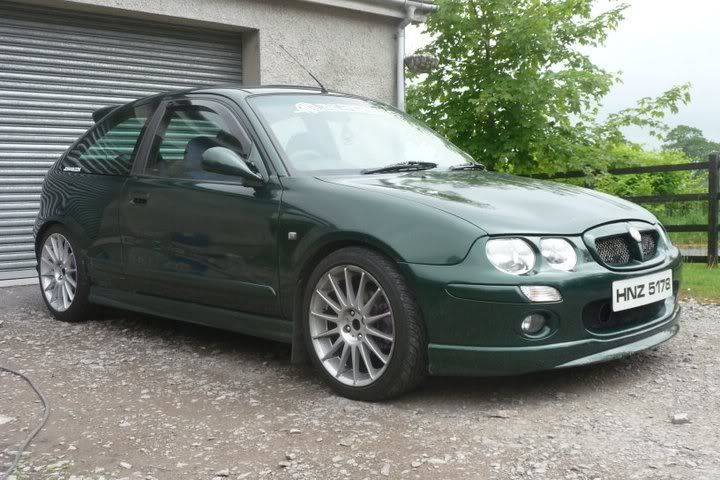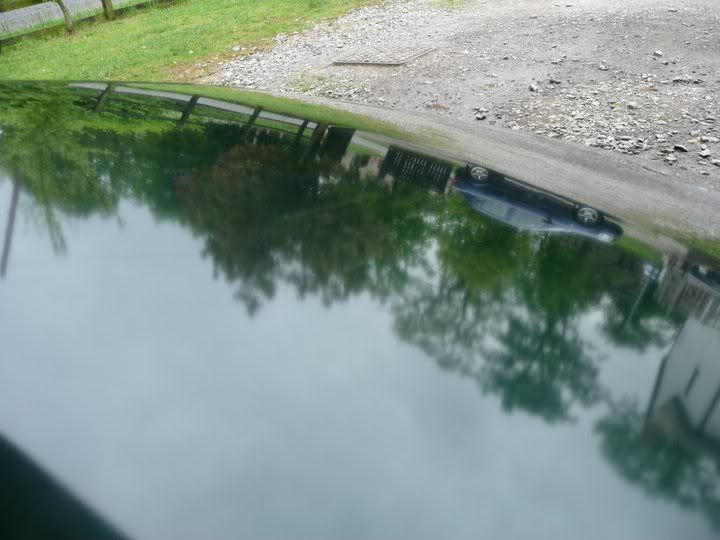 After polish: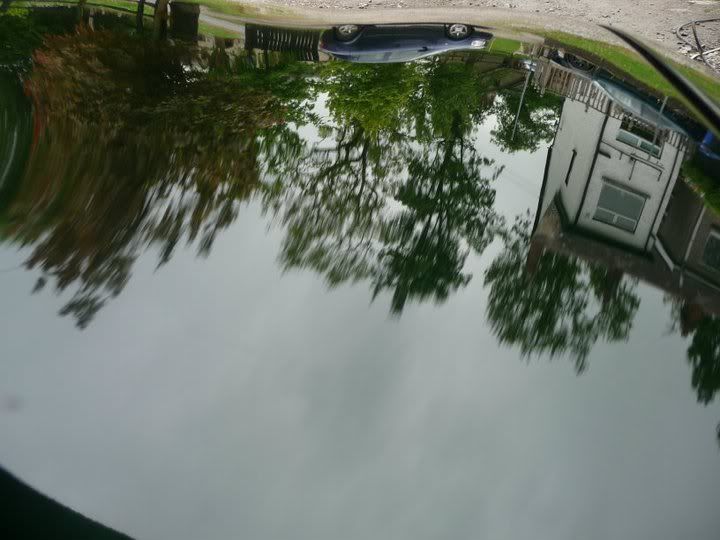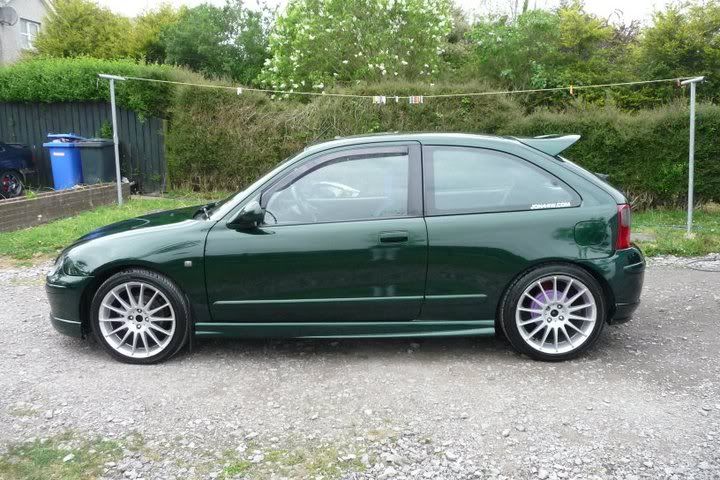 Then when i got white LED side lights & numberplate bulbs, 8K HID kit and wheels reprayed grafitte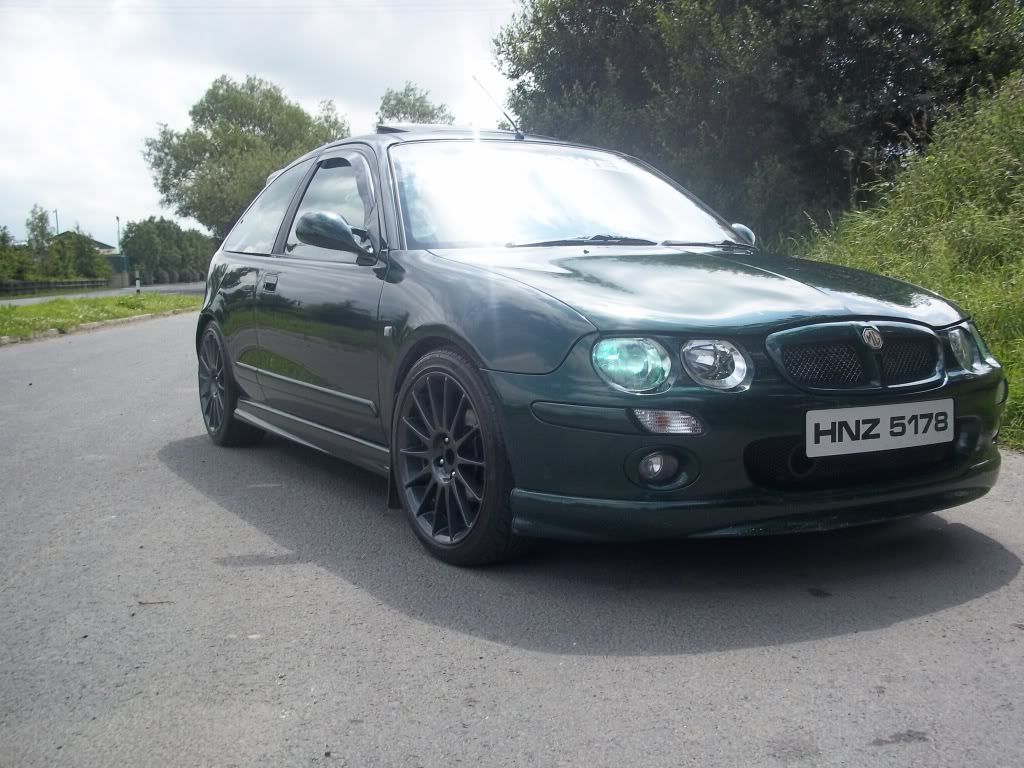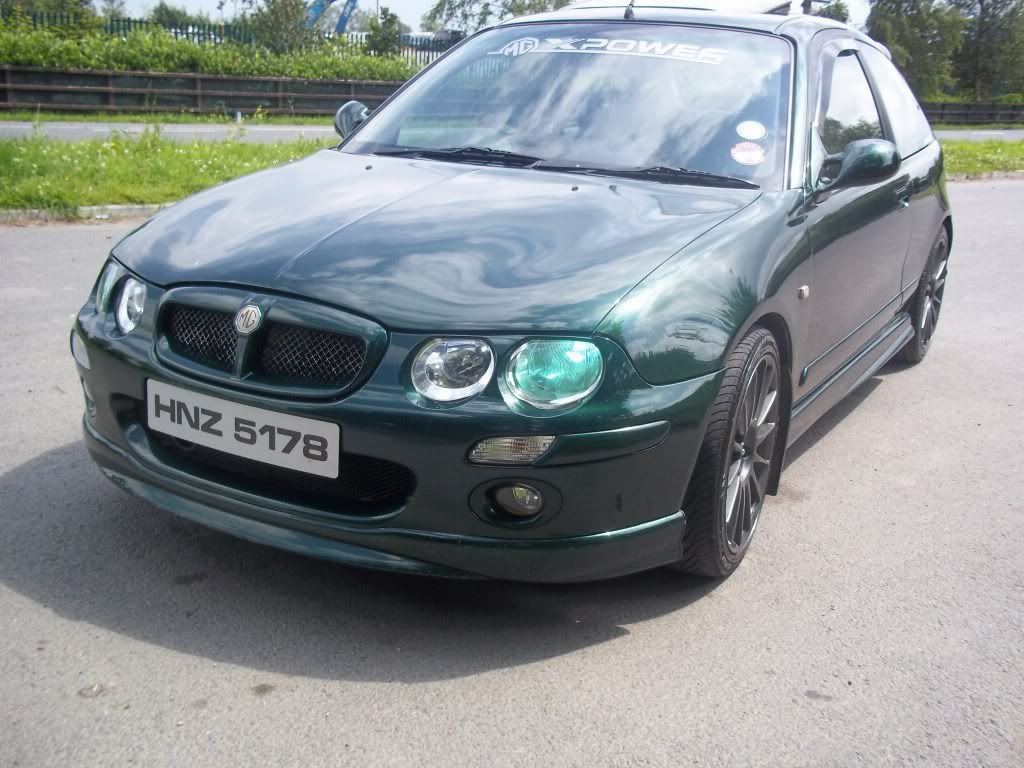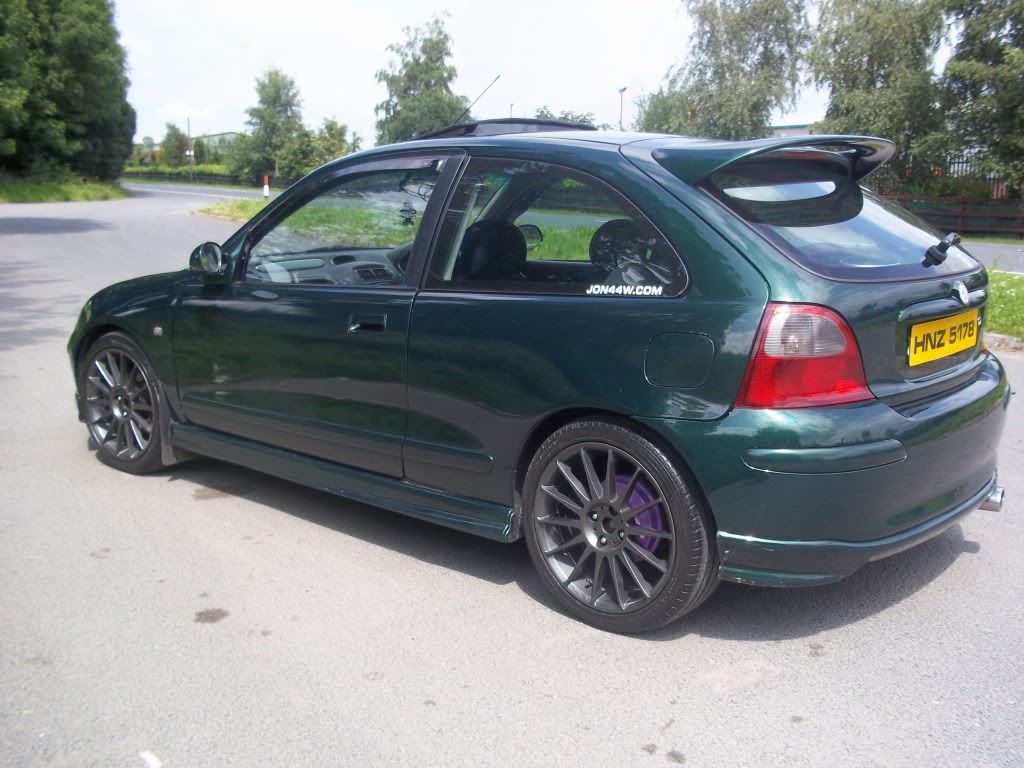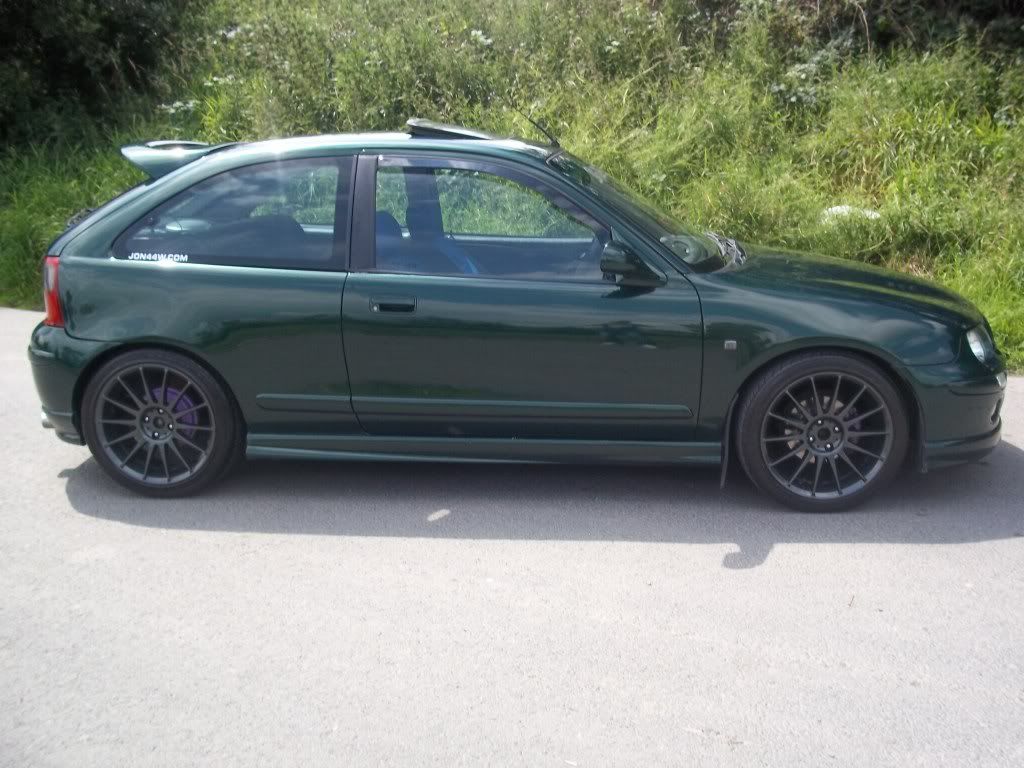 Since then i have de-wipered, mg front seat covers, purple wheel nuts and replaced middle pipe with straight pipe but havnt got round to them photos yet. Also have started a custom (space saver) boot build which shout have done shortly. Also on the look out for a loud back box and getting front lip repsrayed to get rid of stone chips.