Well once you get pass all the bleeding traffic and get to the show, the whole car park is jam packed full of anything from a TVR to skylines to ford orions
. Was awsome but, we will get there earlier next time! I really suggest you go to the next one as it is a barrel of laughs but just get there early to miss the
jams !!
Anyway pics
Cops thought they would turn up to show off thier ride!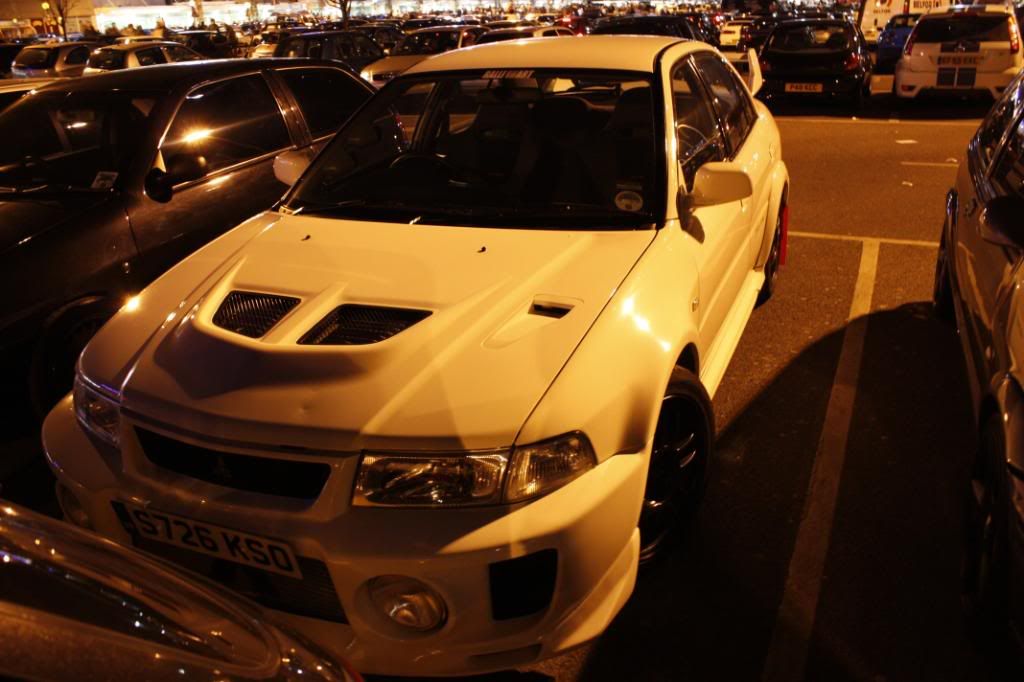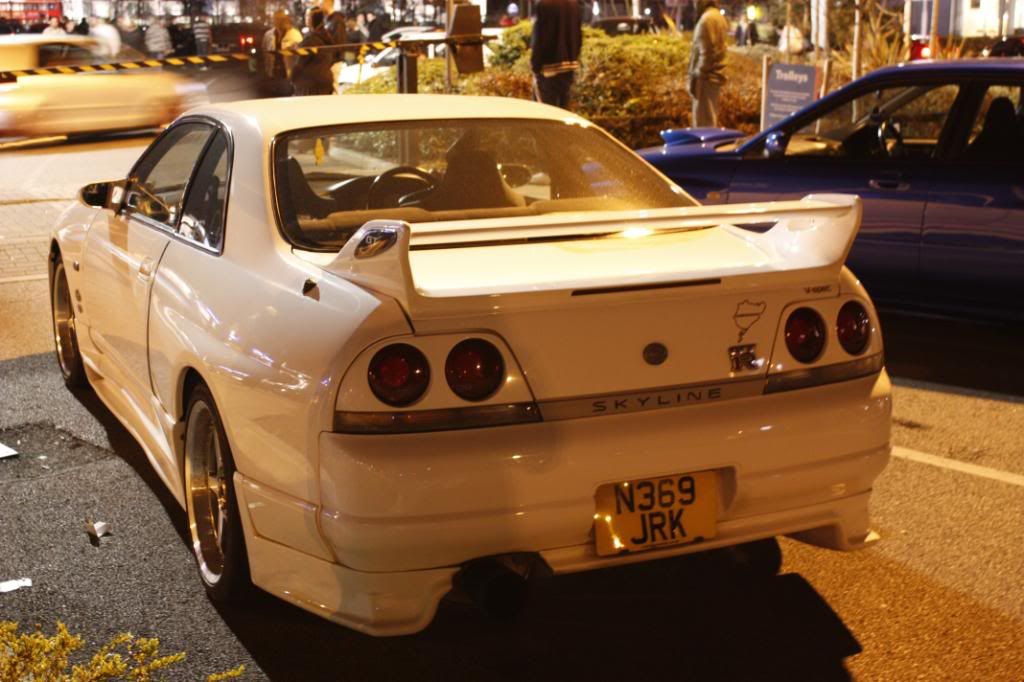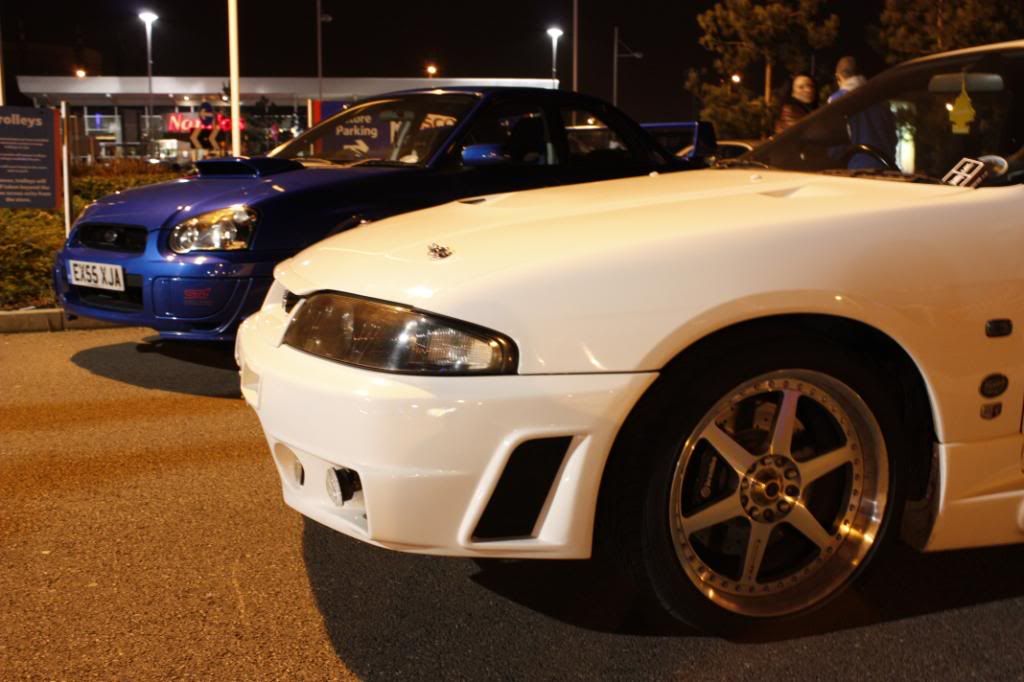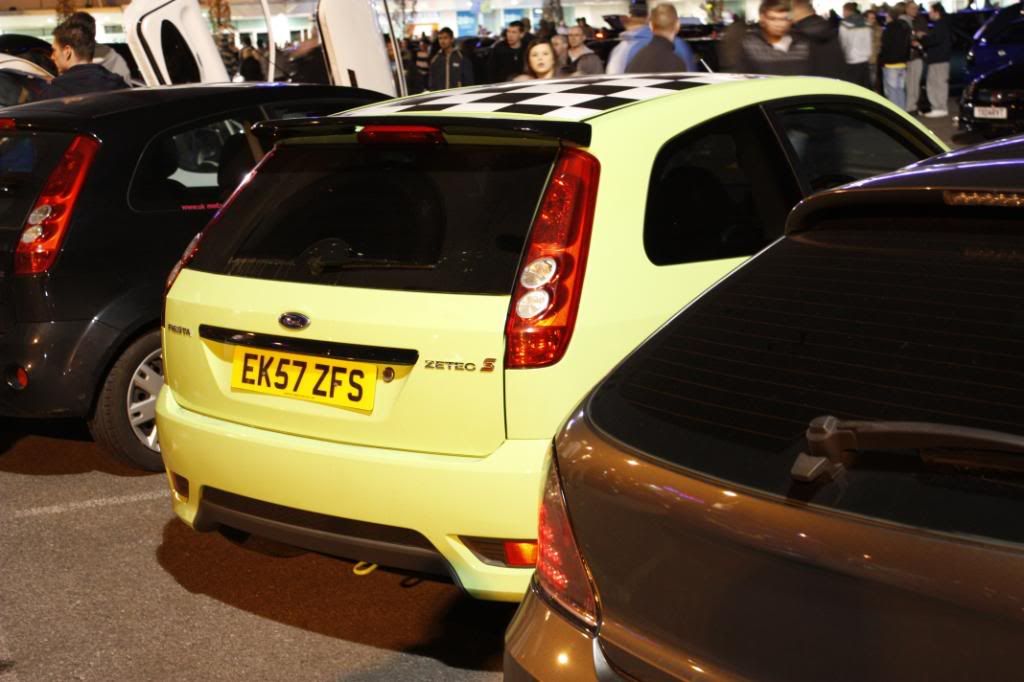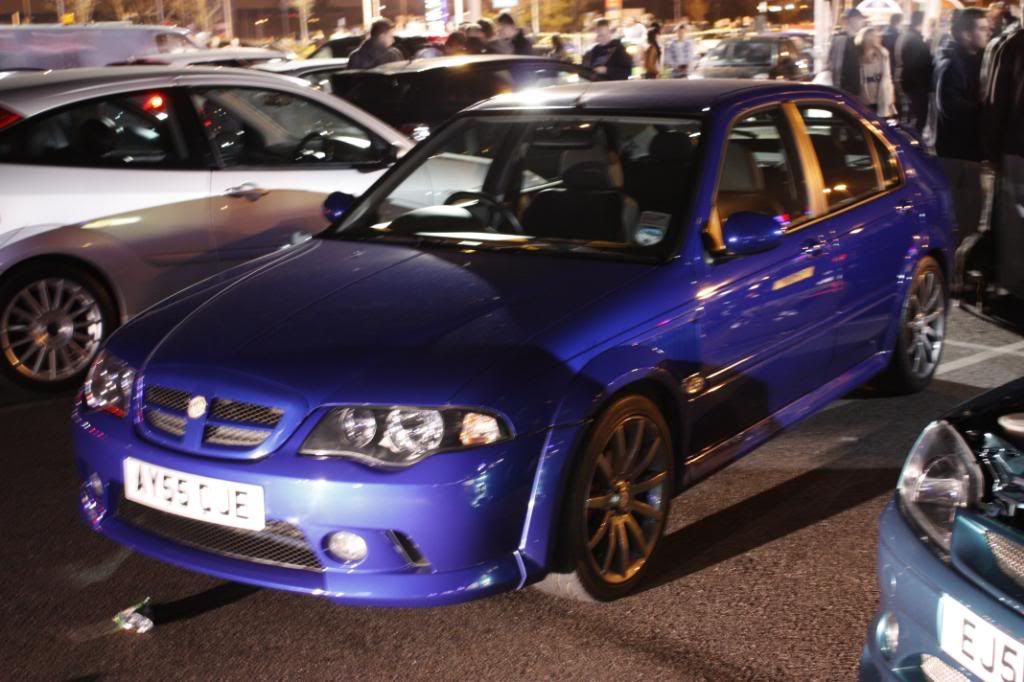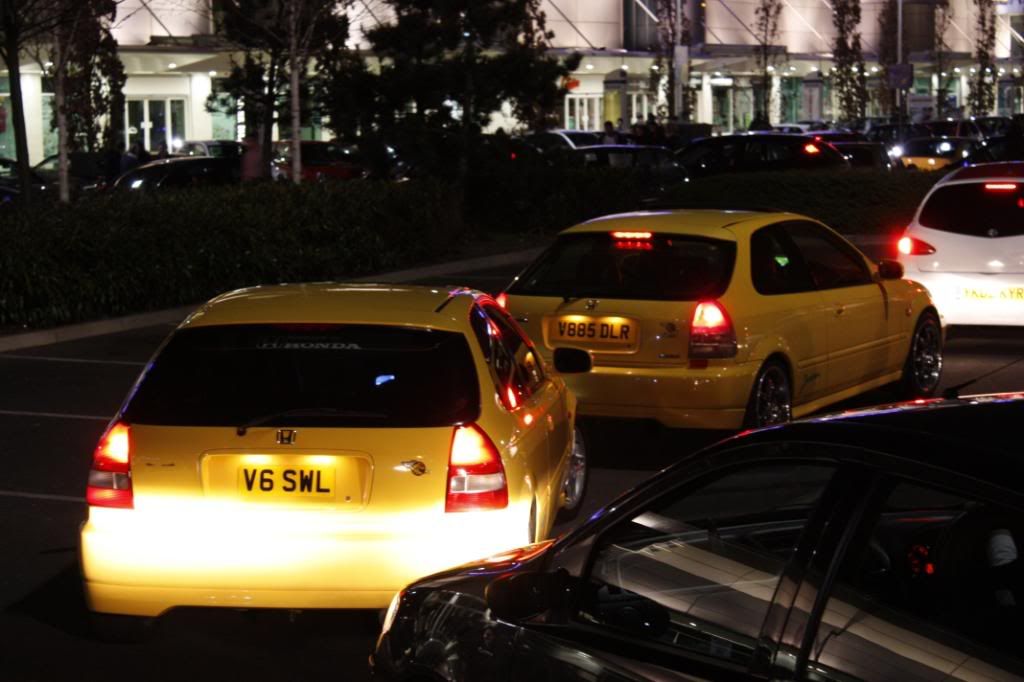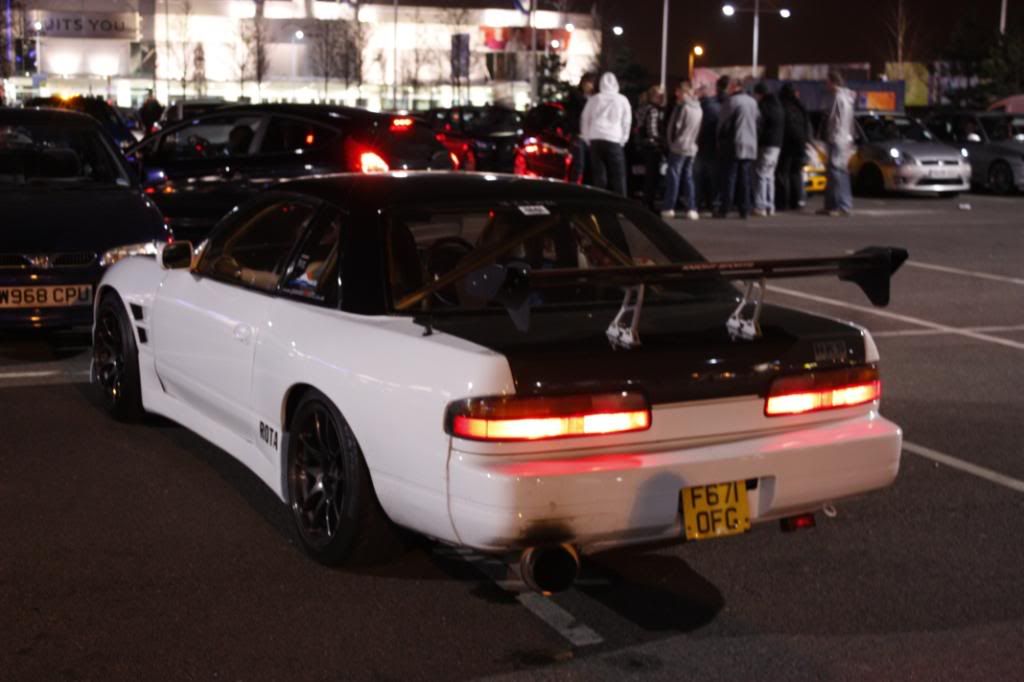 Just Featured in Banzai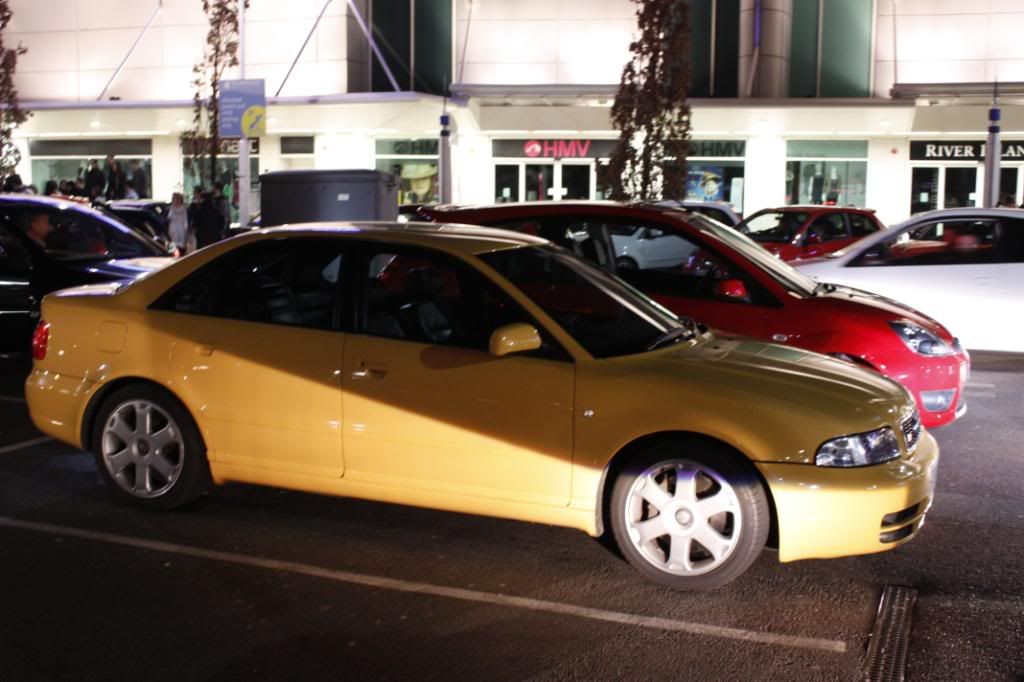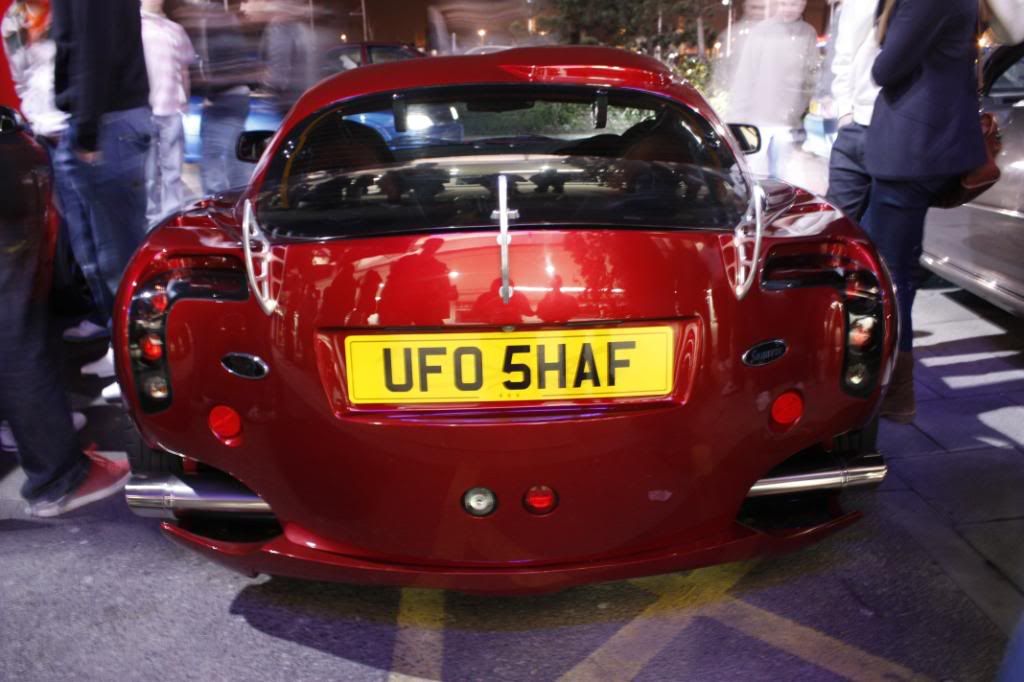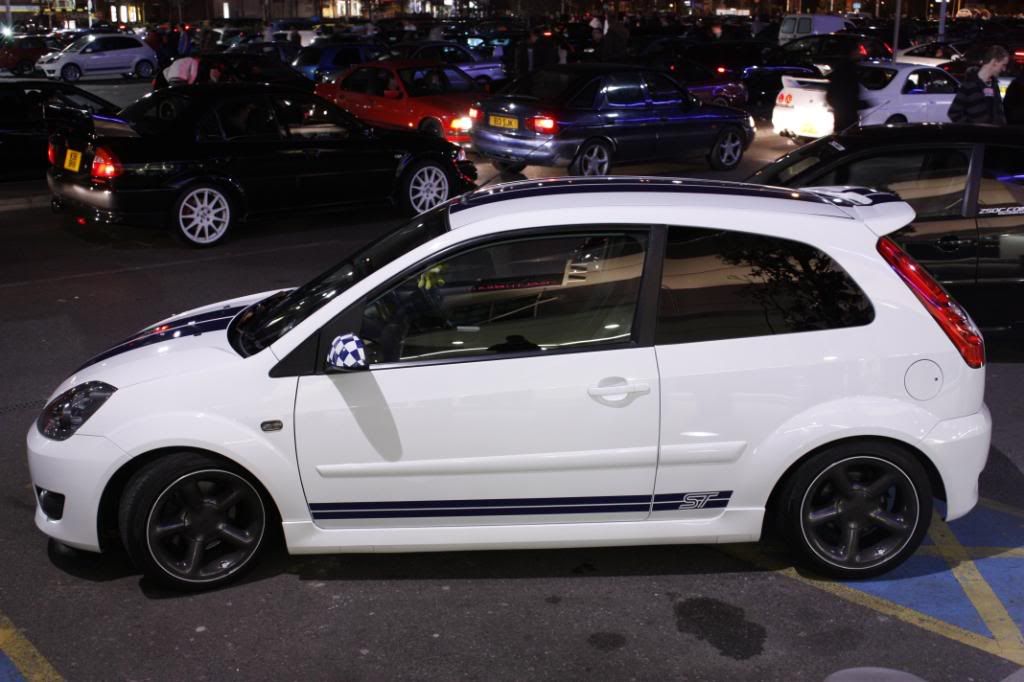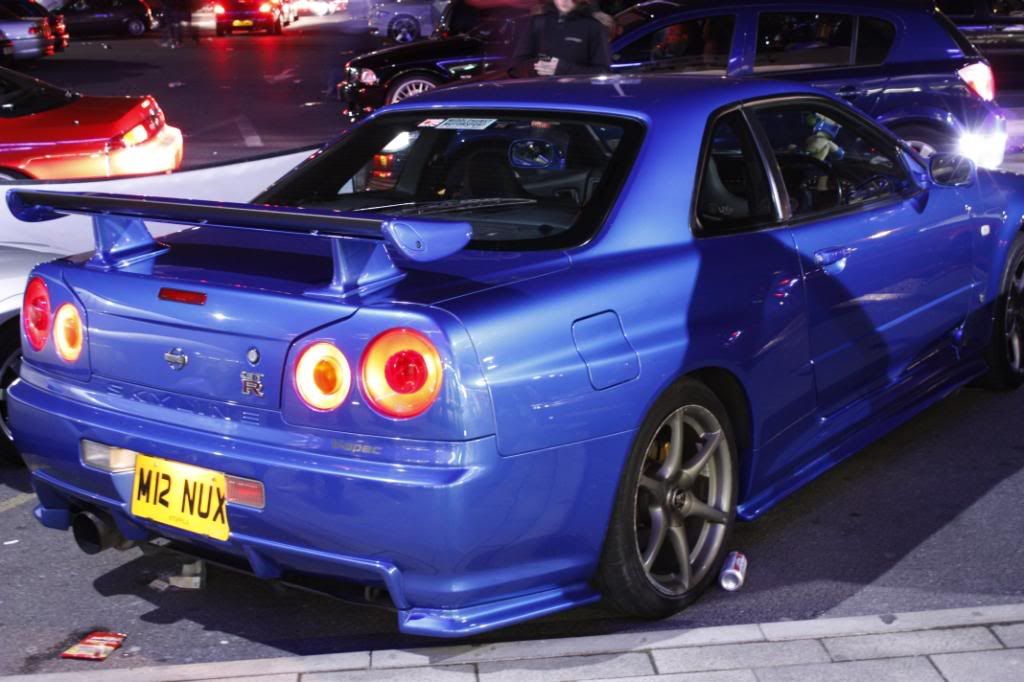 ( i think 56k would of take a month by now!
)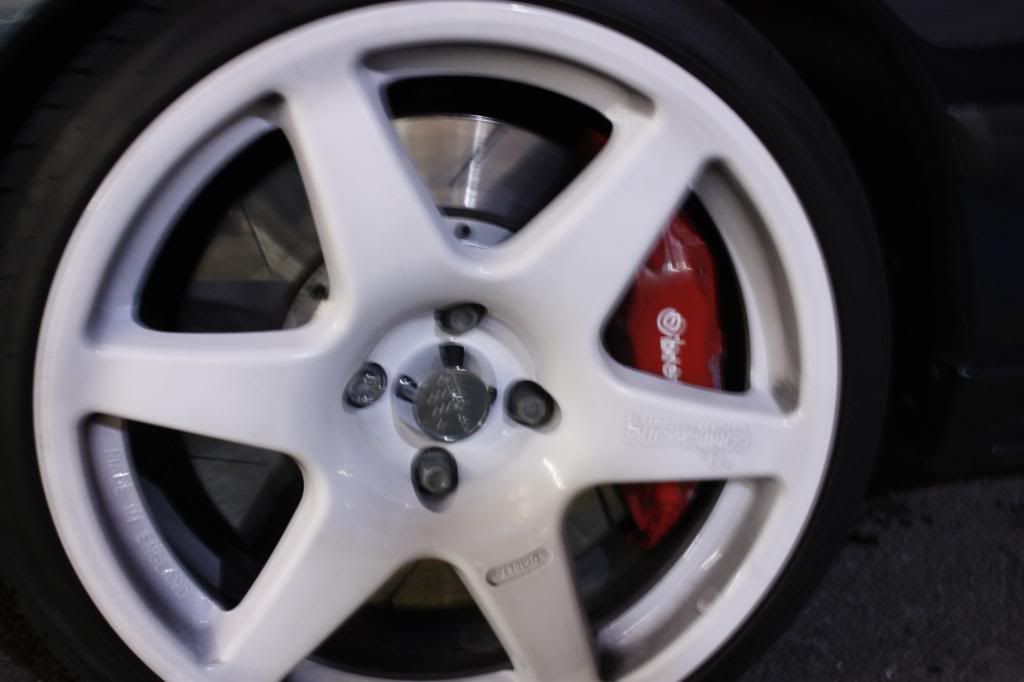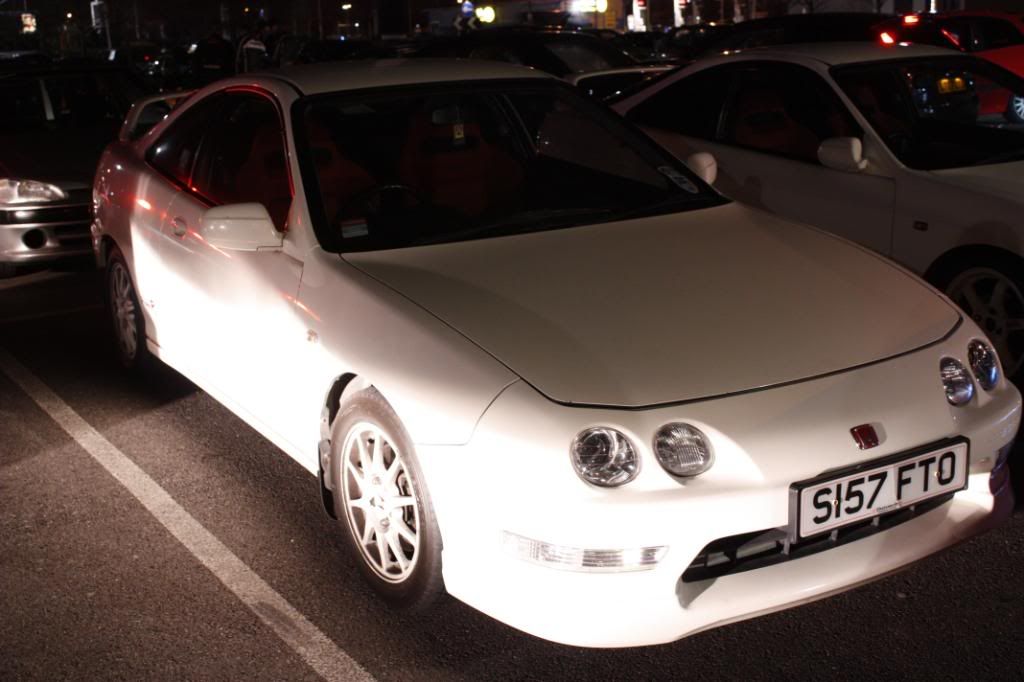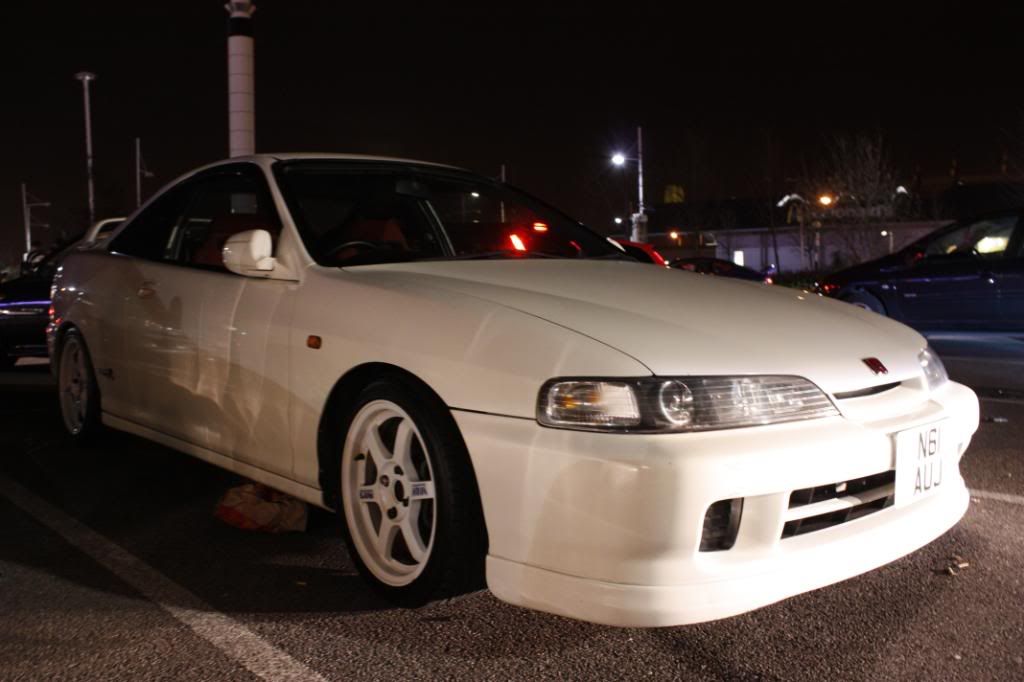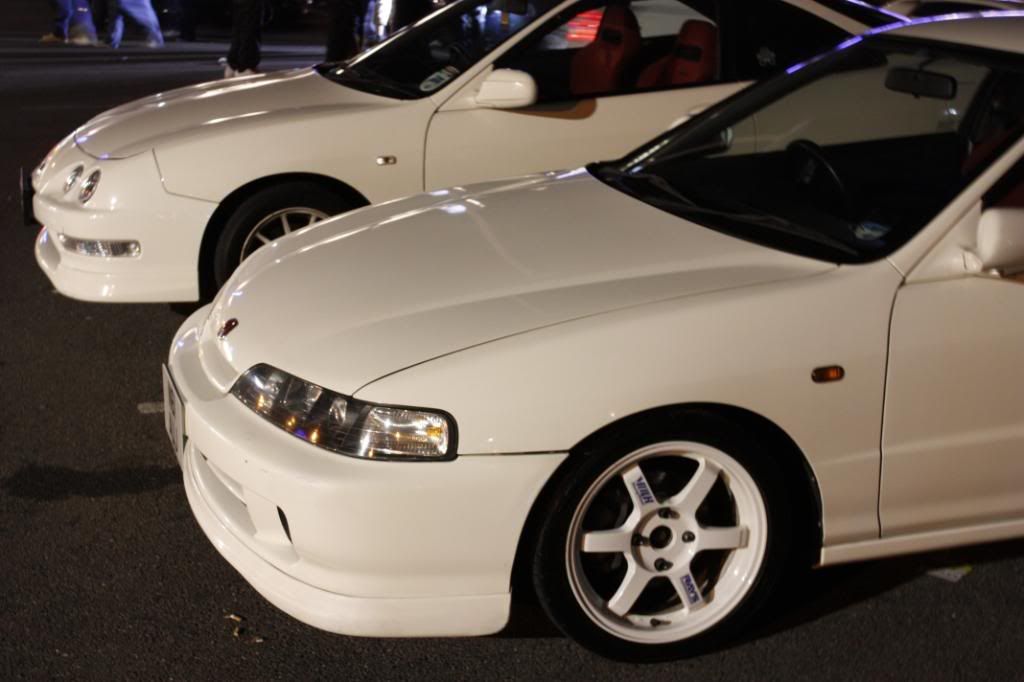 A matt army civic? Different!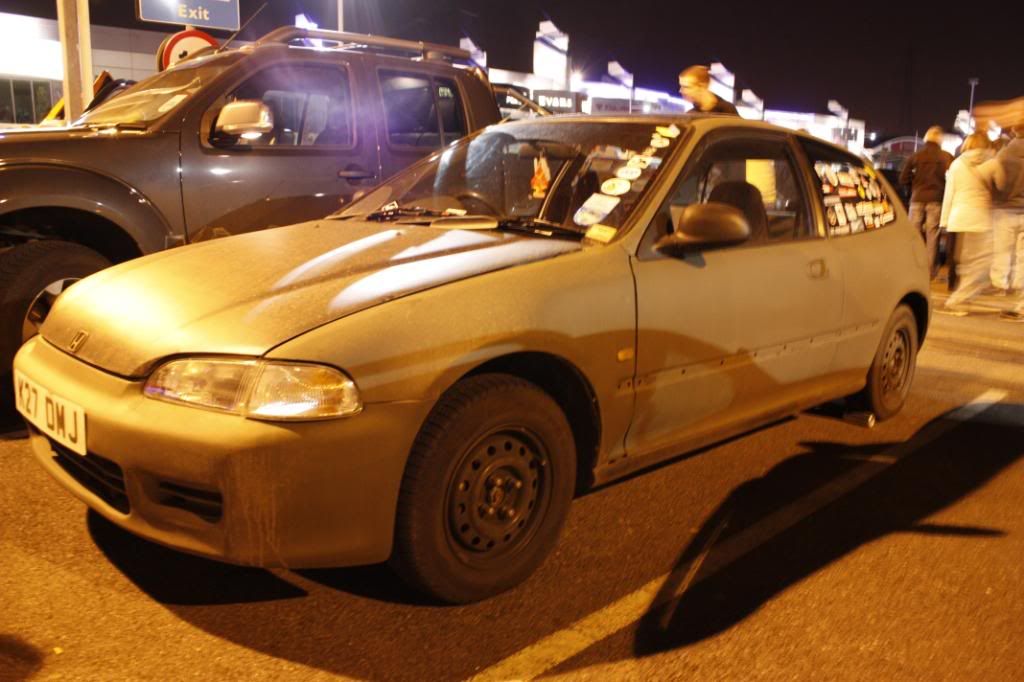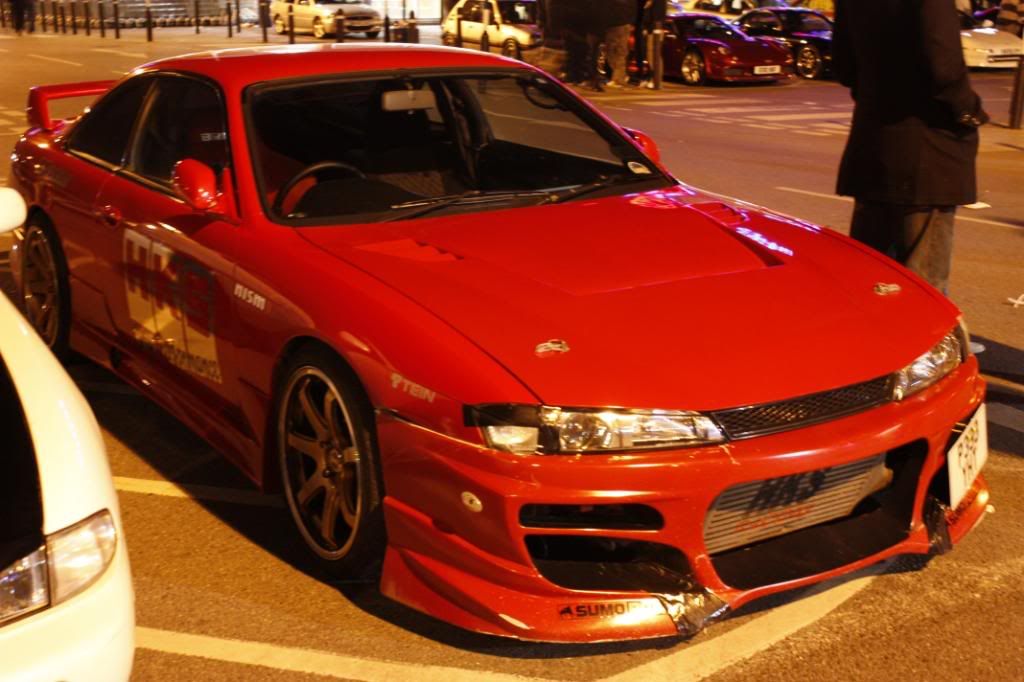 V8 cossie, the size of the rear tyres just gives you an insight of what amount of power might be lurking un the bonnet!
Last few
( hope you havent fallen asleep yet!
)