Didn't take anywhere near as many pics as last year as a lot of the cars were the same and I was enjoying the day lol
Anyways, some pics;
The first pic is a much more aesthetically pleasing Porsche Cayenne lol, the story behind it is the owner thought it would be a good idea to save money by not getting it serviced...ever! After 87,000miles it went pop.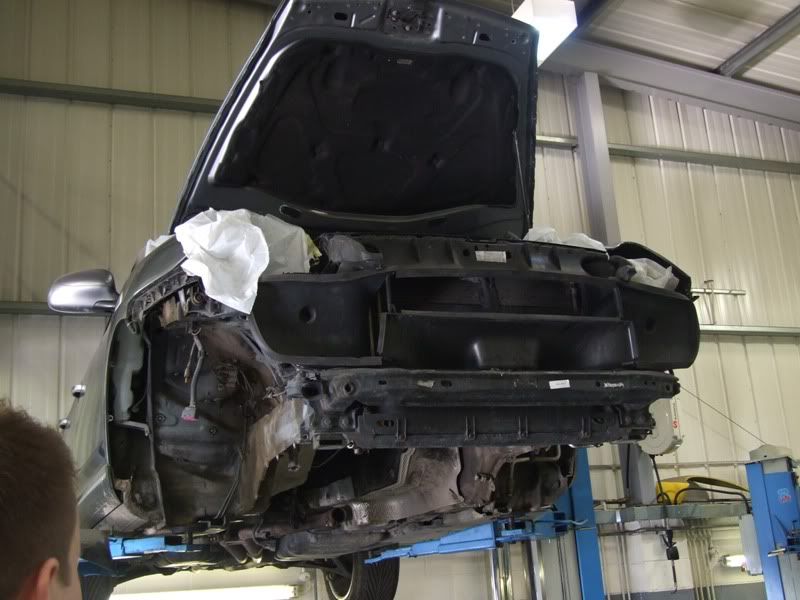 911 Racecar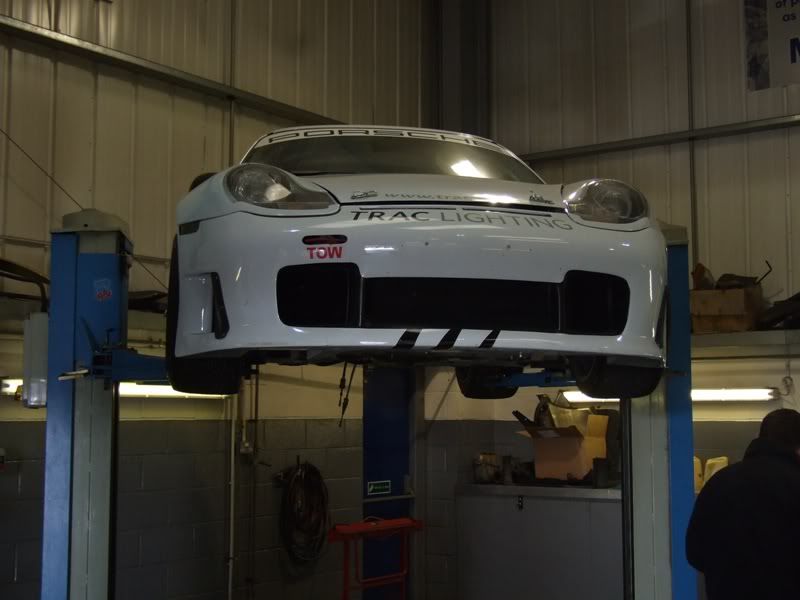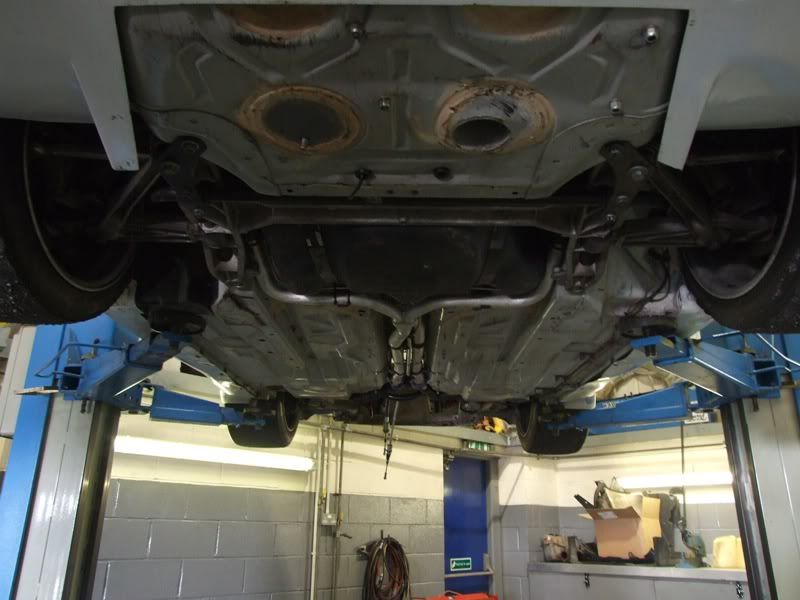 With something missing...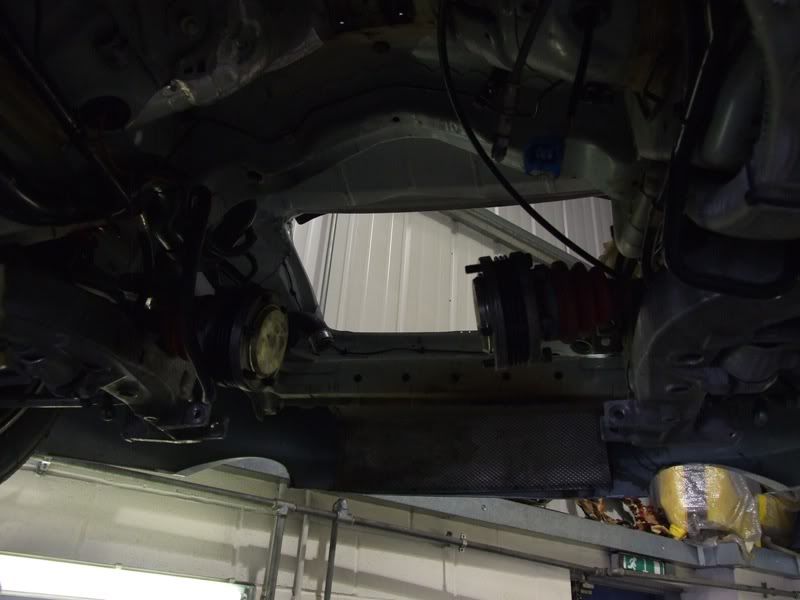 Some other Porsches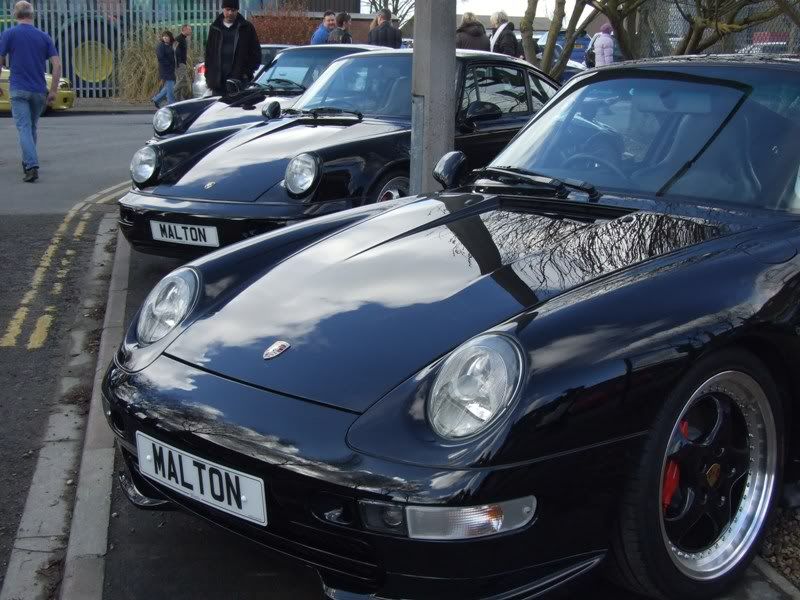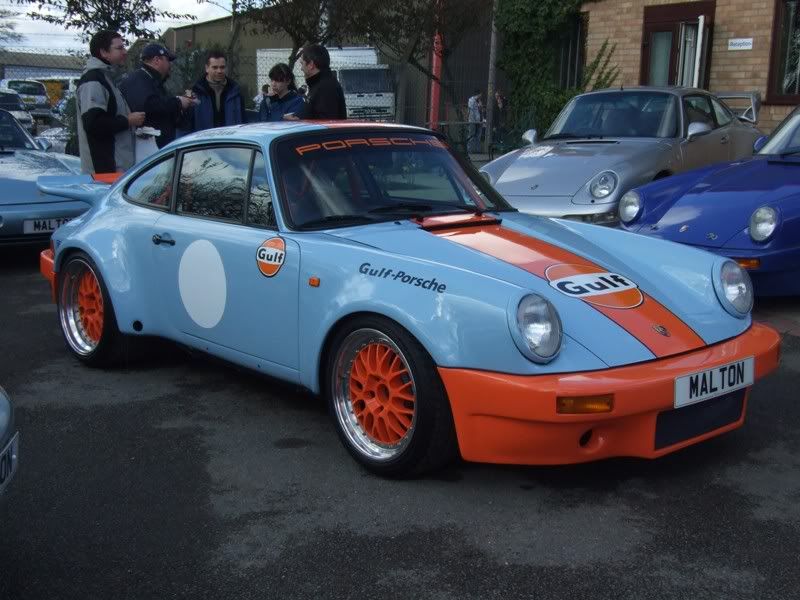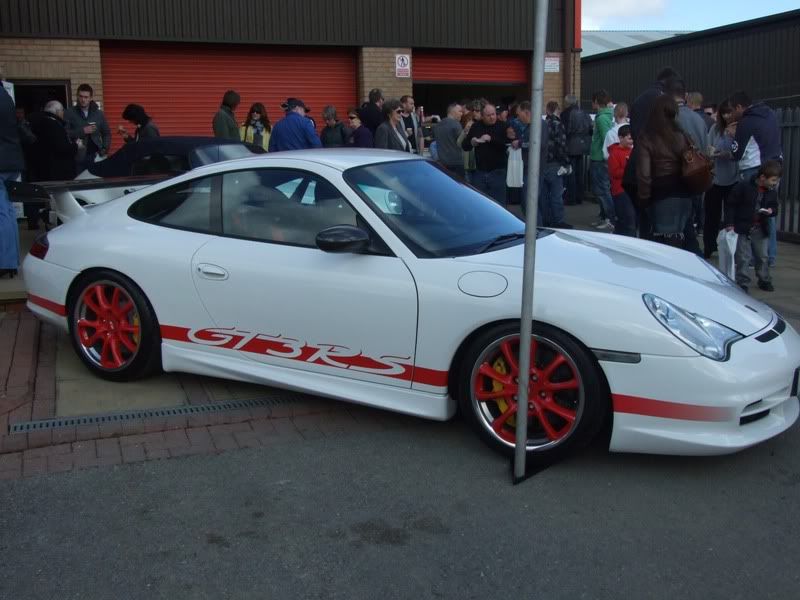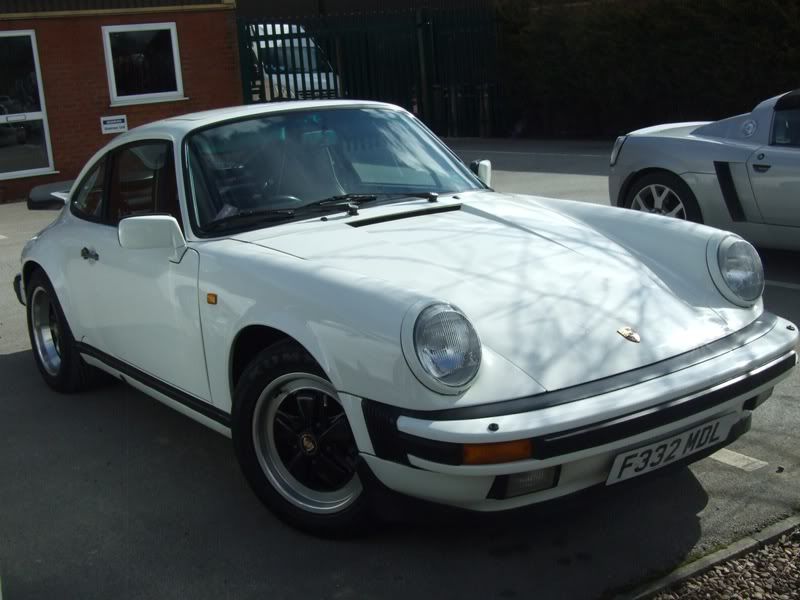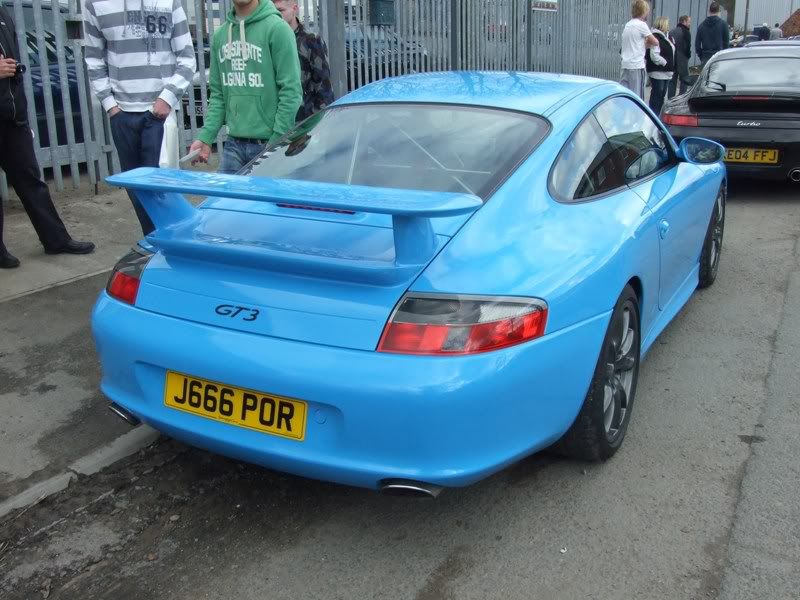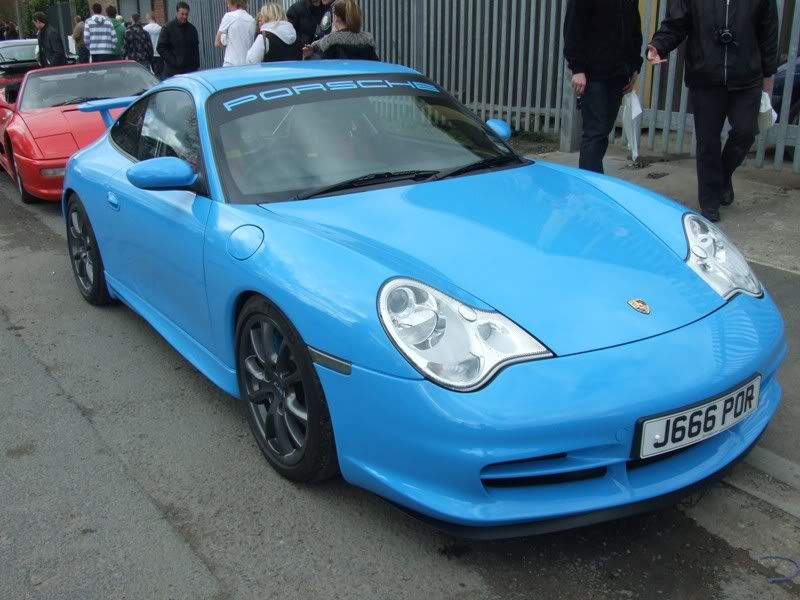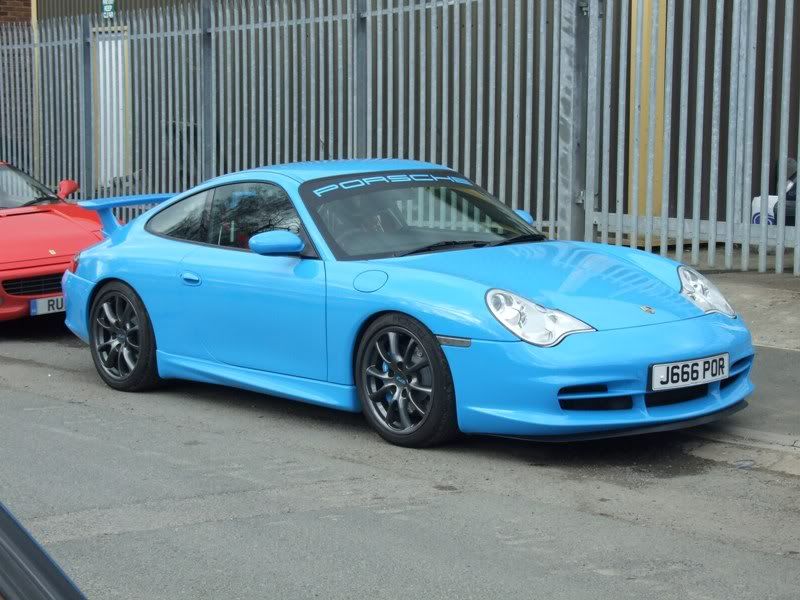 Ferraris - The Scuderia is gorgeous in the metal!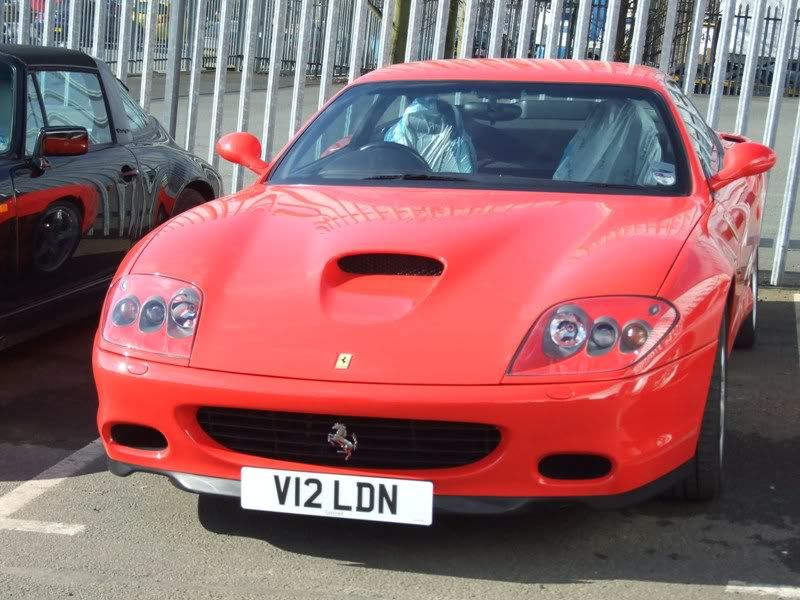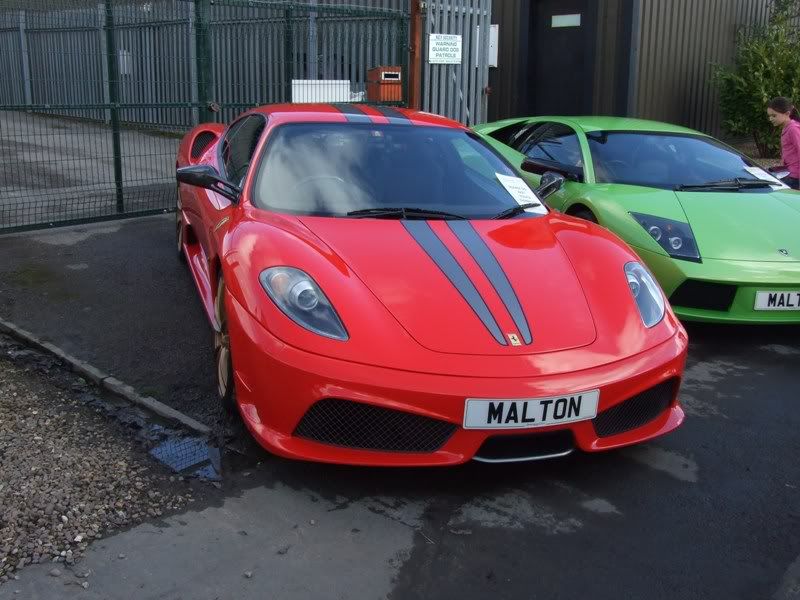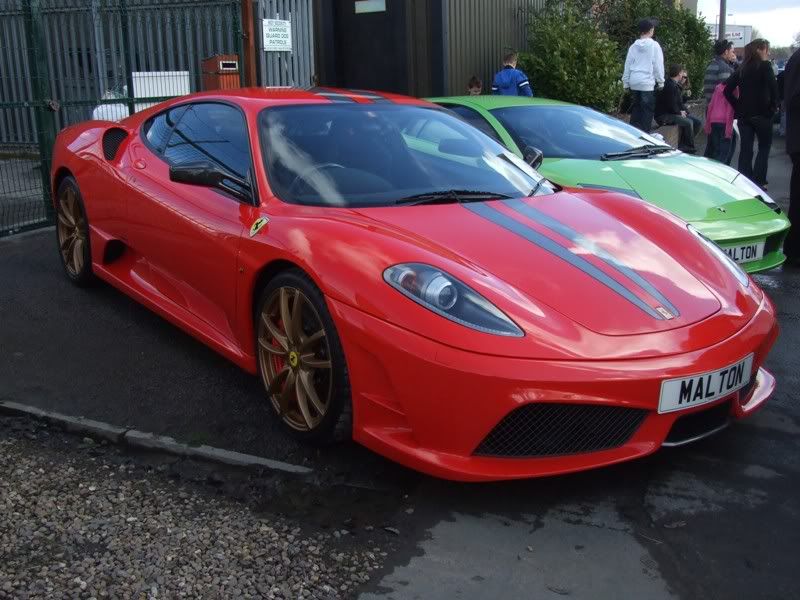 Big Ass carbon ceramic brakes!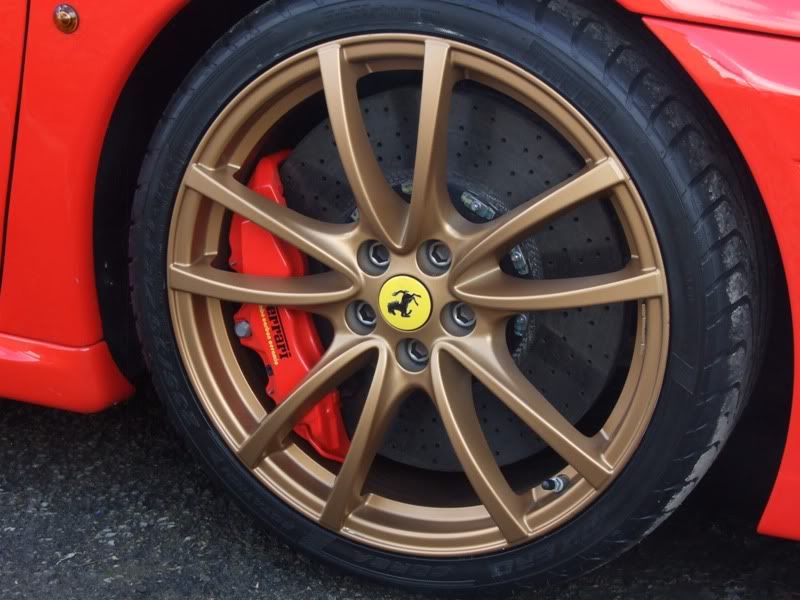 The first time I've ever seen one on the road - Jaguar XJ220.
This one was one of the factory prototypes and is currently running approx. 680bhp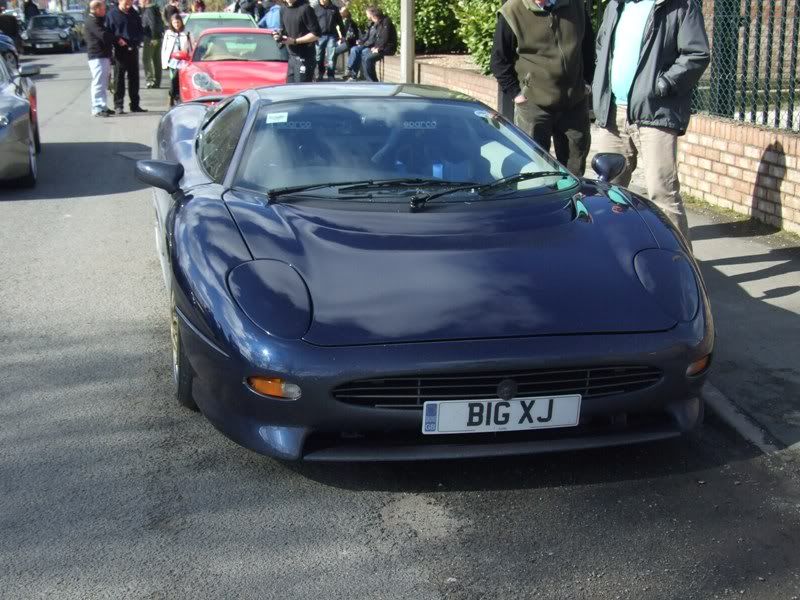 Skyline R33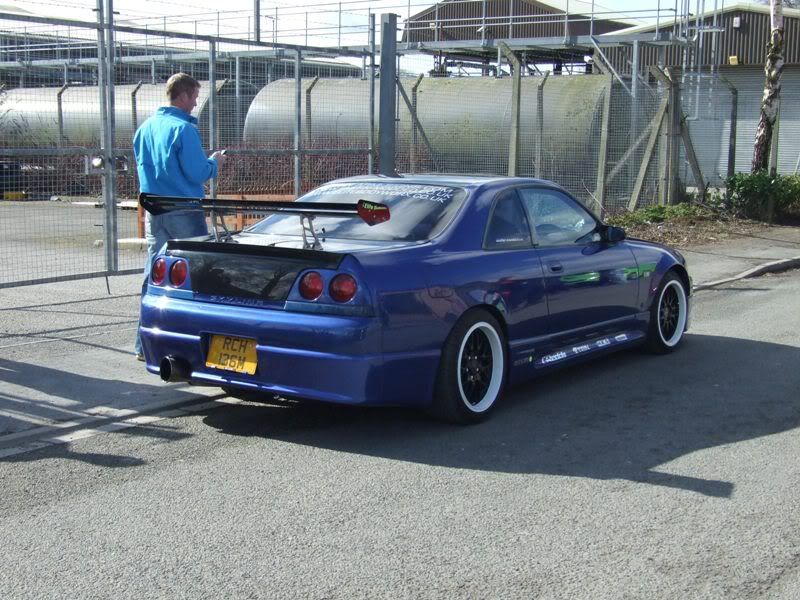 Lamborghini Murcielago, still unsold, currently in its 3rd year at Specialist Cars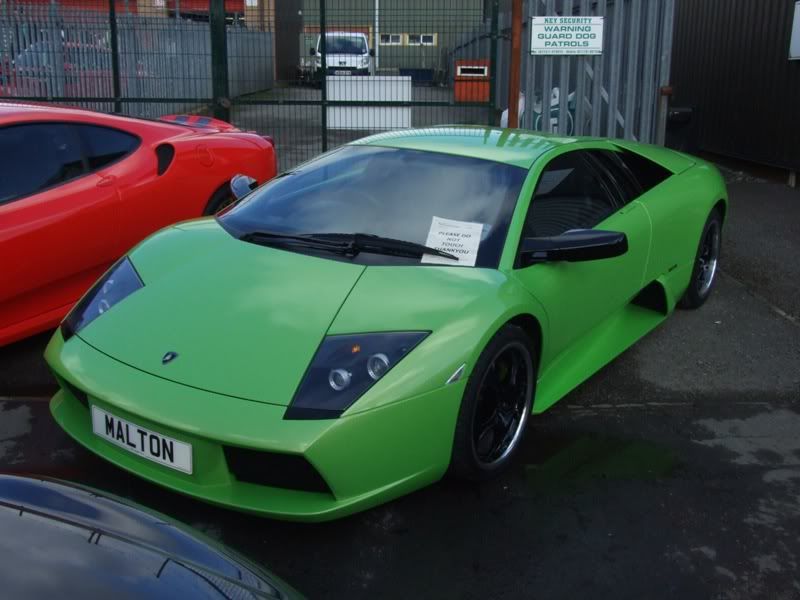 Comfort cruisers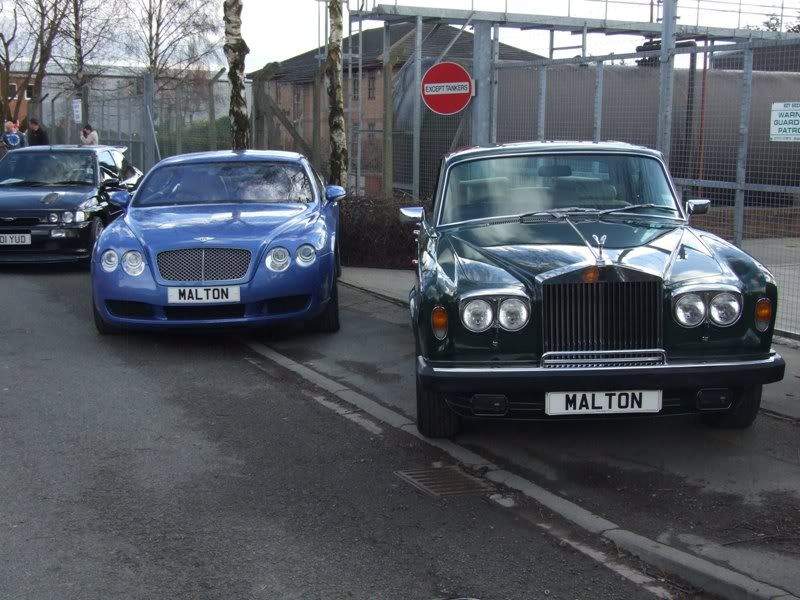 Hondas - Both relatively rare compared to their rivals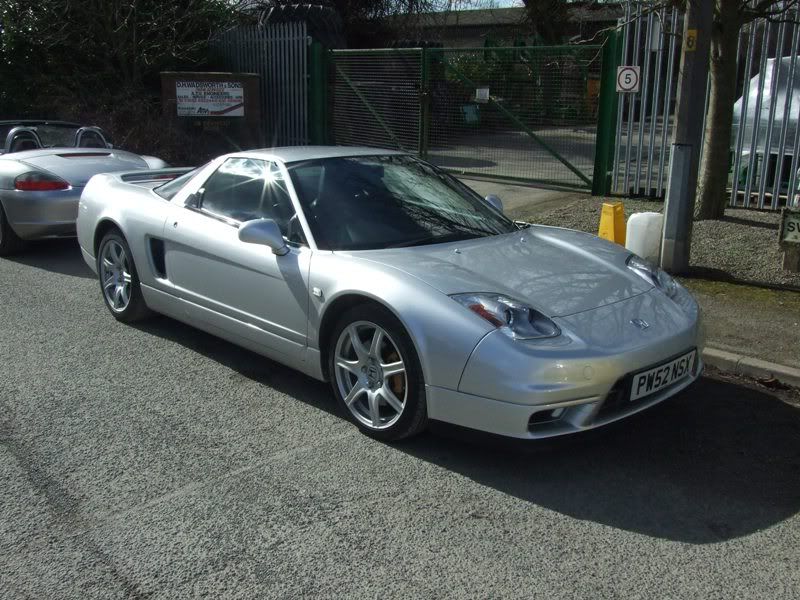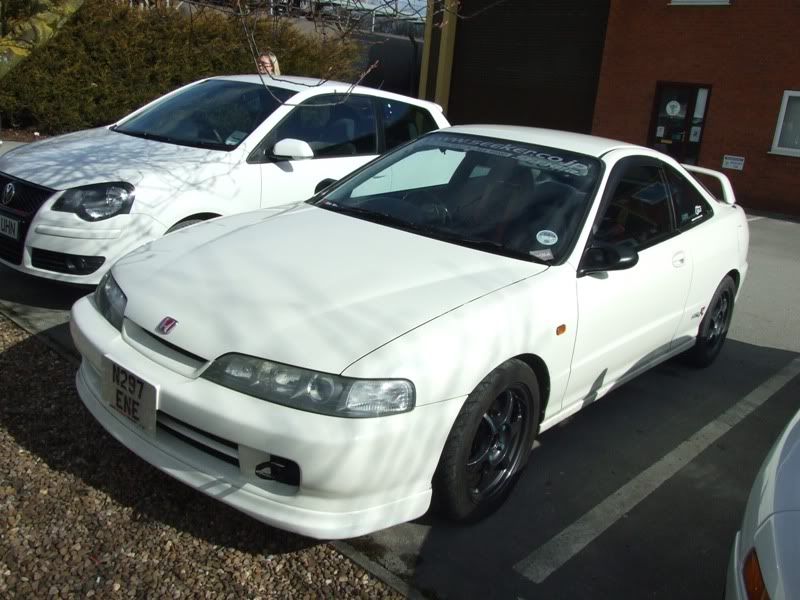 Lotuseseses (Loti?)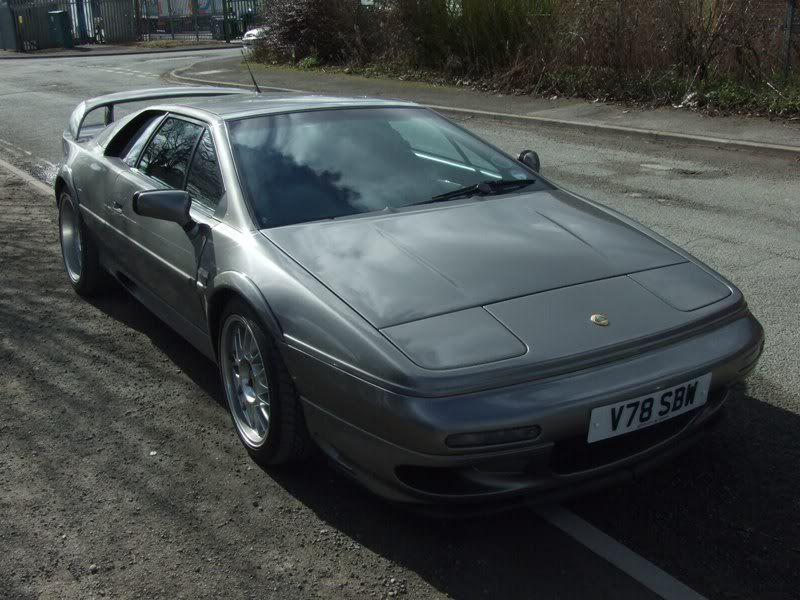 There were loads of Focus RS's in attendance, all either Green or White.
This ones the Pumaspeed Focus RS
BIG Landrover Discovery!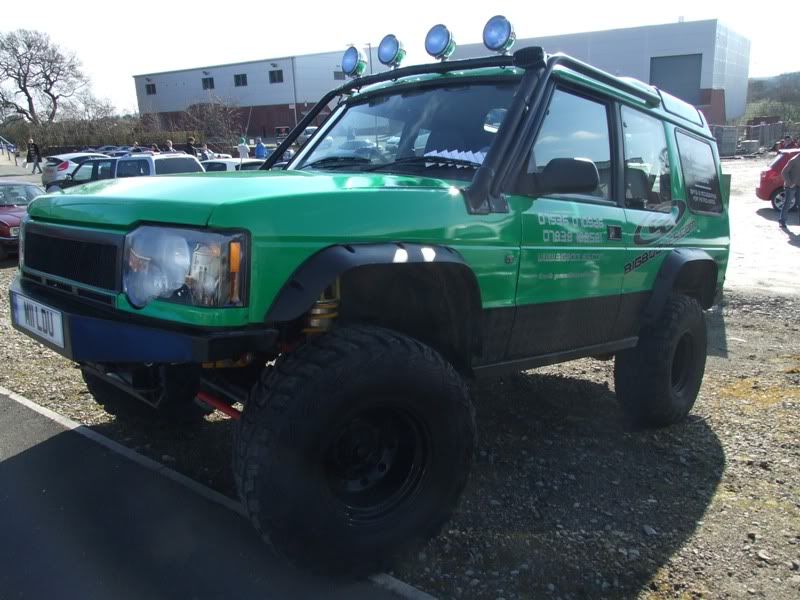 A fair few Astons turned up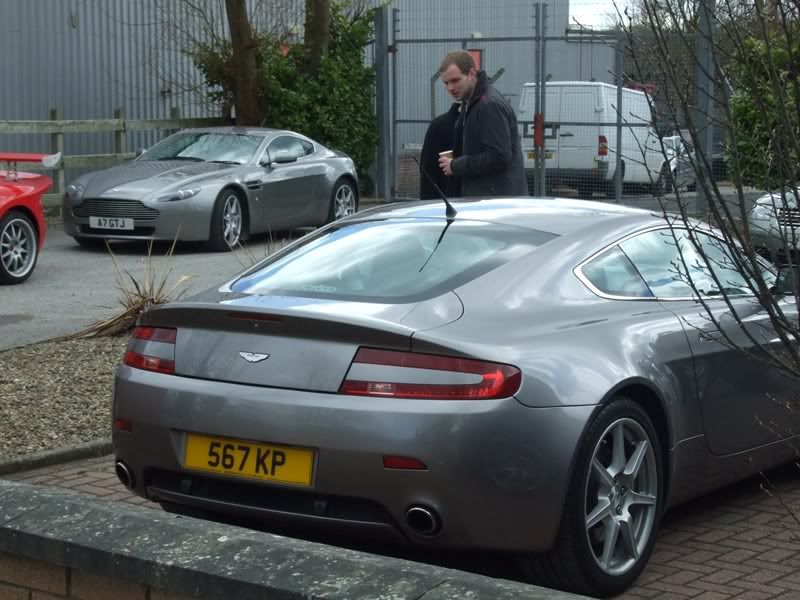 Escort Cosworth, or Cosseh, if you've seen the Clarkson vid lol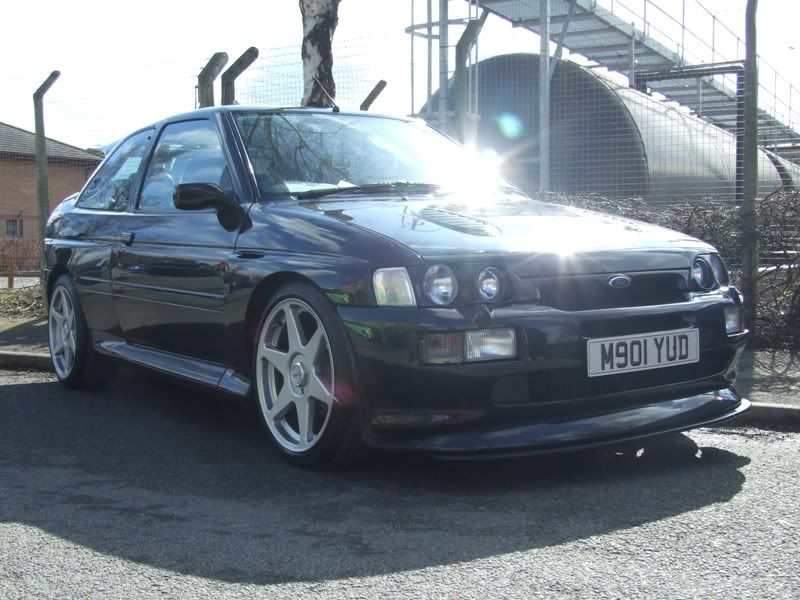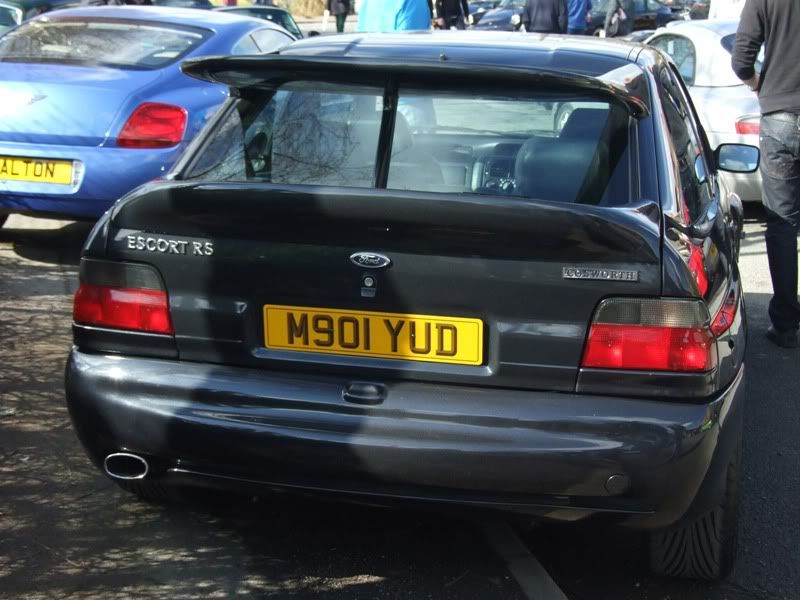 There were loads more cars there but just too many people around to take pics, in the end I gave up and just enjoyed the morning. Weather been the bad part, with it been sunny, cloudy, sunny, cloudy, people were getting fed up and a lot of them left early which was a shame.