Once again I've been snap happy with the camera and took plenty of pics.
Jonno will love the rally schlag classic Fords lol. Anyways, here's the pics...
The Fords
The guy that owns this, owns about another 7 mk1 and mk2 Escorts and builds them up to Works spec or better himself.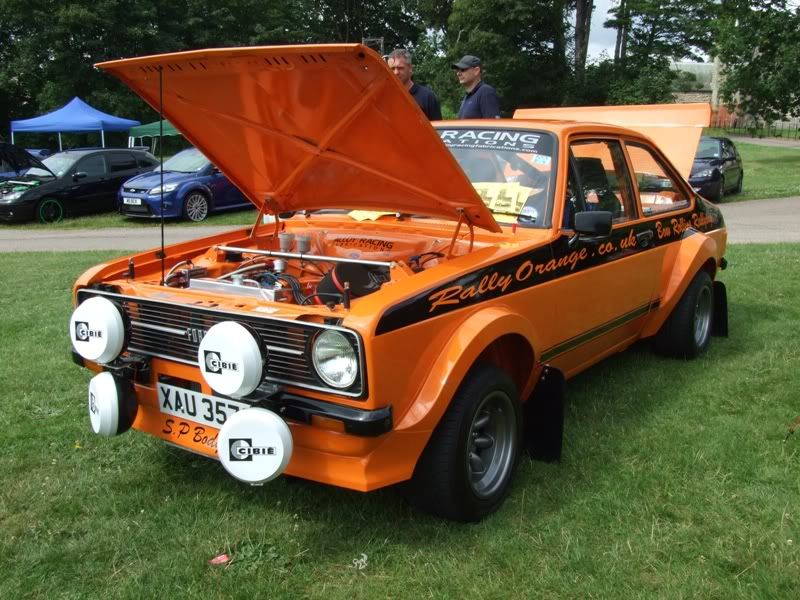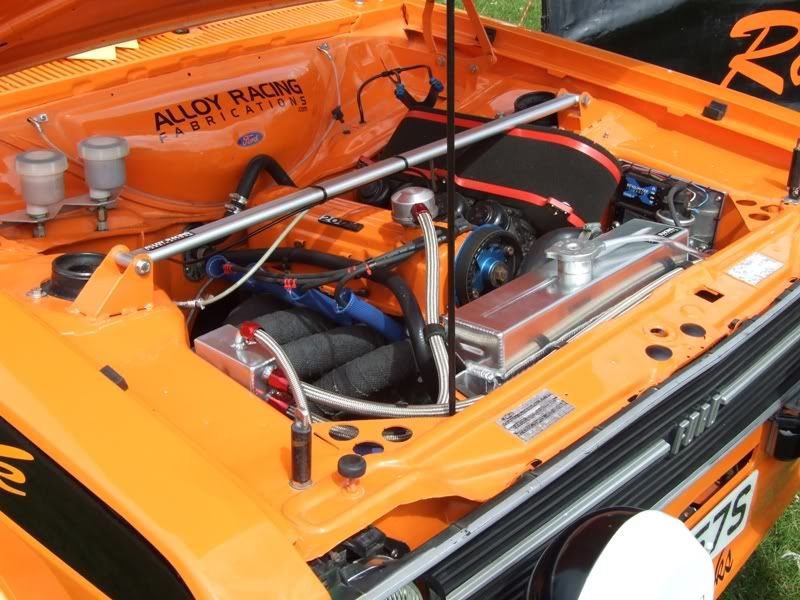 Another of his rally cars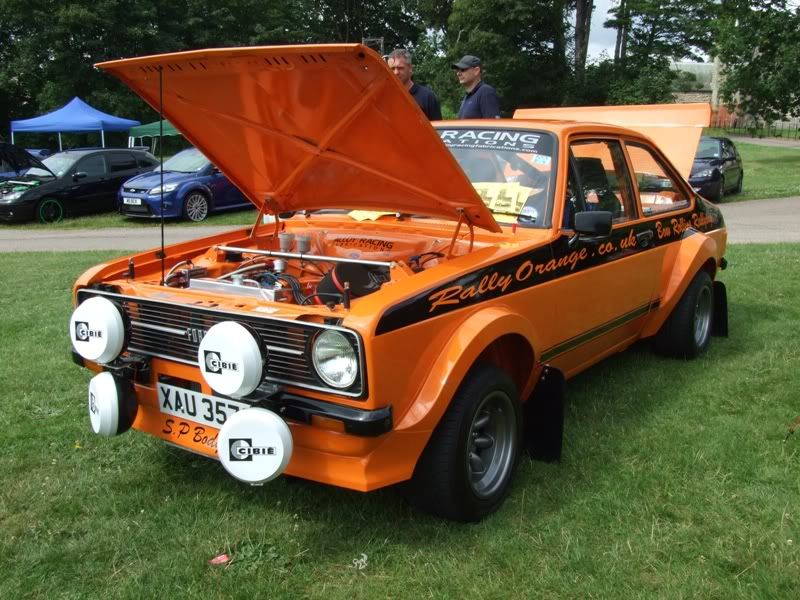 Rally Legend - Ford RS200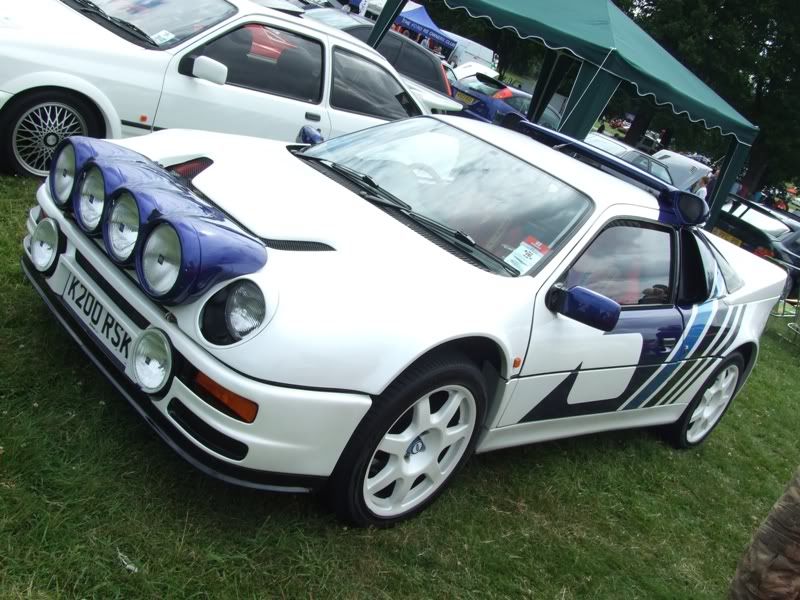 Various Cossies, RS & classics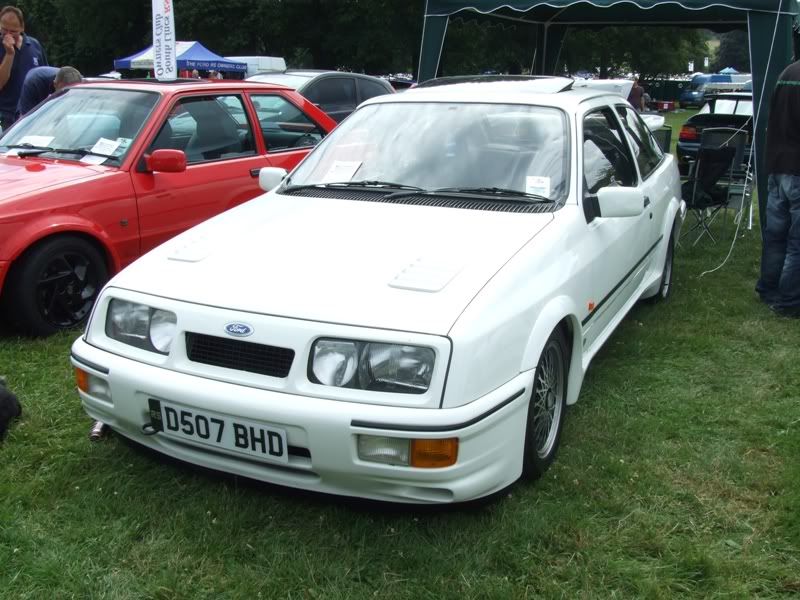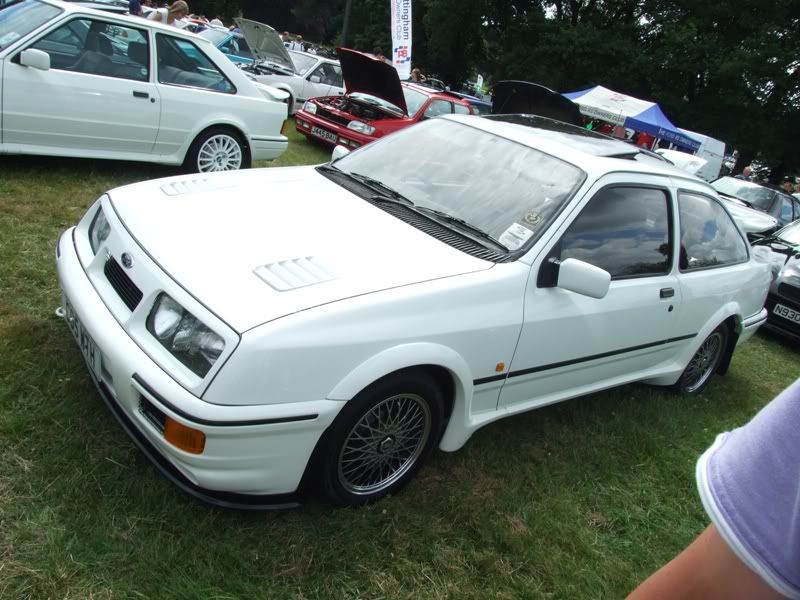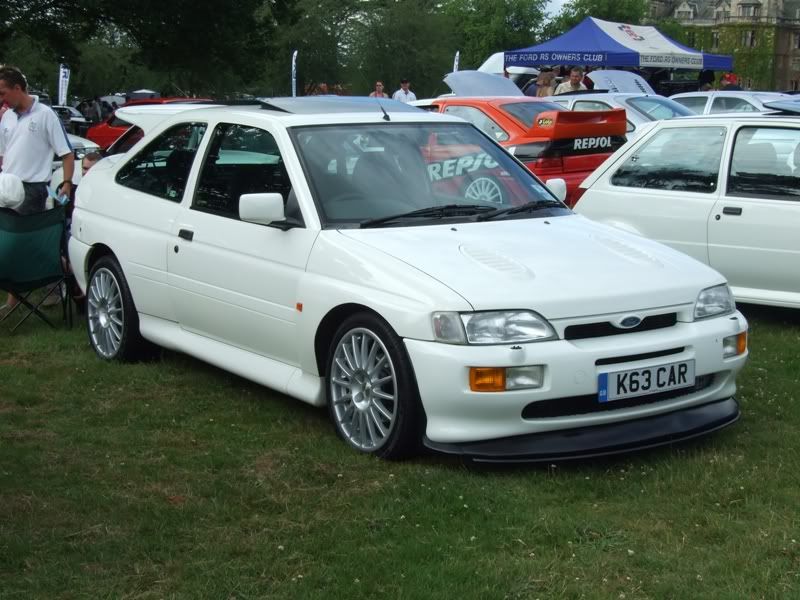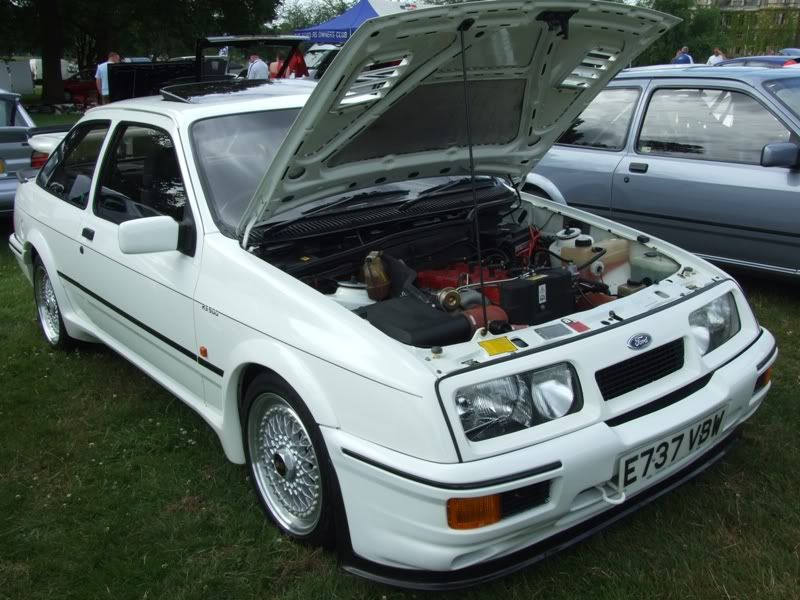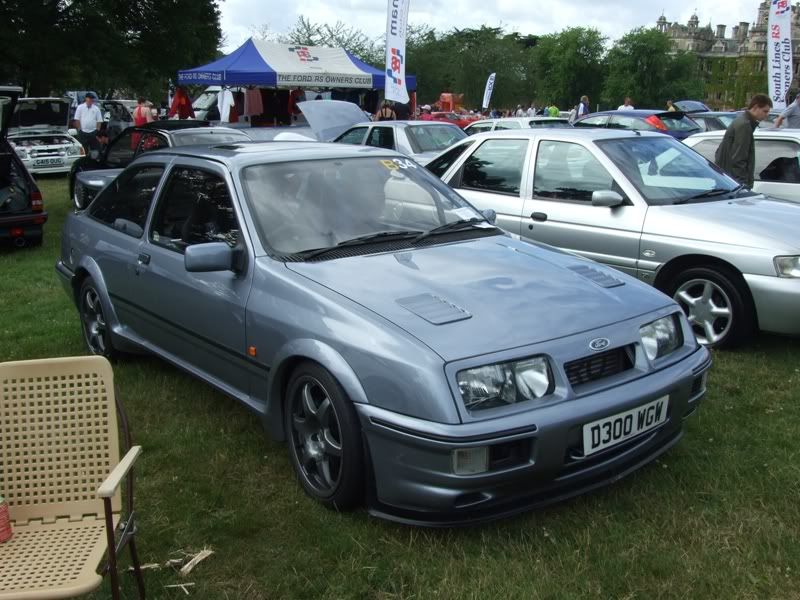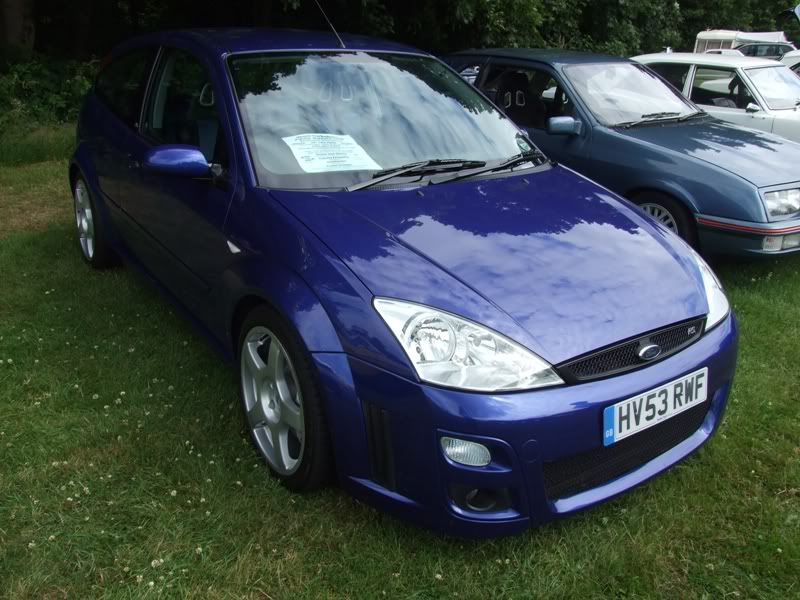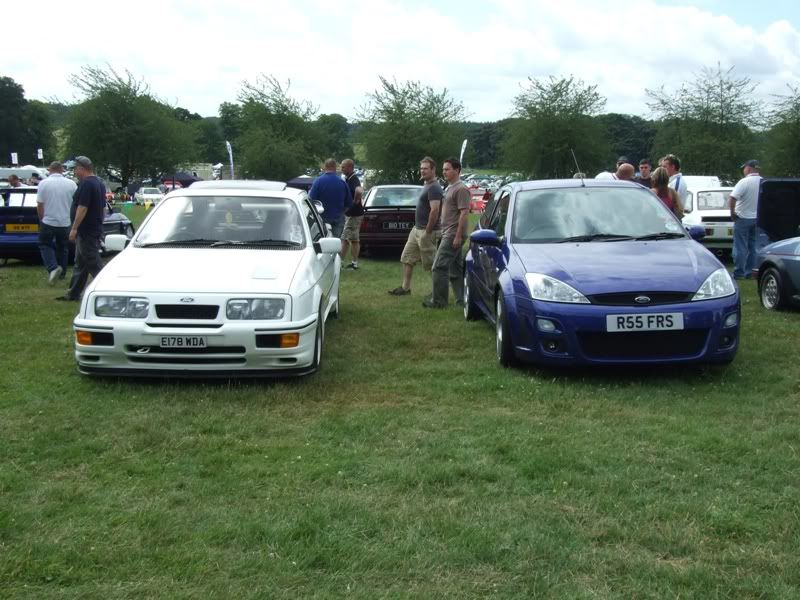 How's this for engine bright work - The car is a black Sierra RS500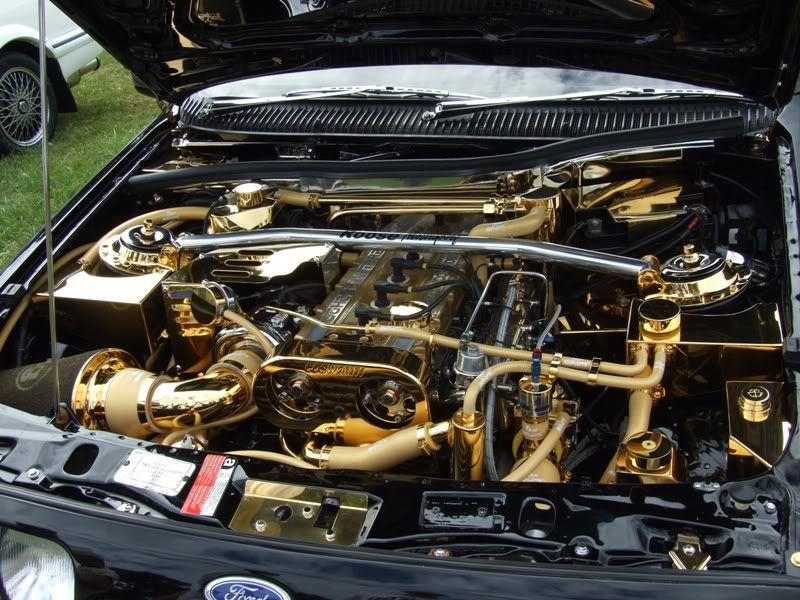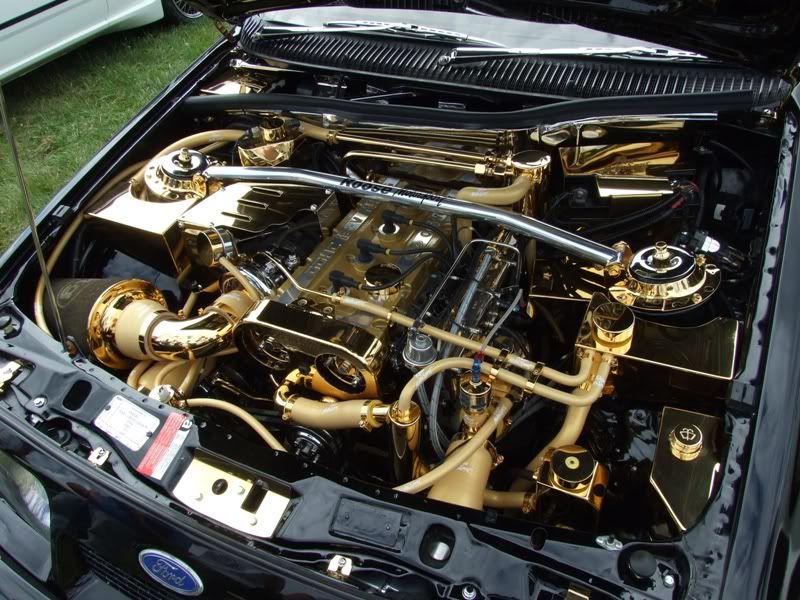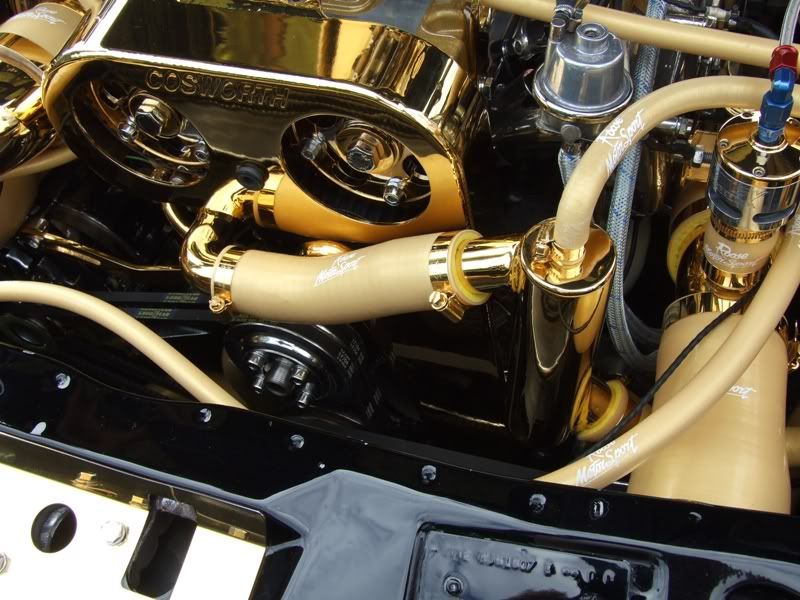 Back to the others
Oooooold Schooool Granada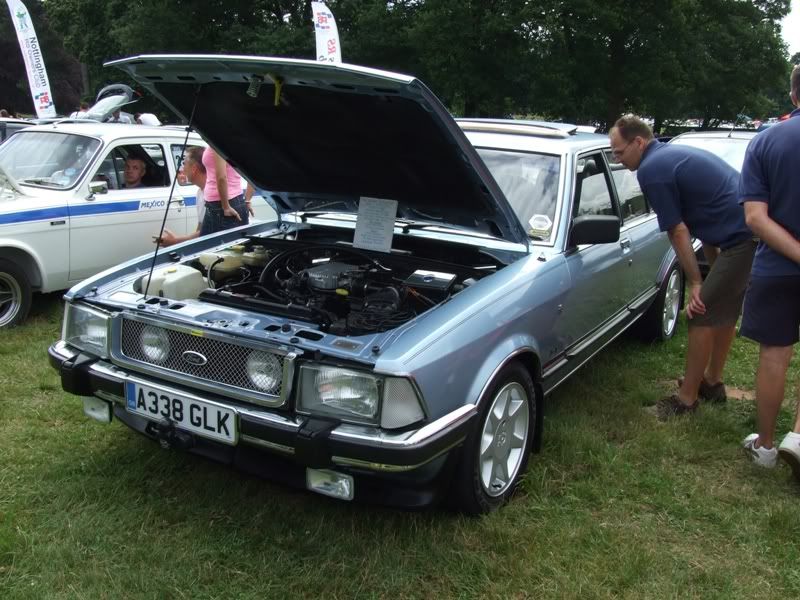 Older school Cortina resto rally car (note the rally light on the roof)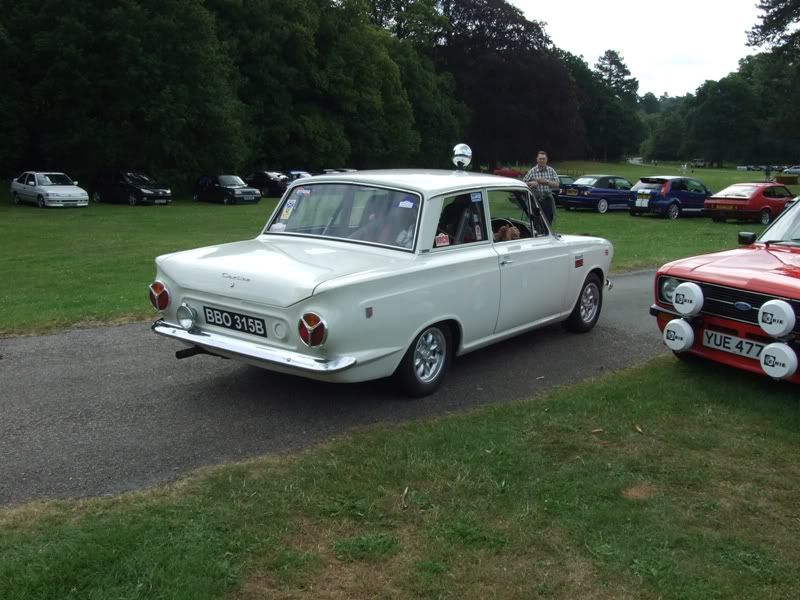 Repsol rally Cosworth - Cool as Iceman's ar5ehole IMO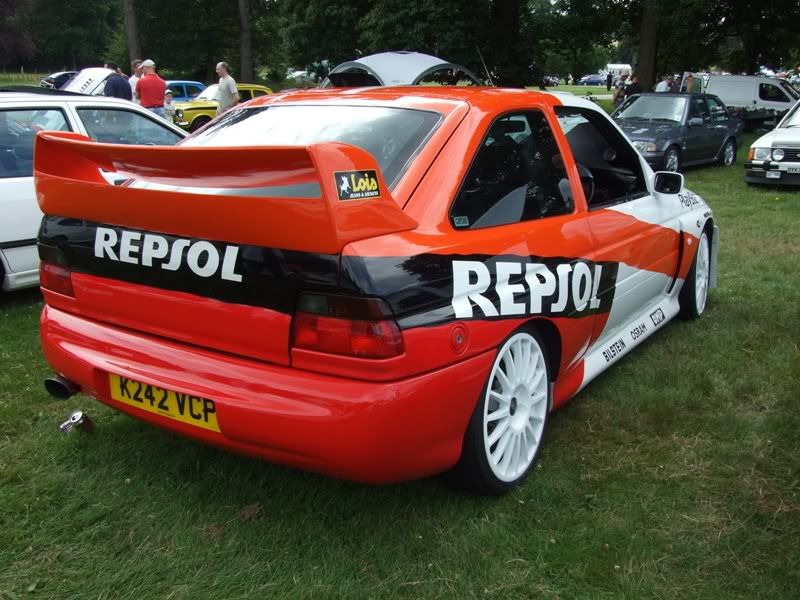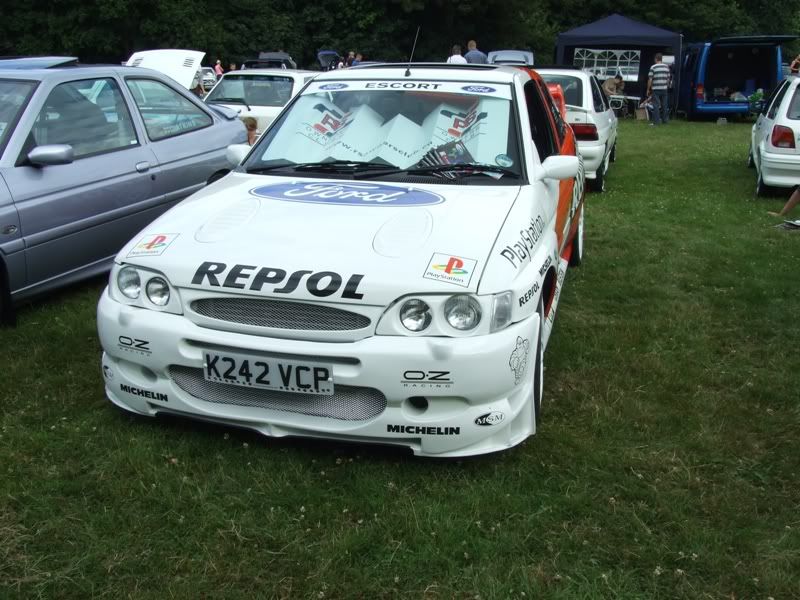 More old school
Mk1 Fiesta XR2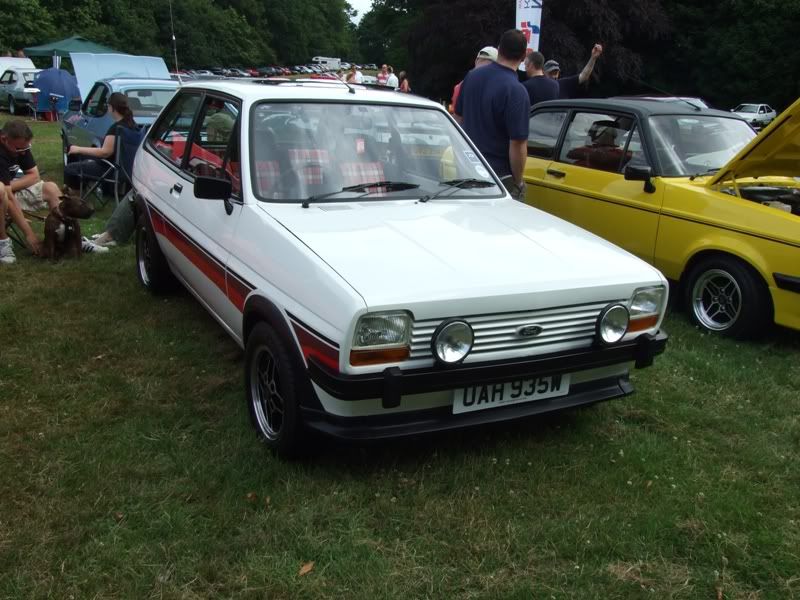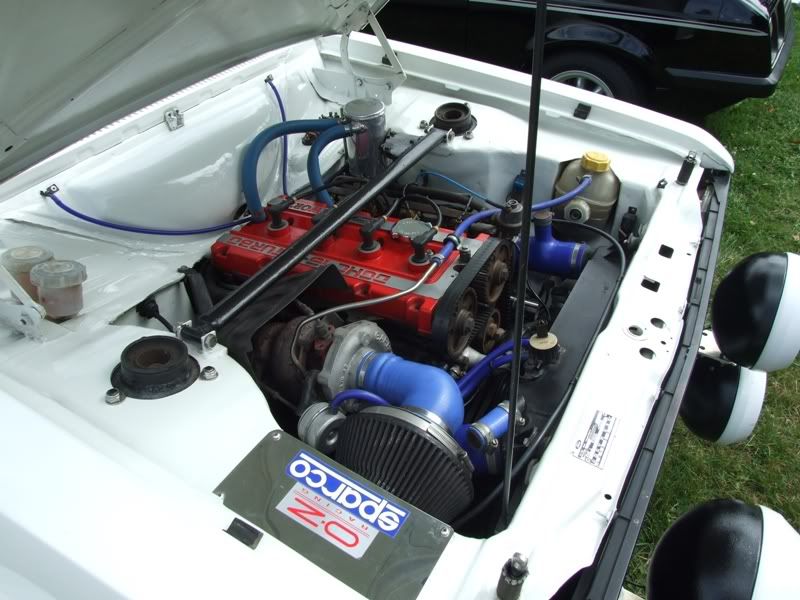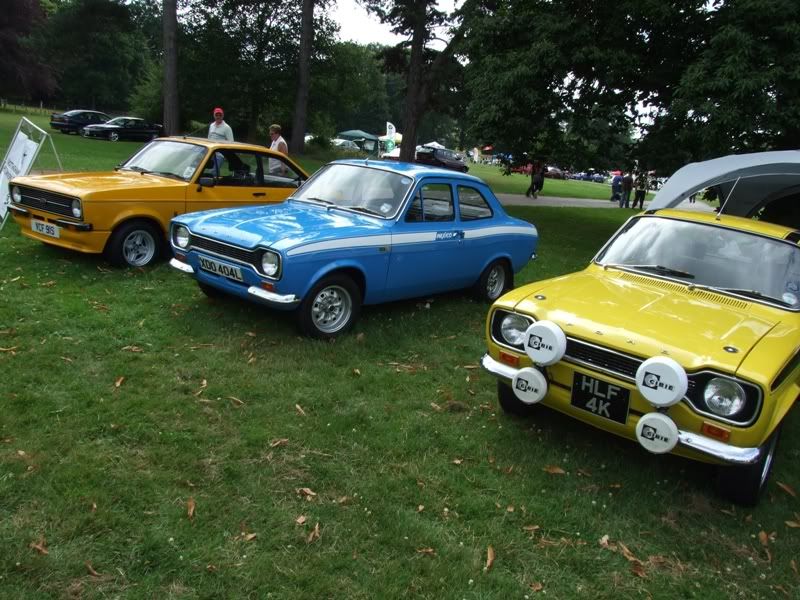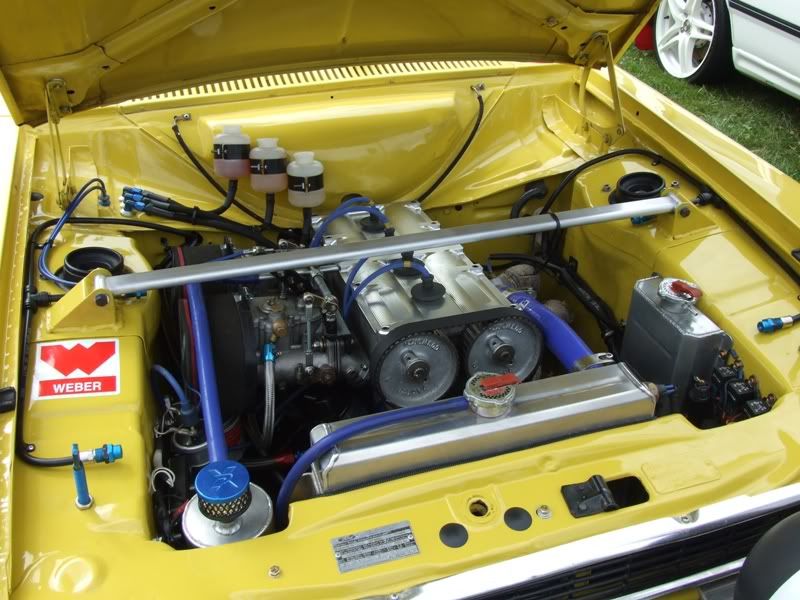 Very Rare Mk1 Fiesta Cabriolet
Trio of Capris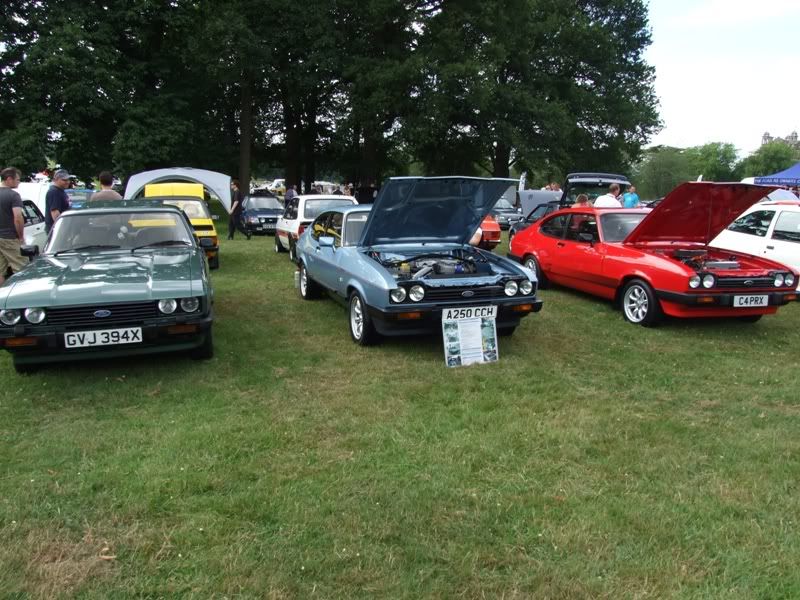 Capri mk1 Racer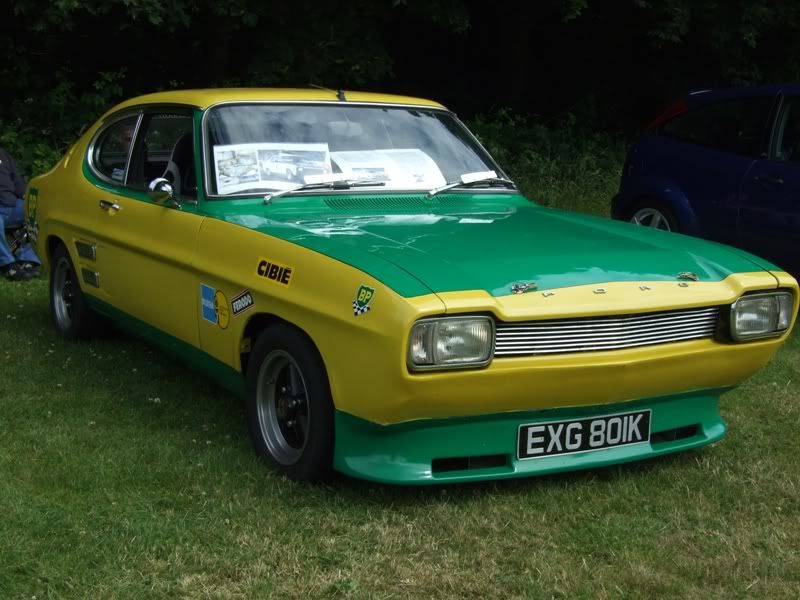 Escort RS1600s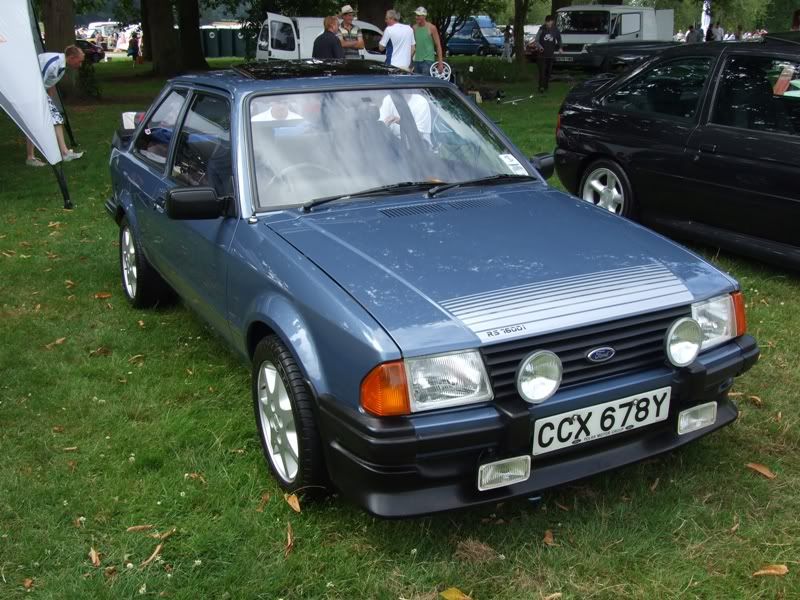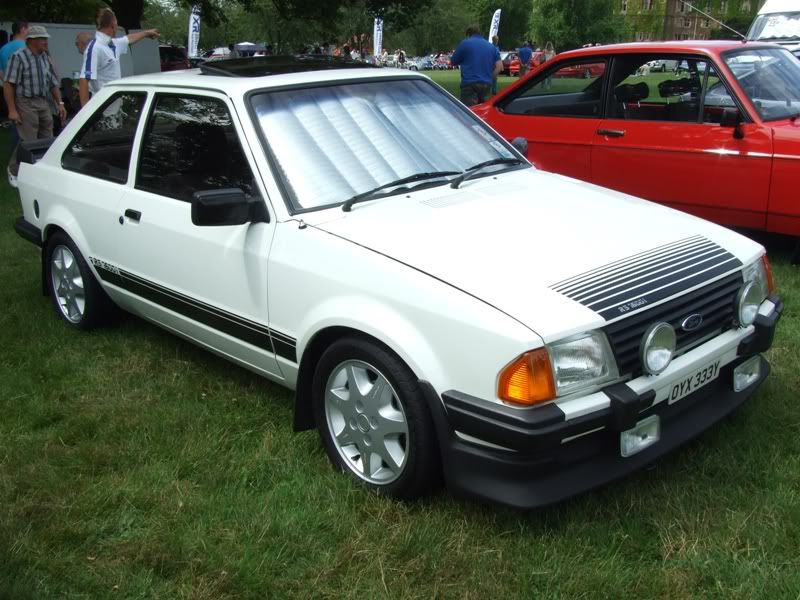 Focus RS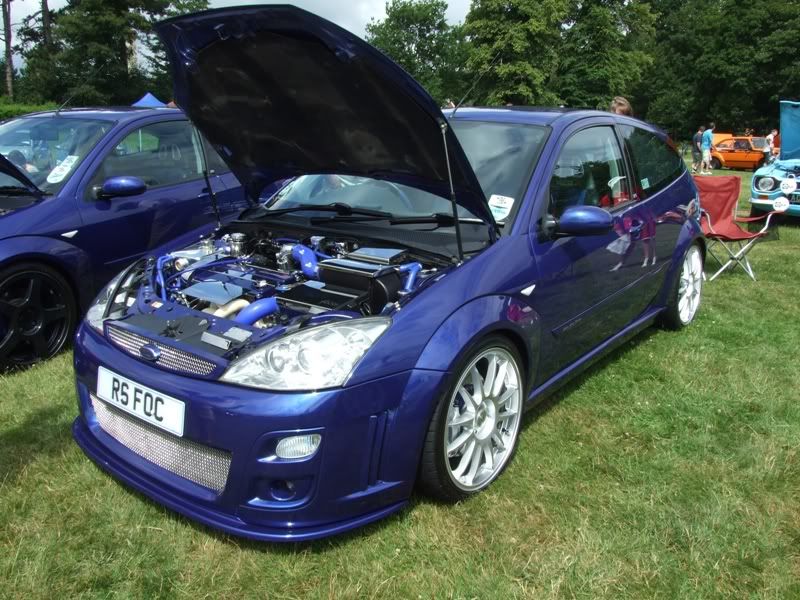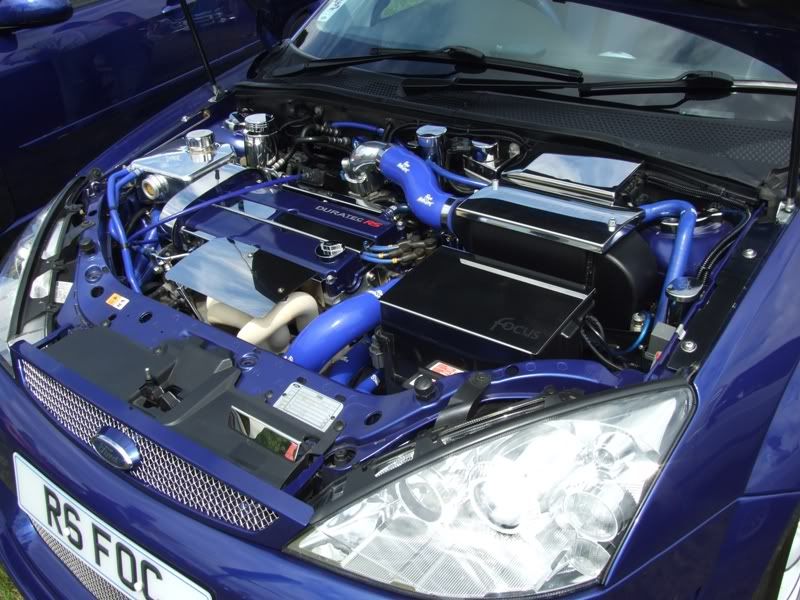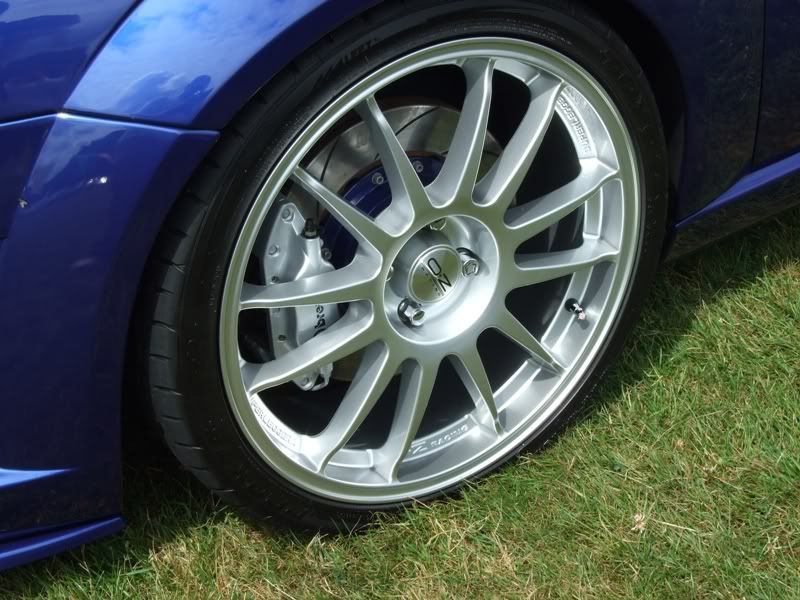 New Focus RS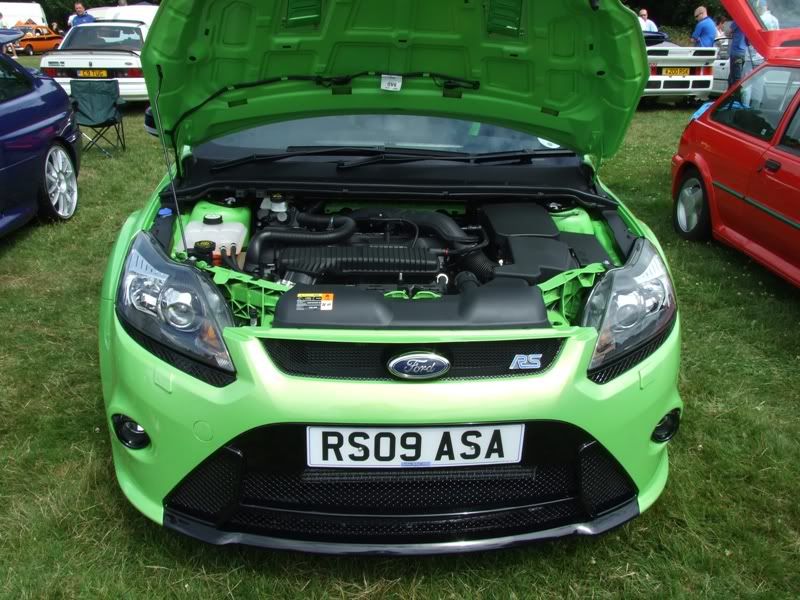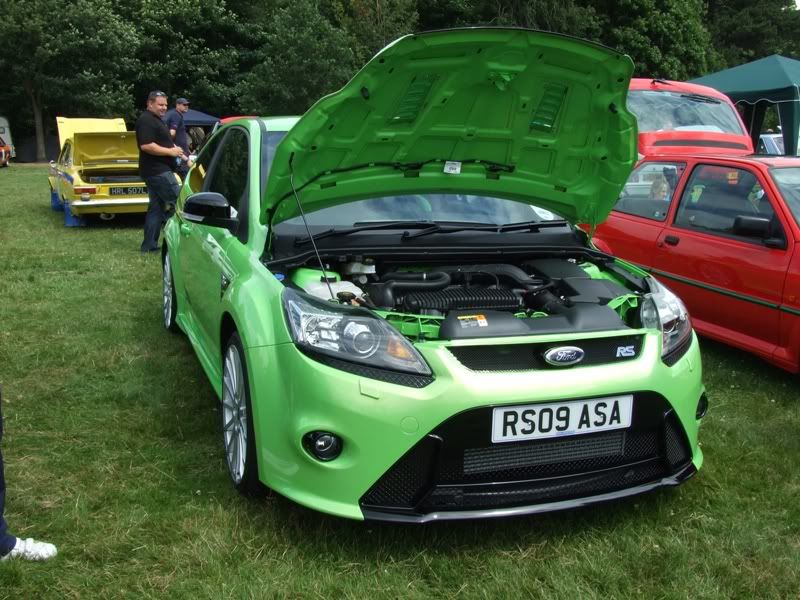 Aussie Ford Pickup XR6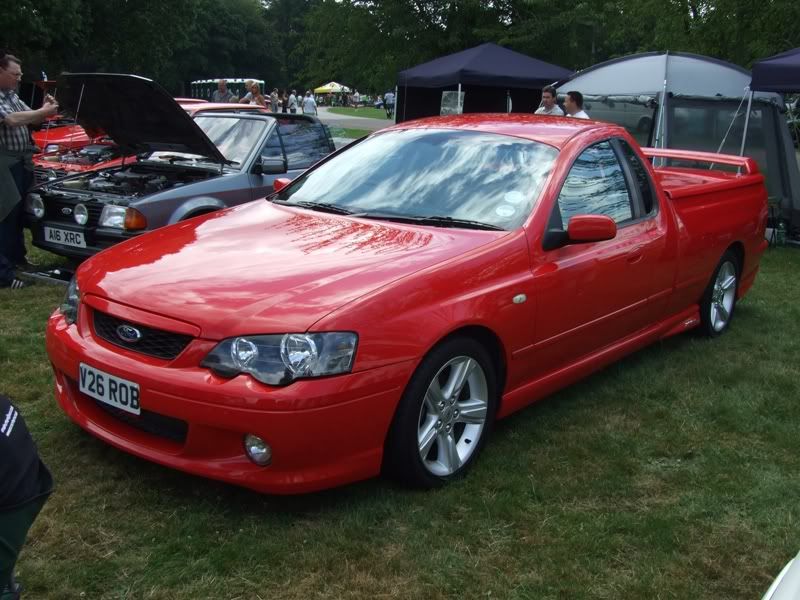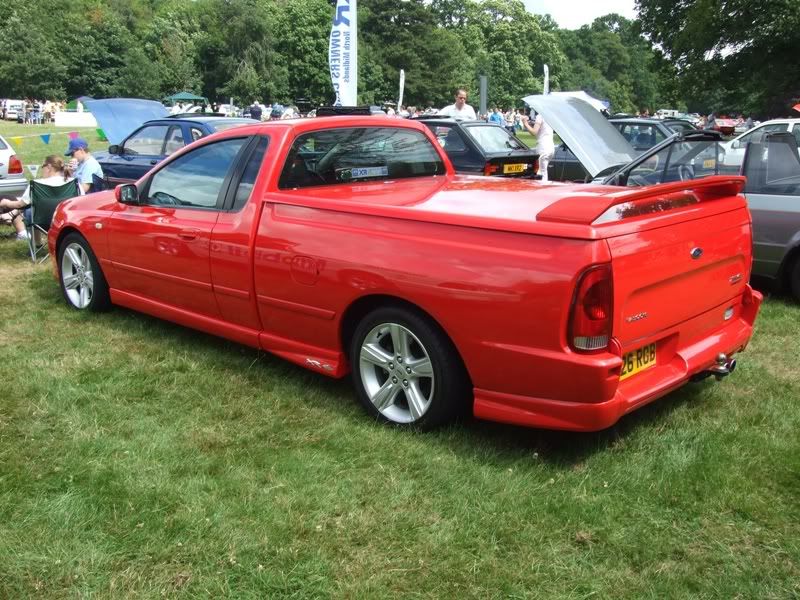 WTF is this!? each to their own I know but there is a limit lol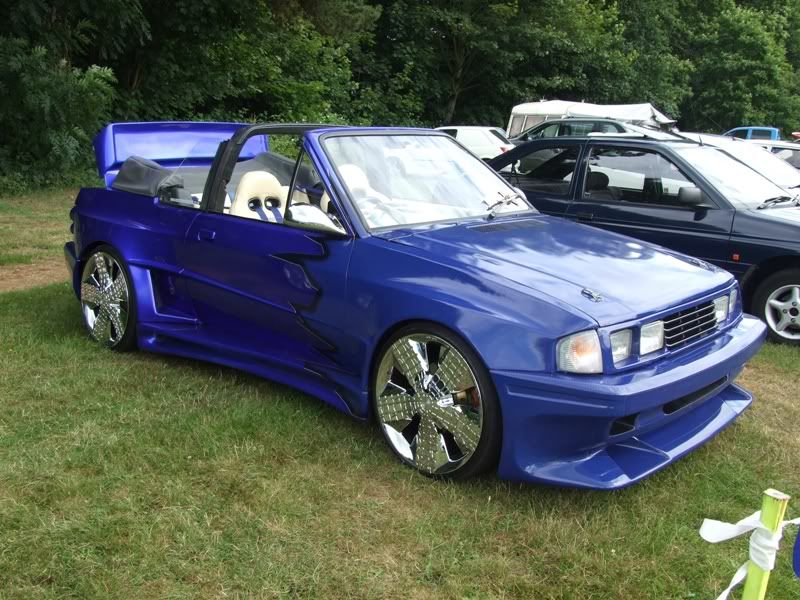 The Japanese Cars
I didn't take many pics of the Jap cars as I was pretty bored of trying to get pics and people walking in shot or owners just been plain ignorant but I did get some...
AE86 Sprinter Trueno Saloon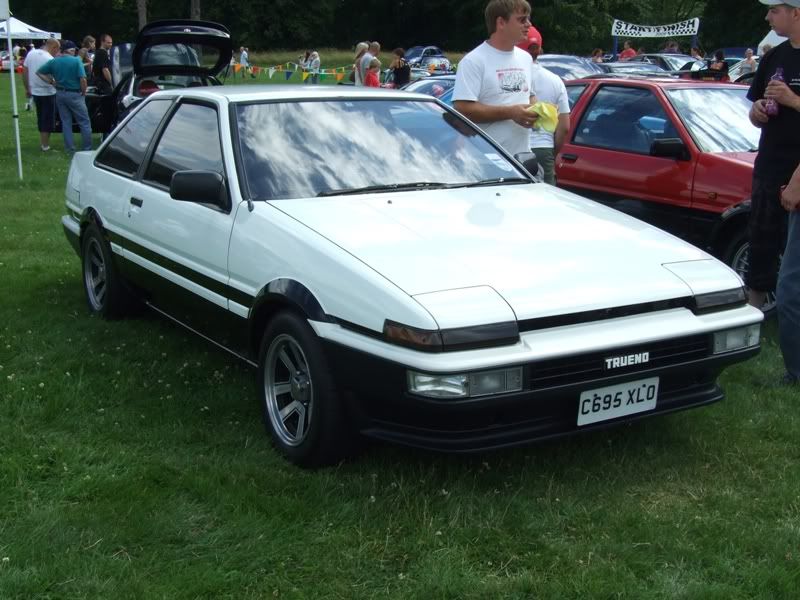 One for Hob - Castrol Rep Celica, not a GT4 though
Old school Jap car
1970 Toyota Celica - Came second in the car of the show competition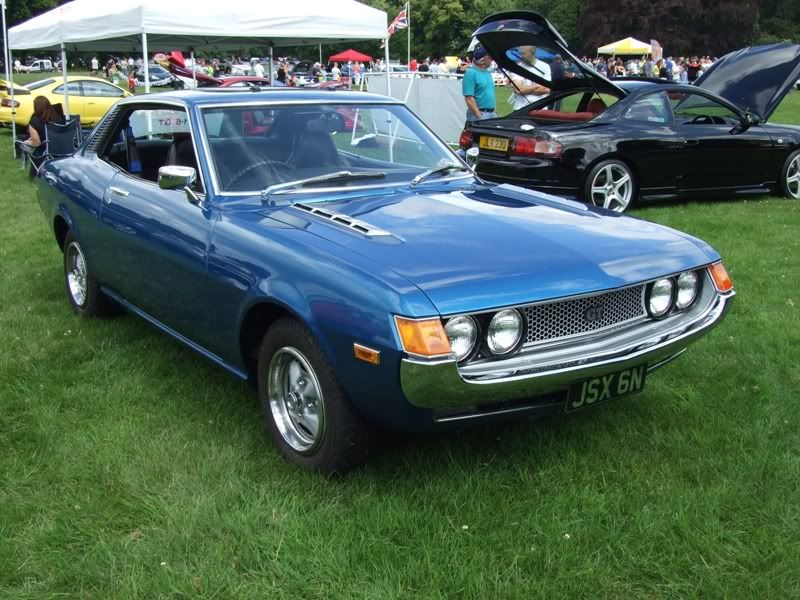 Its all about the Datsuns lol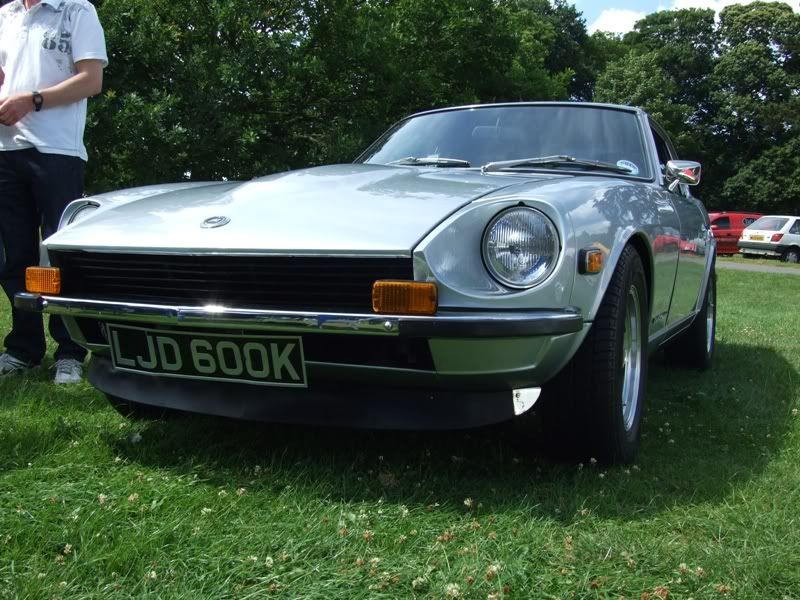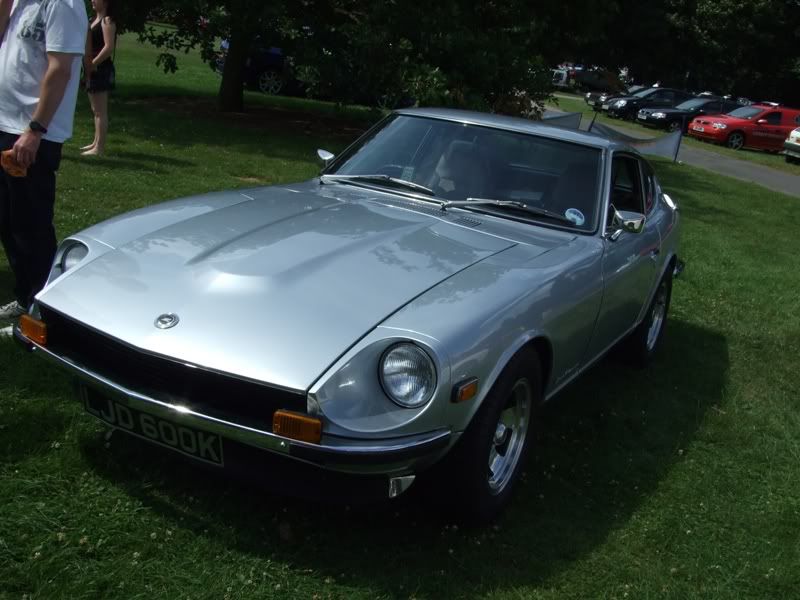 Datsun 260Z Race car - V6 Twin turbo 393bhp!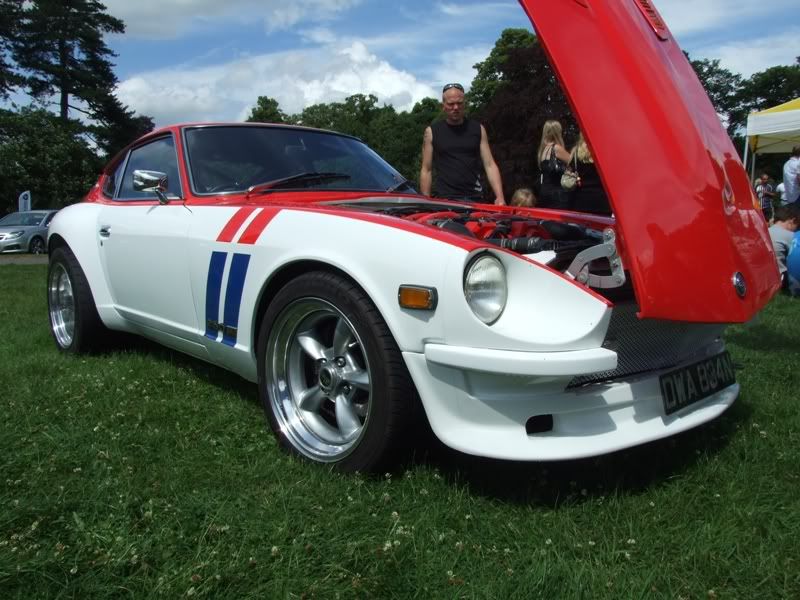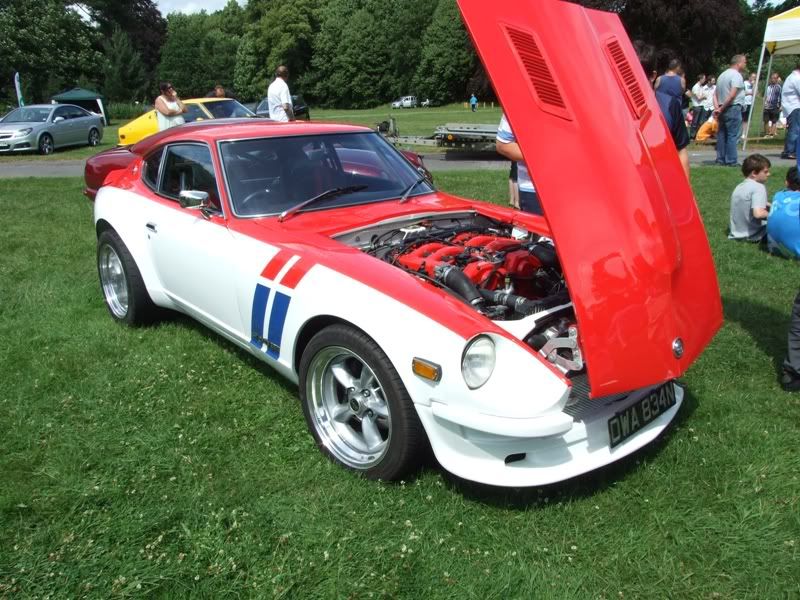 The rear tyres are 335mm wide!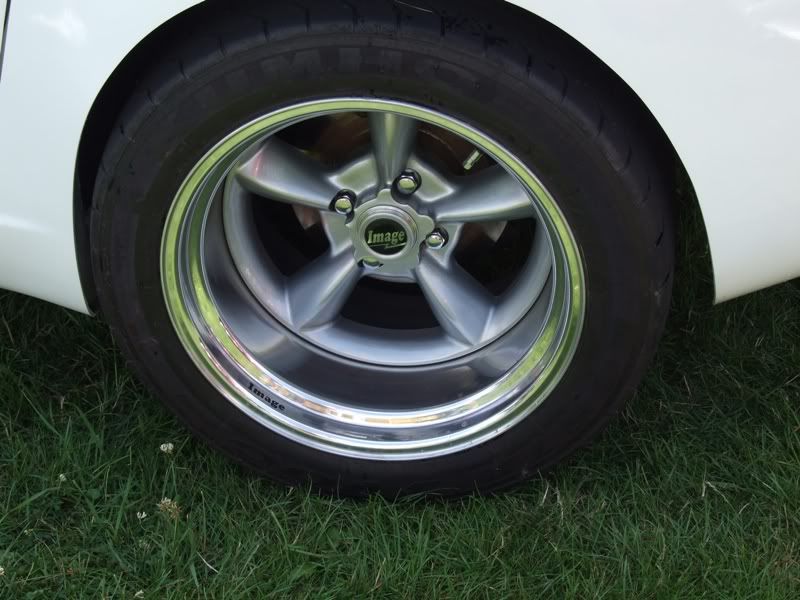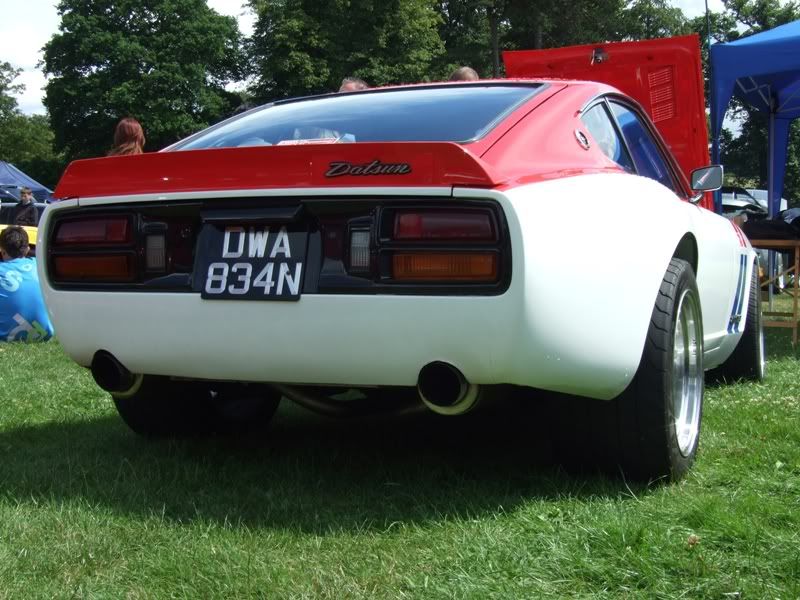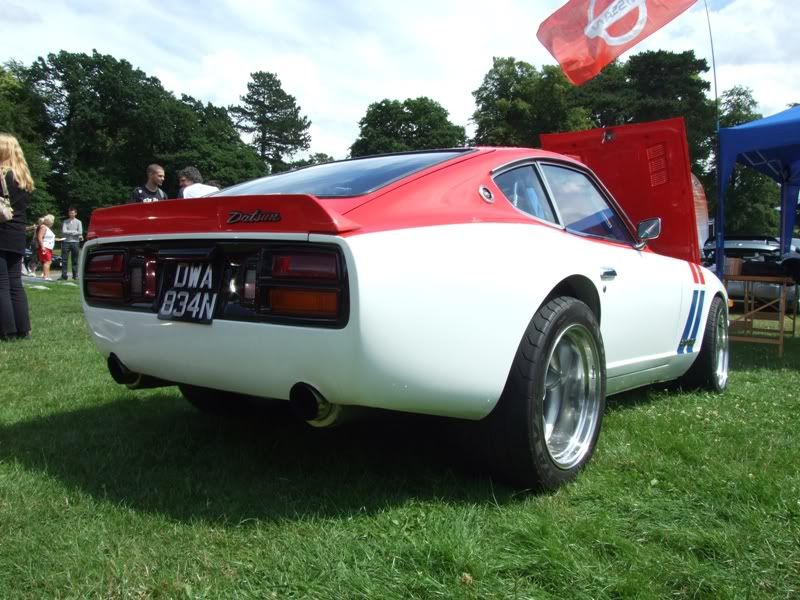 Modern Datsuns lol, Nissan 350Z with lots of NISMO bits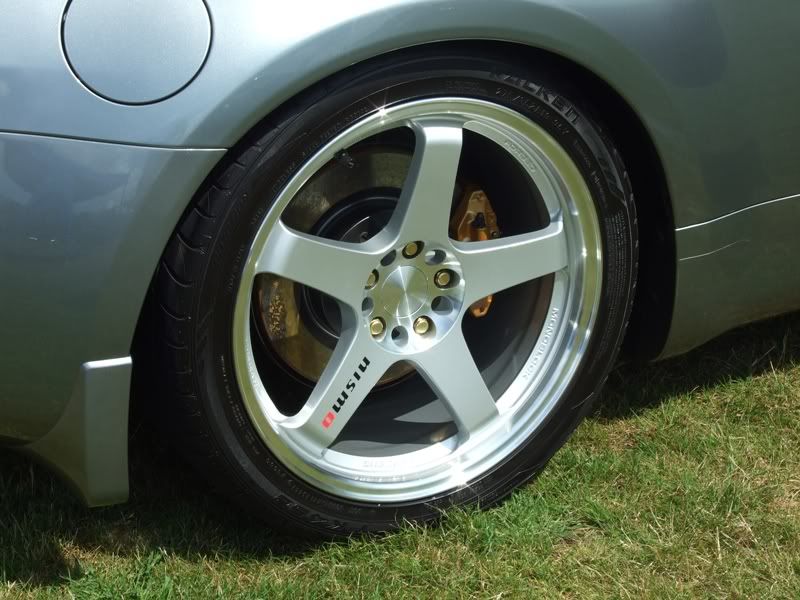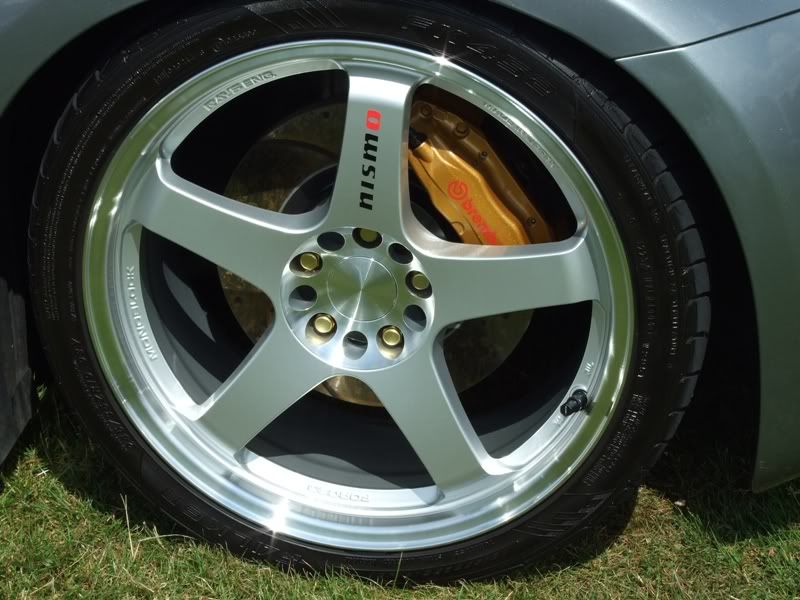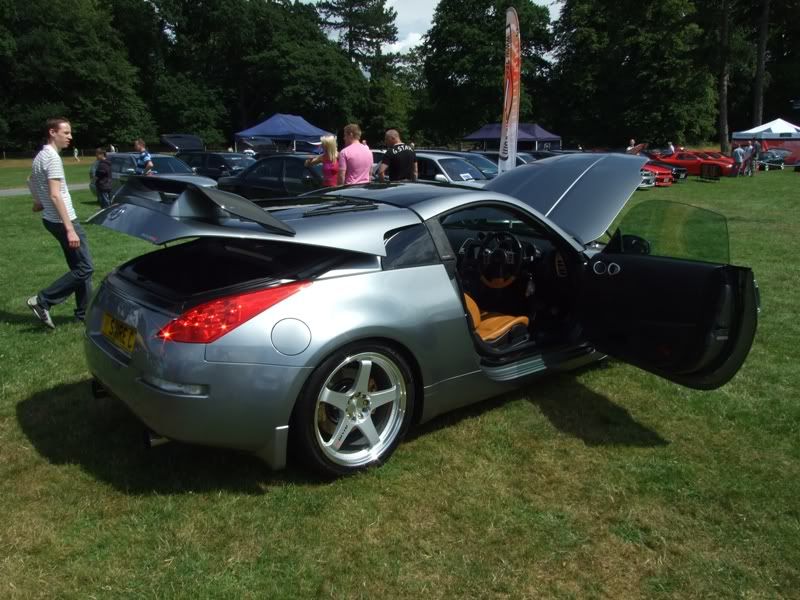 NISMO CF rear spoiler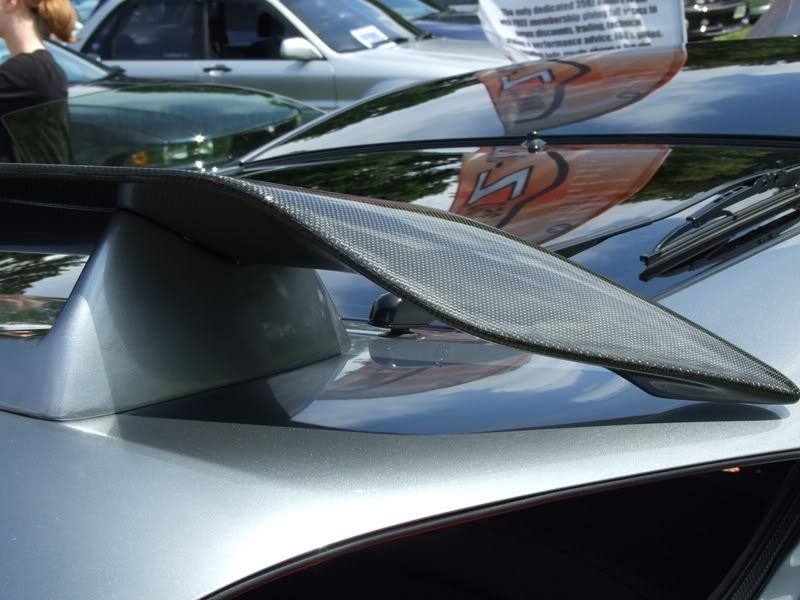 More NISMO CF goodness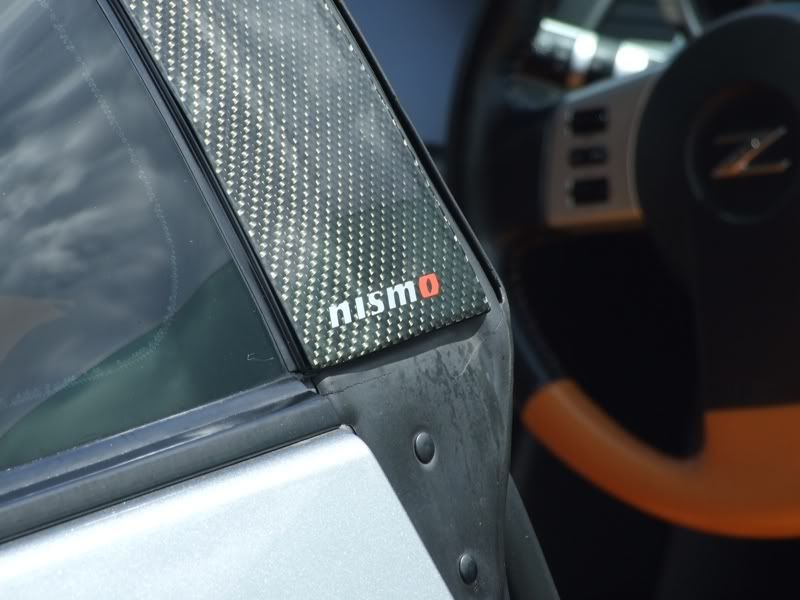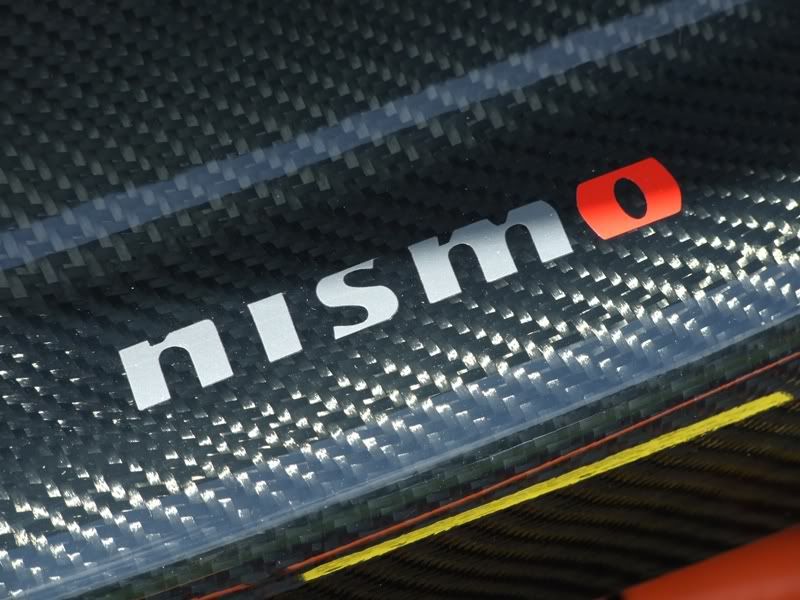 This 350Z was superb, Carbon fibre everywhere! Everything on it was expensive stuff...Car of the Show winner
Carbon bonnet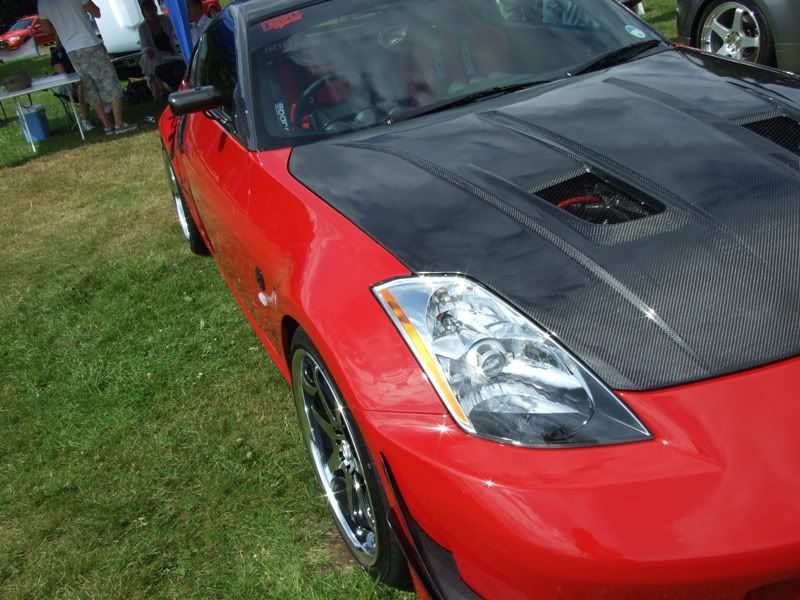 REAL Carbon fibre roof - Replaces metal roof skin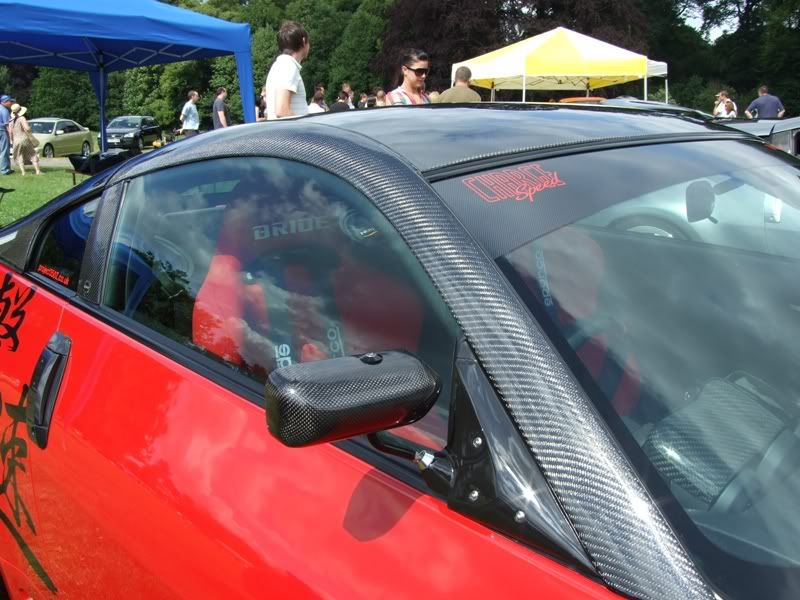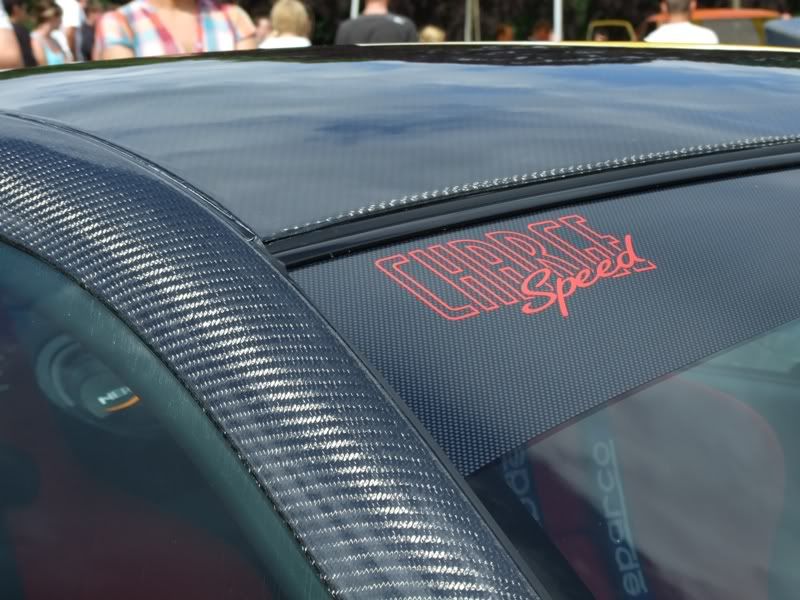 Carbon fibre tailgate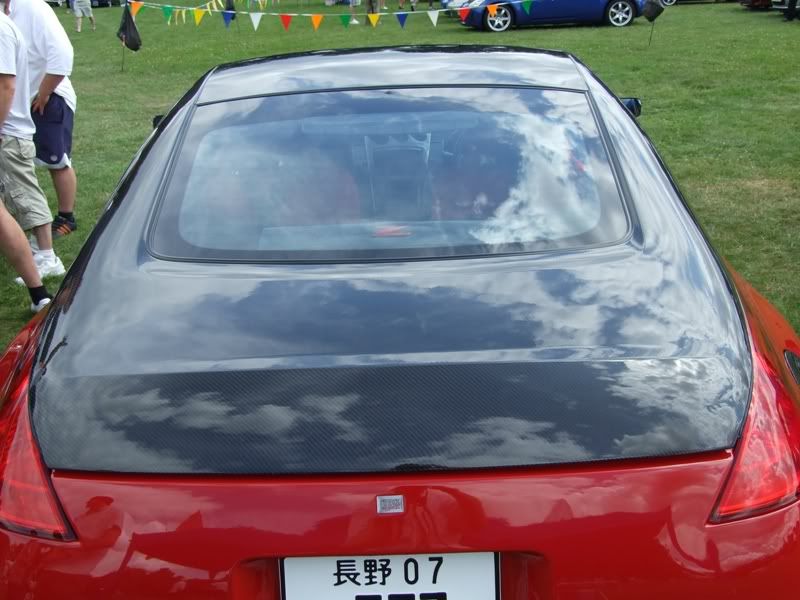 Carbon fibre Diffuser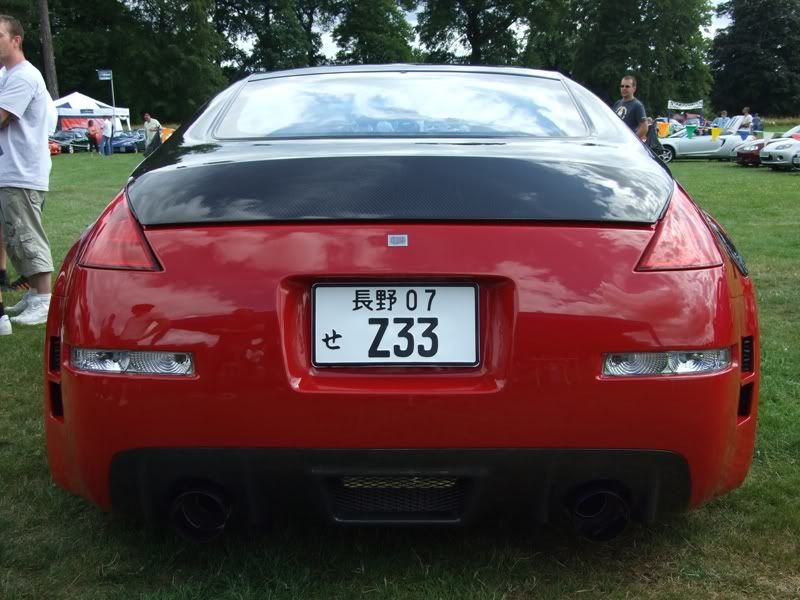 Carbon fibre Canards
19" RacingHart Wheels, K-Sport 8pot calipers and RacingHart Exhaust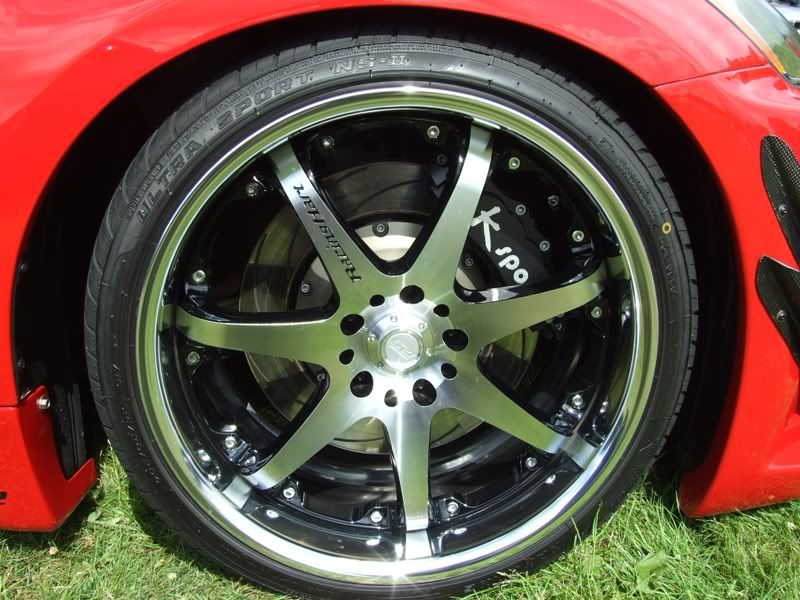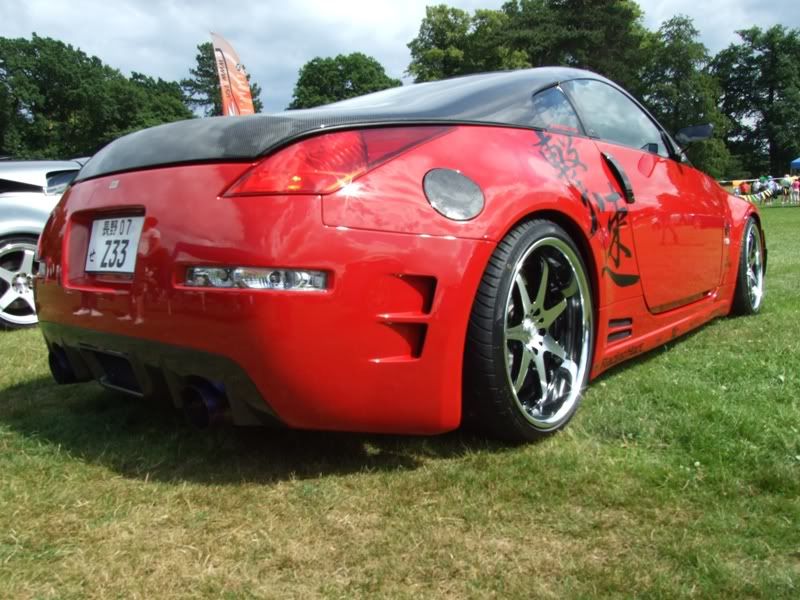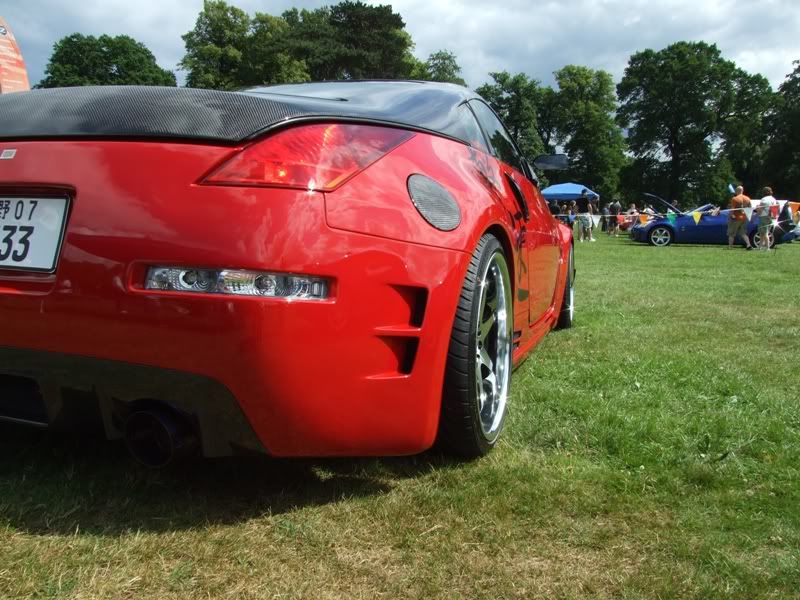 As said, there were loads more cars, just about every jap car you could think of was there but I was getting bored of the picture taking and I wanted to be able to just look round and enjoy it rather than take pics of everything so these are the only pics.
Thanks for looking.