@ RS Tuning today for a tweak after my mods fitted but Paul didn't touch it as it was all running perfect, so was just a power run, Made 7bhp.
Fitted my actuator spot on and boost holds for longer now and can really fill it.
To get anymore power I'm looking at upgraded injectors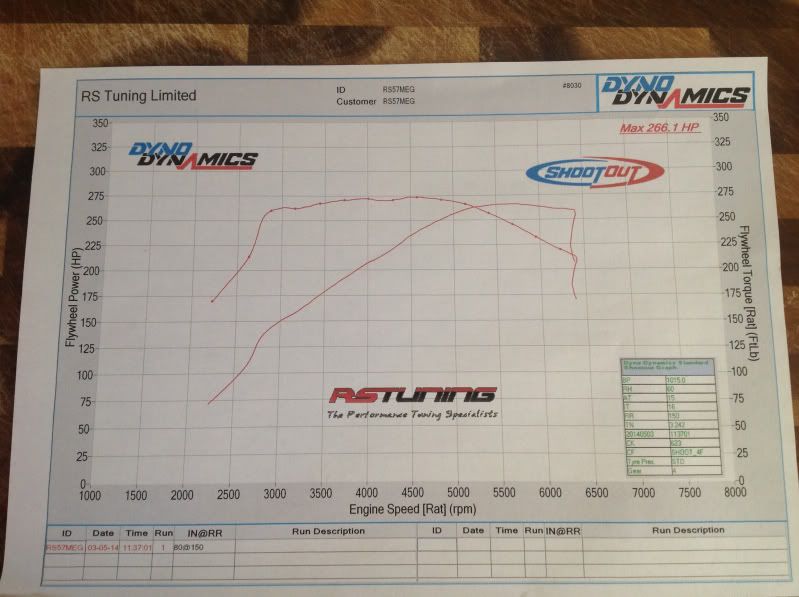 Next day delivery on a new radiator from fastrads
Think I have a minor leak so might as well change it over (hopefully its the rad)
Cheap @£62 posted but a few have fitted one and no complaints yet, 2 year warranty as well.
pulled my finger out and got this done. Been wanting to do it for ages and to be honest didn't take that long, 3 n half hours I'd say.
Problem is the rest now lol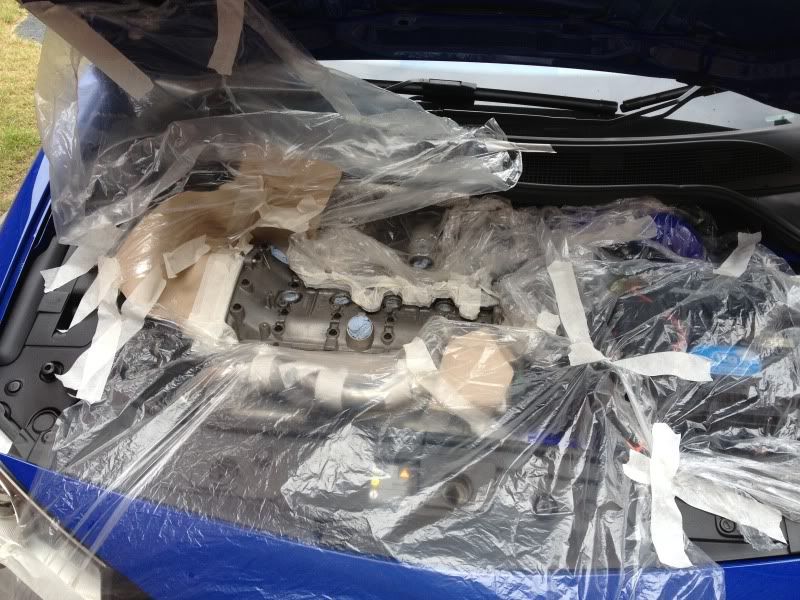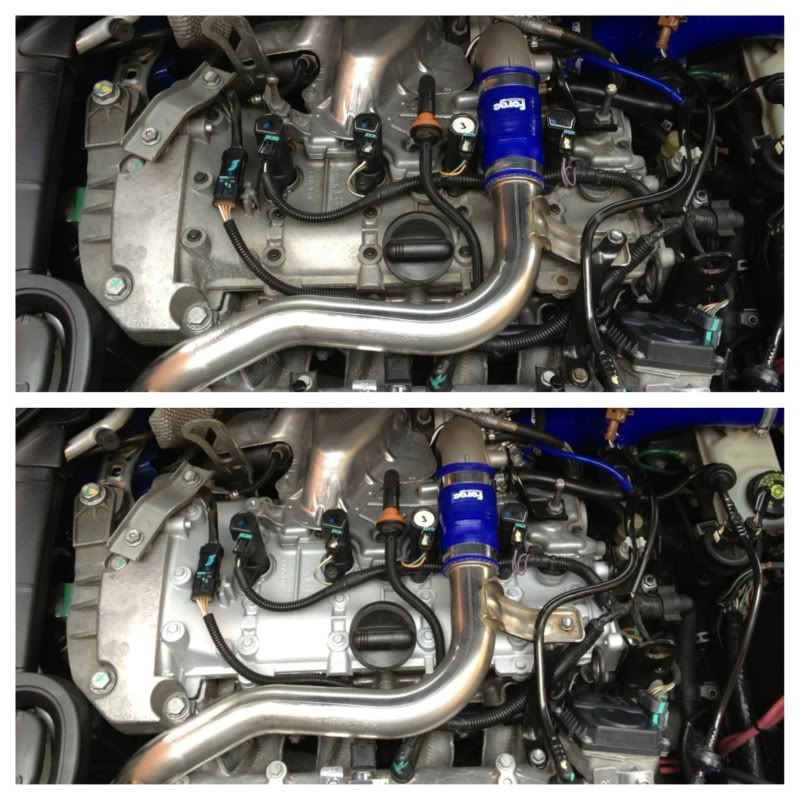 These turned up
Trial fitted my harness today and fitted the brackets. Not a bad job really