Done some work on the Hippo today.
Fitted new LHS, RHS, & centre diff mounts as mine were creaking.....so would soon fail.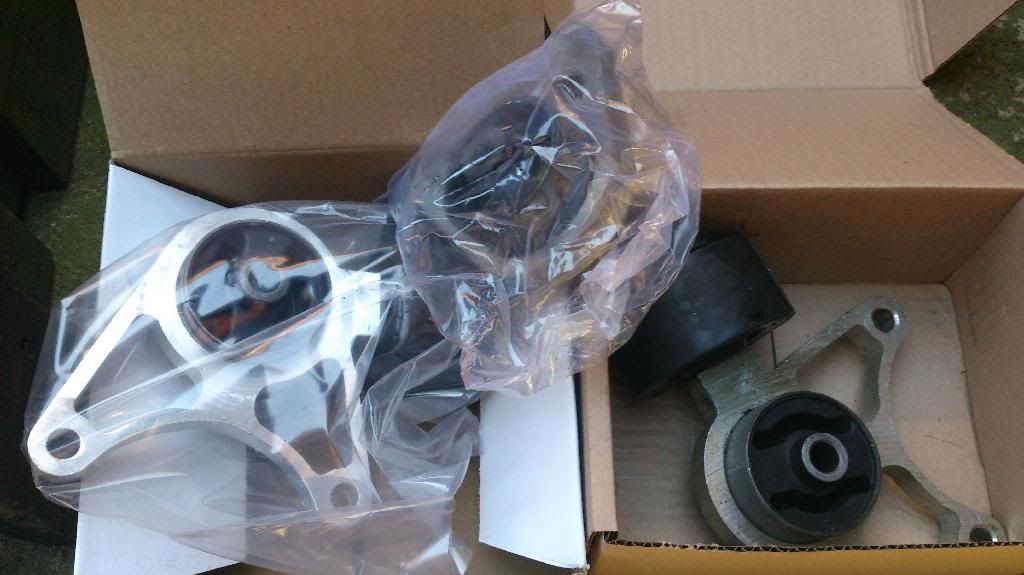 And fitted.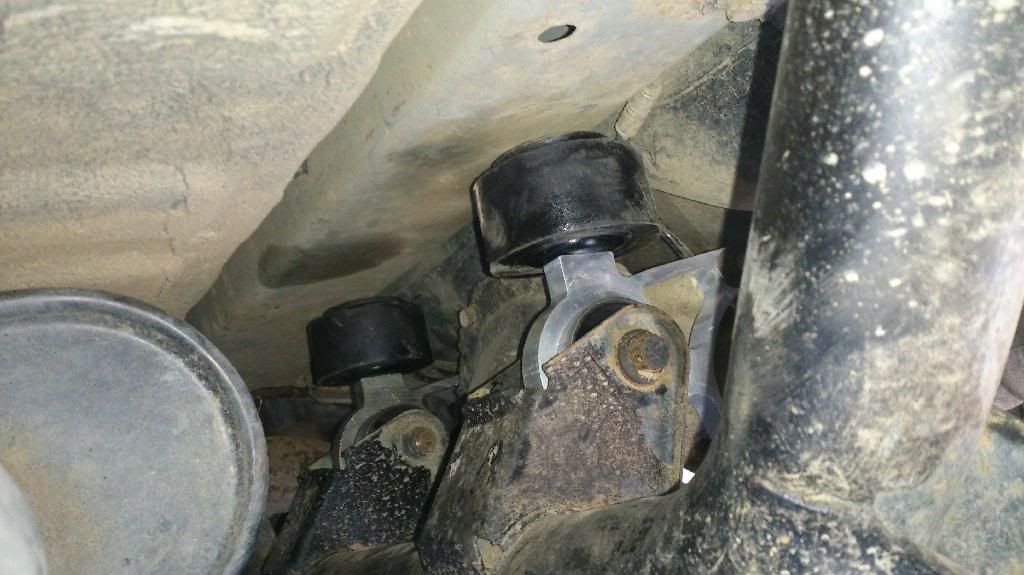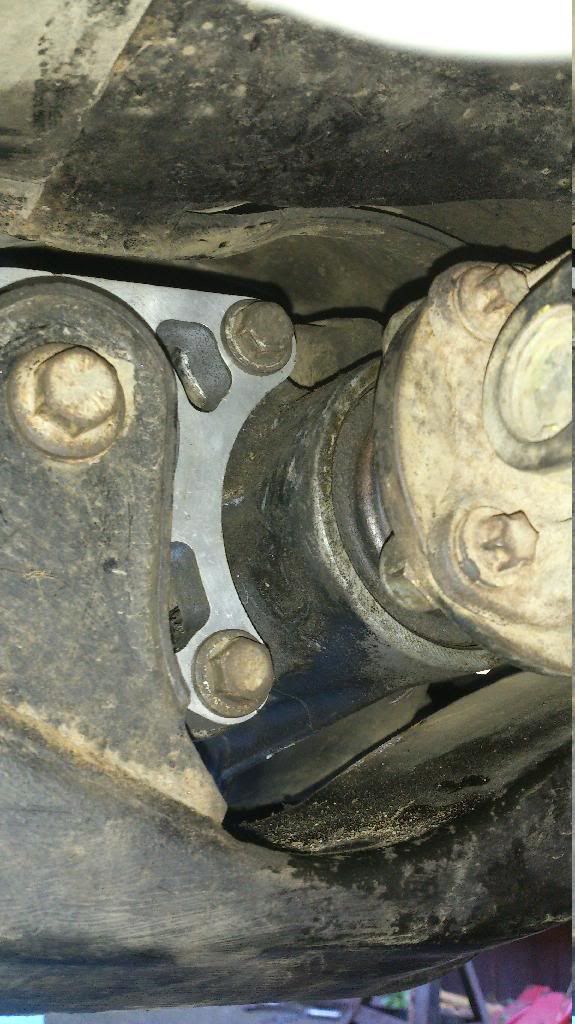 Cleaned and checked rear brake shoes, front brake pads and disc's. Copper slipped back of wheels, re-torqued. And sprayed all rubber boots, bushes etc underneath with silicone spray.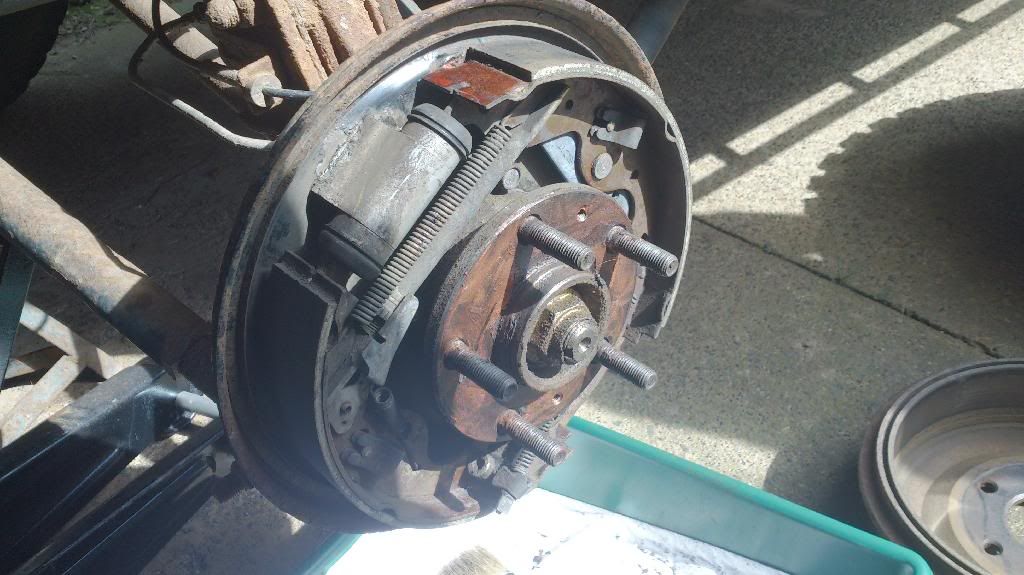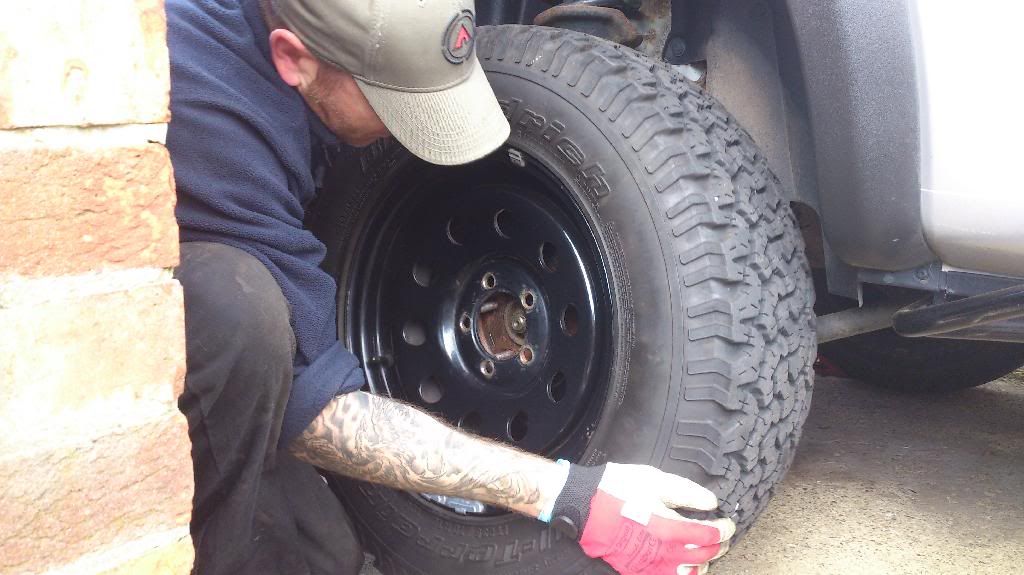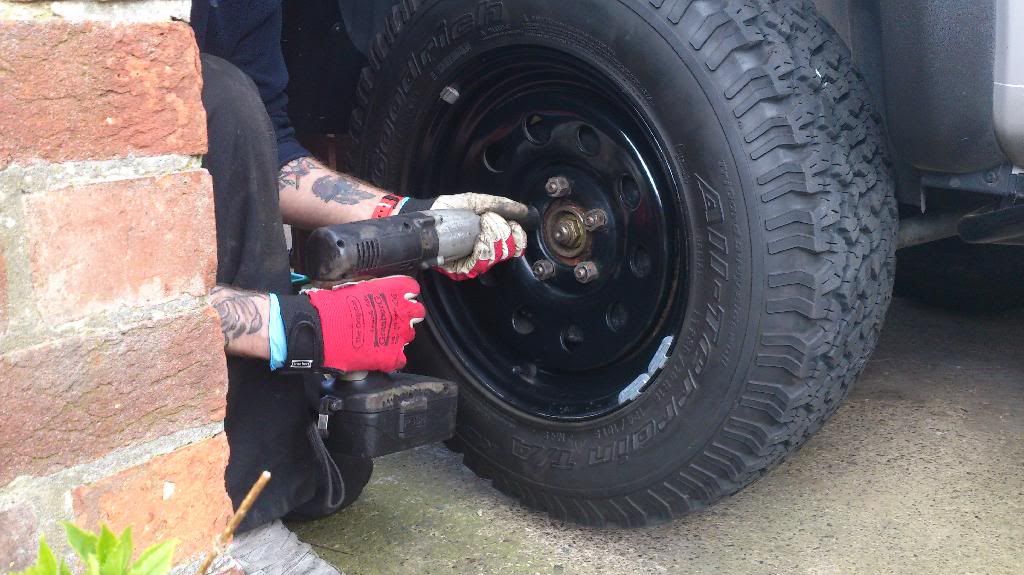 Dinner break, brew and hot cross buns.
My assistant.......got him off the xbox for the day lol
Then on to fitting the HID 6000K.
Osram nightbreaker vs HID bulb.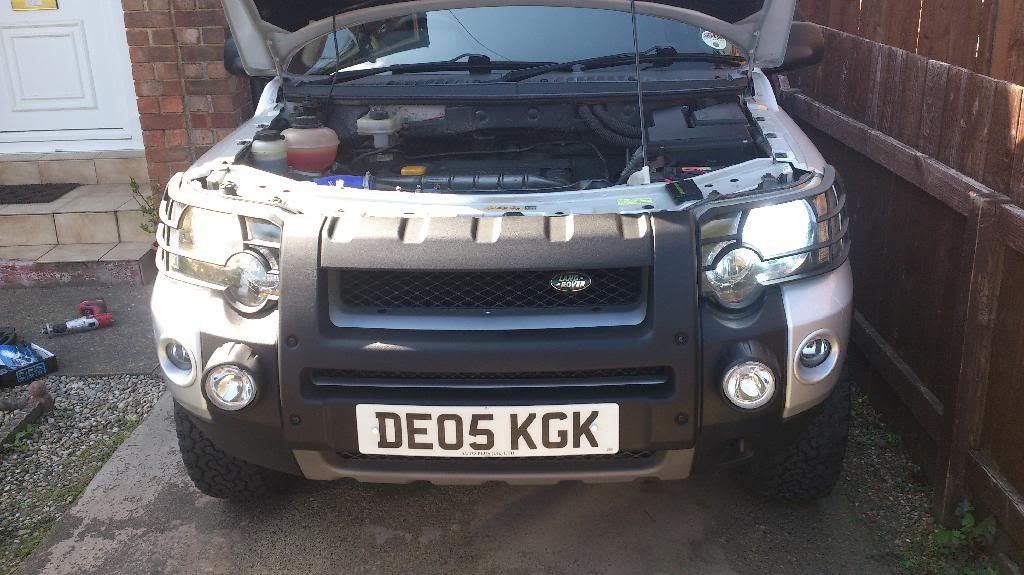 All done.