Well thats the astra now gone! In it's place an Audi A4 2.0 TDI
The Audi is packed with features including...
- s-line interior
- 18" Audi RS4 alloys
- Bang & Olufsen sound system (10 speakers!)
- auto lights
- auto wipers
- electric seat adjustment
- heated electric wing mirrors
- auto dim rear view mirror
- rear parking sensors
- auto/electric handbrake
- dual zone climate control
- keyless/push start
- daylight running lights
- cruise control
- electric handbrake and parking assist
and probably more I forgot to list! It will do 55mpg and the boot is huge! It's so nice to drive and I must say more refined than my astra was.
Went out tonight and snapped a few pics to let you all see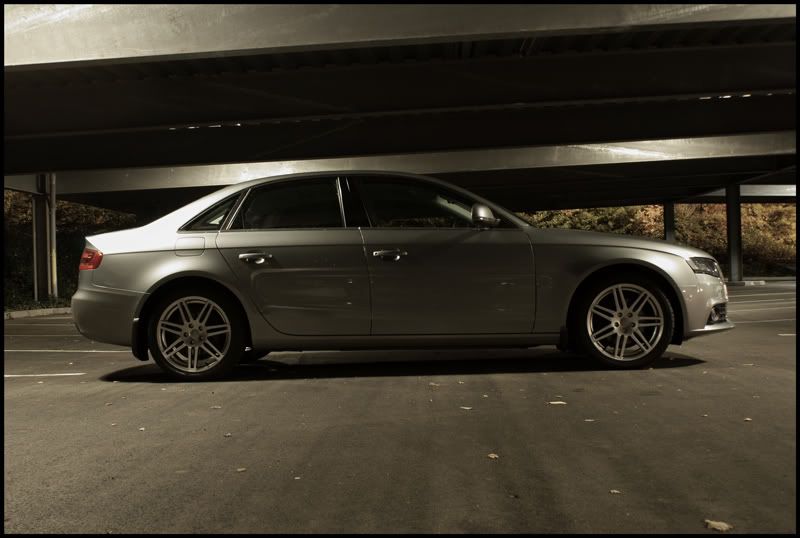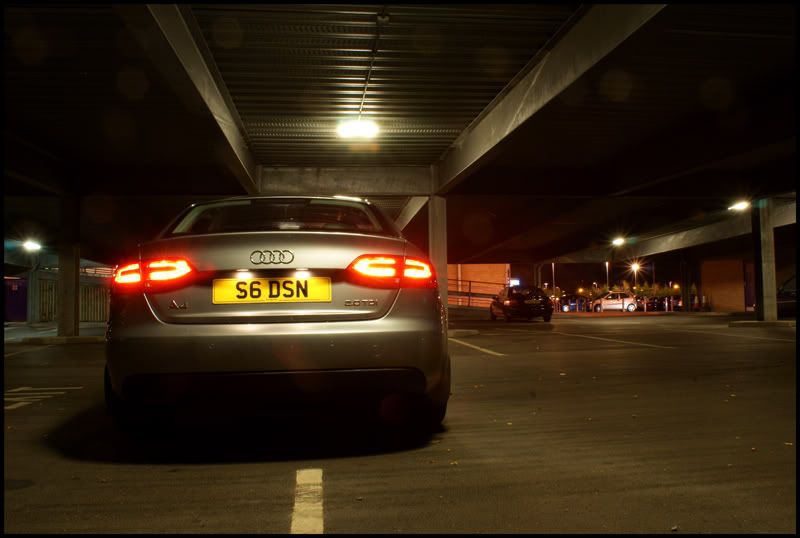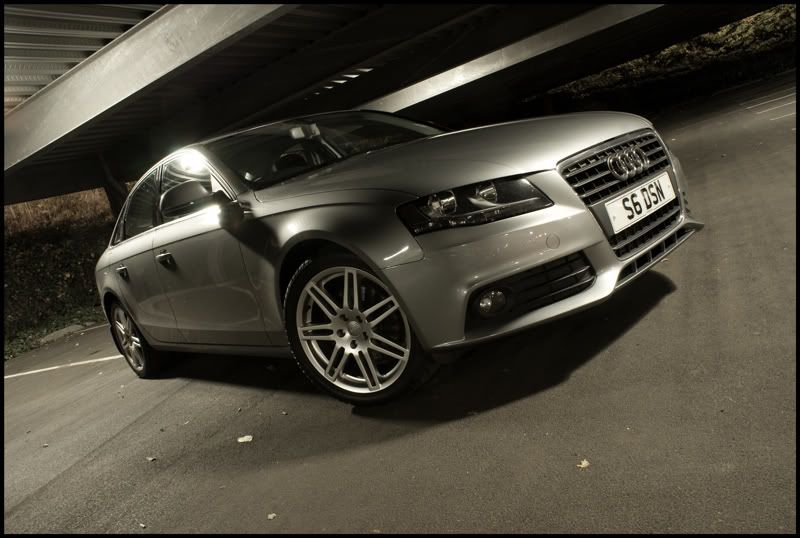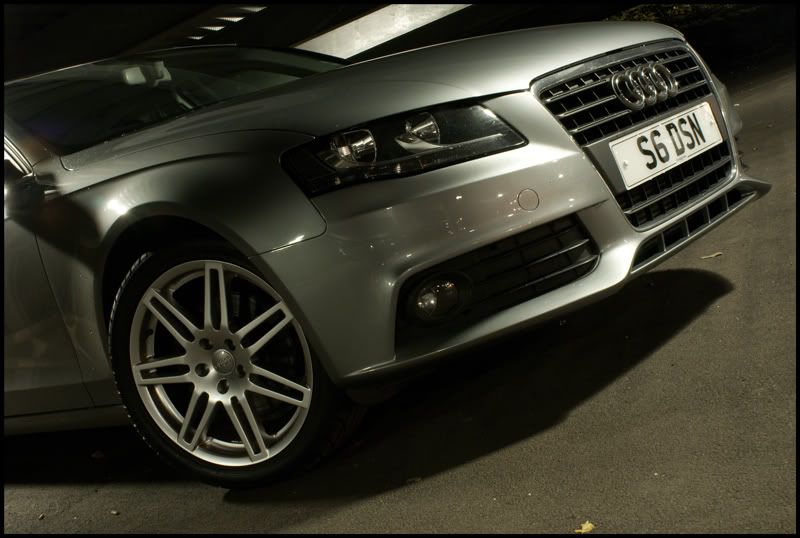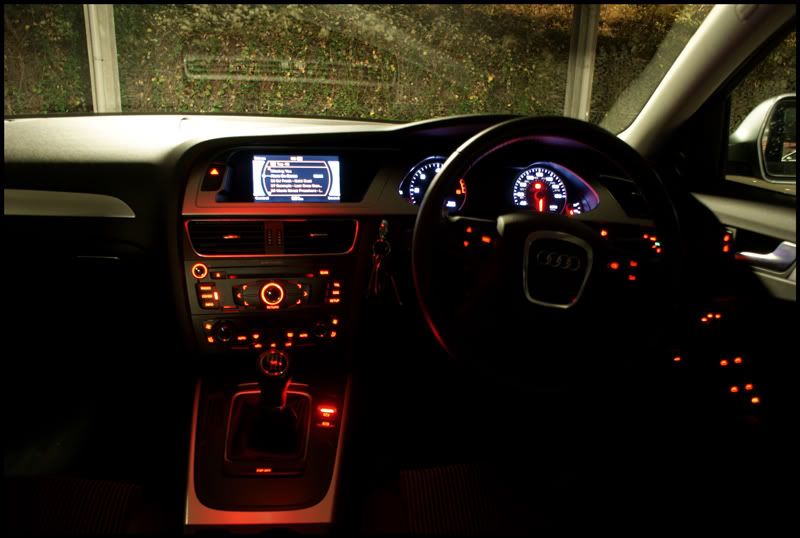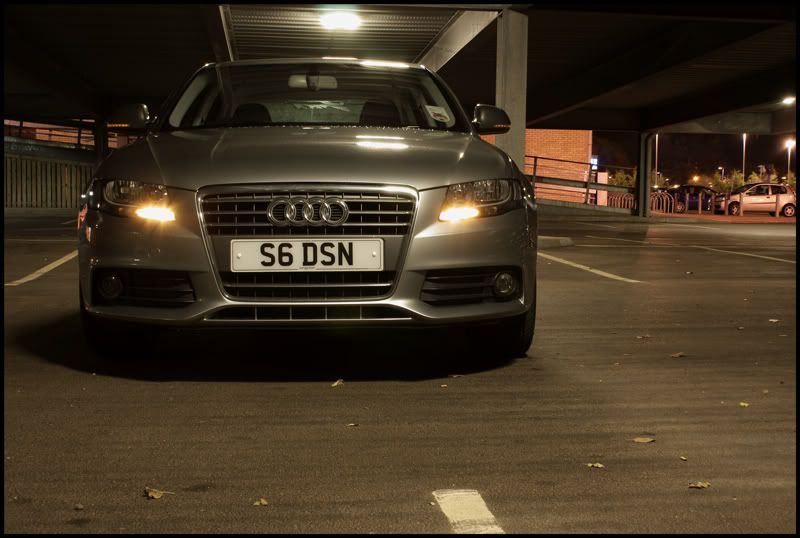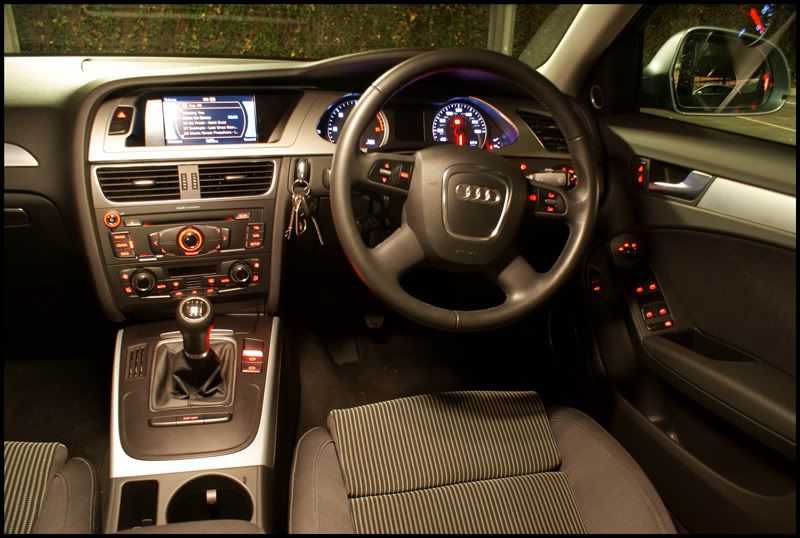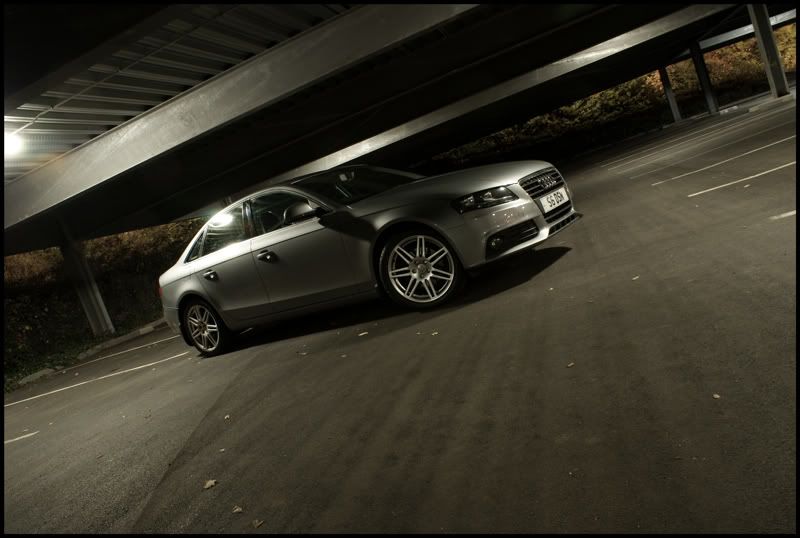 Got a few things planned for it and will give it a good polish and get some better daylight pictures soon,
Sammy