Well thought i would start a proper thread for my project as the other was just to show you lot my car.
well here goes....
When i bought it for a mear 400 squids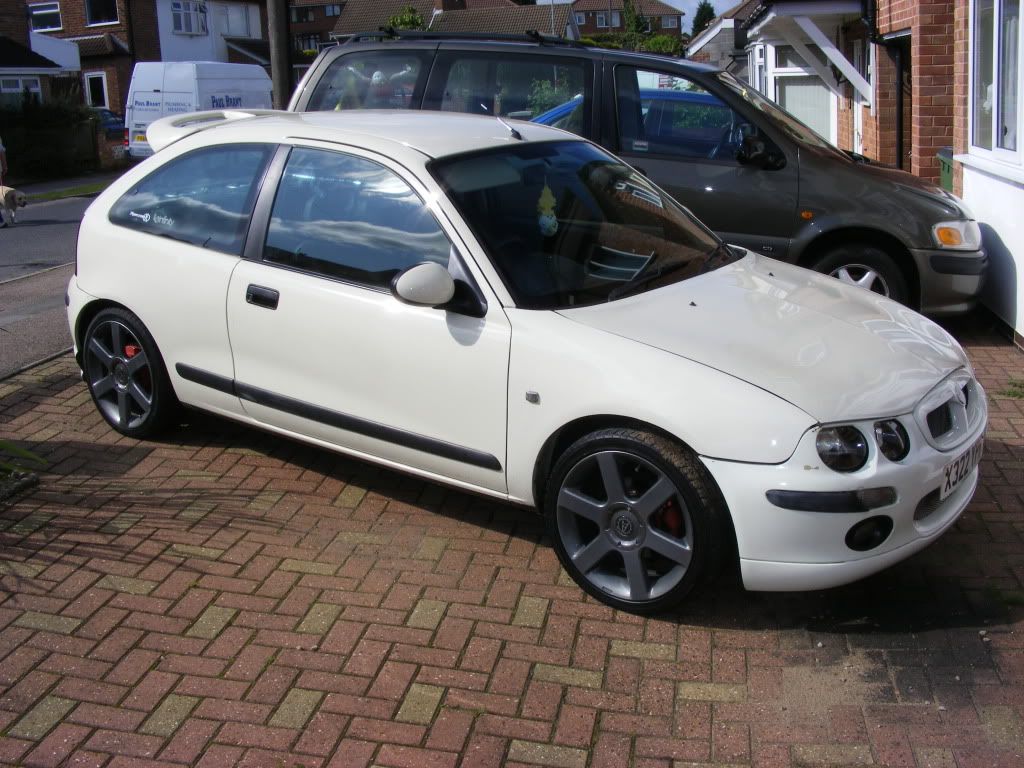 first off come the side strips
Rally bumper..(in front of my old r200)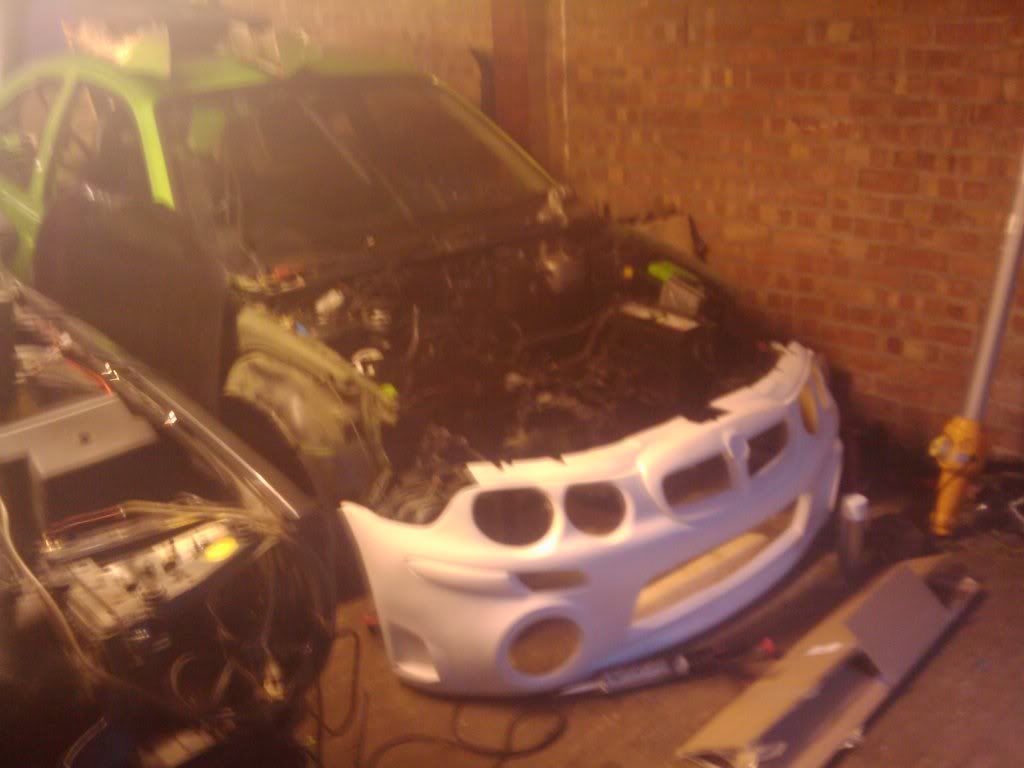 MK2 rear bumper ( Bootlid soon to come)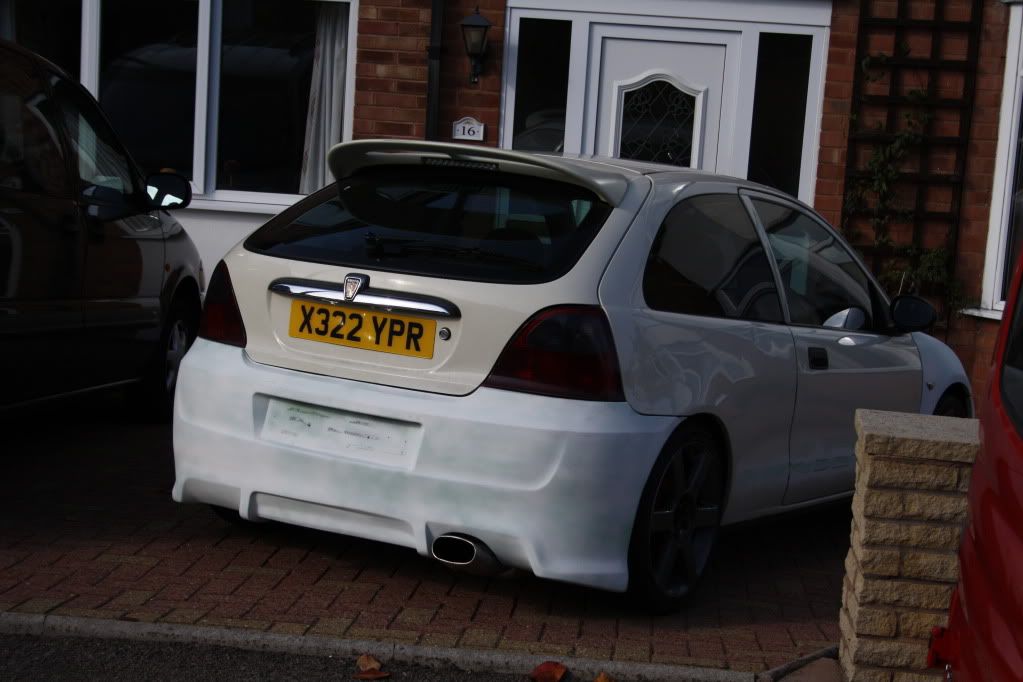 Photoshop with smooth boot..
Seats that may be put in ( Peoples opinions?)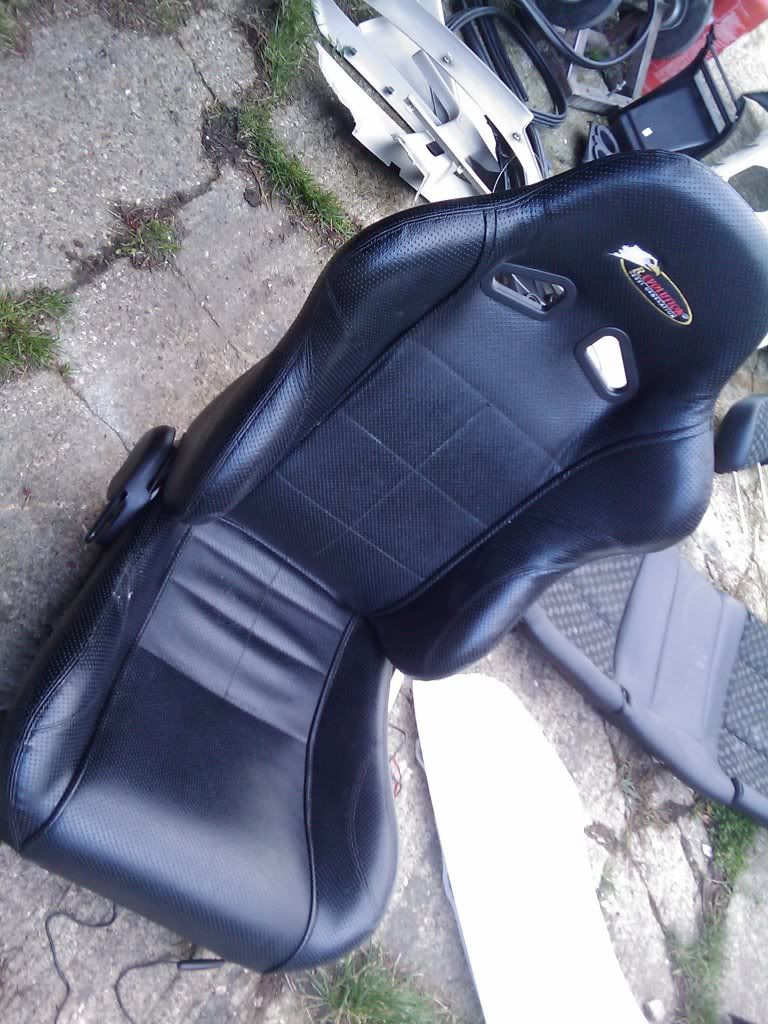 Foglights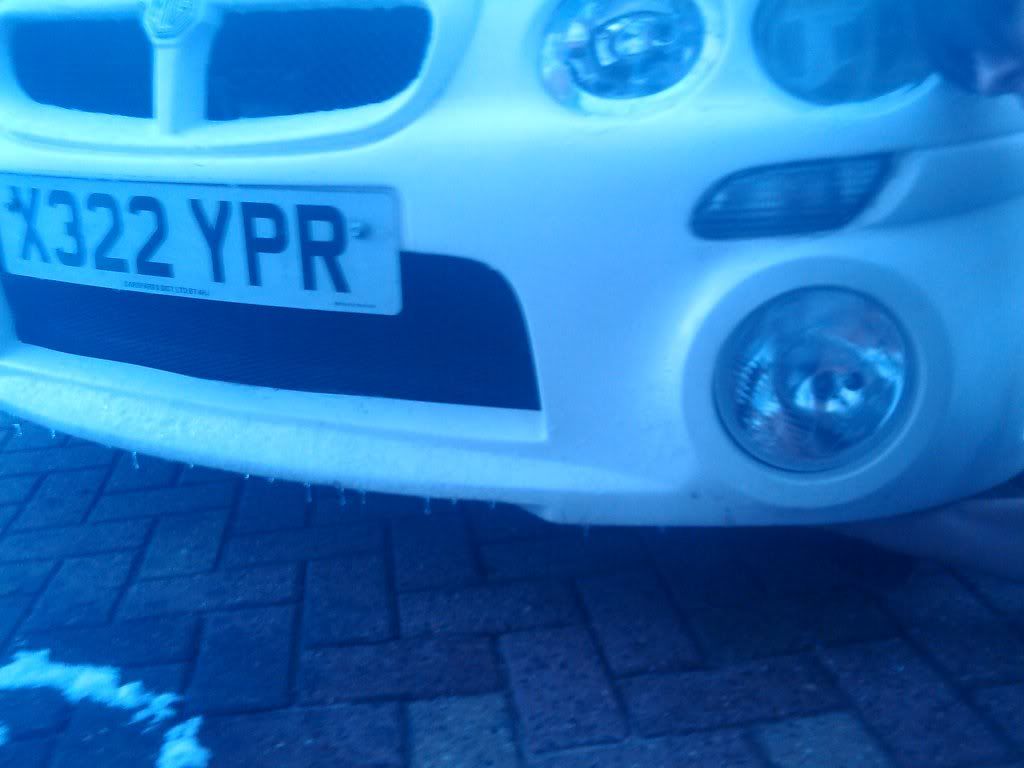 will keep this thread updated thanks guys
Opinions welcome..
Things to do/buy...
Wide black mudflaps.
Smooth bootlid (process of buying)
Have some new lowering springs to fit.
Side skirts (Hopefully cads if not mk1 zrs)
Possible bonnet vents ( will be working ones but i just like the look of them)
AA autosport sun strip.
Possible low wide roof scoop.
Spray job