so its been a while since i have updated.
but i didnt do much over the winter but get a cover for it...
so over easter and the weekend i have alost finished it.
Still little bits left to do but not much.
Also going to get insured on it in a week or two, as the quotes are a LOT cheaper now im 19,=.
and im going Bug Jam
Done both of the door cards, not a professional job but im happy with them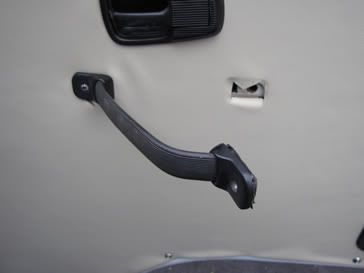 The drivers door handle clip broke
All oringal danbury intorior.
Again photo of the sink and the rear, carpted the back.
New /old radio. cant get to work but is for looks then perpose.
Going to hide my new cd player in the glove box.
and use my ash tray dock.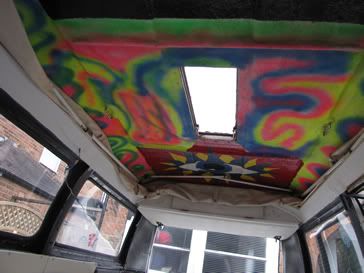 The funky roof
engine bay shot.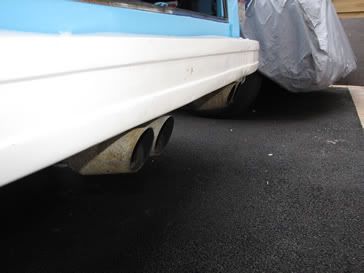 dual exhaust, they need a clean though.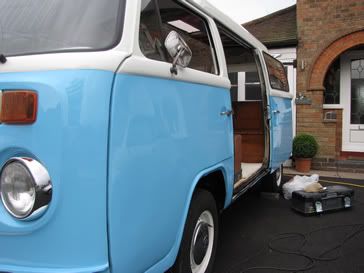 Just a sneaky side shot :P