Side skirt Facts
Side skirts can be bought from
www.ebay.co.uk
www.roverbreakersltd.co.uk
Simpson***8217;s salvage in York
http://autos.bluesock.com/clients/1/...ges/page_1.php
www.rimmerbros.co.uk
Mrk 1 side skirts are rounder to match the body styling of the mrk1
Mrk 2 side skirts are more square and fit the shape of the mg better.
You are looking at around £100 pounds for the side skirts the end caps are about £40 pounds and the clips about £12.You don***8217;t really need the clips to fit them you can use self tapers but if you want them
Part no DDQ000050 :
CLIP-SILL FINISHER (maby mrk1 part number)
Brackets

For the Mk1:
RH brackets are DDJ000380
LH brackets are DDJ000390

For the Mk2:
RH is DQM000160
LH is DQM000170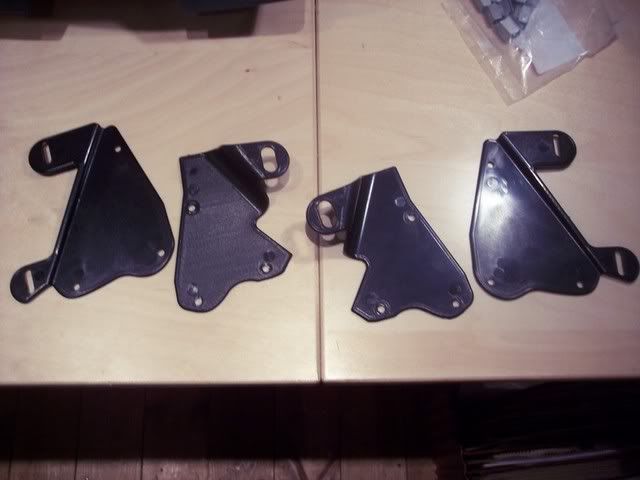 clips
Come in packets of ten, price about £12. you need 5 or 6 for each side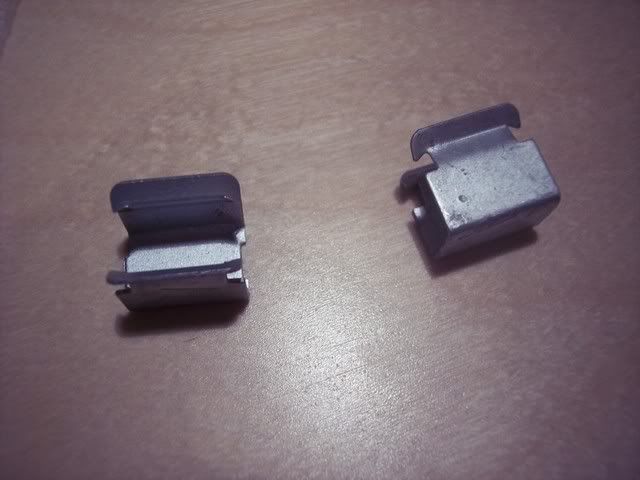 a body shop will charge you around £100 for spraying and fitting
5 door side skirts fit a 3 door the size of the chase is the same
fitting tips
The skirts usually have three screws in each end when bought new. These fix the bracket to the skirt.
If yours are 2nd hand and did not have these, you will need 12 self tapers.
The bracket attaches to the inside of the wheel arch with screws which are already on the car holding the plastic wheel arch liner in place.
***8226; just jack up the rear side. remove rear wheel,
***8226; give the sills a good clean,
***8226; Screw the rear bracket to the skirt. put a bead of the bond on the skirt (where it meets the top of the sill)
***8226; offer it up to the sill.(get a mate to hold in place)
***8226; screw the rear bracket to the end of the sill.(holes there. but you will need some longer screws)
***8226; Screw the front bracket on.
***8226; fit the little clips to the underside of the sill
***8226; Push the skirt top so the gap closes and put some masking tape over it to hold it till the bond dries.
***8226; fit rear wheel...
***8226; Will take 30mins per side max. No drilling needed....