Hallo,
I am jordi from the Netherlands and 27 years old.
My daily drive is a boring ford focus station wagon.
In the past i drive a blue rover 25 i complete rebuild it to a mg zr ( car has been sold because i was making to many miles so i have to ride diesel )
My hobbys are driving autograss ( driving a 197 bhp vauxhal corsa ) And going to trackday's
After i sold my blue rover i start to miss my rover..........
So i did buy a rover 25 vi ( vvc ) Thats the car i use for the trackdays.
Next my rover 25 i also did buy a old oval racing car ( rover 114 gti ) and i build a ney engine in it ( a 1600 cc engine from a rover 216 si i had that engine on stock )
Some people may know me from the mg-r forum ( nickname JD )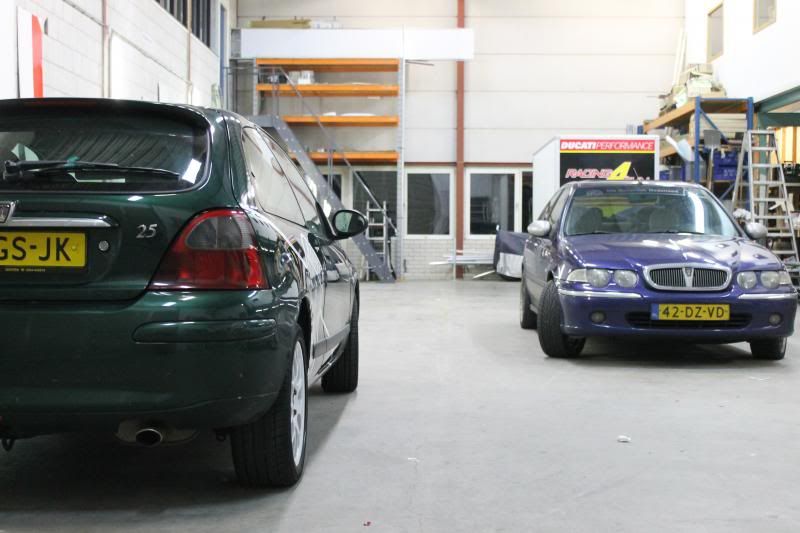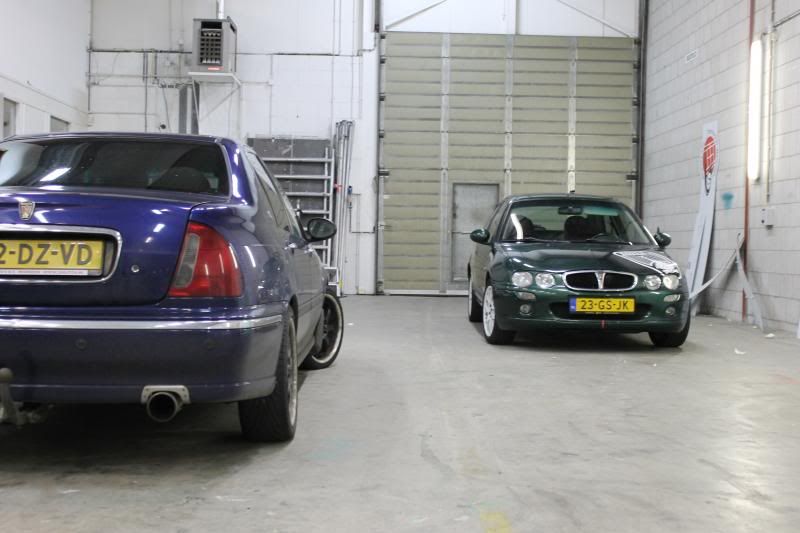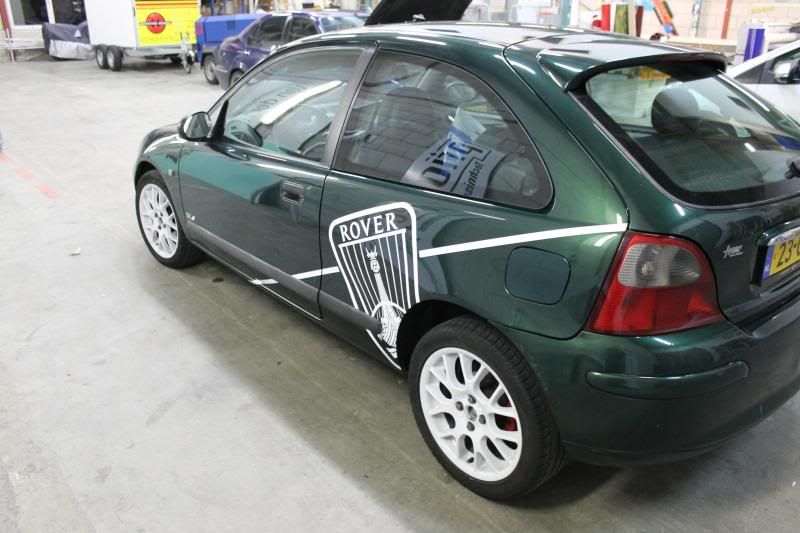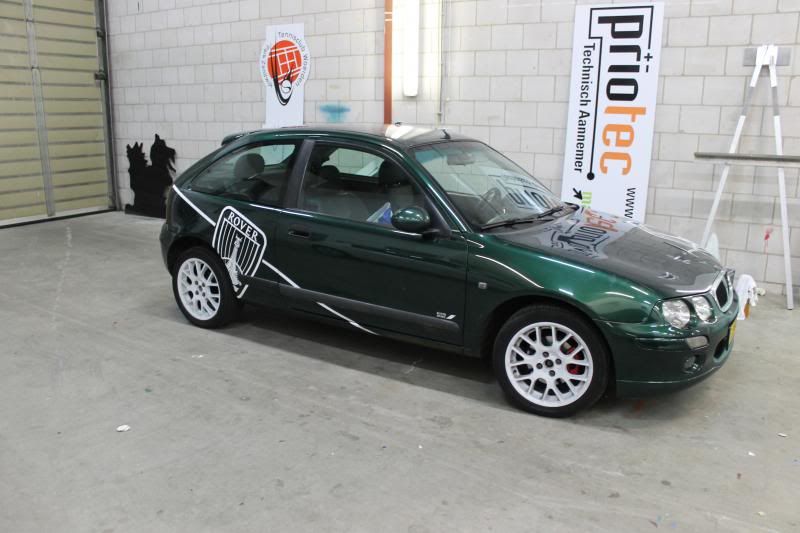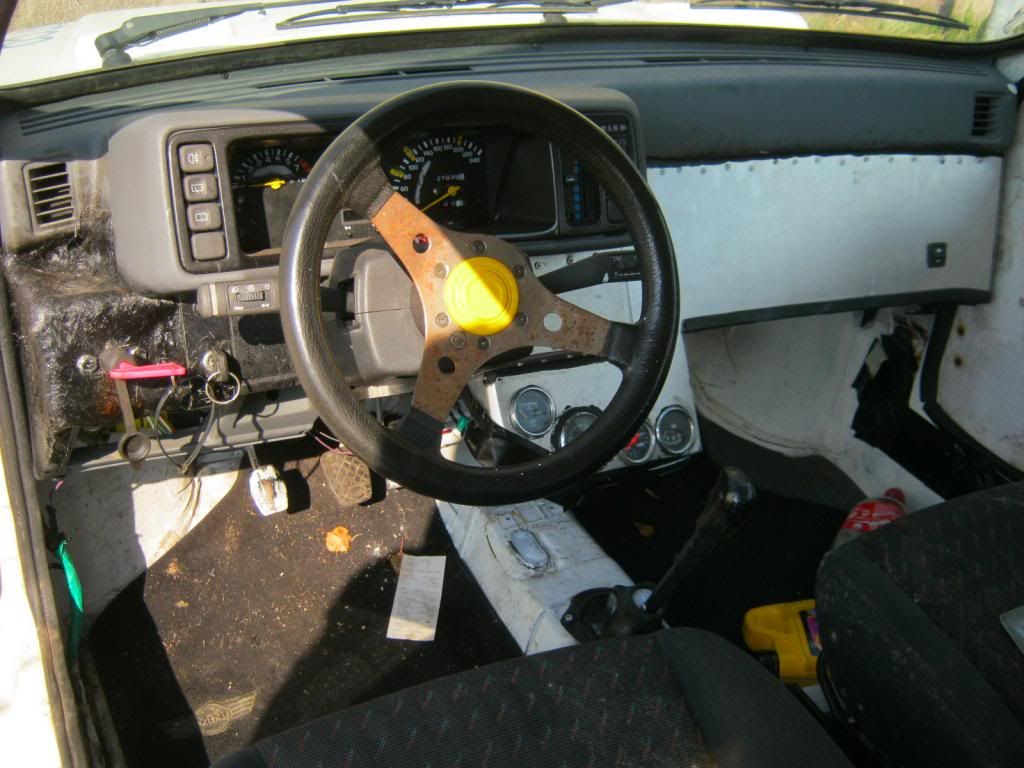 [url=http://s128.photobucket.com/user/klmnr22/media/IMG_0505_zpse5360d24.jpg.html][img]