Discussion Starter
·
#1
·
So I had a really nice day out at drayton manor, came back to the car to find some dick head had reversed into the front of my car, and just driven off.
They must of hit it with some force as its, broken all the clips on the headlight where it was push right back, cracked and split the bumper, scrapped paint off it, cracked the paint on the front wings where the bumper got pushed up and back. Push the fog light back, popped out the indicator out. Plus bent the plastic cross member thingy behnd the bumper(dont know the proper name).
I'm so pissed off that someone can just do that, and not stop and leave a note or something, it made me lose faith in man kind, and question if i can leave my car anywhere safe??
Just understanmd how? and why? someone could do that!! And there have been loads of threads just recently with people saying similar thing, whats wrong with the world!!:angry:
Rant over! :cry1:
:angry: :angry: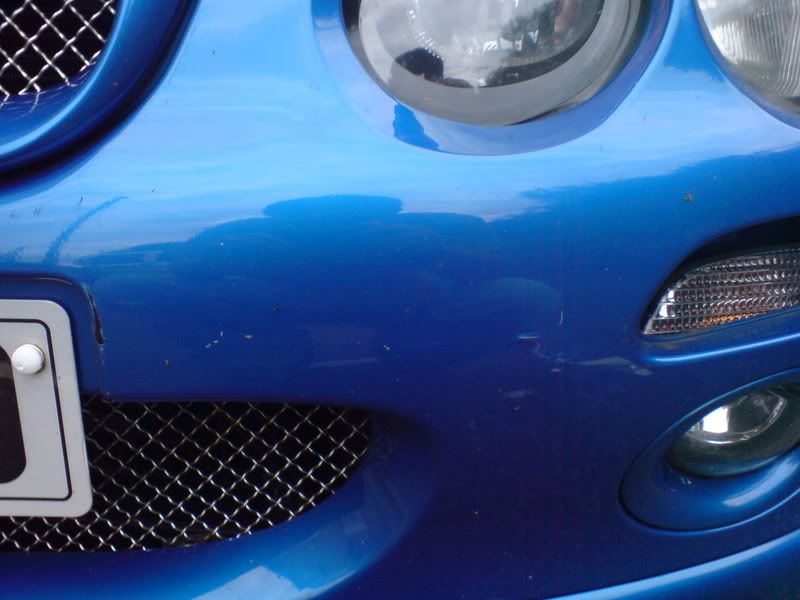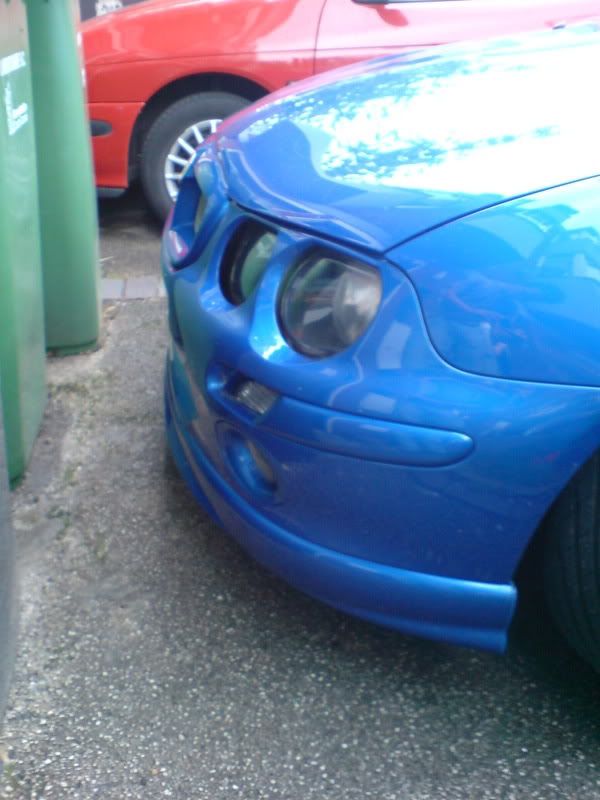 Is worse in real life. :sad: