dont think there is a thread like this...
Post up what you have done to your car today, however big or small.....adding pics will give u bonus points
Il start off.....
Replaced heater dial bulb.....capless 286 bulb costing £1.58 from dealers! FML :svk:
Ordered my rear De-wiper cap made of Glass which sits flush against the rear screen
and stuck a angrybird to my towhook (thanks to Tas for the idea hehe)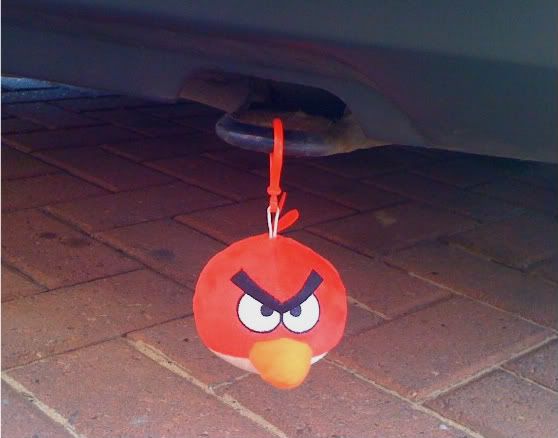 oh and bought some 8.5" wide RS6 alloys
Poke and Stretch FTW y0!
need a refurb, not decided on colour yet..hmmm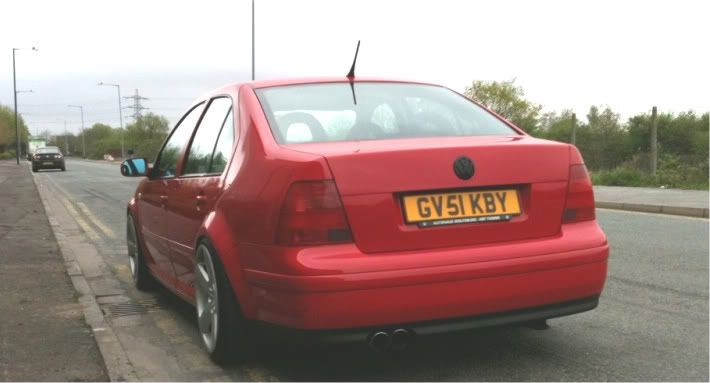 anyway you get the idea