Discussion Starter
·
#1
·
ok, so here it is.
i have sold my first car (the little gold rover)
and bought a bike untill i got myself a new car, but the bike is being a pain in the ass :wall: so i've decided i'm going to start the car project earlier than expected.
the base car will be either a 1.6 r25 or a mk1 zr (same insurance)
mods will include:
mk2 conversion
lowering on PI springs or avos
mk2 dash and custom trim
ice install
18 or 17 inch black alloys with chrome lip
distant future mods include:
dual exit exhaust with sports cat
stand alone ecu
itg panel filter
52mm tb
vvc inlet
janspeed manifold
the car will get a full respray in SUNSPOT YELLOW :hooray:
and i got Mike (Mellowyellow) to sort me out a great photoshop of what it will look like completed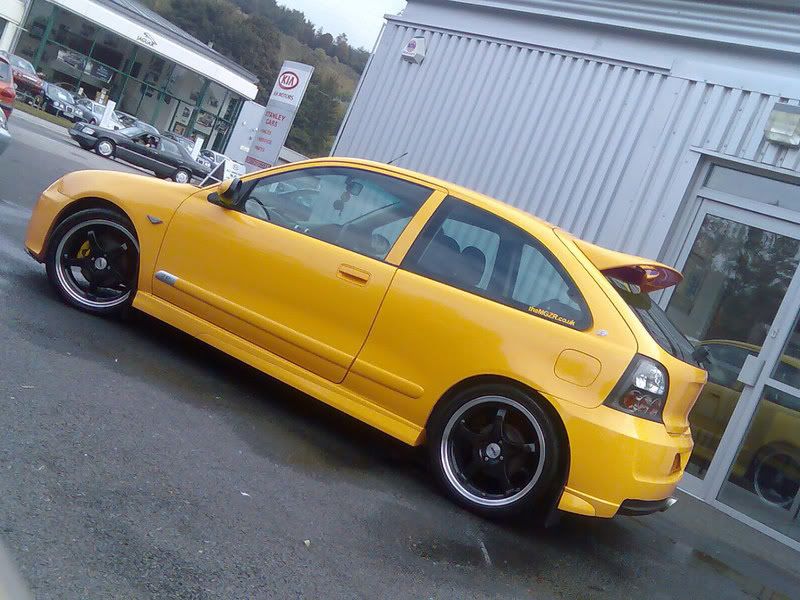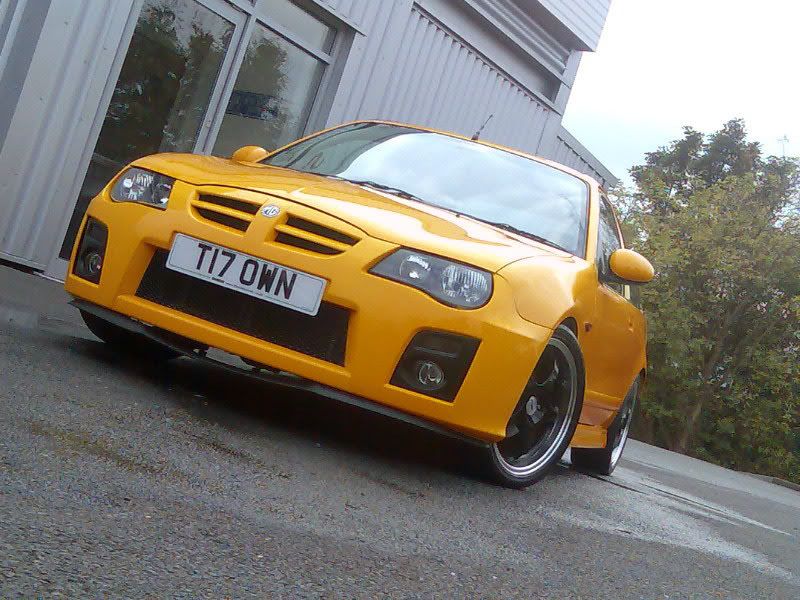 thanks pal
here is what this amazing colour looks like in the flesh on neos old car so you get a better idea:
i know you're all going to say its really expensive and it would be better to just get a mk2 but i am going to do it progressivly (bit by bit) and insurance is cheaper too :smart:
so....
...you like? :w00t: