Discussion Starter
·
#1
·
Hey folks... Here are some more pics....
What a cracking meet and a great turn out, even a Scot
Had a great laugh today, and im still picking the bush out my hair... *cry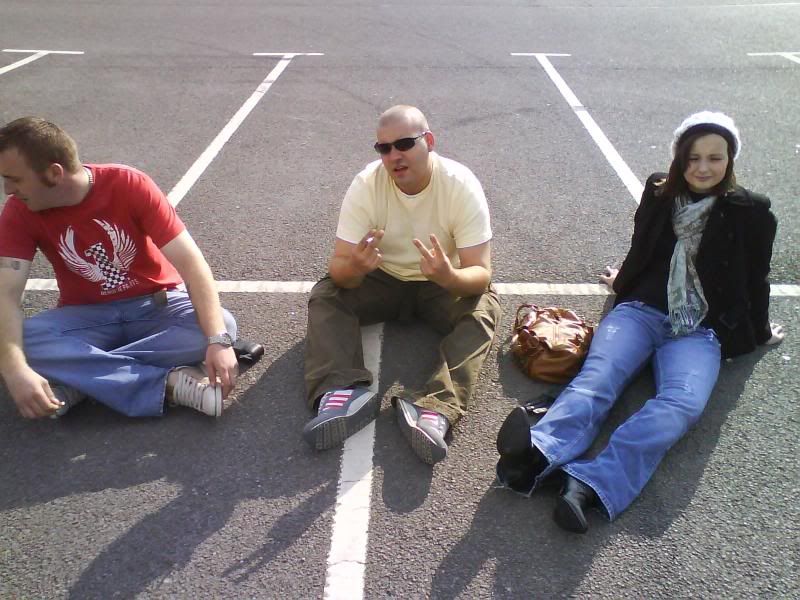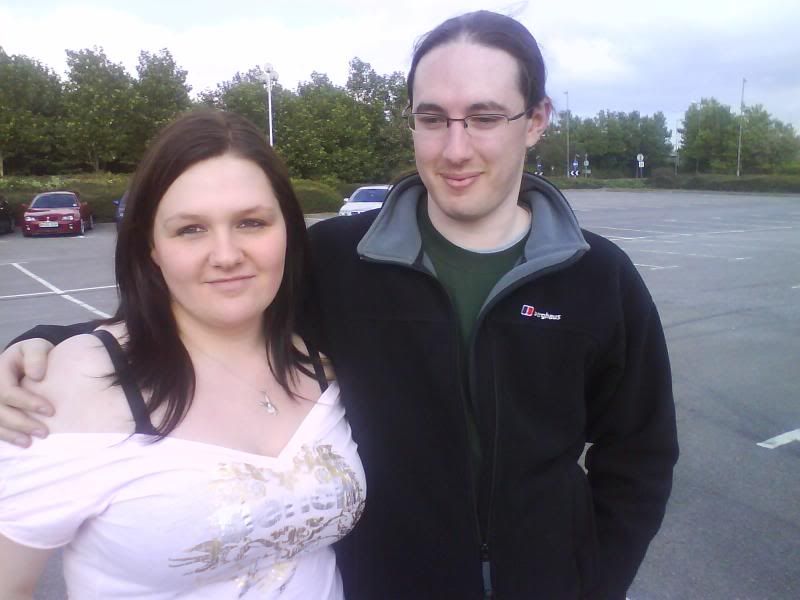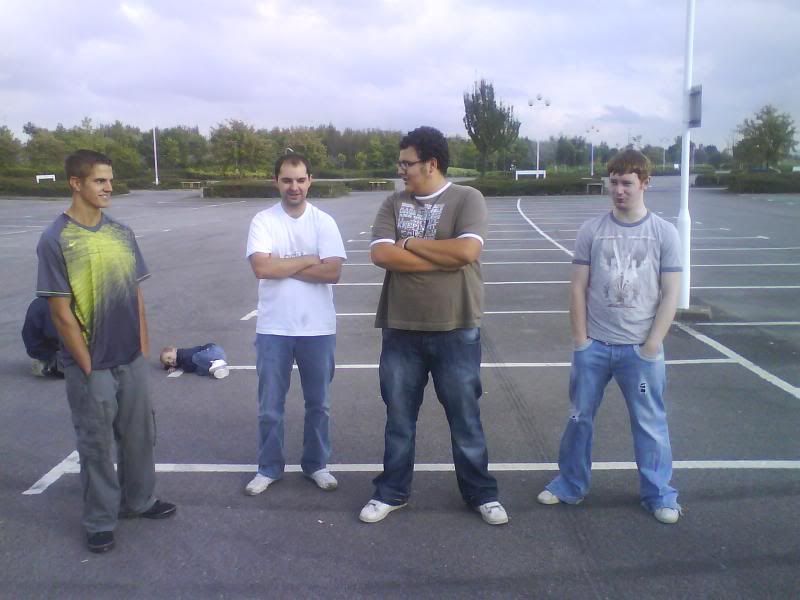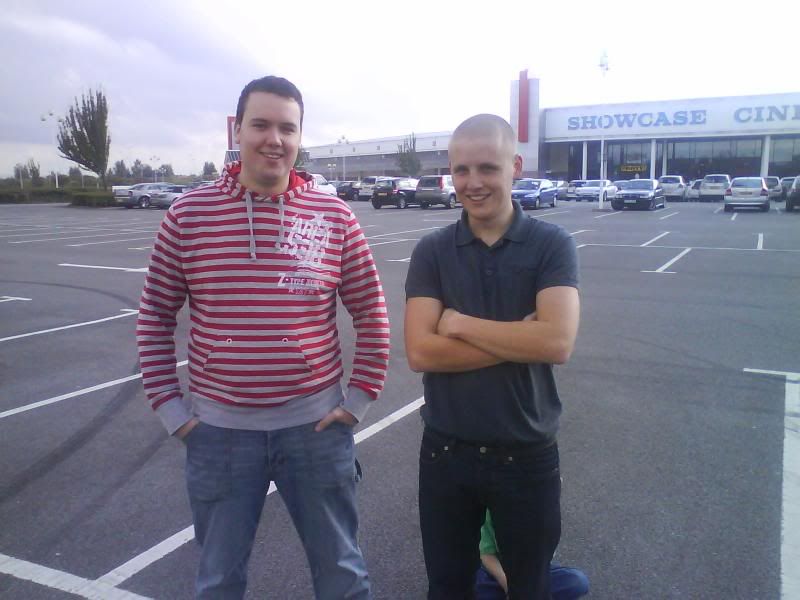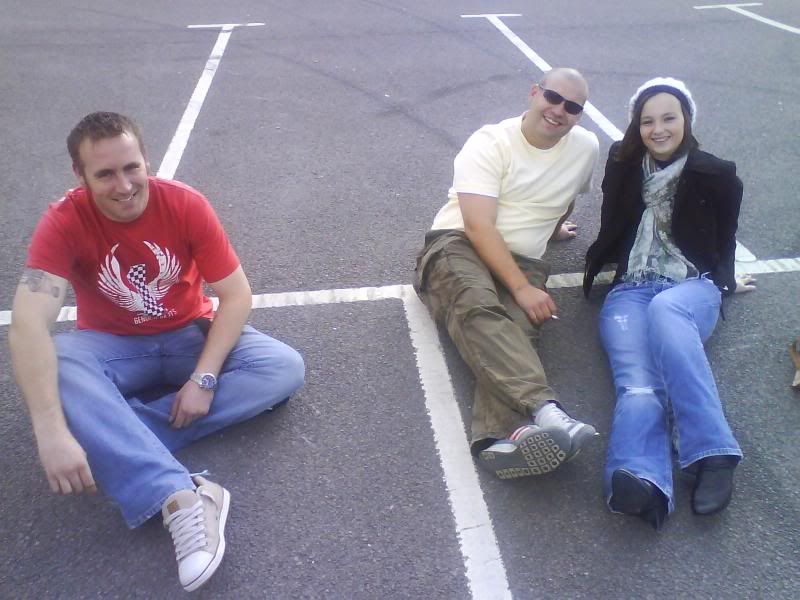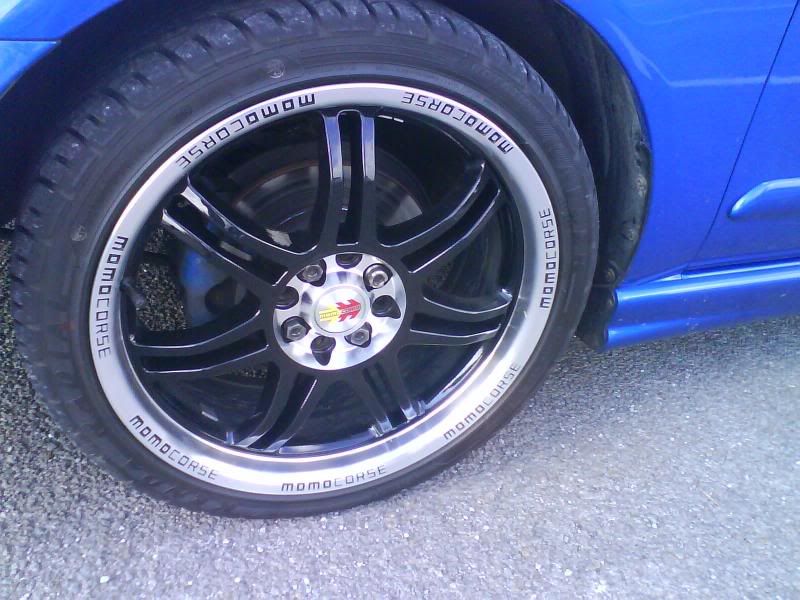 And Baby Jonnaz first ZR meet...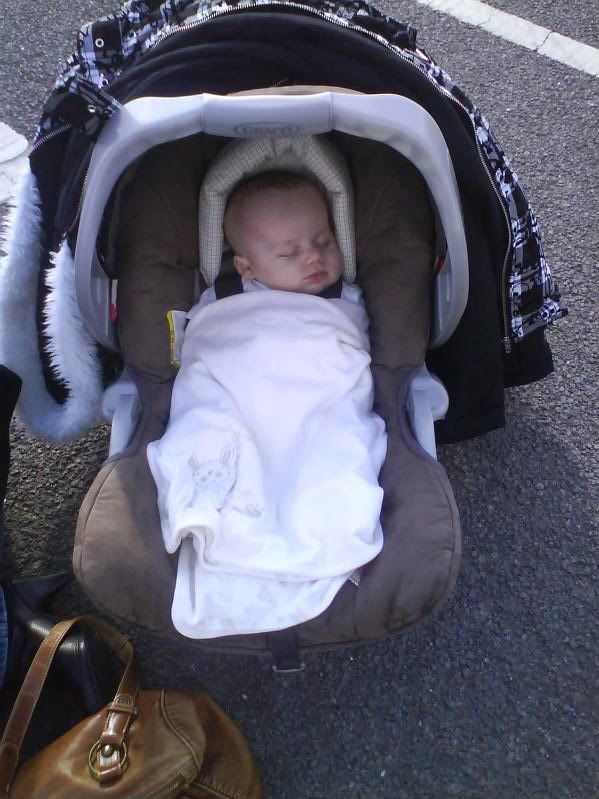 Everyone go awwwww!
Jamie your damn kid... lol Wouldnt do anything for a quid lol
I cant fly through bushes...
Dodgy 1.9 Astra trying to do a handbrake turns and just looked ghey... :chair:
Nice to meet the new faces and Mikchi...
People back to mine for burgers and Guitar Hero lol...
Chris rocks... :hooray: