Discussion Starter
·
#1
·
Few new pics of Rexy seeing as i aint put any up in agesss!!
Not alot to report on though unfortunately, moved the number plate to open up the front a little...few more changes to come after my holiday
.... just a shame i couldnt get a few changes in on time for Fast&Modified!!
Anyway....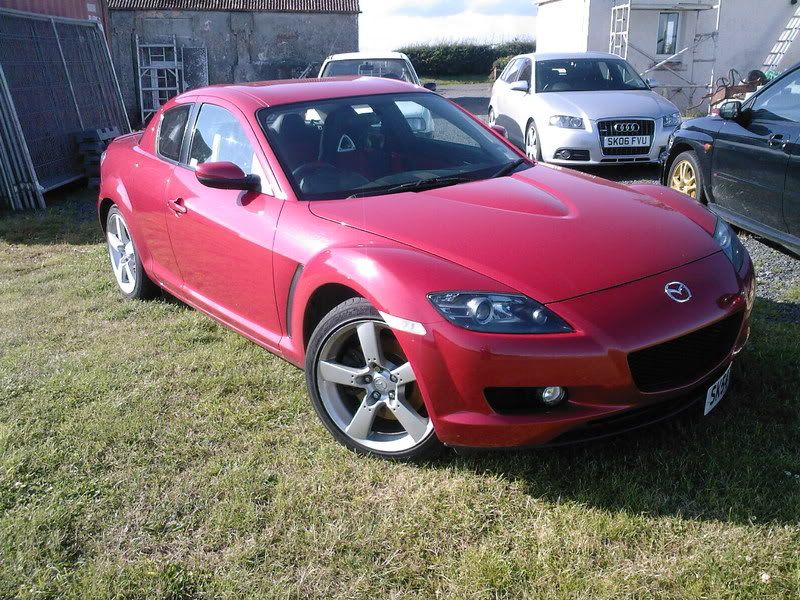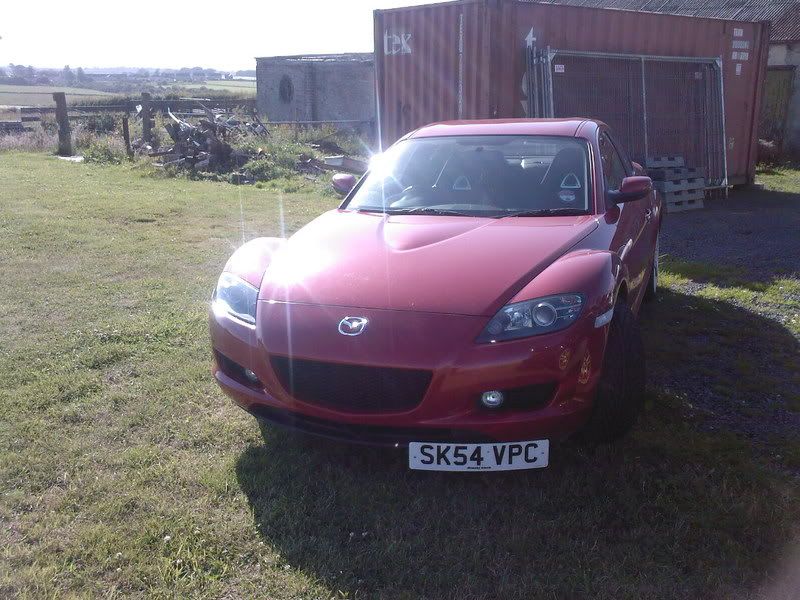 Got a few better pics still to upload, will try and get them up asap
Comments welcome :bounce: