Discussion Starter
·
#1
·
I have a silver mk1. My freind is selling these lights for £70. Im wondering if they would look good on my silver ZR. Which rear lights are best for the Silver zr mk1.
My Car Standard:
Or What My car could look like: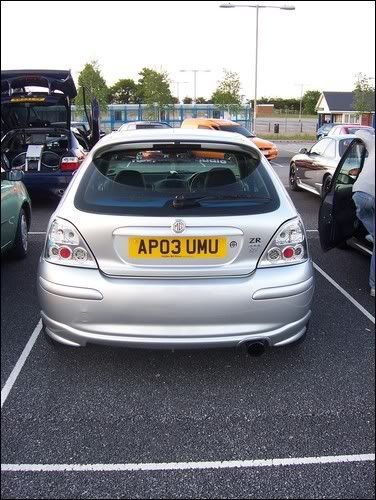 Good saving on new I guess:
http://cgi.ebay.co.uk/ROVER-25-200-...hash=item290205318257&_trksid=p3286.m14.l1318
These Would look very good imo:
http://cgi.ebay.co.uk/Rover-200-95-...275080451QQcmdZViewItem?hash=item320275080451
Thanks.