Discussion Starter
·
#1
·
Well as some of you may well know, I went to the Janspeed RR day yesterday....what a blast and a FANTASTIC day out!
What was a highlight for me amongst many was the chance to prove/disprove some of the rumour/theory/conjecture and guesswork regarding the Pros/Cons of open and closed induction kits.
I initally had a run on the RR with my Apiro open induction kit and got a very respectable
[email protected]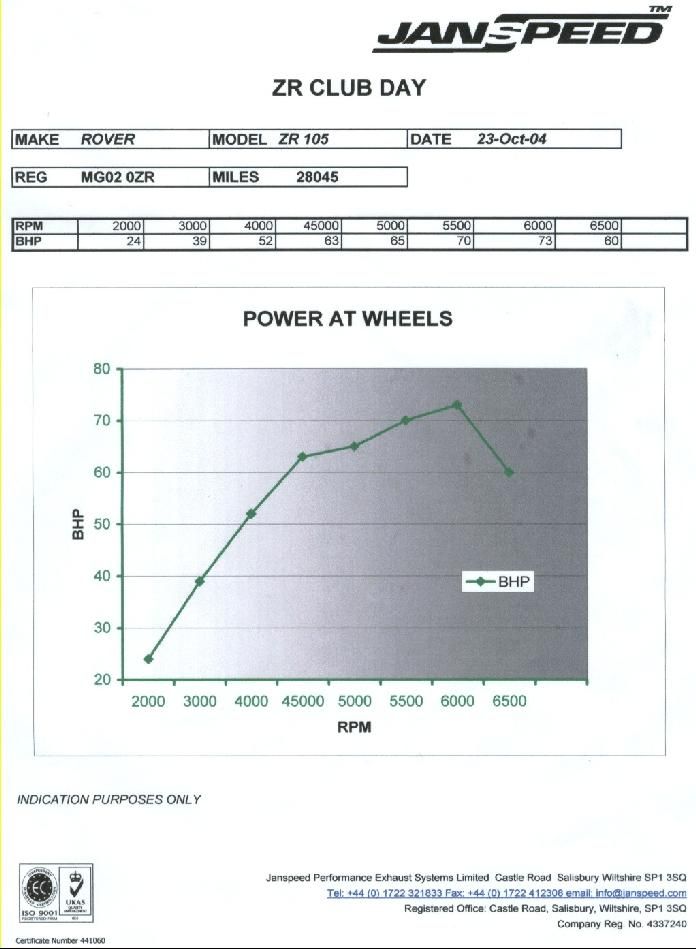 Just after this, I then replaced the Apiro for the standard airbox system but fitted with a Pipercross performance panel filter. This gained me an extra
[email protected]
rpm BUT at 4500 the open filter was better then the closed by 7BHP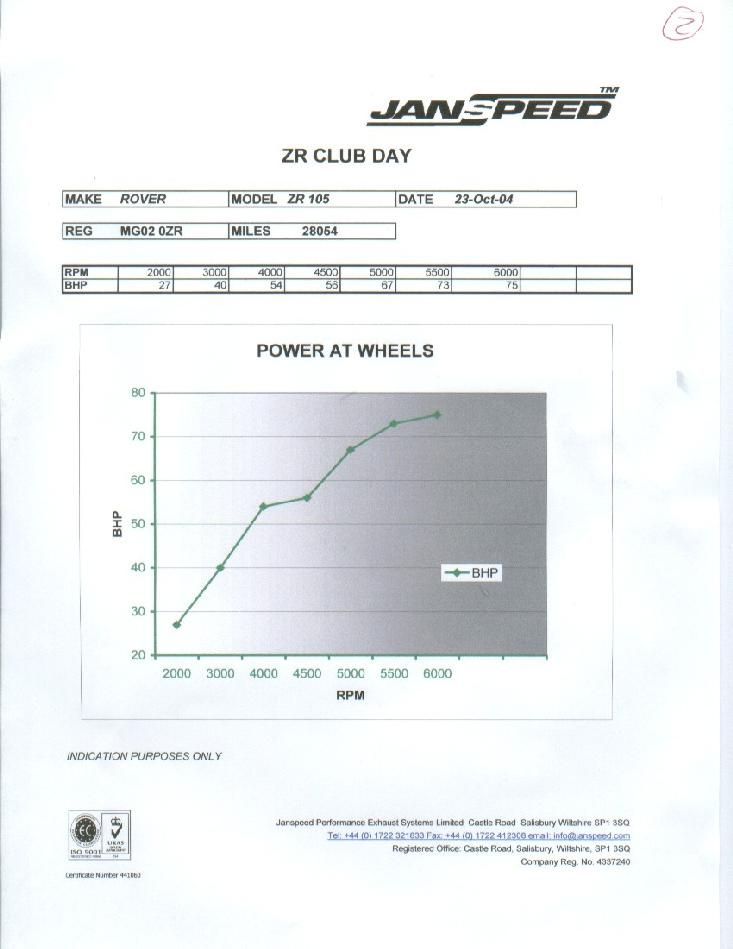 If you look at the power delivery though, it is smoother with the open filter albeit 2 BHP less at max. I have to admit that the split between the 2 was far less than I expected and it would have been nice to have been able to do a few more with somethinglike a standard paper filter as well as a few other open filters like K&N.
Testing a closed system like the Viper would not have been a true test as there is no aerodynamic effect with the car stationary, but this does not enter into the equasion as much in this situation as neither the open systems not the standard air intakes benefit from ram air induction. Make your own assumptions/choices based on these figures.