Discussion Starter
·
#1
·
Some of you may remember my thread last August when I was thinking about getting a 205 GTi -
http://www.themgzr.co.uk/vb/showthread.php?t=104800&highlight=205gti
Well, I got it!
Since buying it I have taken it off the road for the winter but I am now in the process of getting it tidy for some summer use.
Here are some shots of how I bought it: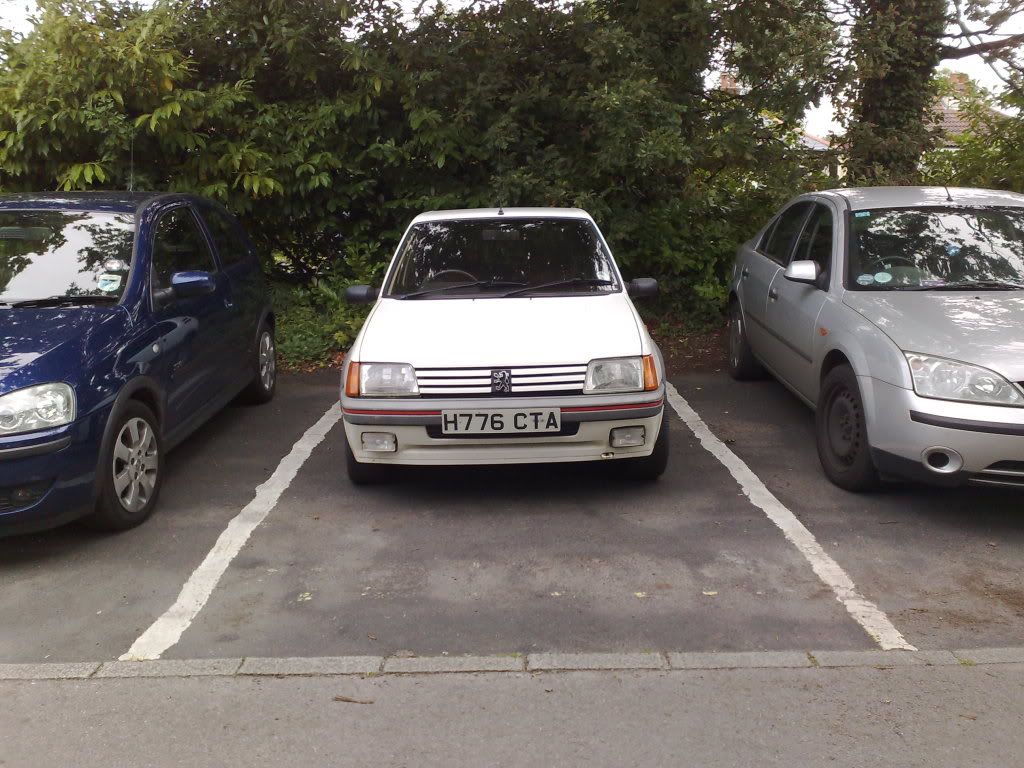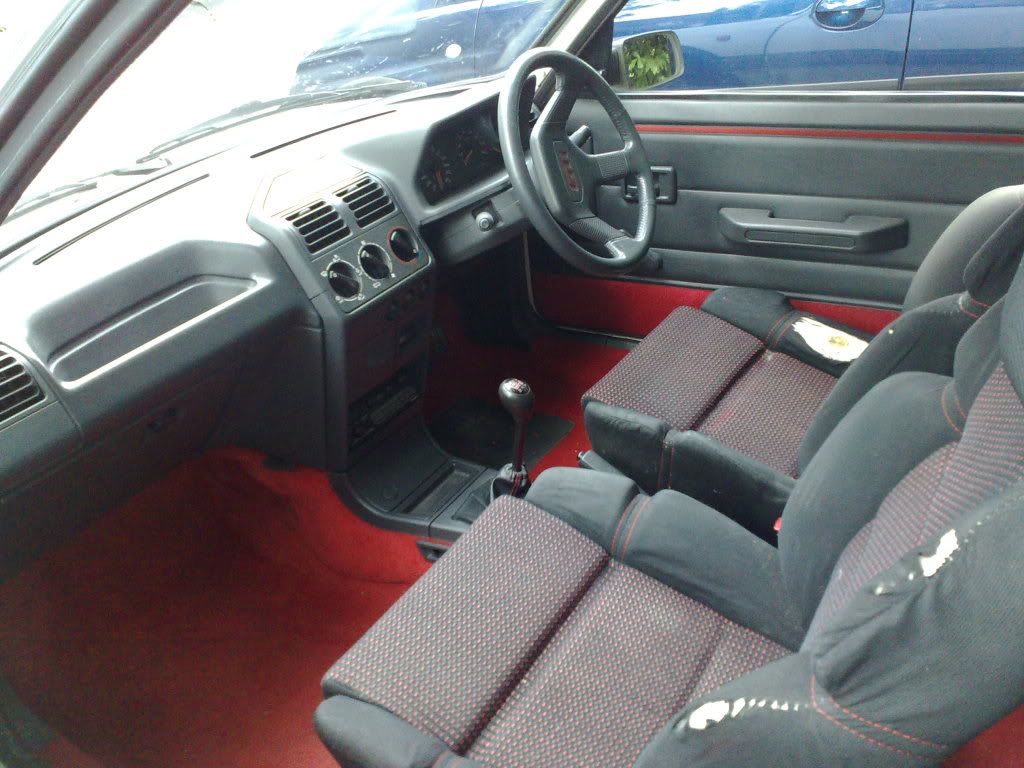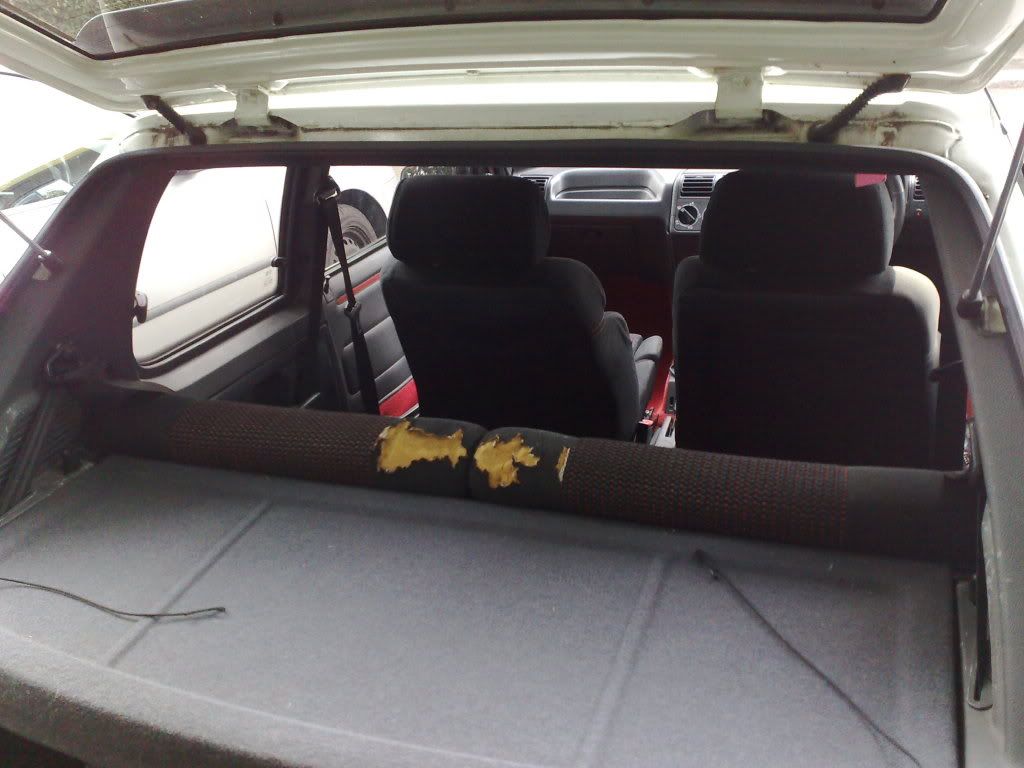 As you can see the seats had to go! I have since bought 3 sets of half leather seats which I am currently working on to make 1 nice set with rear headrests.
Other than that I have bought little things like new mudflaps, bumper paint, original induction system (had an open cone K&N when I got it) and some 1.9 speedline wheels.
Over the next couple of weeks I intend to have most of the work done and will update along the way.
Some shots of how it currently stands: