Discussion Starter
·
#1
·
Well, after 3 years of being on the site I got a MG ZR!
It has only done 25k and drives really well. Full service history and many receipts. Completely unmolested and is 100% standard.
Only thing I have done is fit my Sony HU and a universal fit carbon fibre armrest (my bro gave it too me so couldn say no)!
I have already sourced MG ZR fog bezels from my local xpart dealer £12 for two including vat is good. They are getting painted during the week. Then I will buy fogs for it (all wiring is there).
Only other plans are the exhaust heatshield trim and possible the 'ultra' side repeaters - crystal style and ultra crystal front indicators and possibly these rear lights? Not sure how they will look on a silver car, anyone have pics?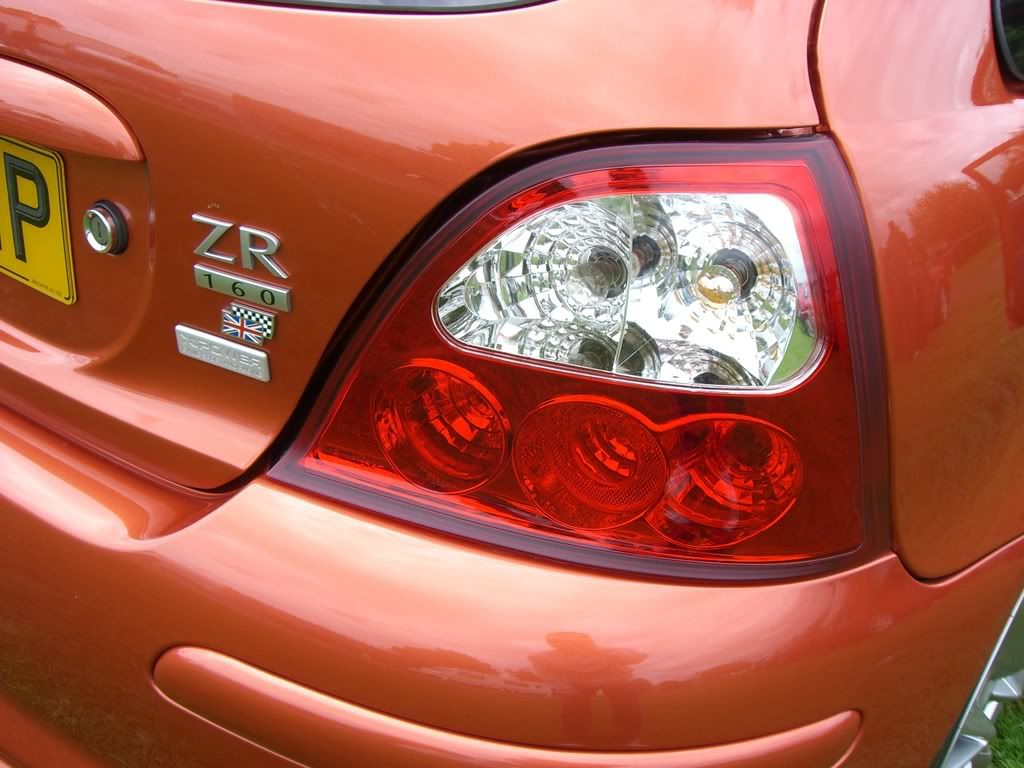 Other than the above it is staying standard! (maybe a sub)
My old first car Rover Coupe 216 - Had it two years from standard. I sold it for the ZR. It had full leather, 17" Straights (for sale), k&n panel filter, full cat back s/s powerflow exhaust, colour coded bump strips, jap third brake light etc etc etc. I can proudly say it is the only P reg with a honda engine with standard factory extra's abs and air con in the country!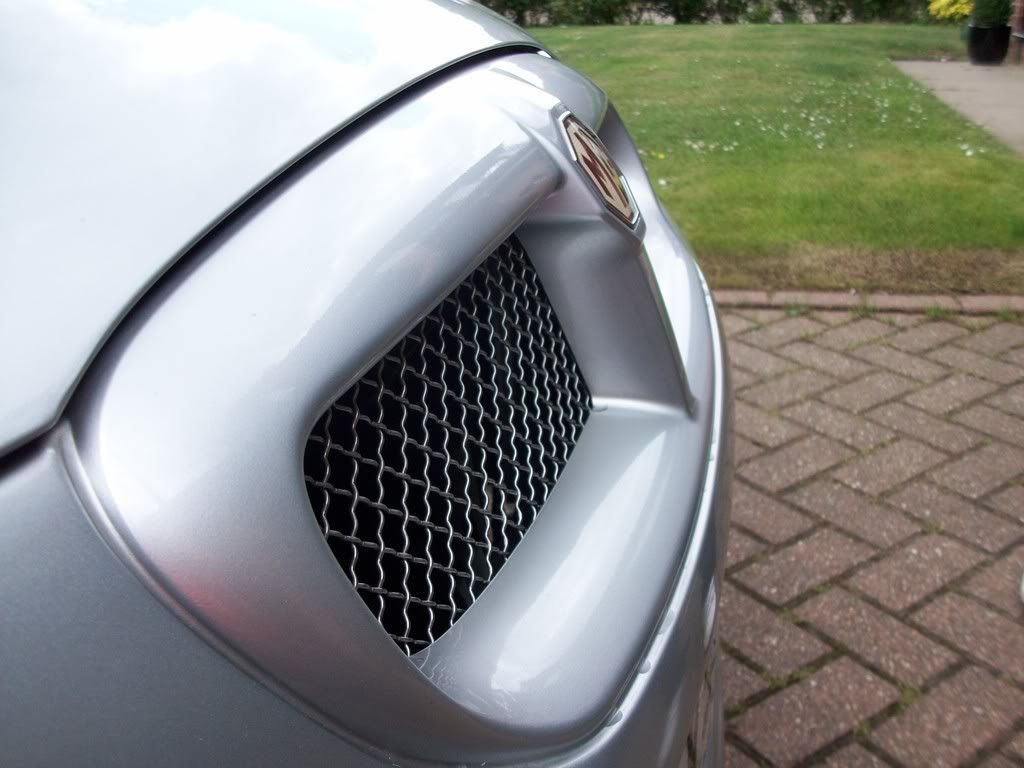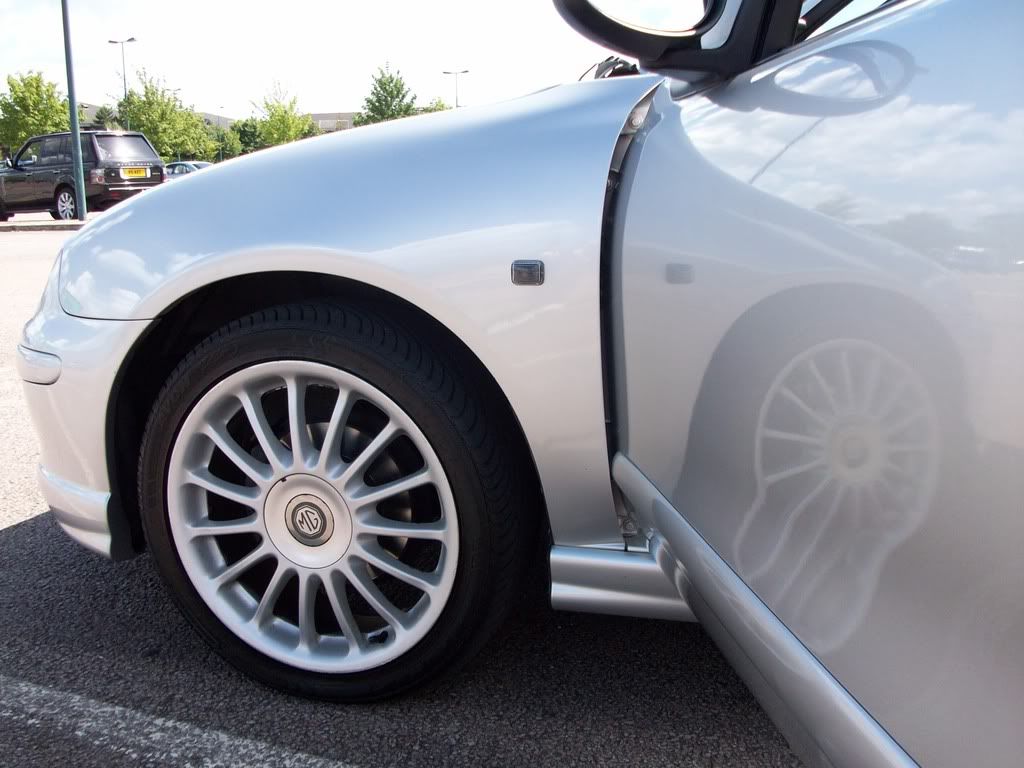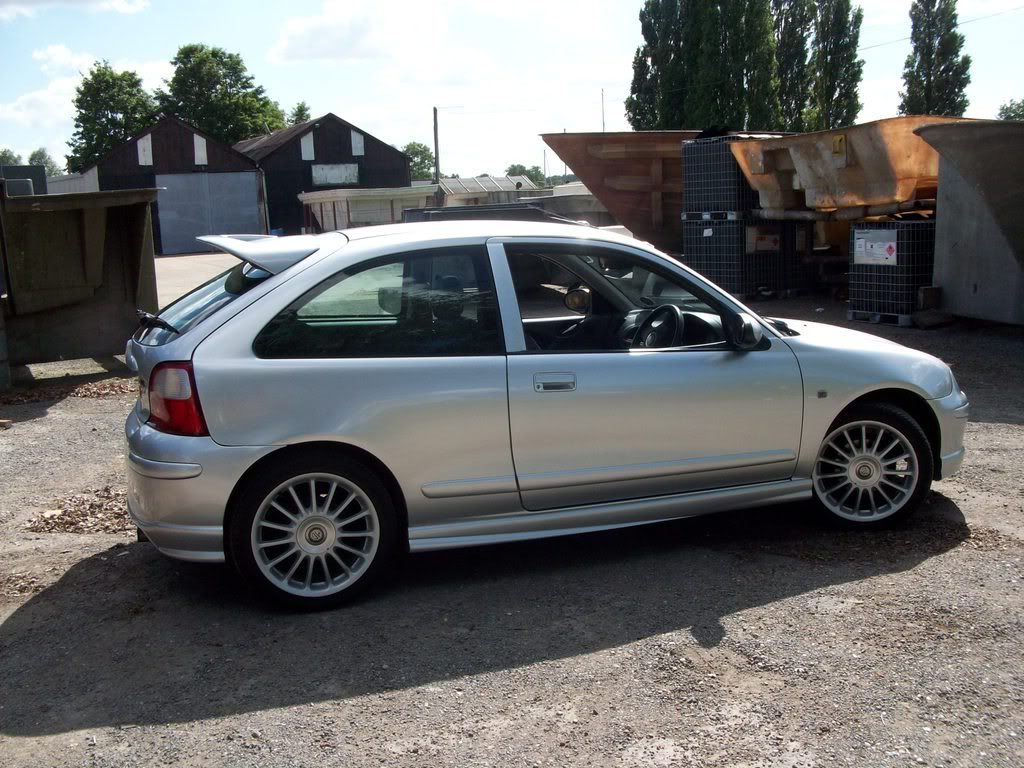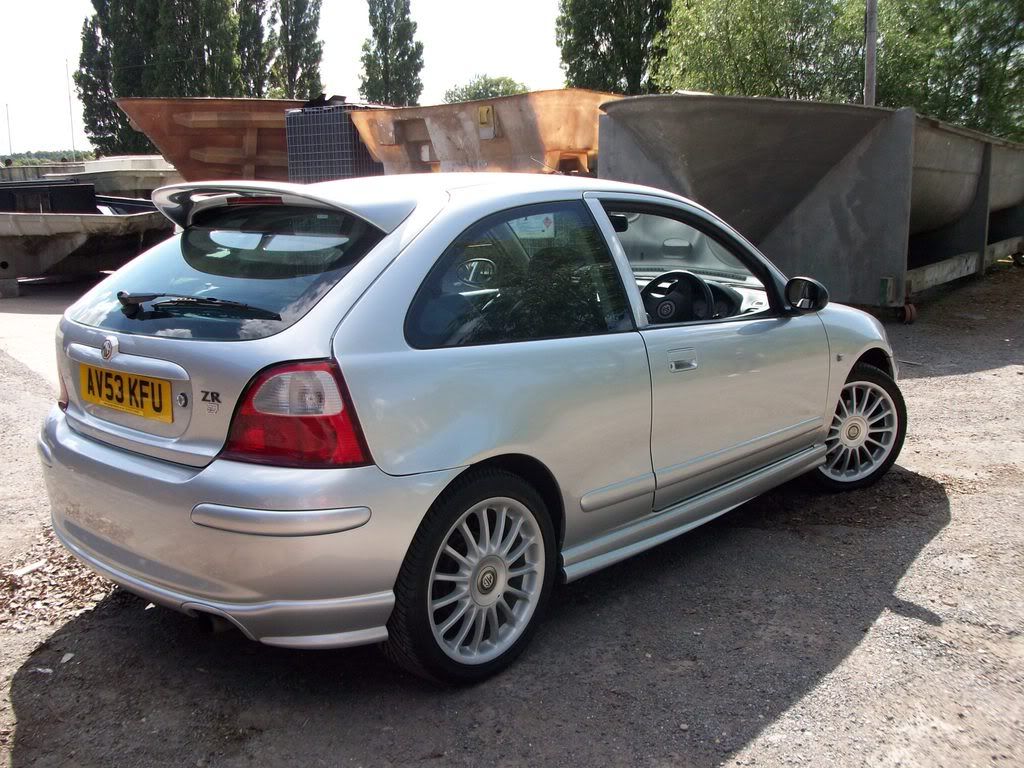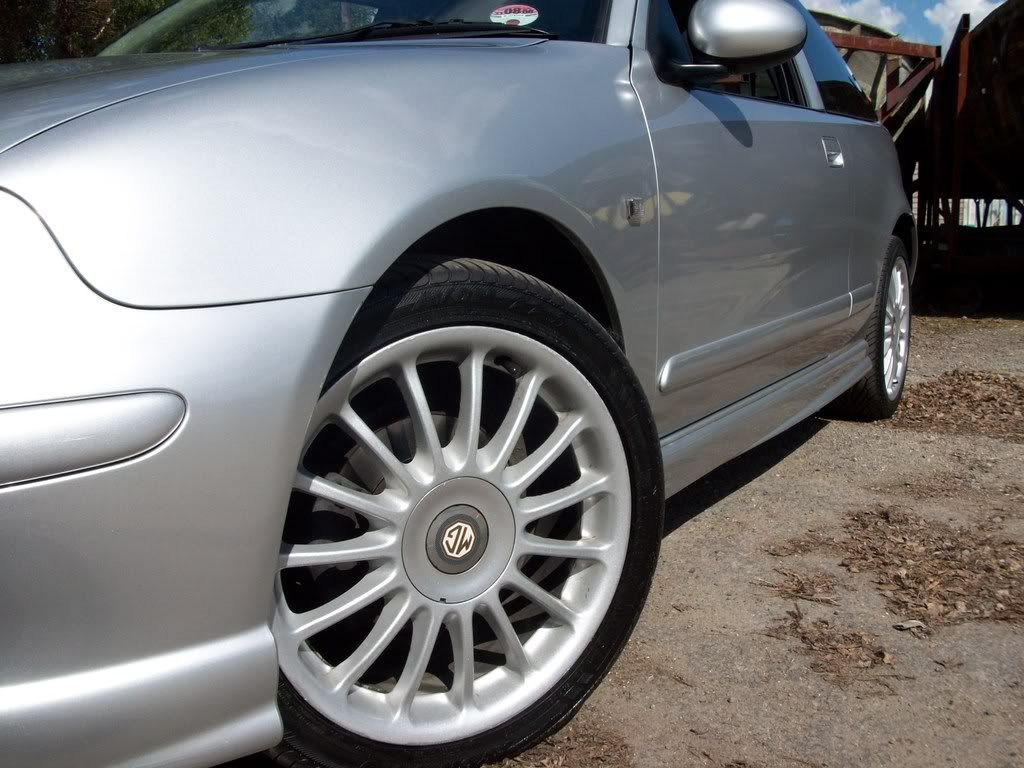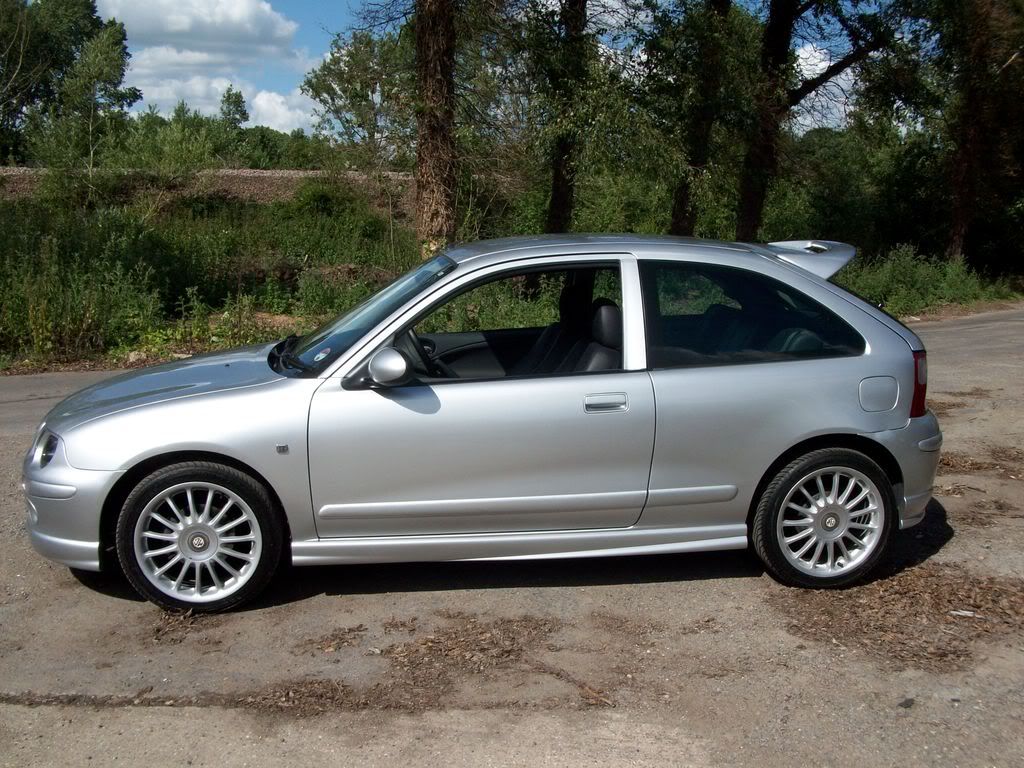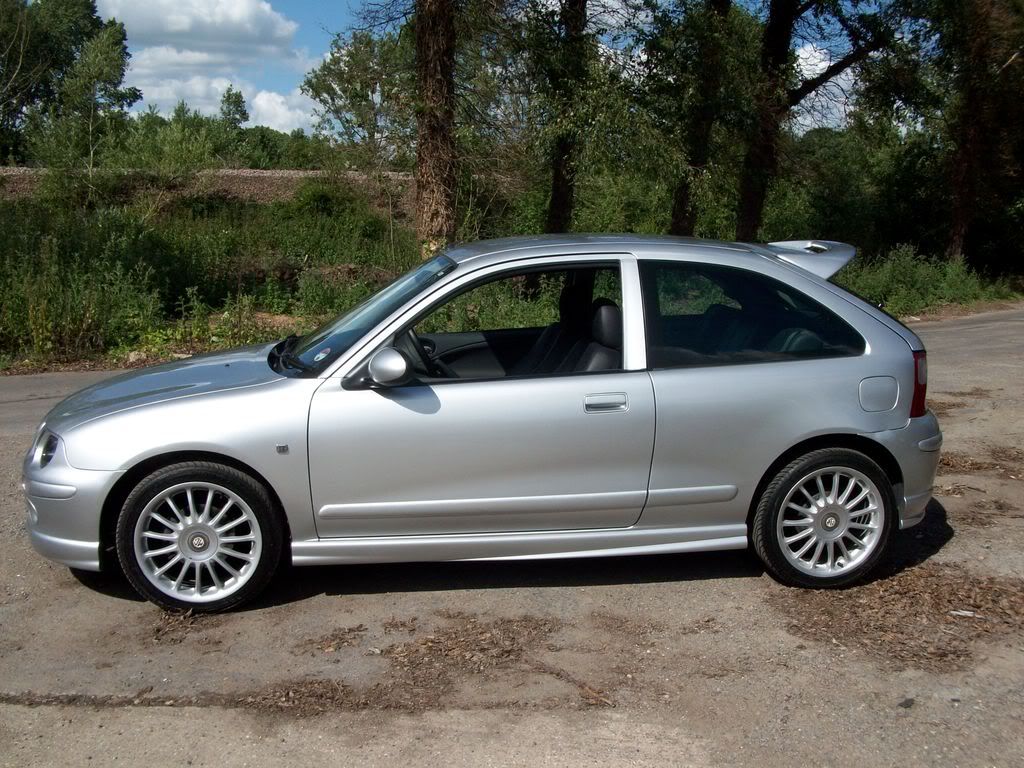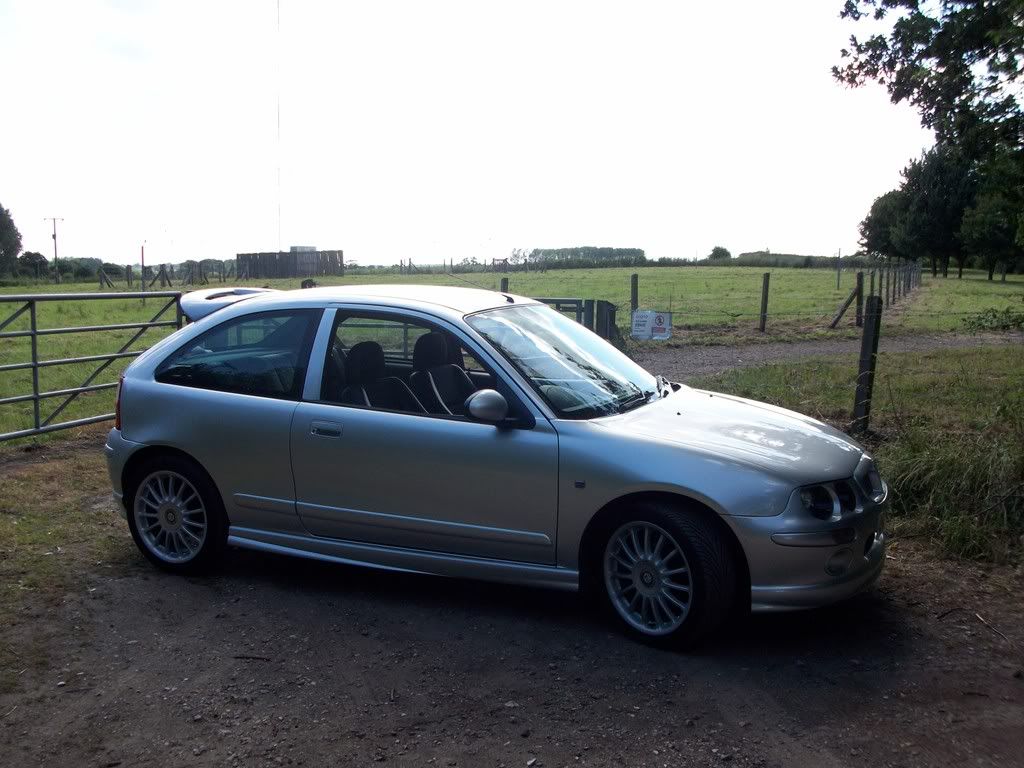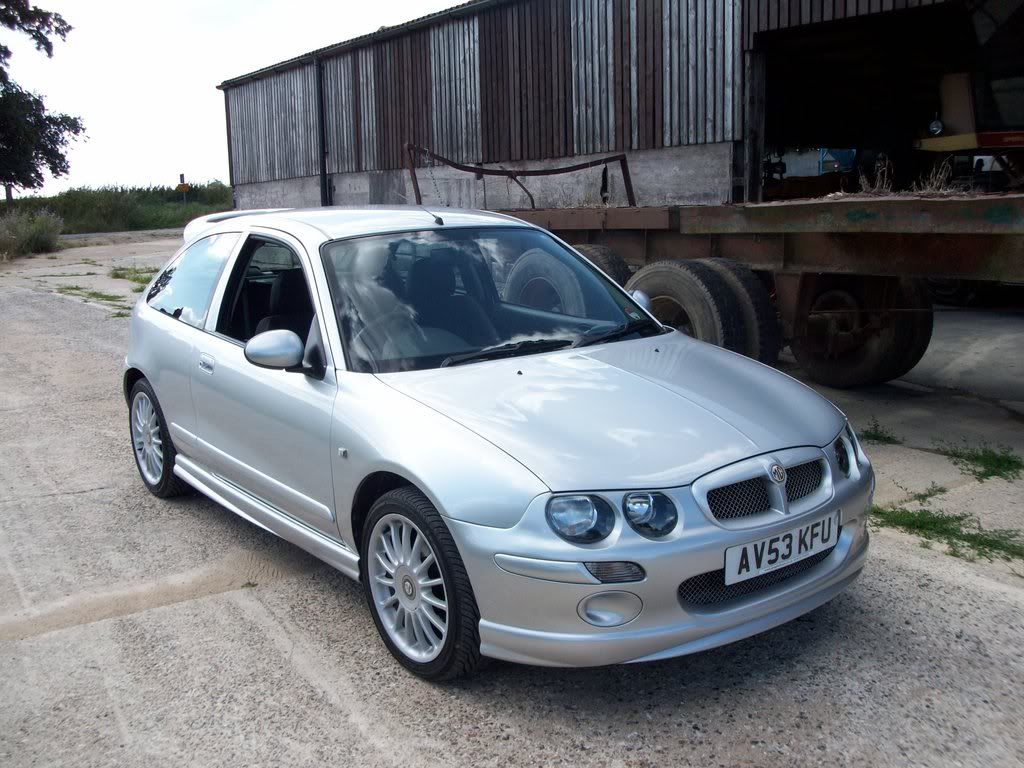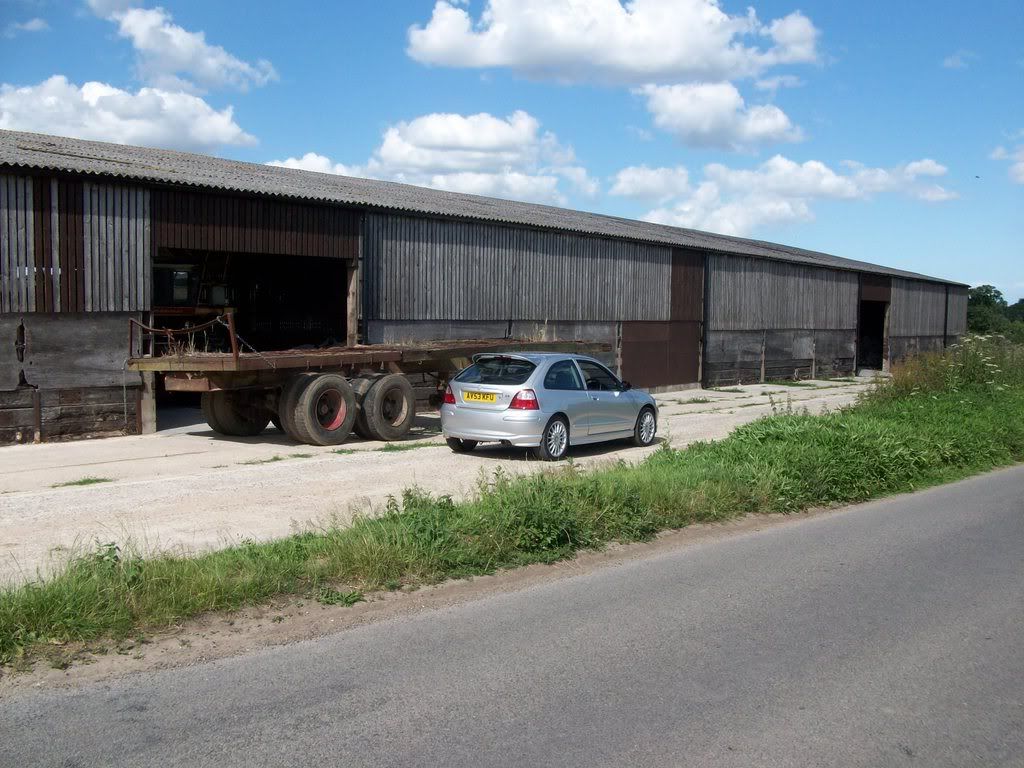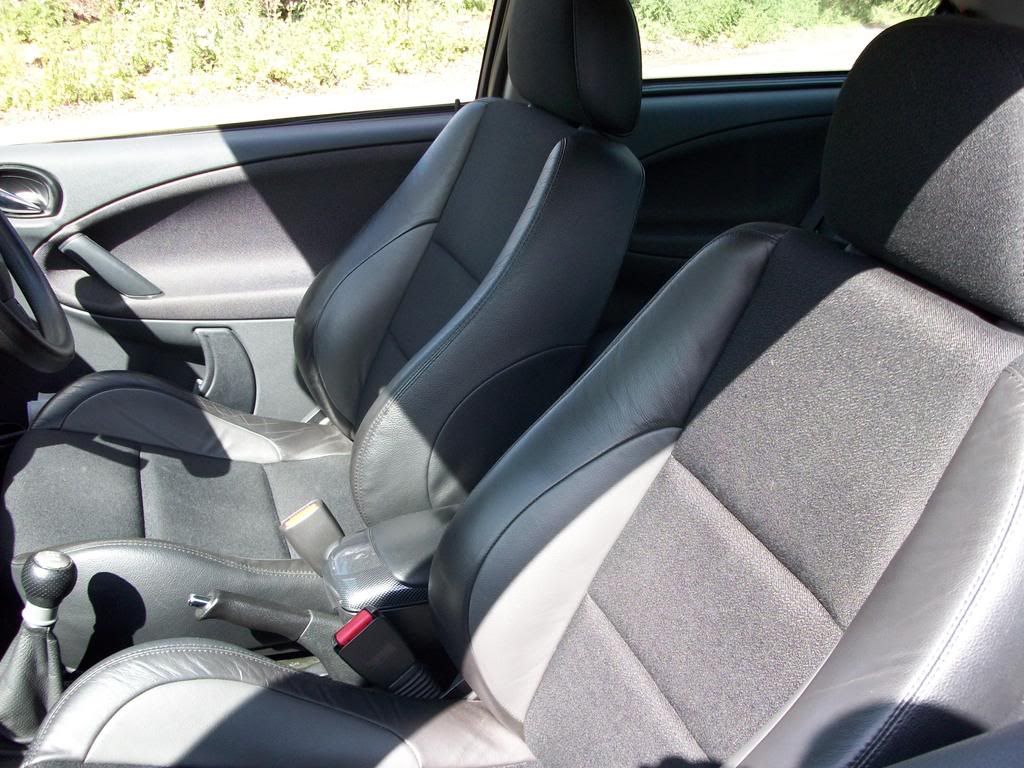 Please comment!