Discussion Starter
·
#1
·
I WISH!!!!
Just valeted her today for a client.
materials i used were:
1. Turtle wax Green Zip Wax
2. Meguires Step 2 Polish
3. Meguires Step 3 Carnauba ( used on Rims too. )
4. Meguires Tyre Gel ( didnt take any photos of it as i didnt want to get it on the camera, messy stuff! )
5. Meguires Metal Polish ( Exhausts )
Doesnt sound like a lot but if used right these are the results you get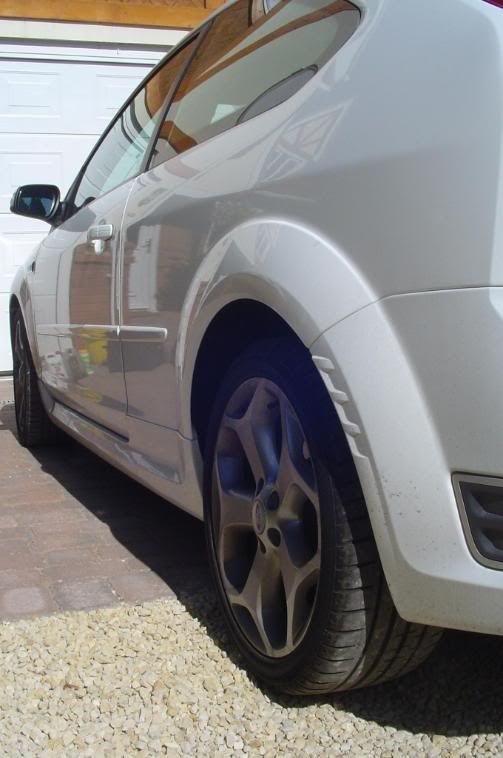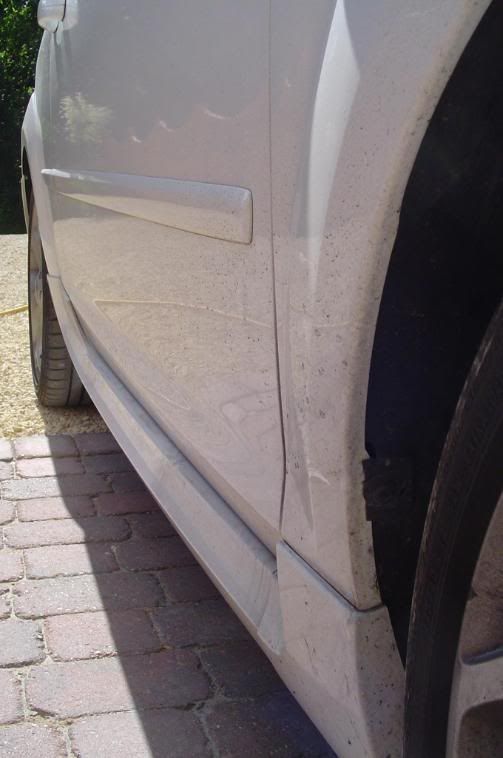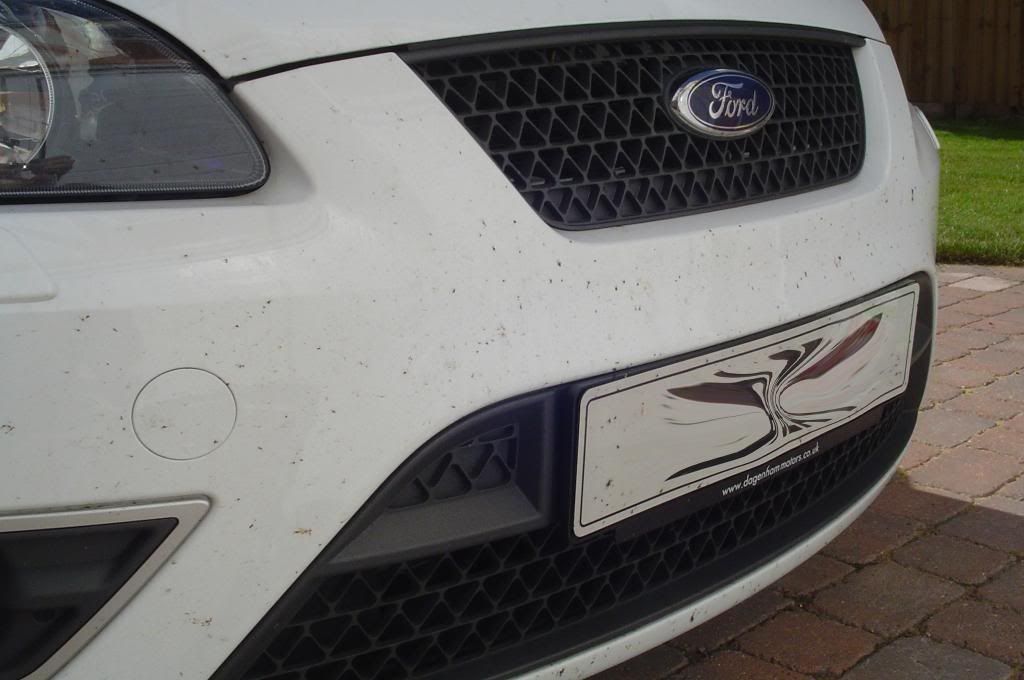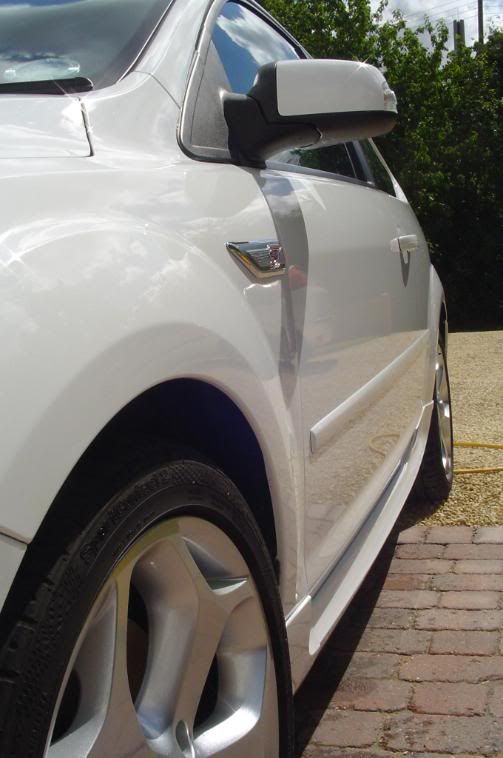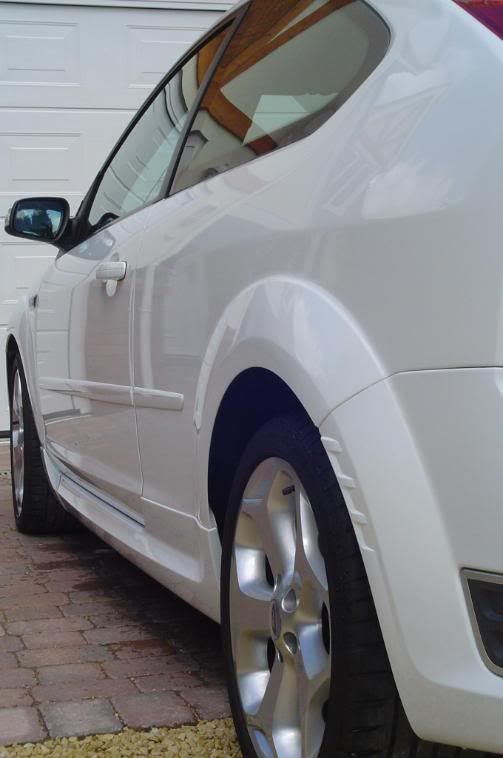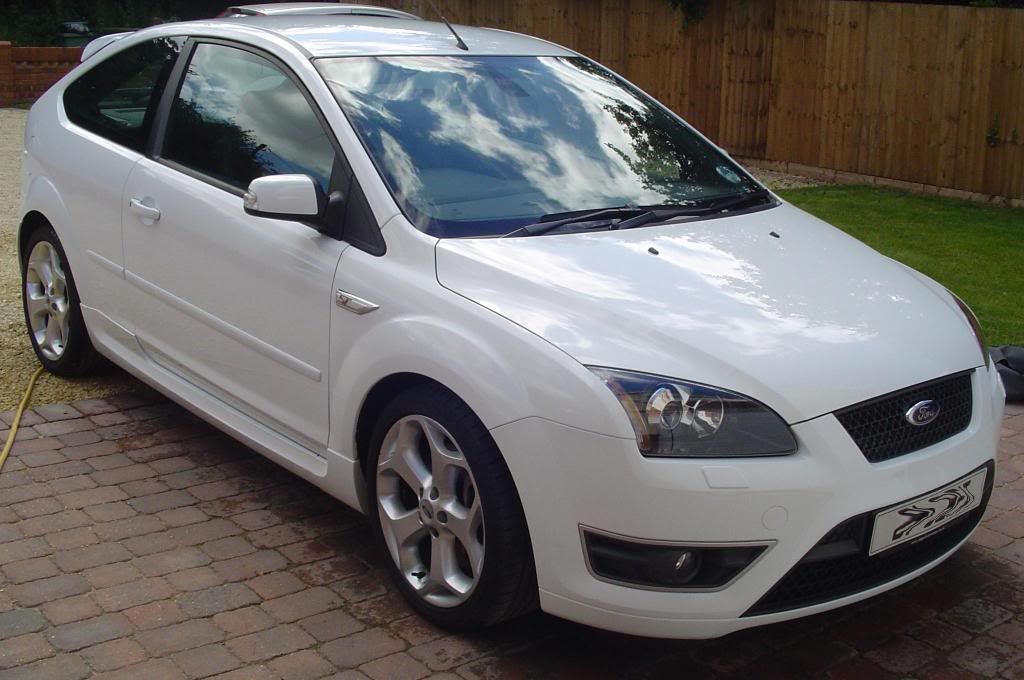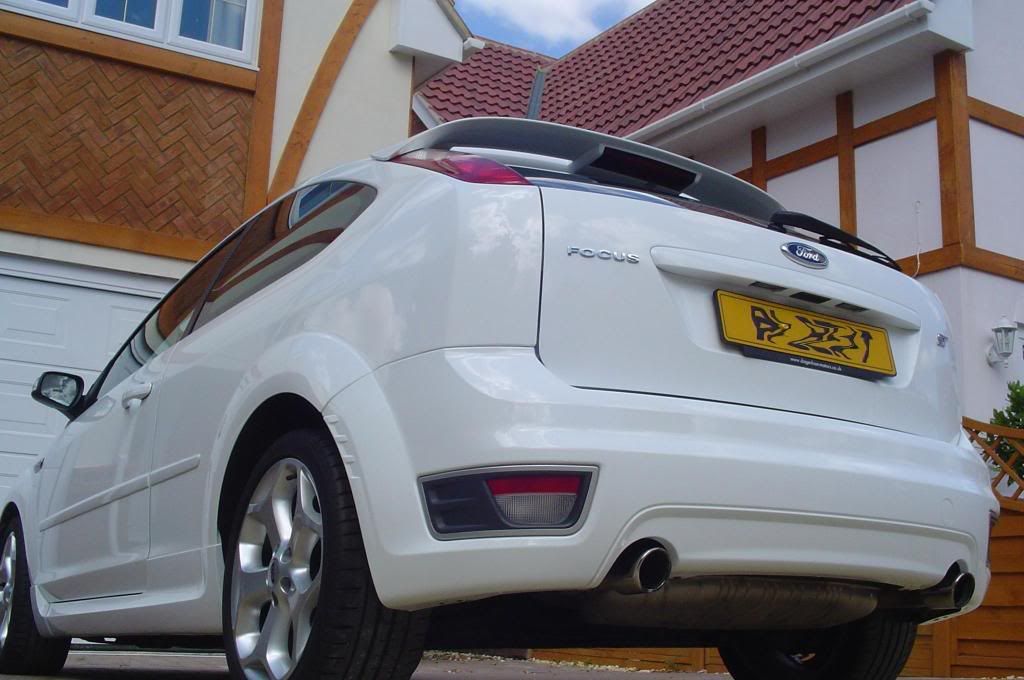 NOW THE POLISH GOES ON.....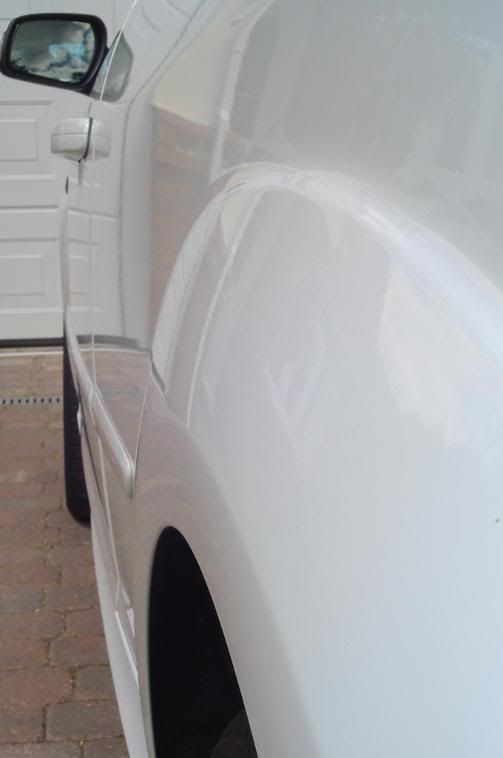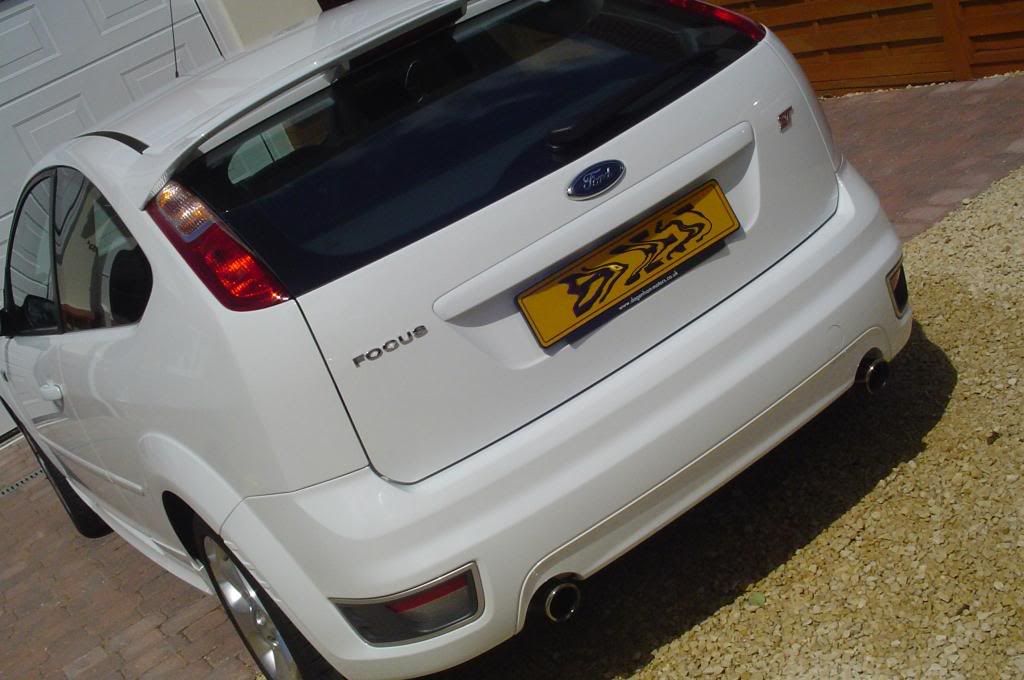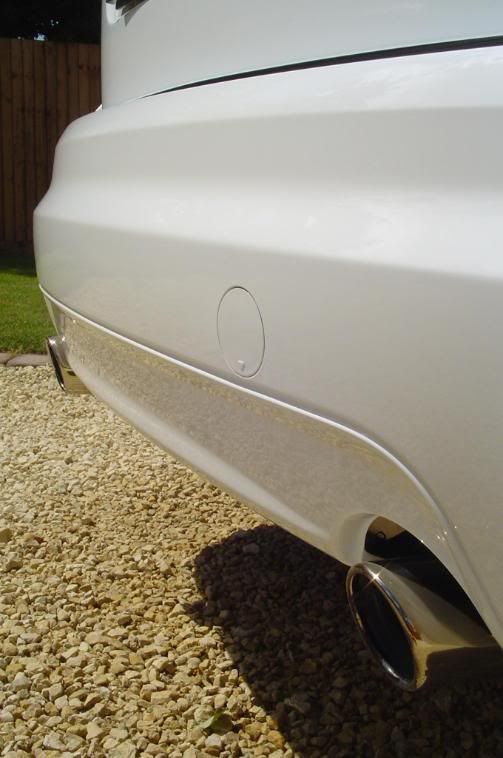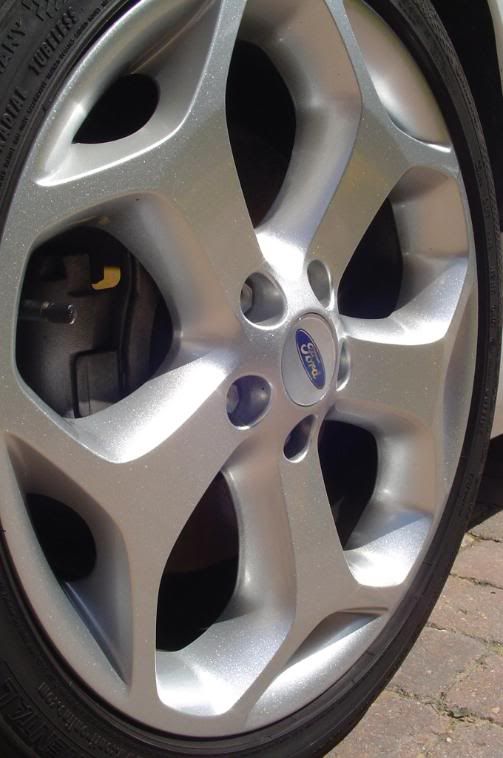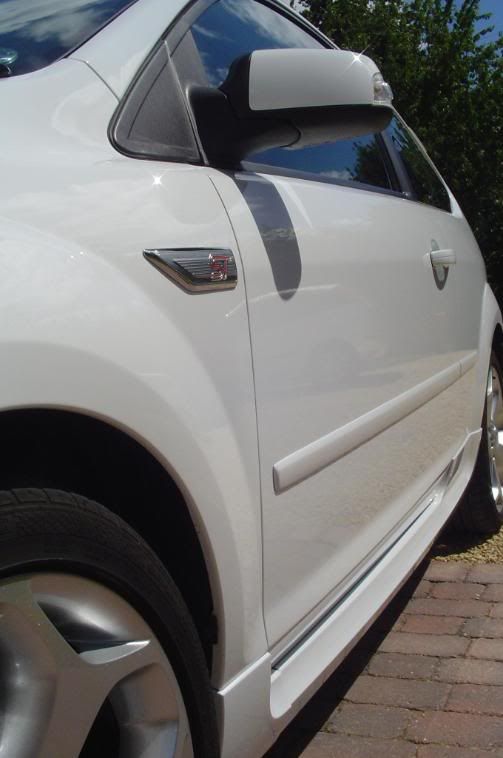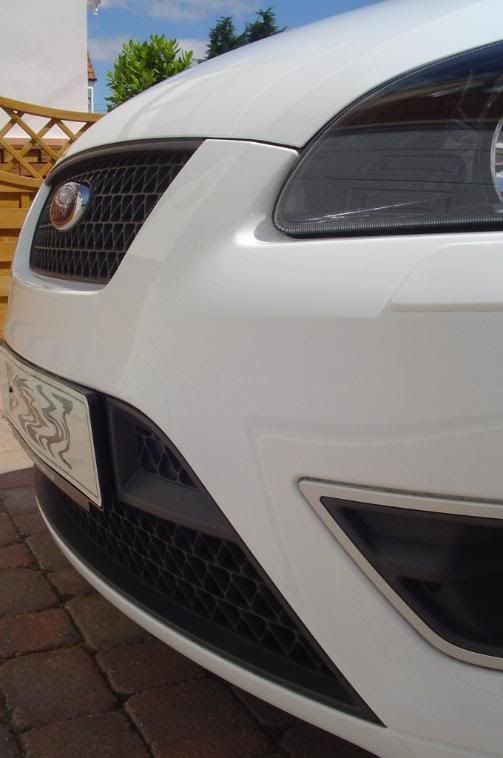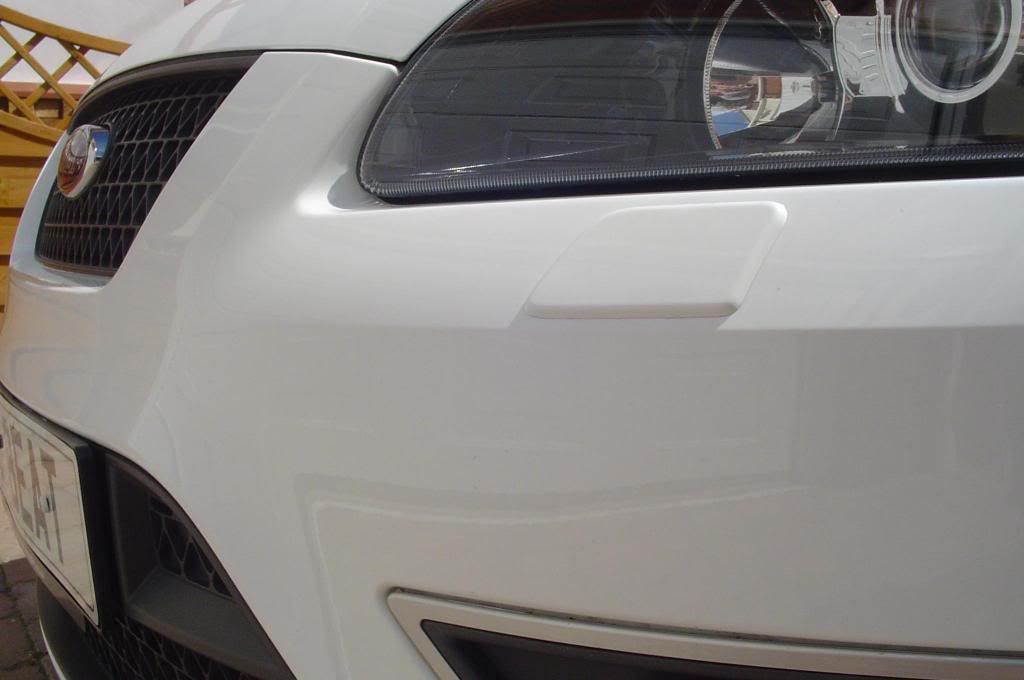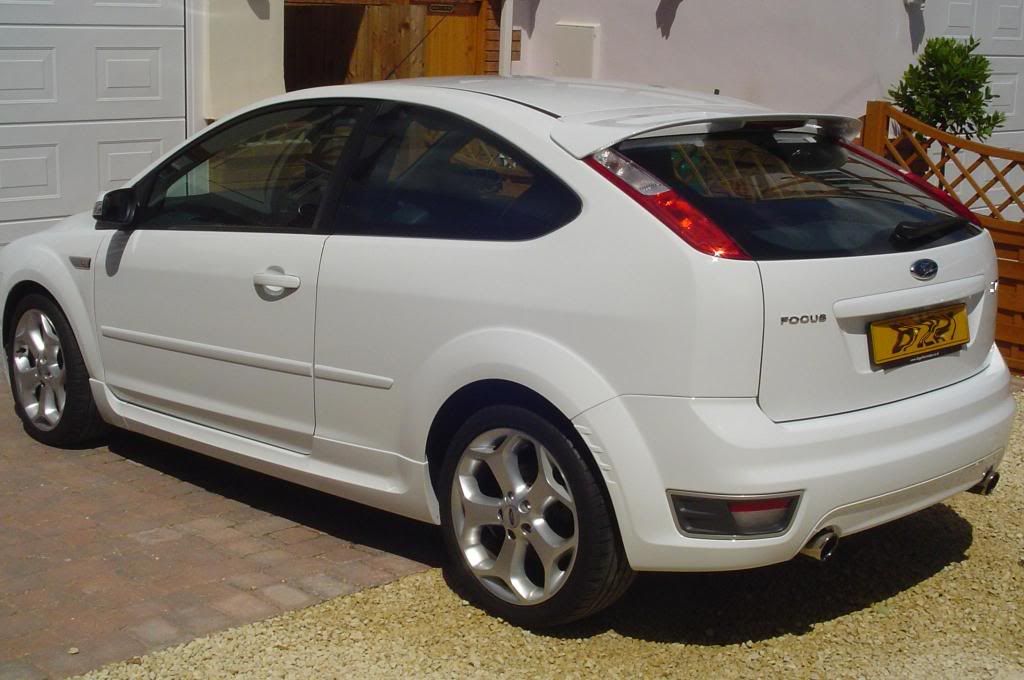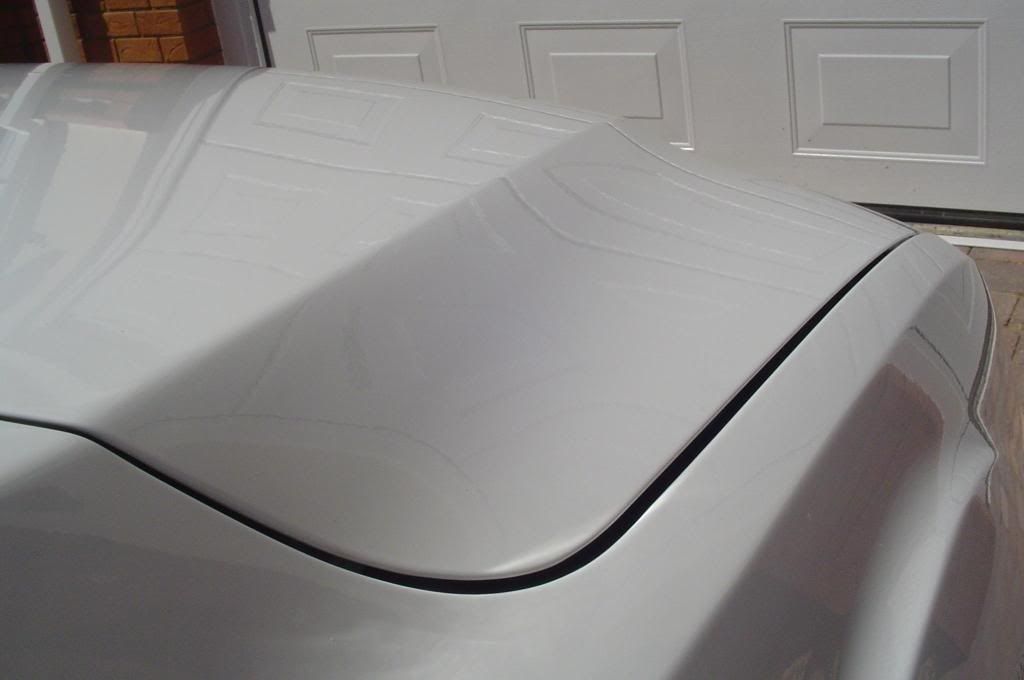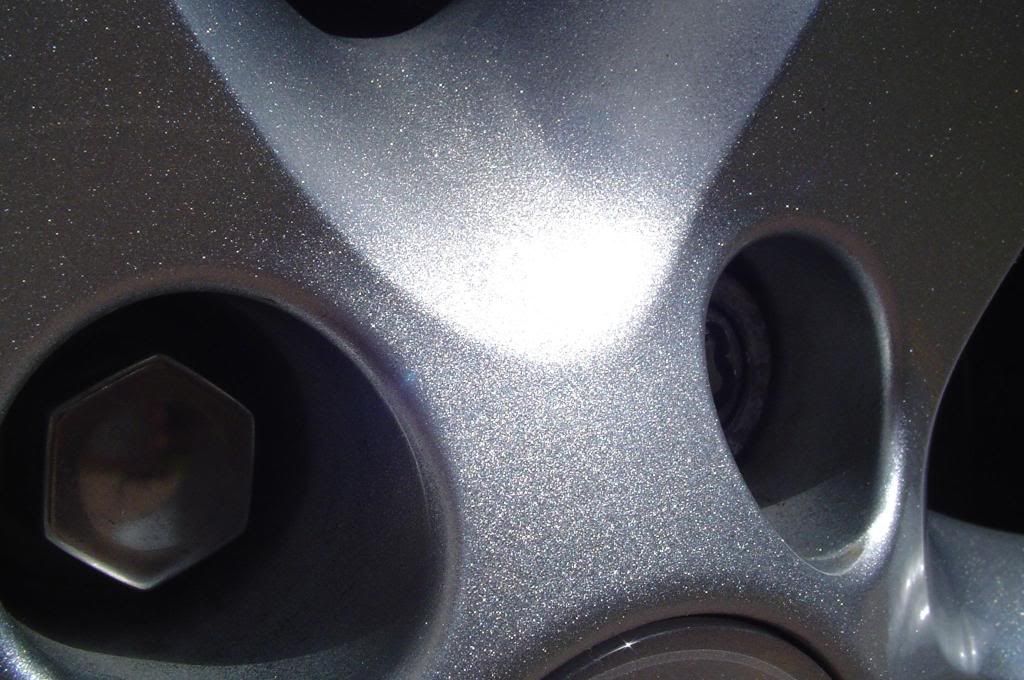 Whoops, quite a few photos ......... 56k OWNED! :rofl: