Discussion Starter
·
#1
·
Well here she is another RSM bubble turbo !!
Had my old engine out of goldie put in to Jnr !!!
Am VERY pleased wit the service of RSM !!!
they put my old engine in and gave me a new loom ! coz the old one was poo basically !!
So cheers george and all at RSM !!!
Got a Power run on sunday at PTS !! RSM rolling road day ! which
www.roversportsclub.com
will be attendin !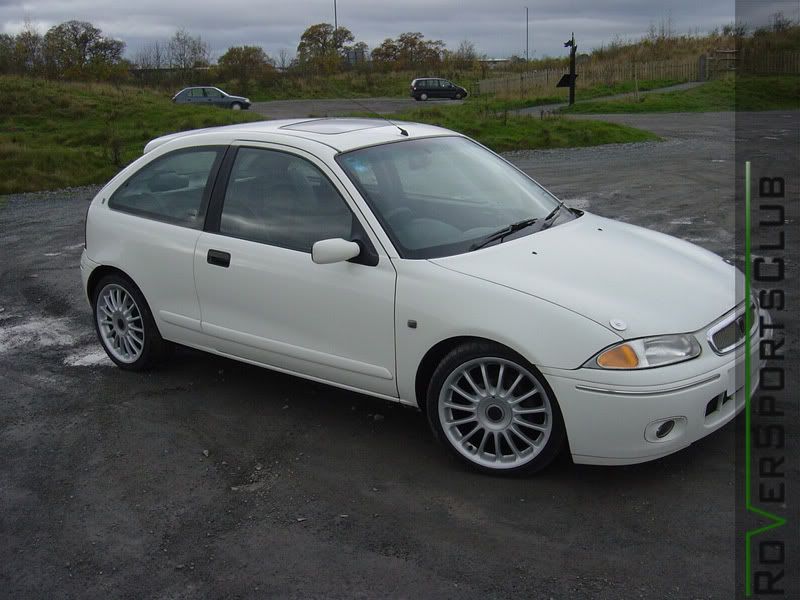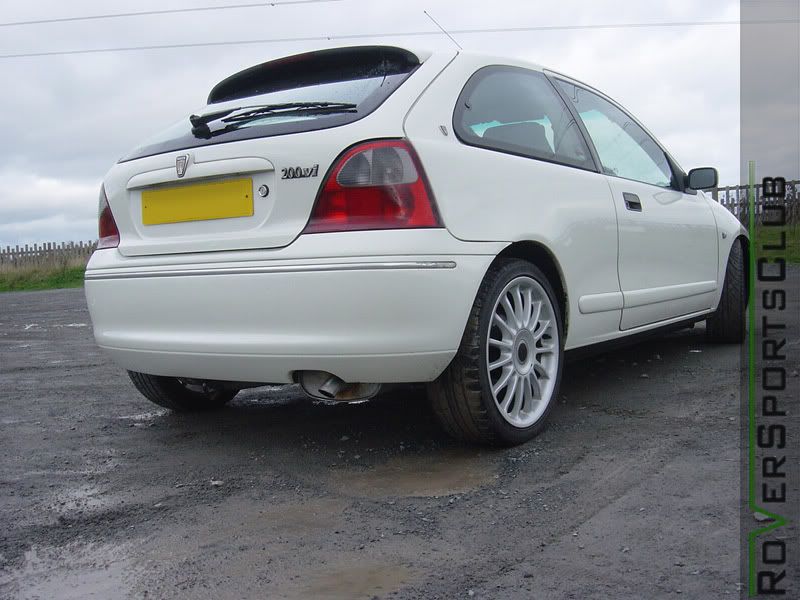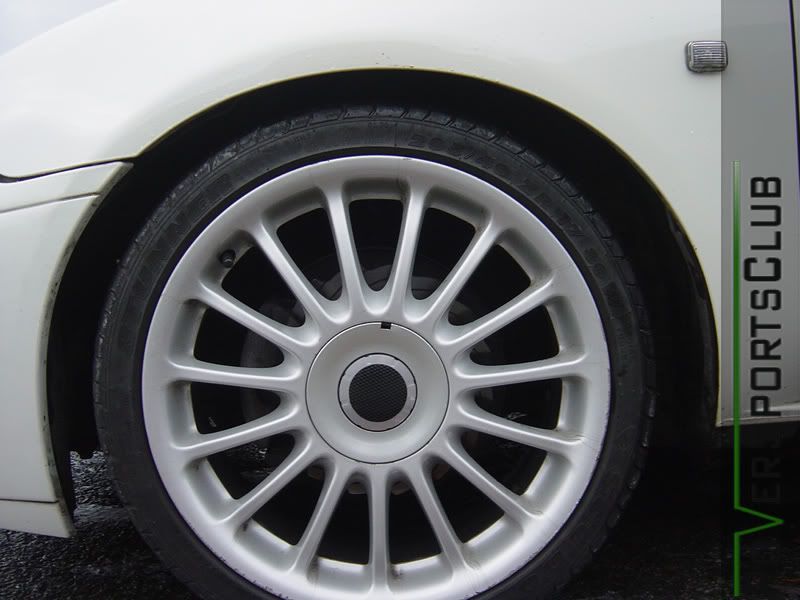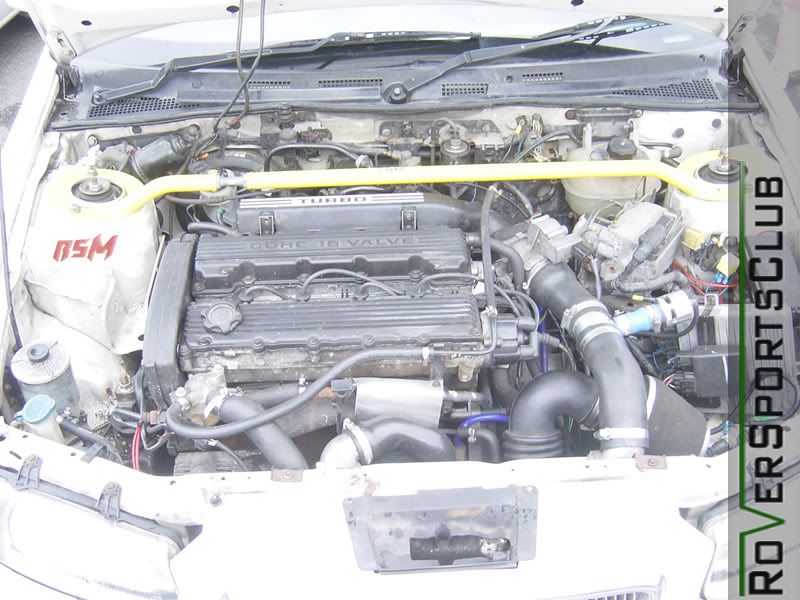 Its a 2 ltr turbo coupe engine wit a T28 turbo !! very soon will have uprated internals a Huge FMIC and upin the boost sud be fun
FMIC is 7300mm X 3000mm x 100mm!! sud be enough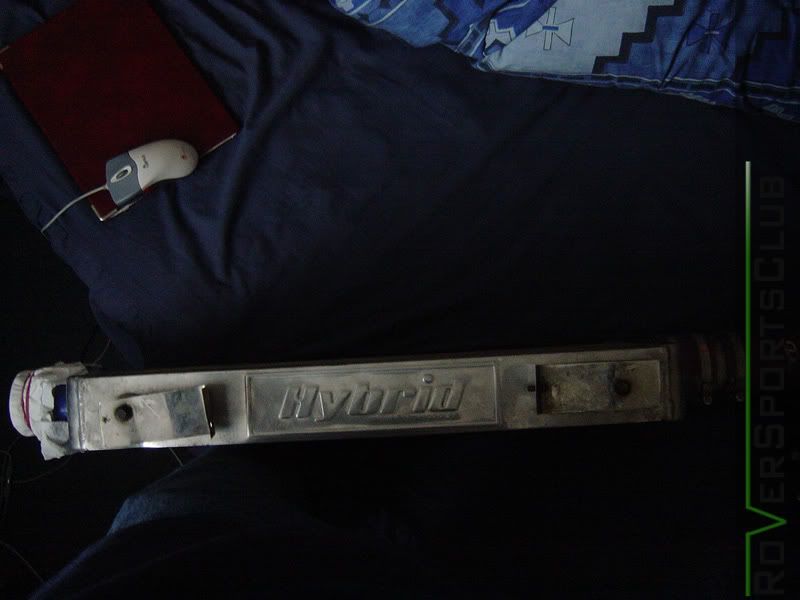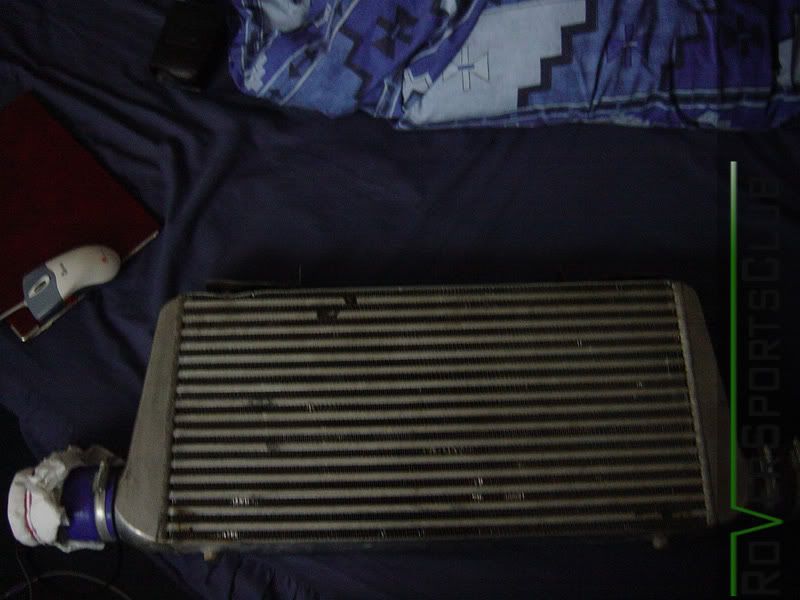 other things to fit are
My new rear lights,ZR spolier and new ZS brakes !! and new bumper but dont want to go over the top wit stylin want to keep it simple and stealth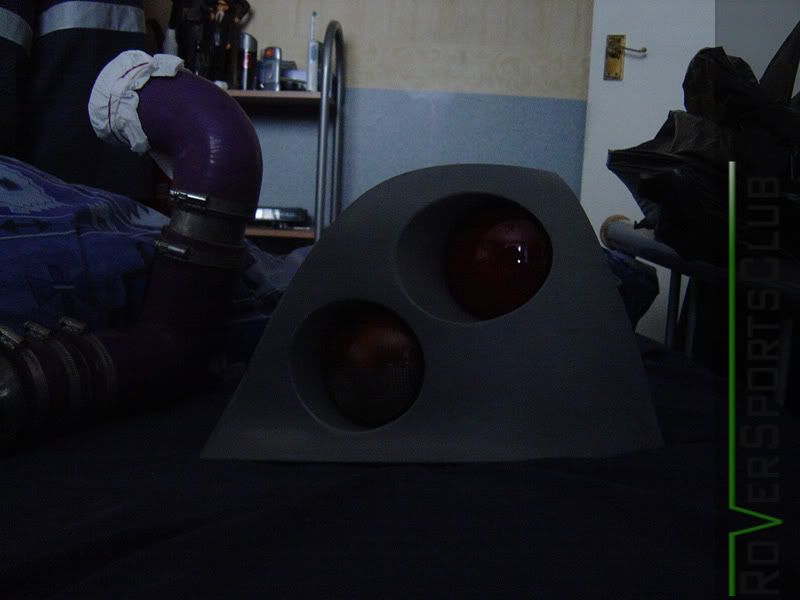 Hope you like would like to know what you think cheers wayne
For any help contact George at RSM (
www.rovasystemsmotorsport.co.uk
)