Discussion Starter
·
#1
·
Just thought id stick some photos up. Went to see Jay-Z last night then a piss up afterwards.
Tis was an interesting night, lol.
Was a fantastic gig. 2nd time iv seen him and this was defo the better gig of the 2. Pretty much the same set up he did at Glastonbury.
Mark Ronson and his band came on as the support act and they were fantastic. Wiley made an appearance and did wearing my rolex, pharoahe monch came on and did his track simon says. Rhymefest made an appearance. Some vids below. Apologise for the quality because for some reason the security were really strict about taking video footages of Jay-Z live. First time i've encountered such problems and I've been to many gigs. Some cracking pics though.
Photos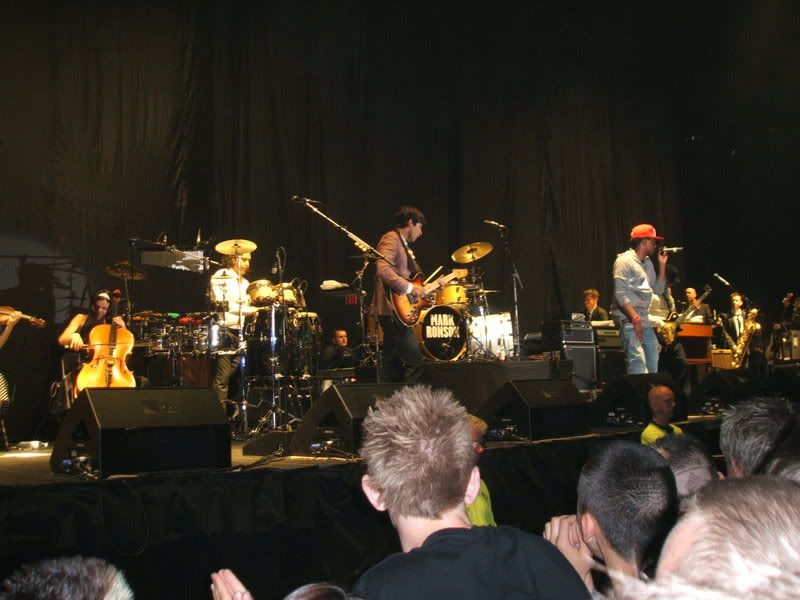 Wiley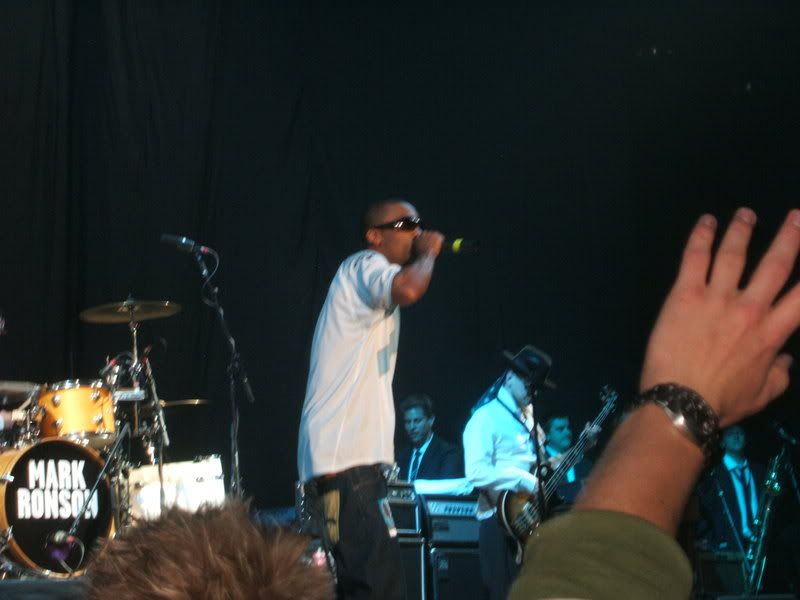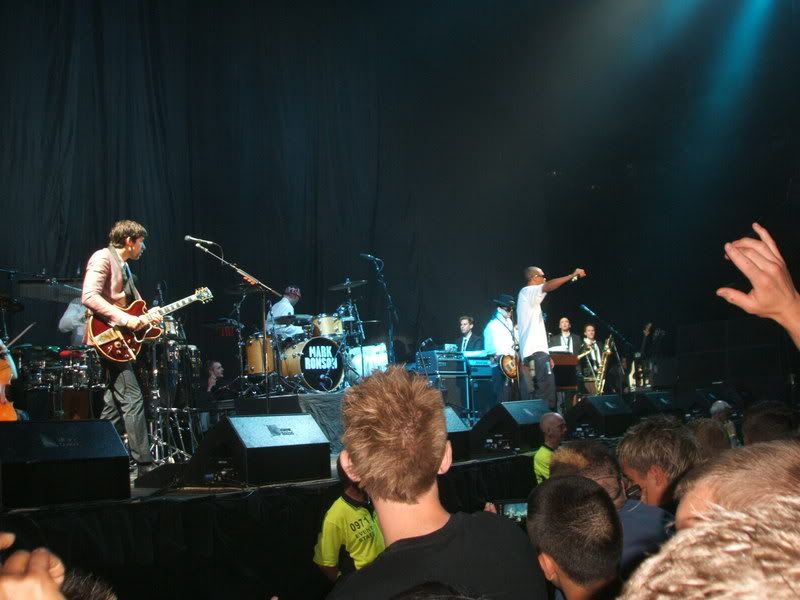 The man himself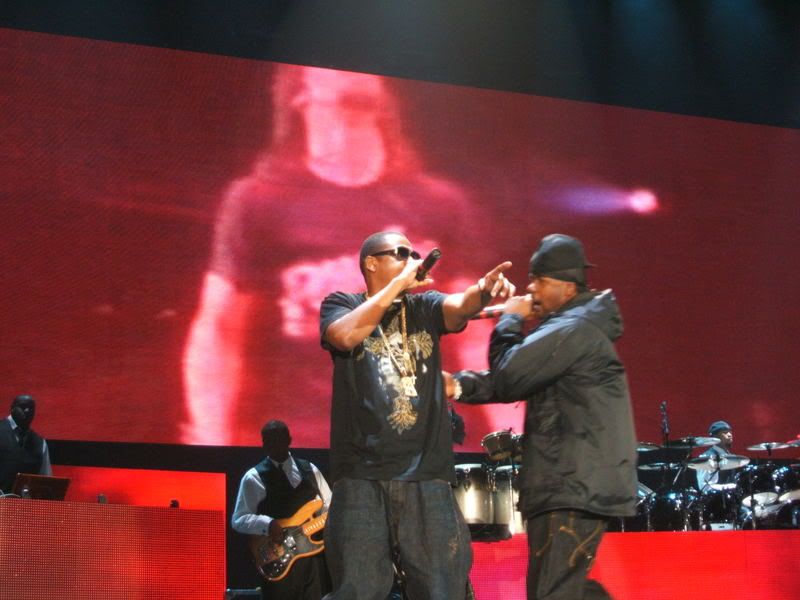 Trippin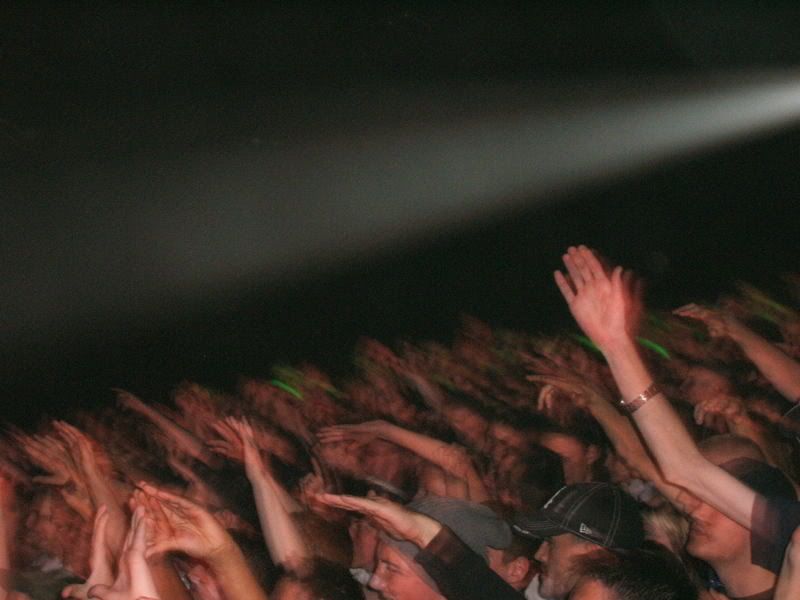 Oh hiya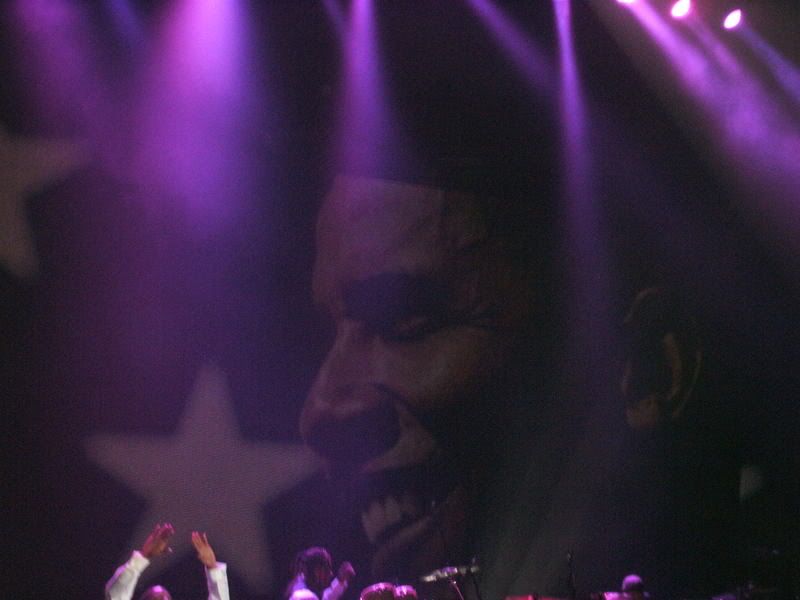 Cracking pic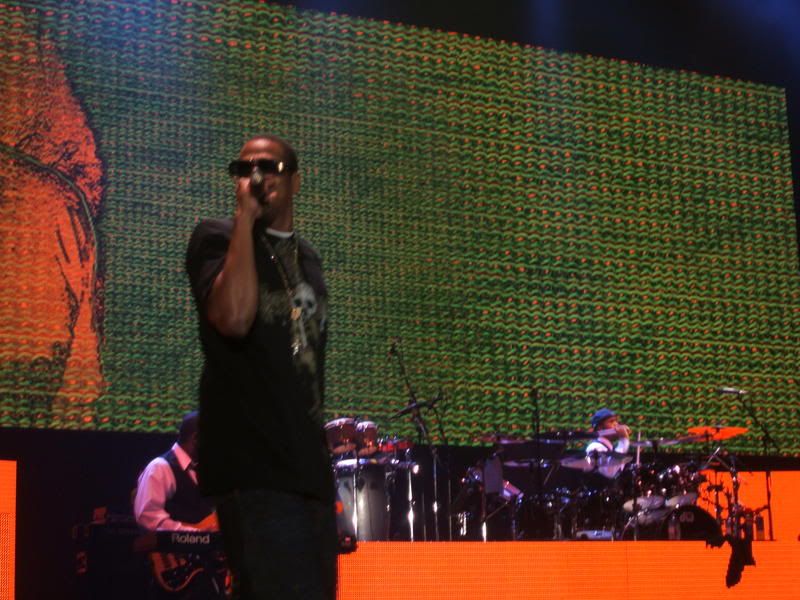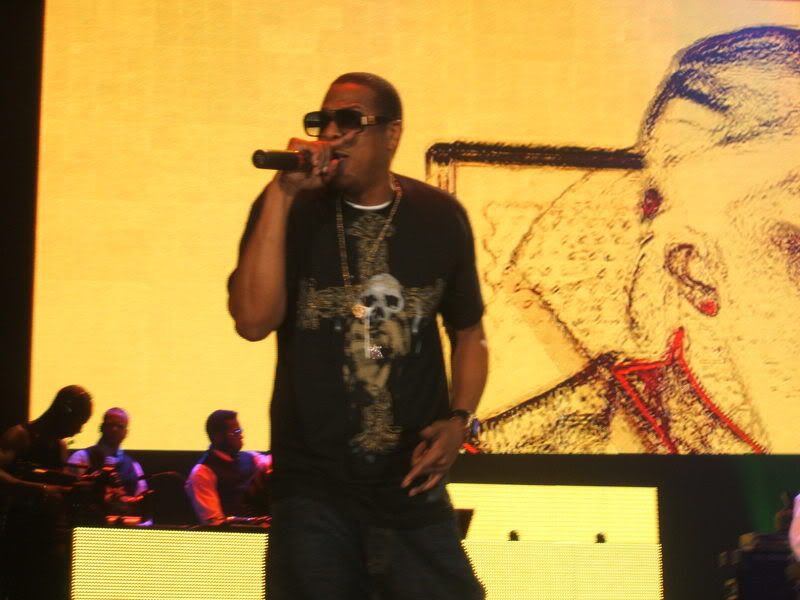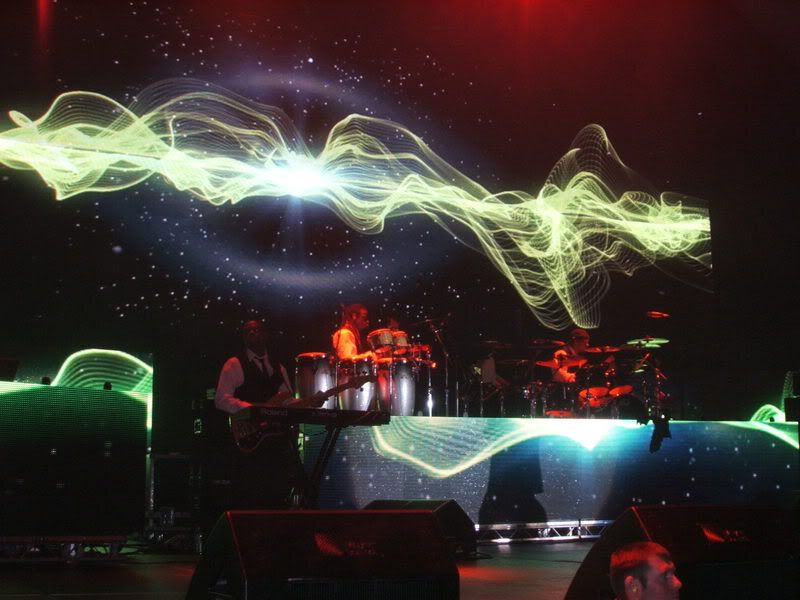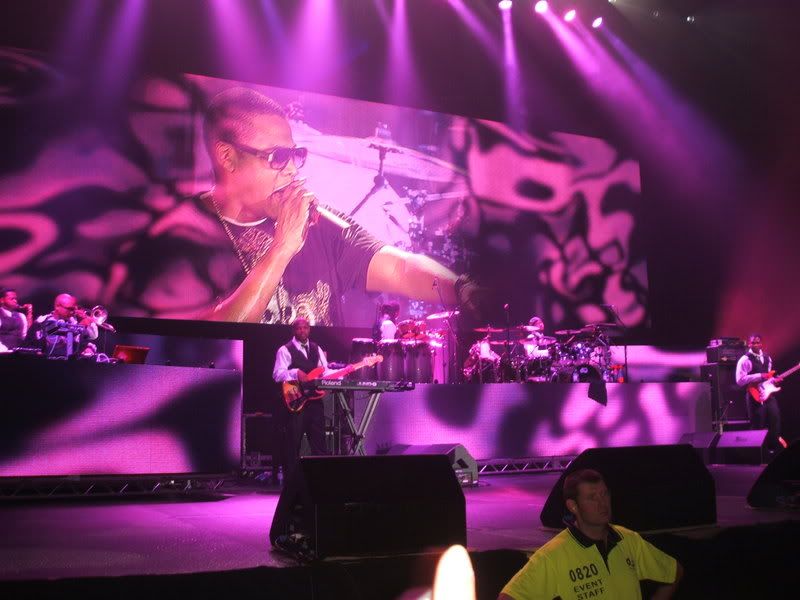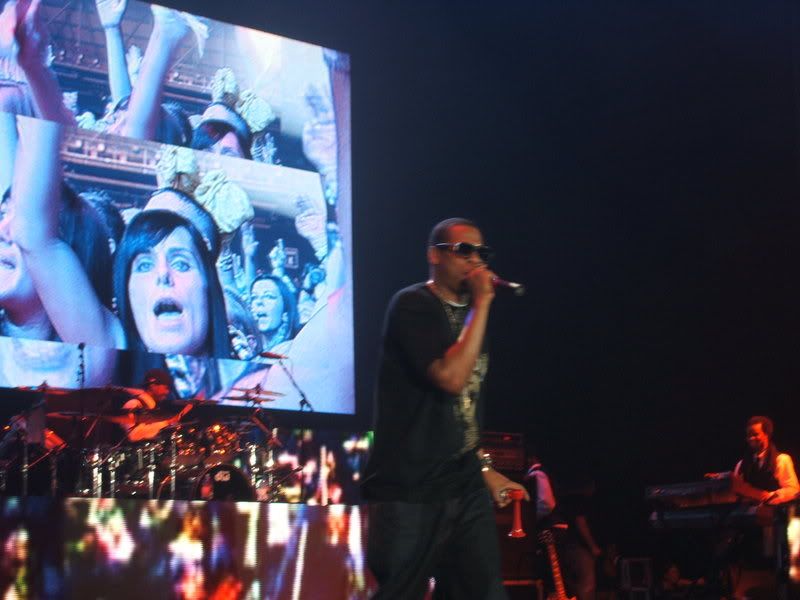 Wow!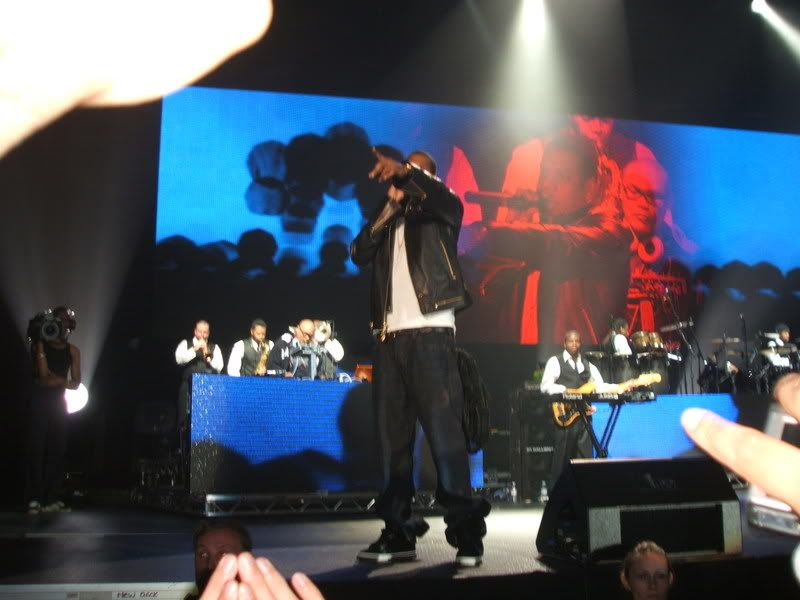 Vids
Mark ronson - ooh wee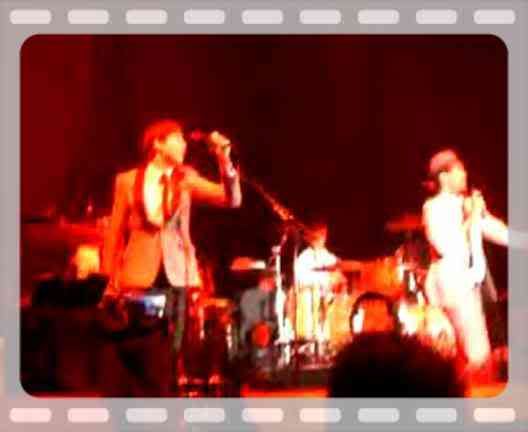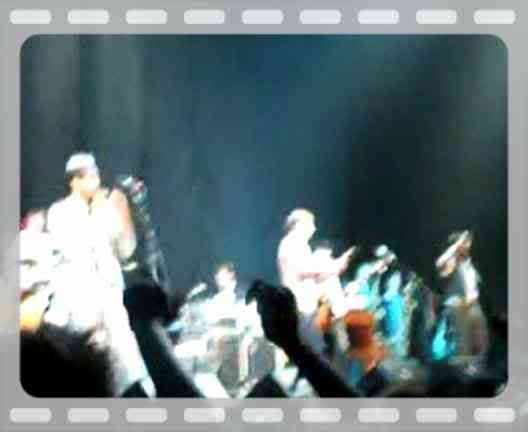 Wiley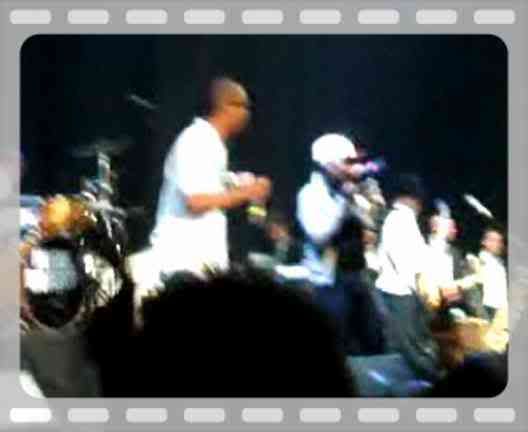 Jay-Z