Discussion Starter
·
#1
·
Took advantage of the nicer weather to do some mods to the new Vectra today!
Started off with the easy ones, so fitted the new aero wiper blades and irmscher tax holder....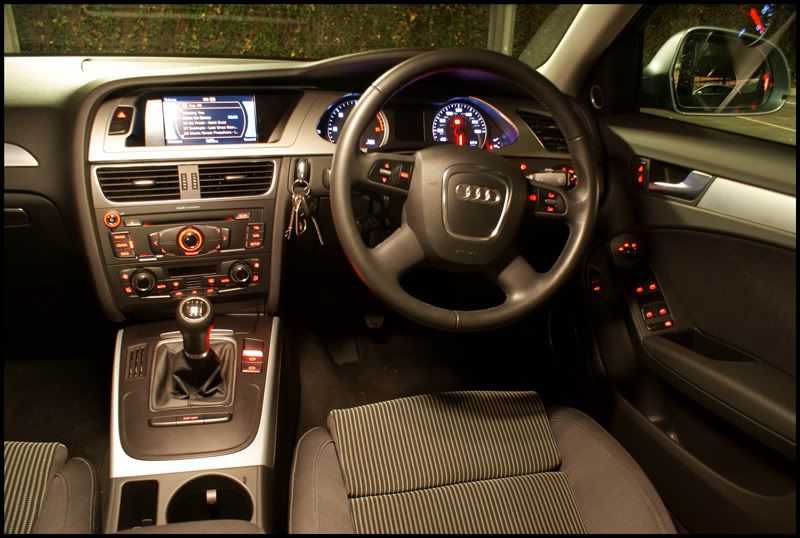 Then had a go at the airbox! Firstly i took it apart to get at the old filter....
It was full of crap including cigarette butts lol. Then i removed a plastic piece that was restricting the airflow into the box....
With piece in place....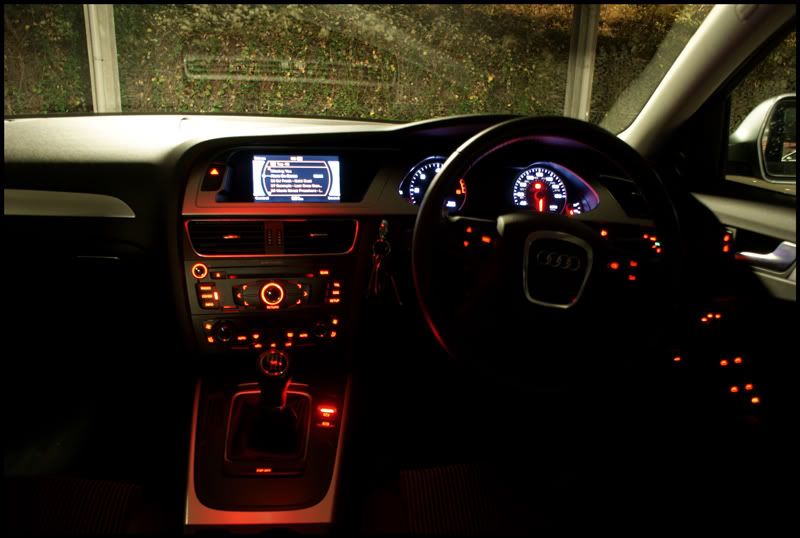 De-restricted.....
You really can see that only half the original filter was being used, the other half blocked by the bit of plastic...
The standard cold air feed pipe on the Vectra SRI is massive and runs from the airbox along the top of the radiator (not the coldest place for it to be lol) so I removed that and replaced it with a shorter CAF from a Vectra VXR....
Then I fitted my new K&N panel filter and away I went....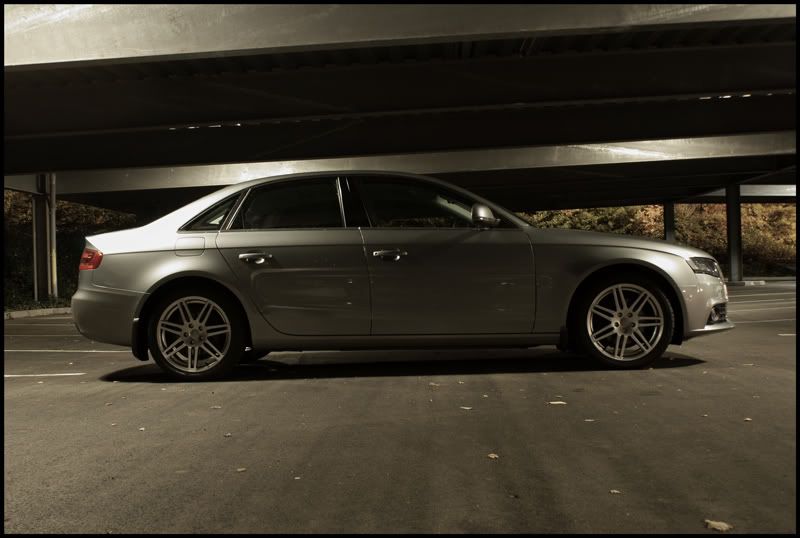 Car should be breathing easier now