see part one first:
we arrived at silverstone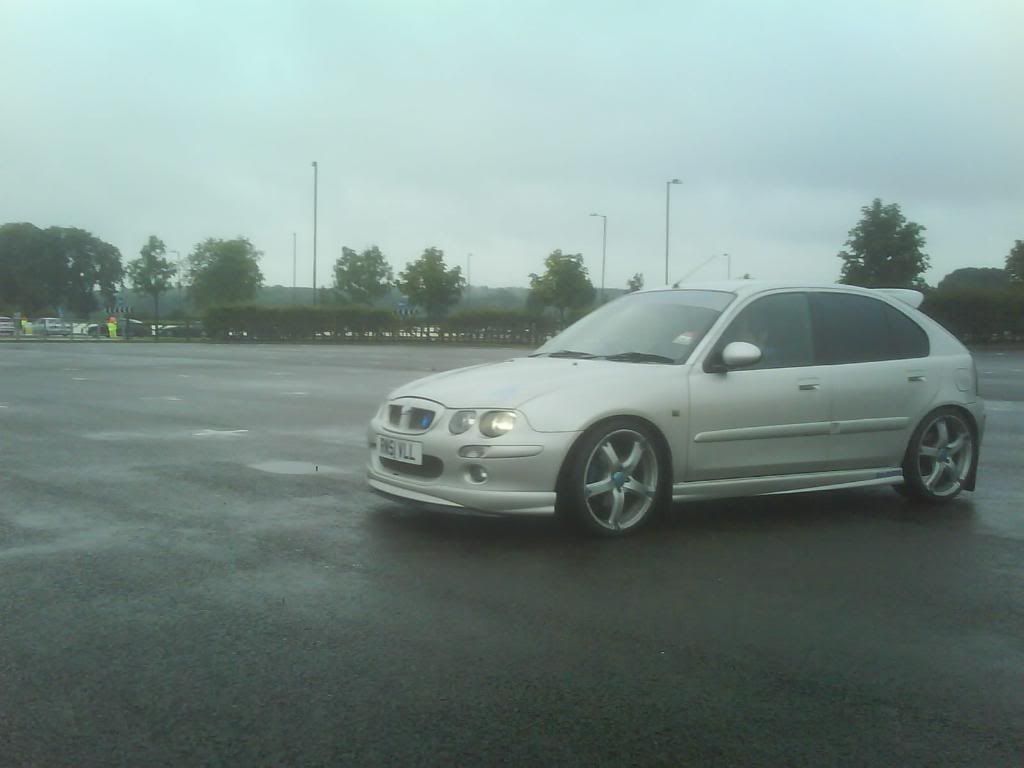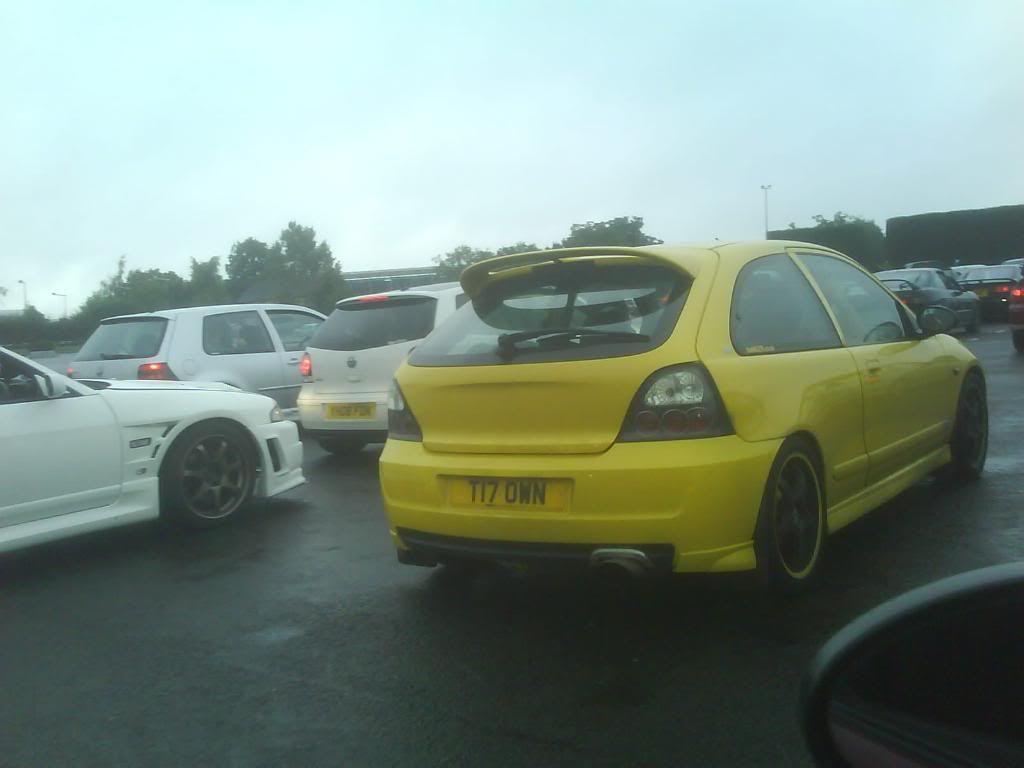 we got all the cars to the stand and set about aranging them
zr_buds, mud covered wheel heehee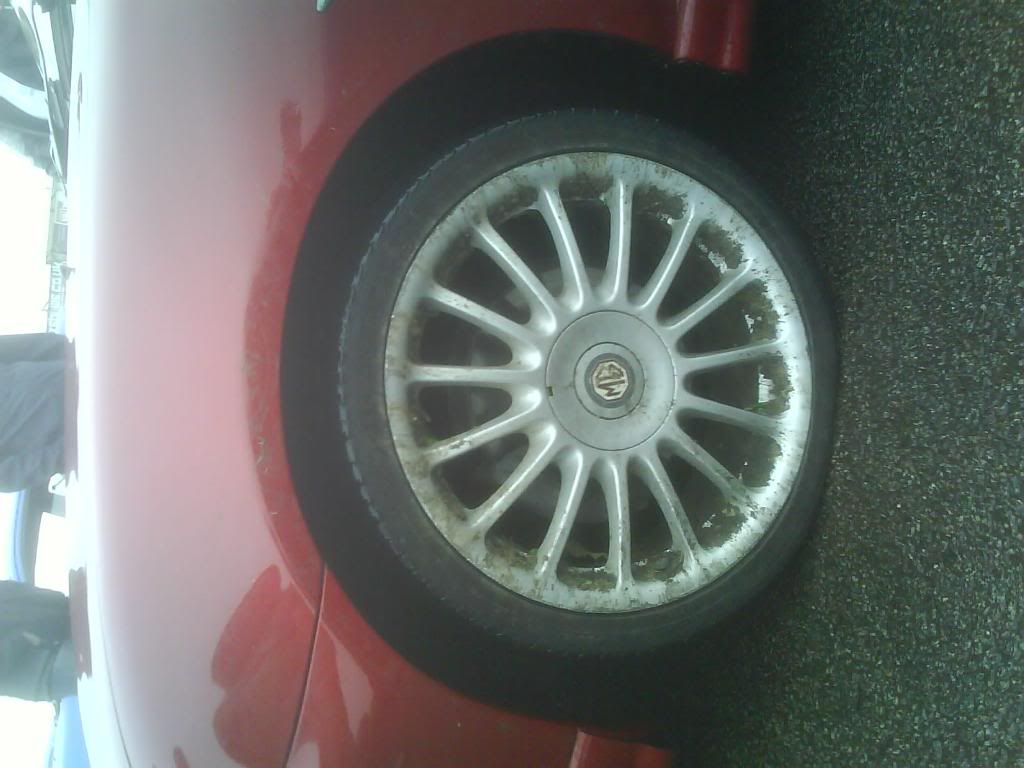 a stain on steveos seat, i wonder what that could be
pics of the stand
o my is that adams bum? thats nasty
(see what i did there?
)
miss viccles!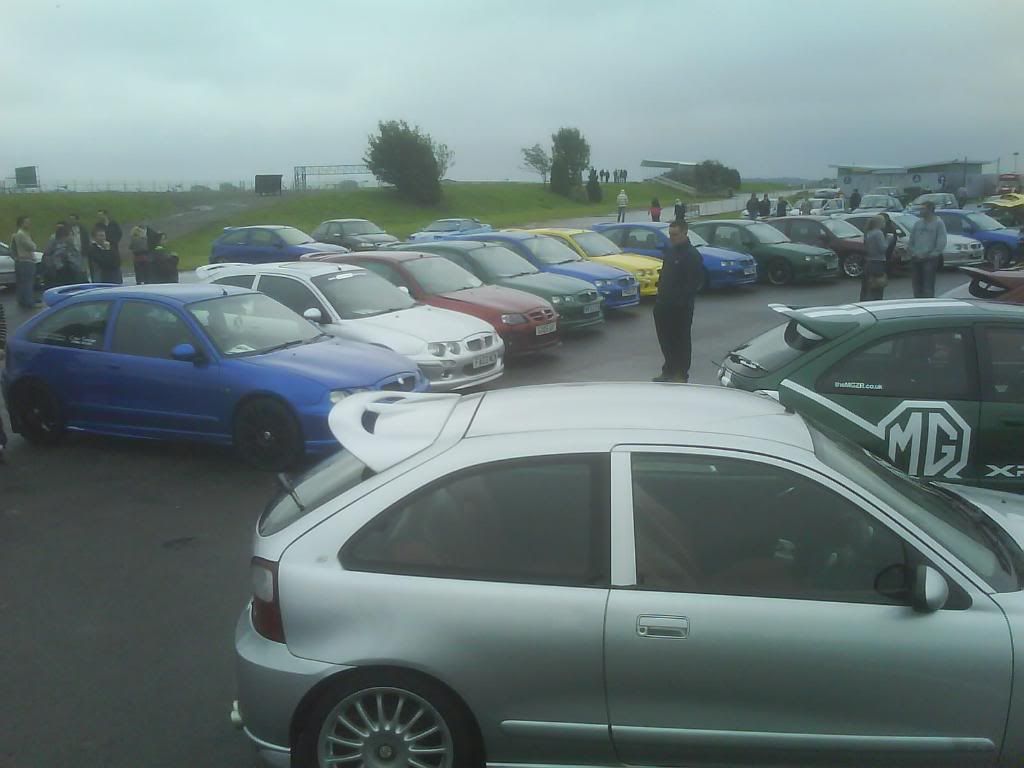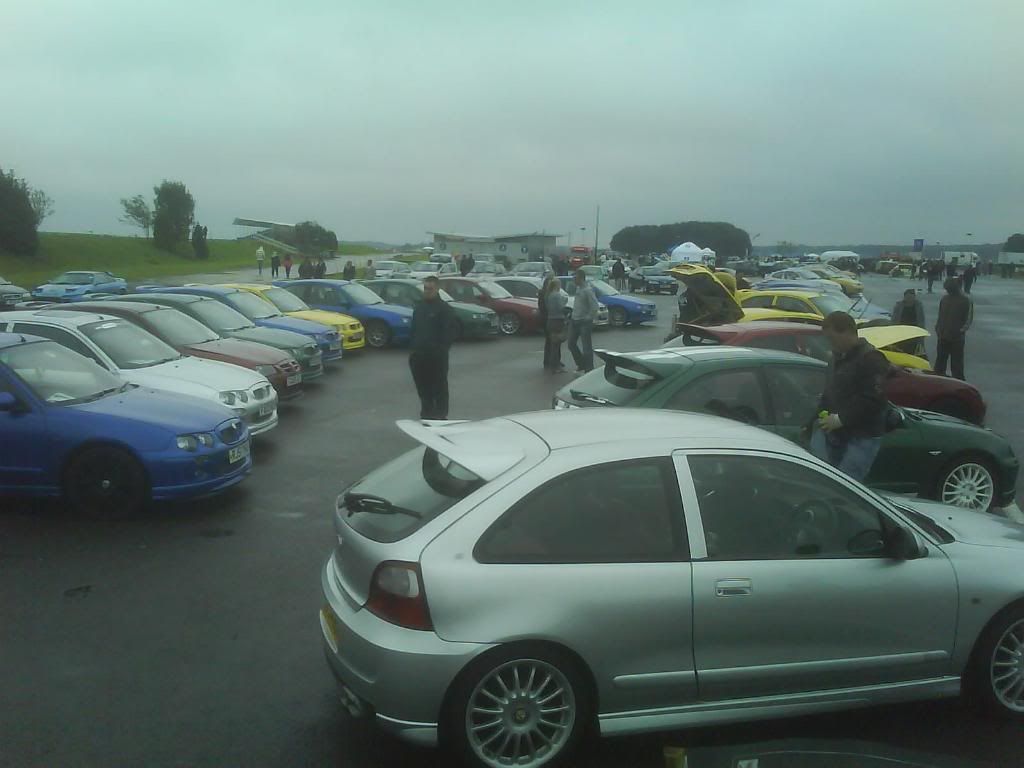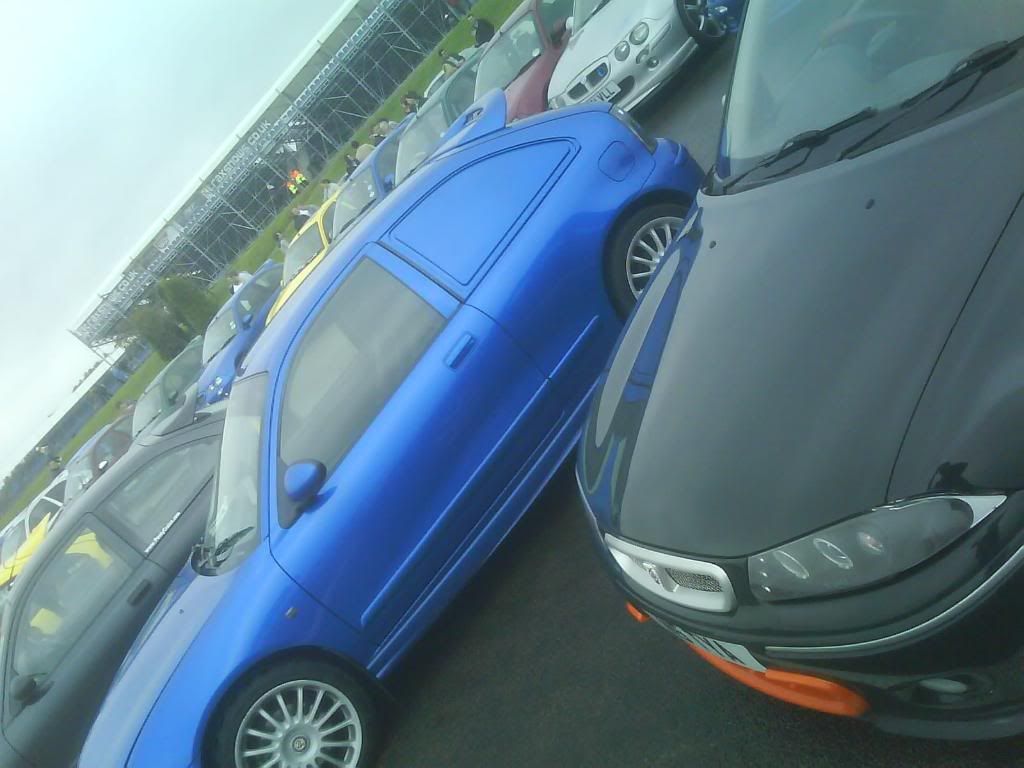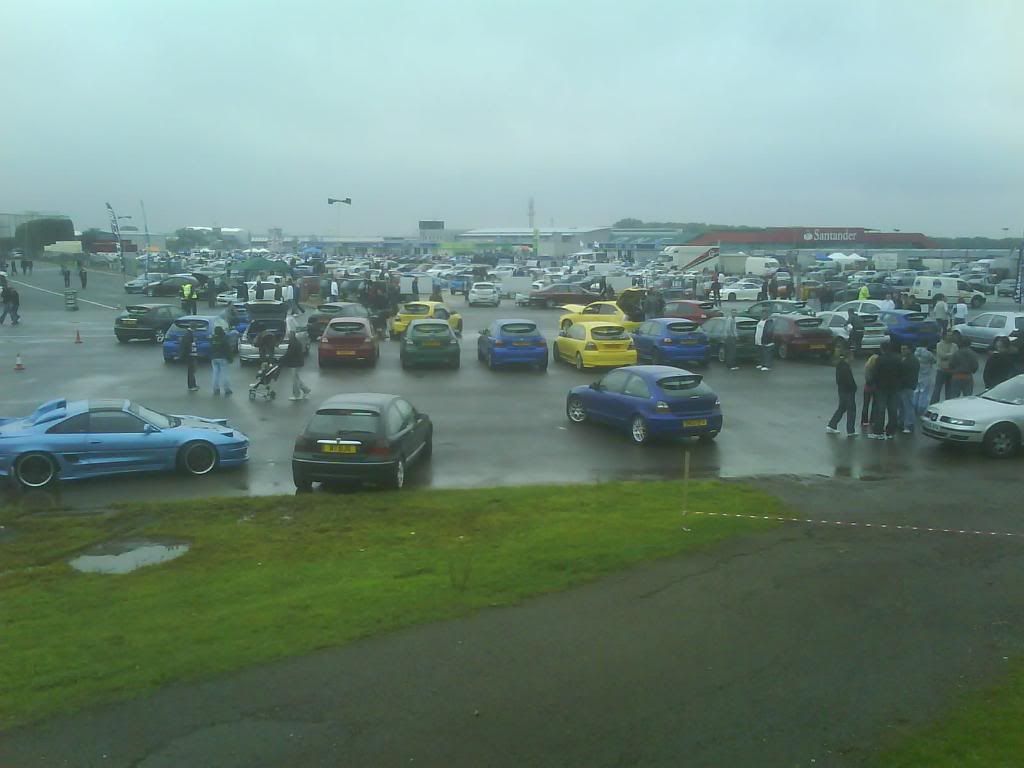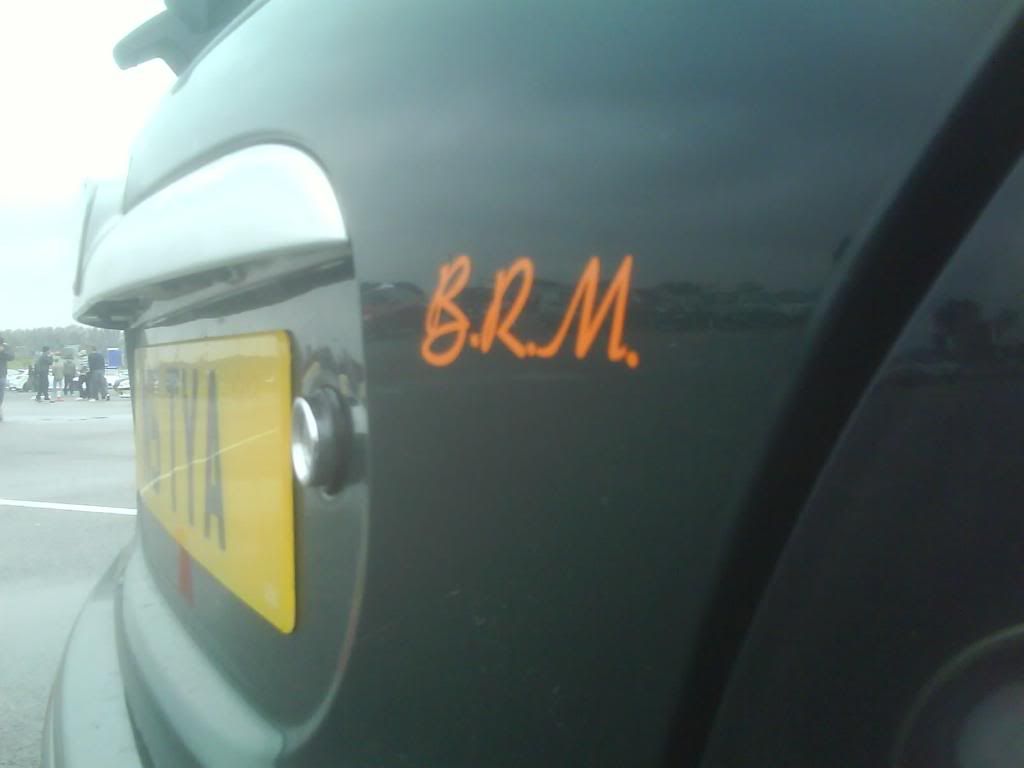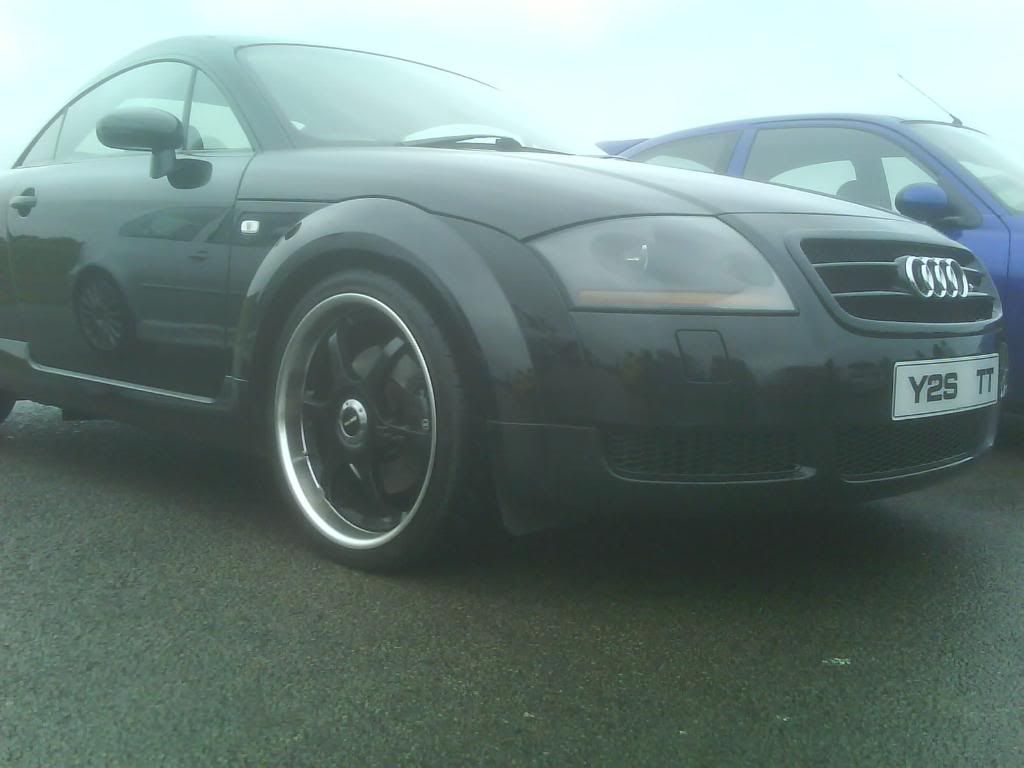 the other cars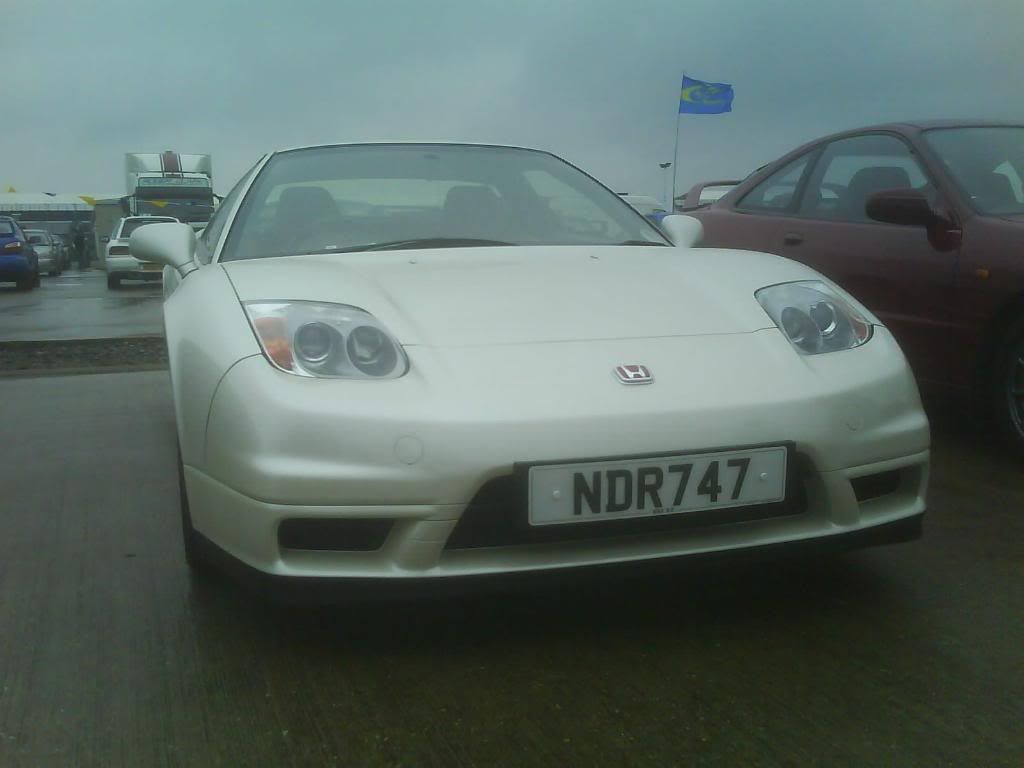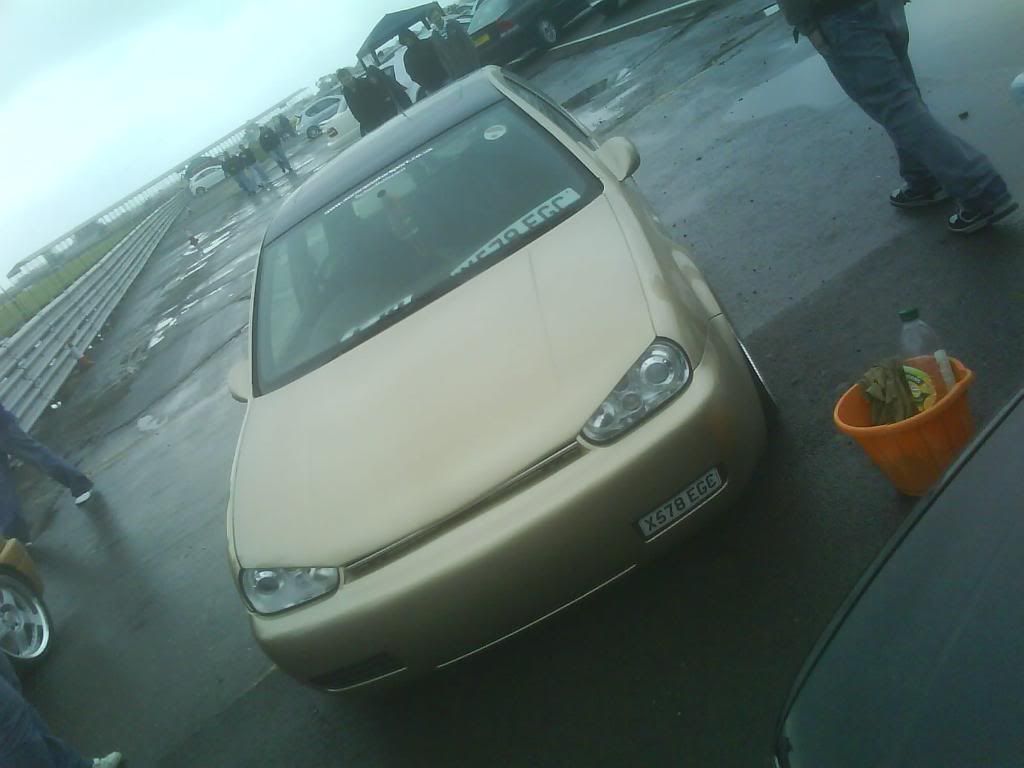 quick gave of wii sport in the boot of a metro anyone?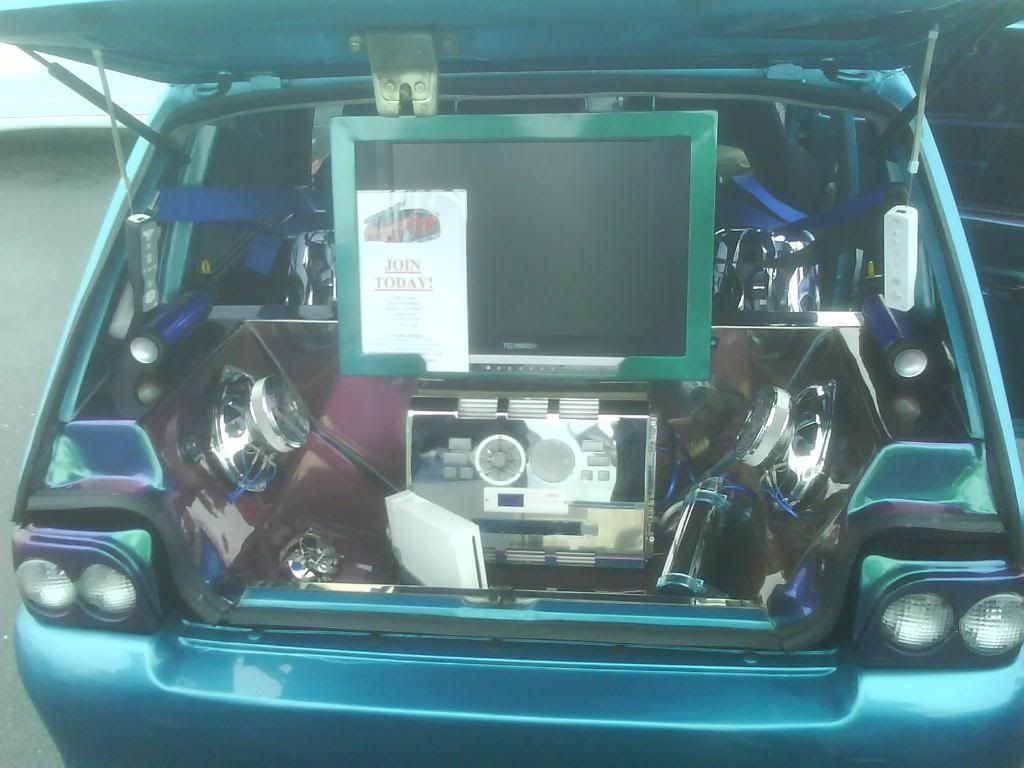 shame...
now this is low tony (25 in progress) and danny (ordog)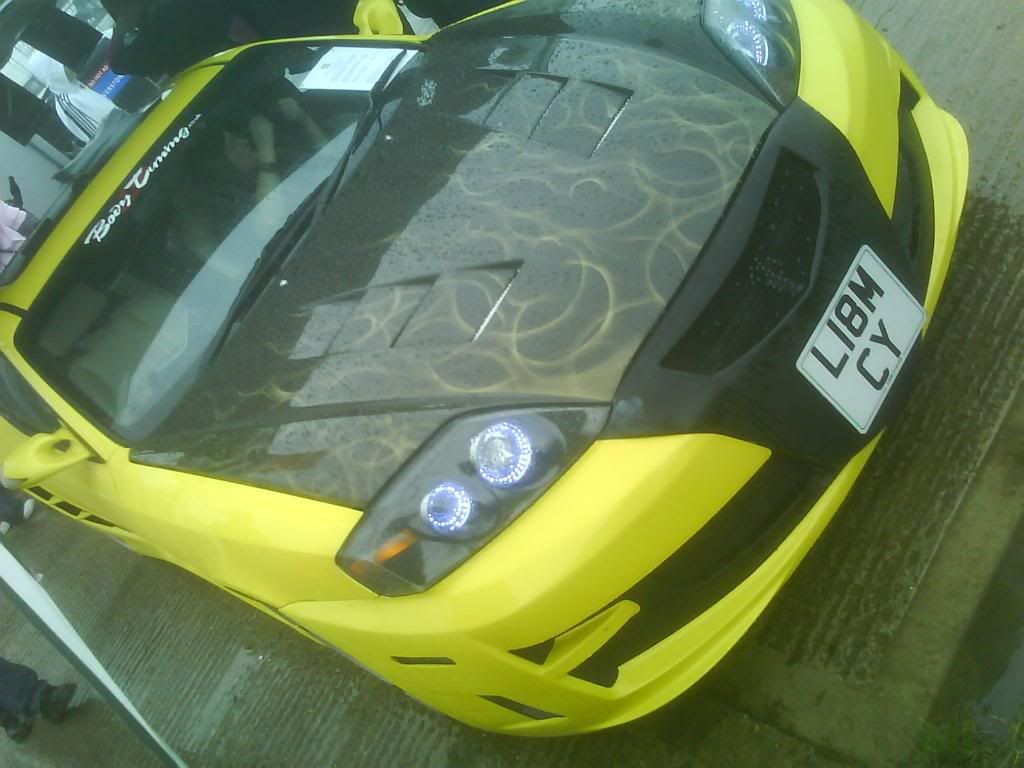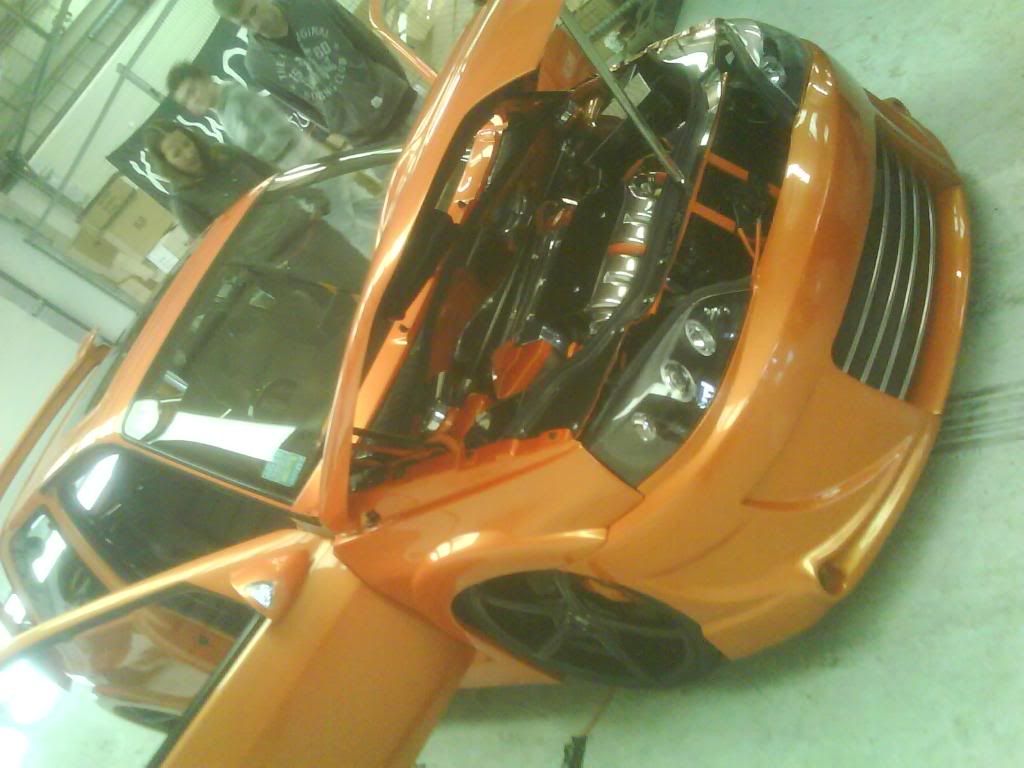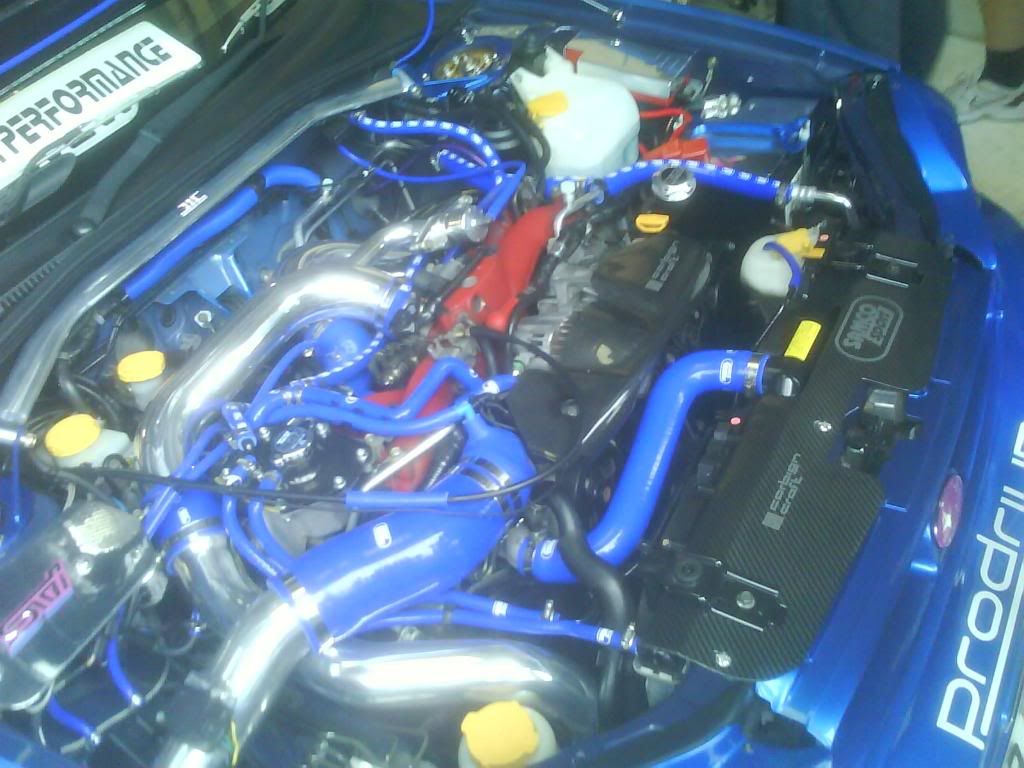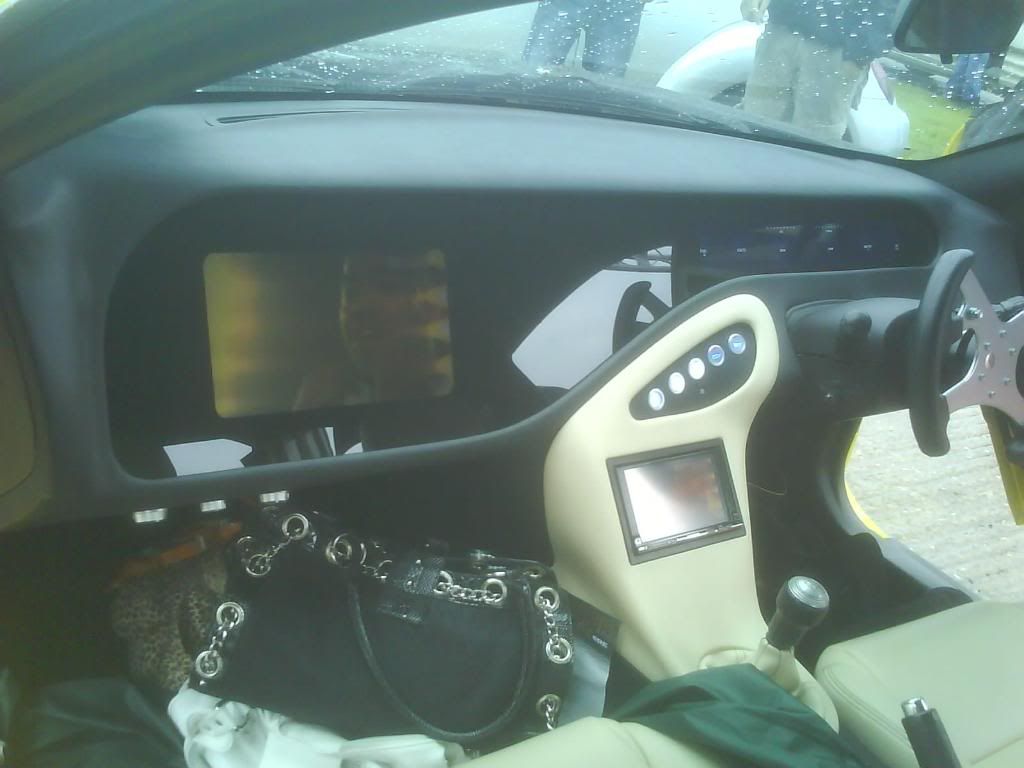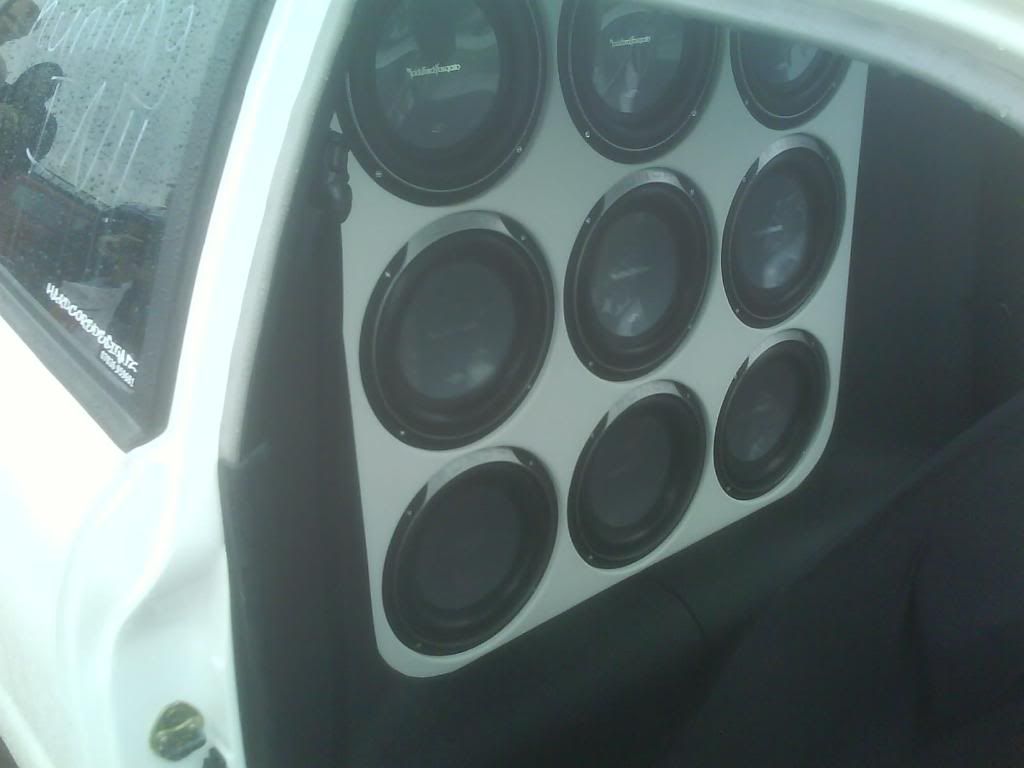 outakes:
arhhhhh
:trampoli: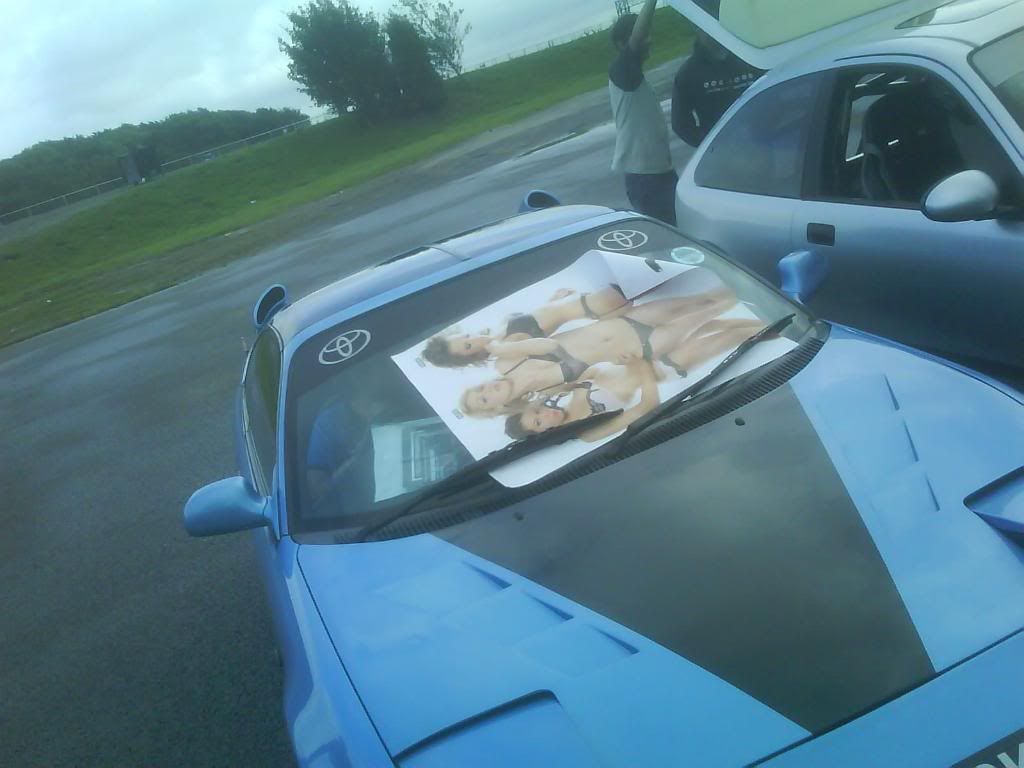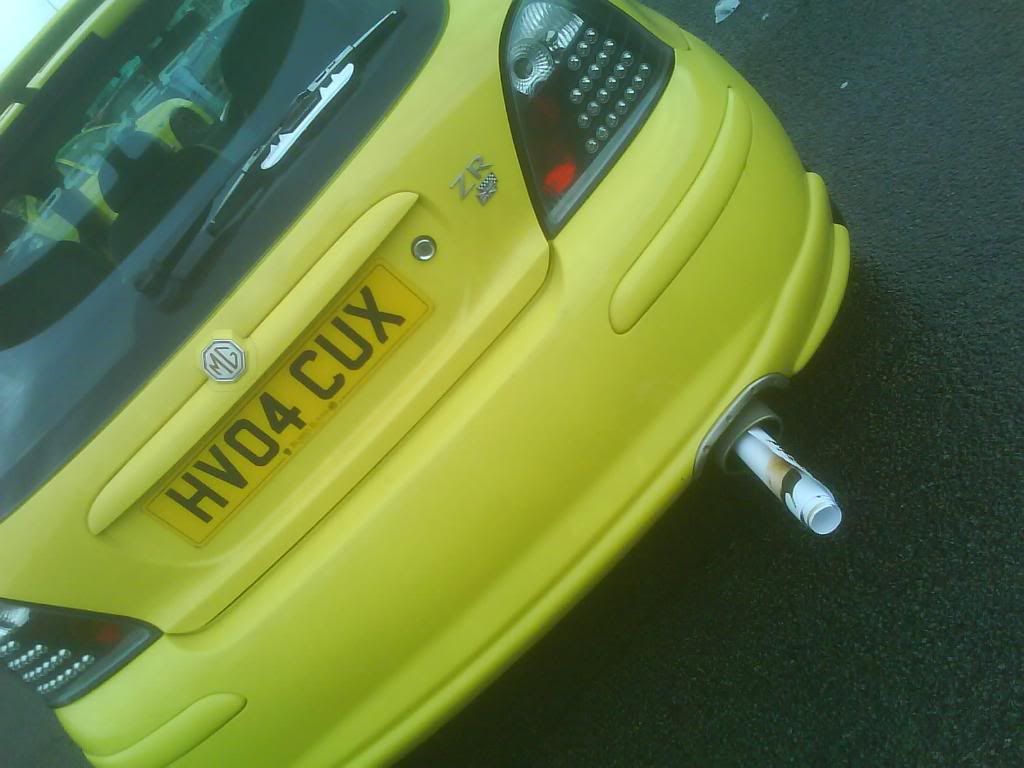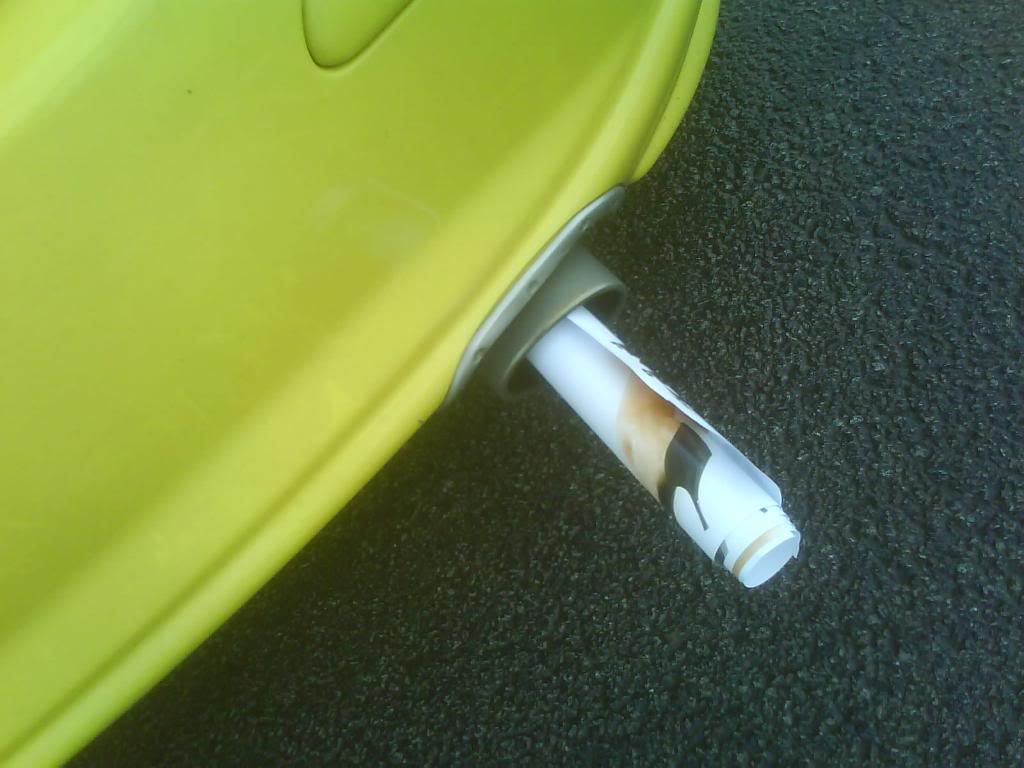 and that was it really, we said our bye byes and set off
on the way out i spotted this little number, spidi's car (gambles old 25) i've wanted to see this in the flesh for ages. it looks so gorgeous :wub: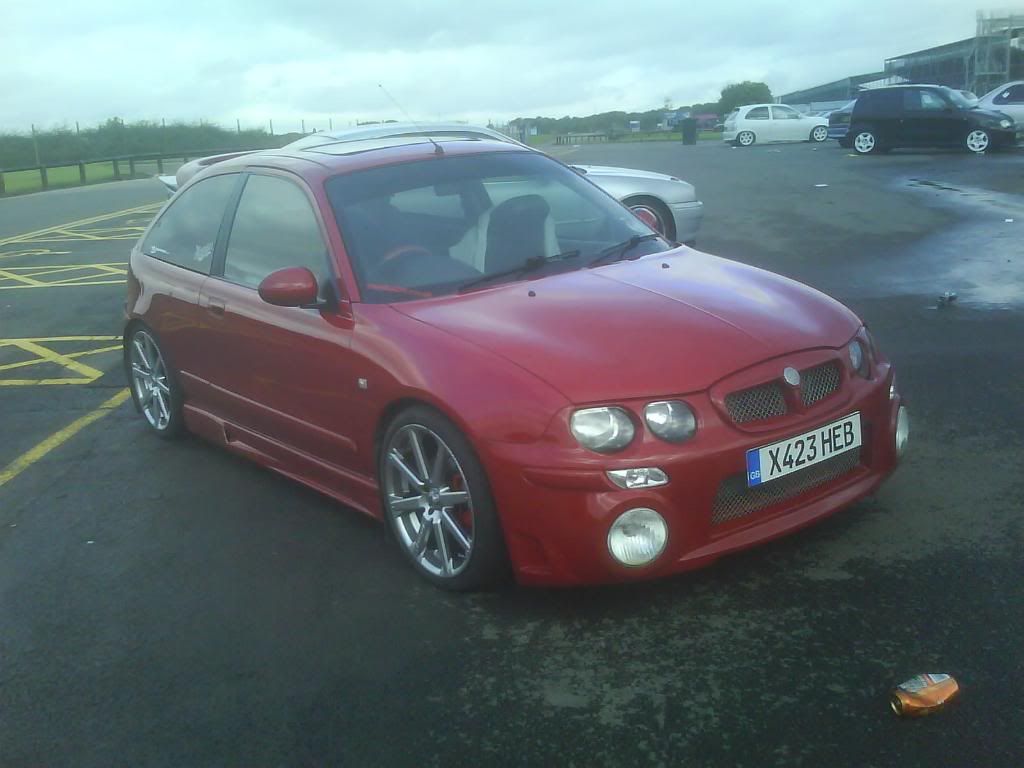 then me and tony were on our way, back to dartford where i payed a visit to the place i had stayed that night and got a full refund!
what a packed day! after a 20 hour day i was knackered
heres a quick one of our journey back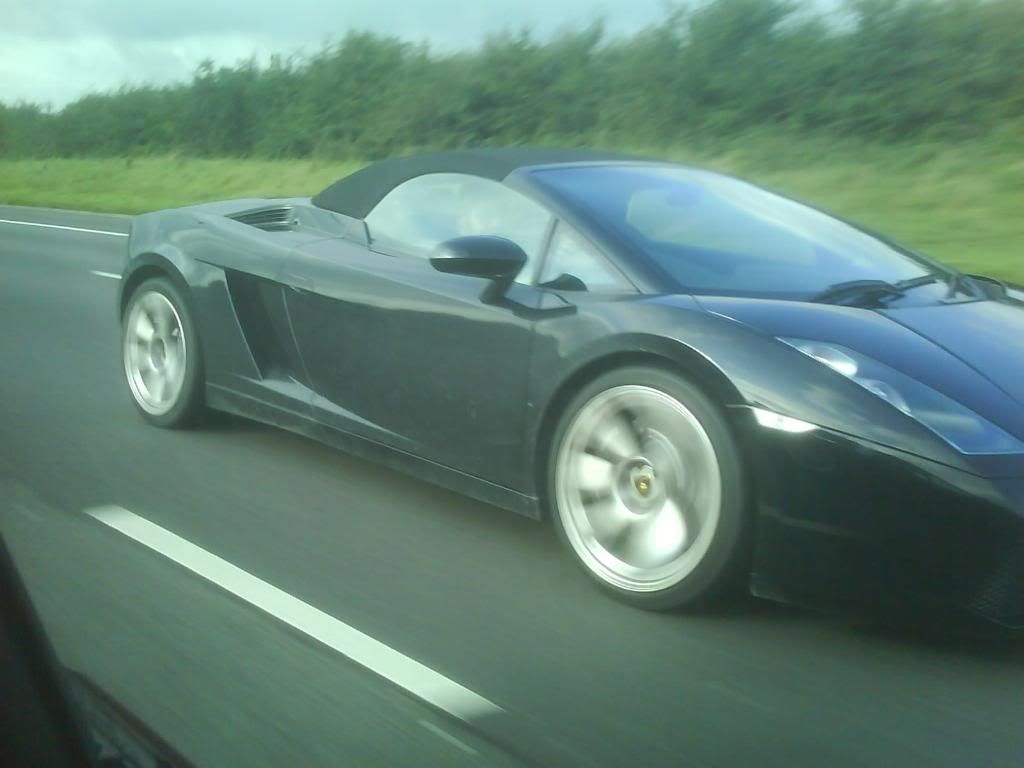 thanks tony for taking me! :wub: