Discussion Starter
·
#1
·
Hi boys n girls...
Got a spare mirror from DKnight yesterday (cheers dude) and had some candy white paint lying around from times past, so i had a little play lol
I'll let the pics do the talking...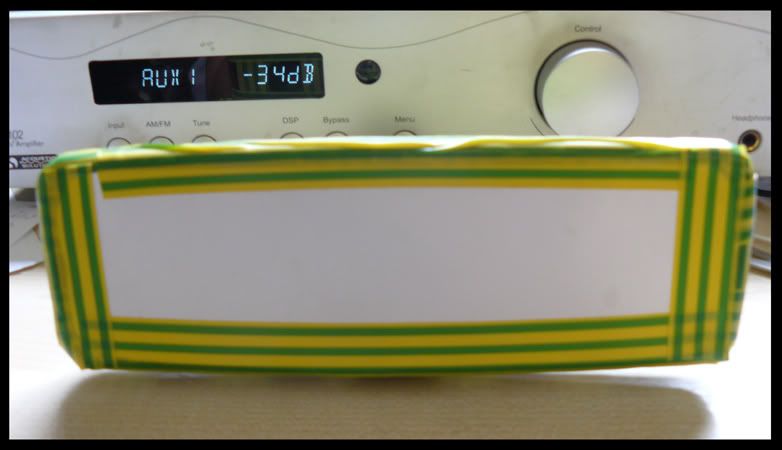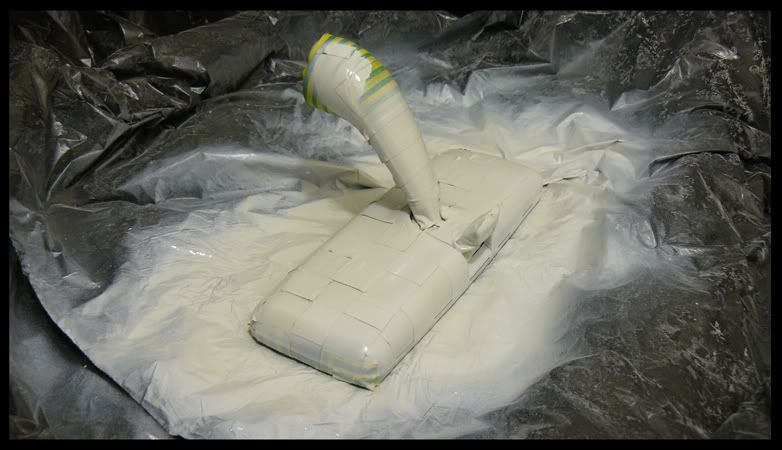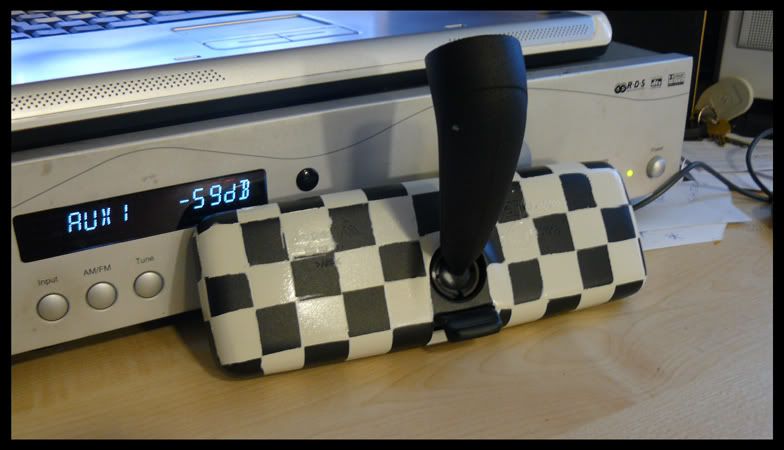 There were a few lickle runs as you can see in final pic, but nothing major, and im removing them as we speak anyway... just a light skim with a knife and its coming off.
CuStOmiSeD MiRrOrS FtW! :trampoli:
Guna test it in the motor 2mora to see if it suits, if it does, its stayin! :headbang:
P.S.
B!tch about it all you want, it didnt cost me a penny so i dont care lol! :rofl: